Choose Where to Focus After the Fact With the Panasonic Lumix GX85
Panasonic's new camera allows you to do away entirely with the fuss of focusing.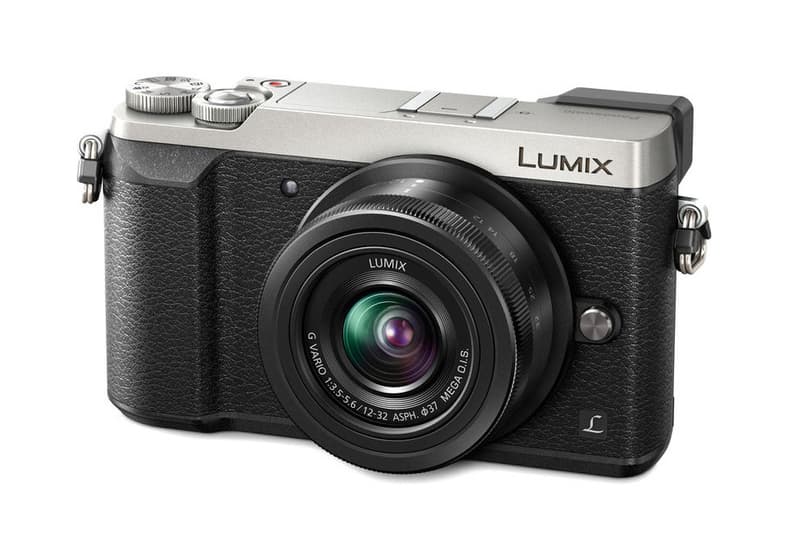 Panasonic has officially announced the latest addition to its longstanding Lumix range of compact cameras in the GX85. Featuring a 16-megapixel Live MOS sensor in a Micro Four Thirds configuration, the GX85 also packs a 2.76 million-megapixel electronic viewfinder alongside a UHD 4K video recording function. However, where the camera really innovates is its Post-Focus capability, where it will shoot several images of the same scene at varying focal lengths, so that the user can pick the point of focus later. A 4K photo feature, first seen in the Lumix G7, allows the camera to shoot lower-resolution 8-megapixel images at 30 fps for capturing the decisive moment in fast-moving scenarios. Available in silver or black, look for the Panasonic Lumix GX85 to hit camera retailers worldwide this May bundled with a 12-32mm kit lens for $799 USD.