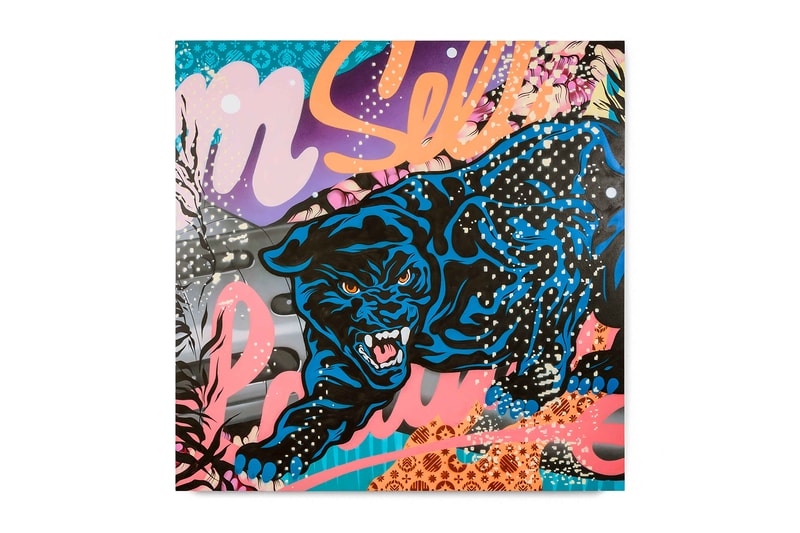 1 of 5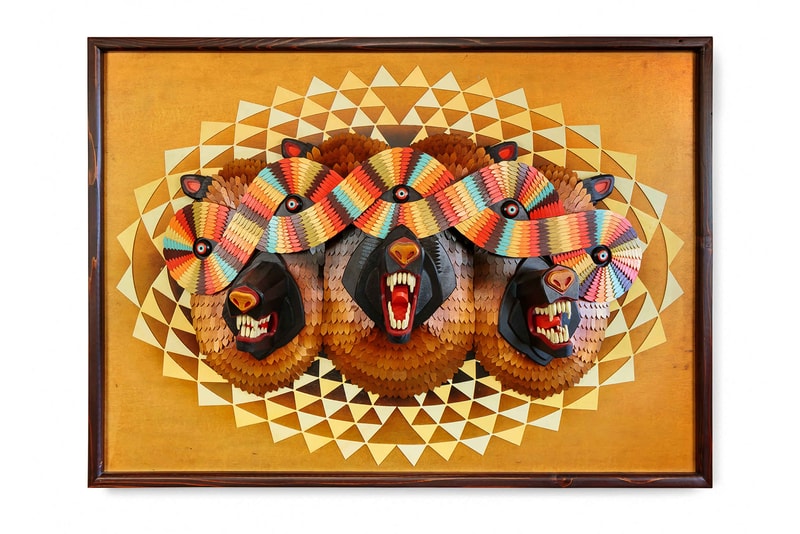 2 of 5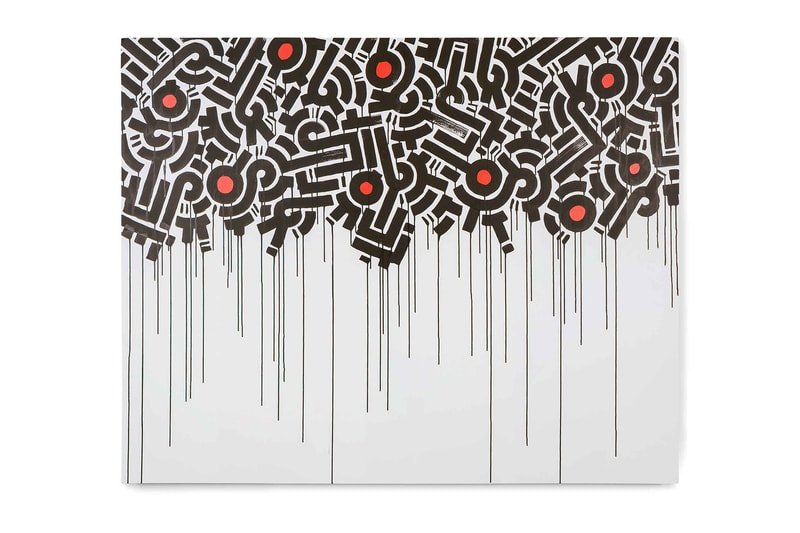 3 of 5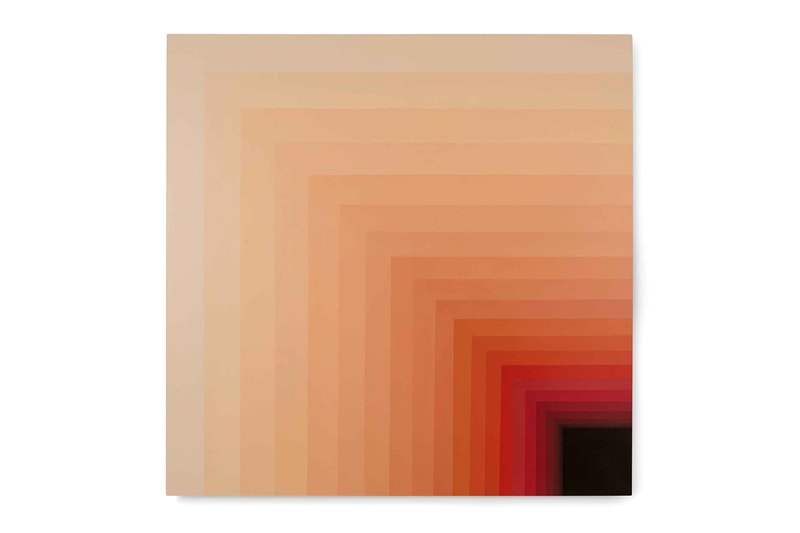 4 of 5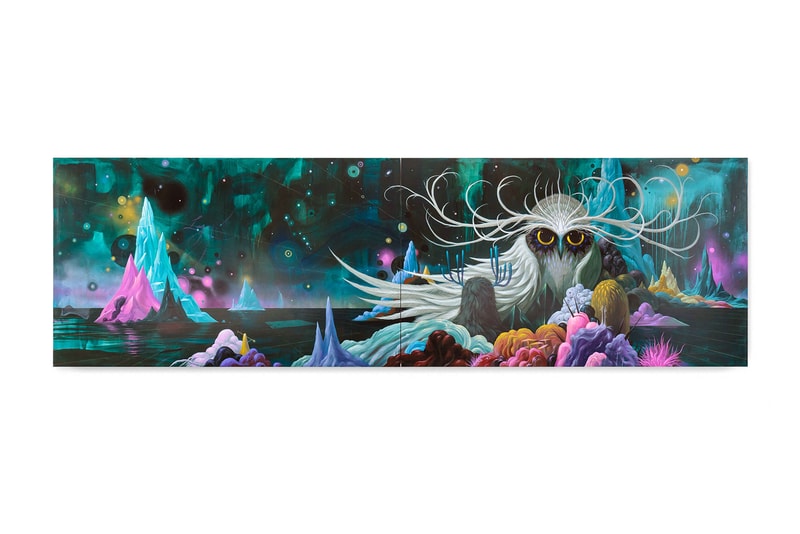 5 of 5
Futura, Tristan Eaton, Aaron De La Cruz and More Support Converse's Lovejoy Art Auction
With original pieces all going for a good cause.
---
Converse has announced its first Lovejoy Art Program auction in an effort to support the worldwide art community. The program boasts a selection of 48 original pieces of artwork commissioned by 22 global artists. On that list incudes the likes of Futura, Ben Eine, Niels "SHOE" Meulman, Dan Witz, Aaron De La Cruz, AJ Fosik, Amy Woodside, Andrew Schoultz, Ben Venom, Casey Gray, James "DALEK" Marshall, Dana Woulfe, Jeff Soto, Josie Morway, Judith Supine, Kenji Nakayama, Land, Marco Zamora, Mary Iverson, Pose, Sophie Roach and Tristan Eaton.
These artists' pieces will be auctioned on Paddle8, with all listings going live on April 18 until May 2. 100 percent of the proceeds will go towards Artists for Humanity, a Boston-based non-profit supporting undeserved youths with paid employment in the arts. Check out some of the pieces up on the chopping block above.