Majid Jordan Reveals How They First Met
At the University of Toronto.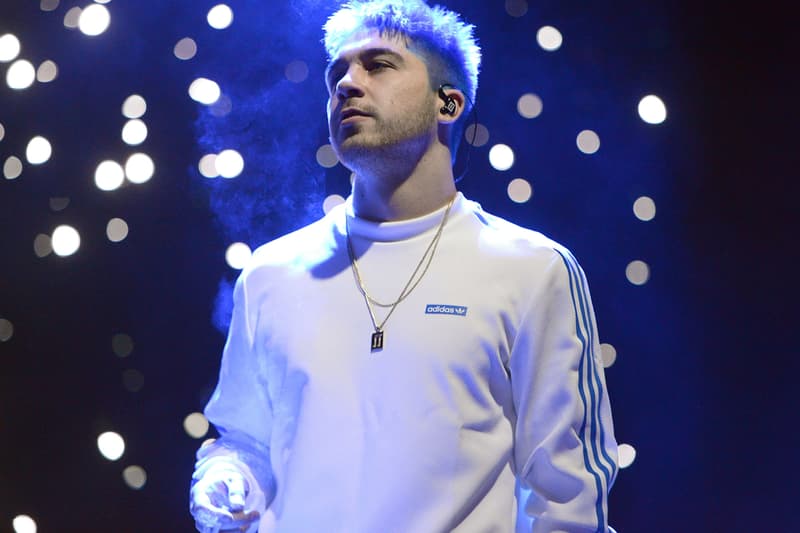 Majid Jordan is one of the biggest, most talented musical acts to have come out of Toronto. Recently, VIBE caught up with them in New York City for a revealing interview. The duo shares how they met — through Majid's birthday party when both were attending the University of Toronto. Majid was in his final year while Jordan was in his first, and after meeting the second time they starting making music together — and it clicked immediately. Watch the interview above.