Stream Janelle Monae's New Album 'Dirty Computer'
A celebration of self-worth.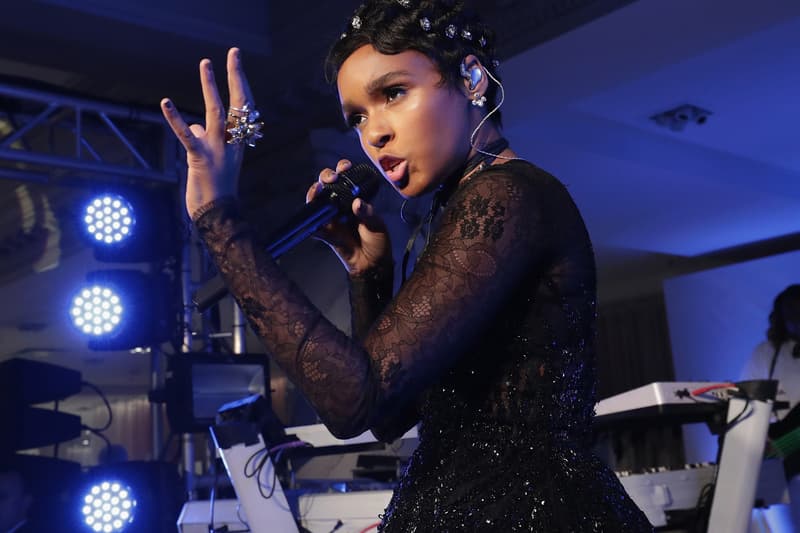 Janelle Monáe has released her third studio album Dirty Computer. The artist has also released a trailer for an accompanying short film of the same name. The album includes guest appearances from the likes of Pharrell, Brian Wilson, Zoe Kravitz, and Grimes, who features on the previously released track "Pynk". Other singles include "Make Me Feel" and "Django Jane".
In an interview with Rolling Stone, Monae discussed the positive message she had for LGBTQ youth: "I want young girls, young boys, nonbinary, gay, straight, queer people who are having a hard time dealing with their sexuality, dealing with feeling ostracized or bullied for just being their unique selves, to know that I see you," she said. "This album is for you. Be proud." Check out the trailer for Dirty Computer and stream the new album below.
Before the album release, Monae revealed she had been working with Prince.