Sales of 'DAMN.' Increased Over 200% After 's Pulitzer Prize Win
Putting the album back near the top of the charts.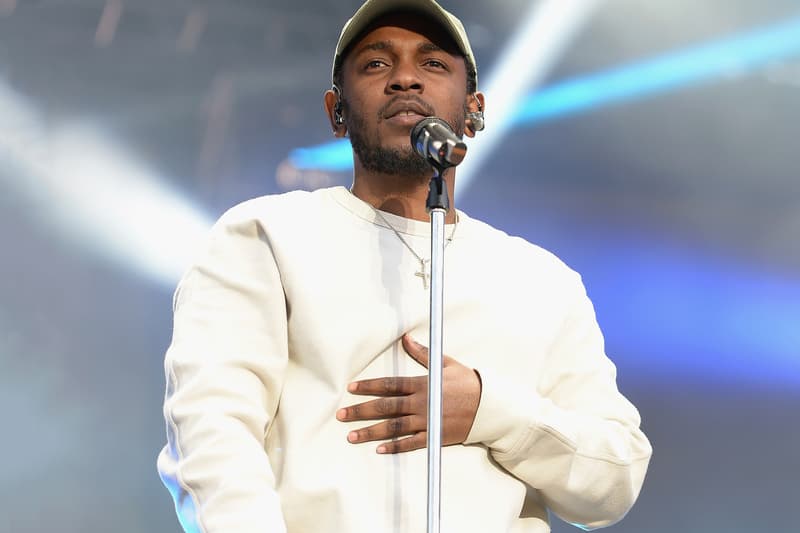 Kendrick Lamar's recent Pulitzer Prize victory — becoming the first non-jazz or classical artist to ever win one of the awards — has had a knock on effect as sales of DAMN. increase rapidly. The digitial song sales were up to 11,000 in the week ending April 19, while on-demand streams of DAMN. increased from 21.6 million to 26.9 million over the same period.
This massive upturn returned Kendrick to the upper reaches of various Billboard charts, with DAMN. returning to the top 10 for top R&B/Hip-Hop Albums and top Rap Albums, as well as climbing to 13th in the all-genre Billboard 200. Overall, DAMN. has now sold more than 1.1 million copies since its initial release a little over a year ago.
In related news, watch Kendrick in T.D.E.'s Championship Tour video.