Lil Yachty Reveals Release Date & Star-Studded Tracklist for 'Teenage Emotions'
His debut album will feature Migos, YG, Diplo and more.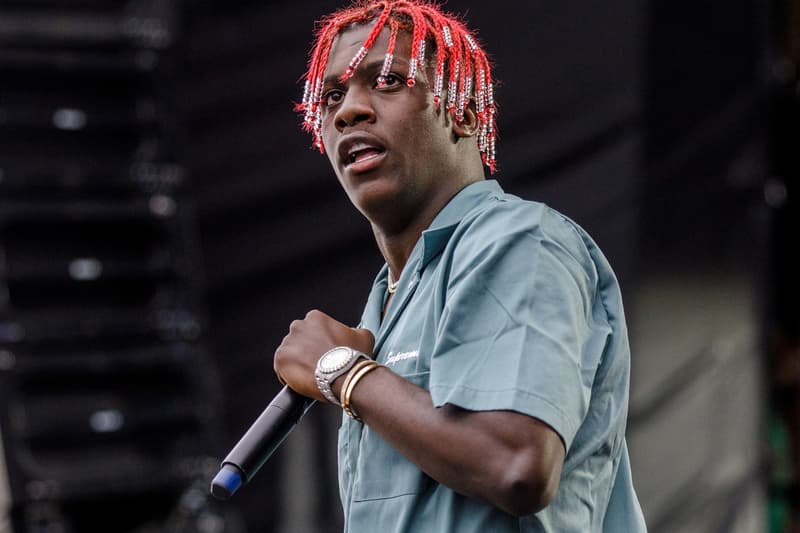 After a few months of build-up, Lil Yachty has finally revealed the release date, cover art and tracklist for his debut studio album, Teenage Emotions. Featuring guest appearances by Migos, YG, Diplo, Kamaiyah, Stefflon Don, Sonyae Elise and Grace, Teenage Emotions is set to deliver 21 new songs from the Atlanta artist. "To my true fans, there is no more confusion. My album drops May 26," tweeted Yachty. "Embrace The Youth." Lil Yachty recently opened up about his debut LP during an interview with Snoop Dogg's GGN show; he also dropped a video for one of his album's singles last week.
You can check out Lil Yachty's official announcements concerning the Teenage Emotions release date, tracklist and cover below.
To my true fans, there is no more confusion. My album drops May 26. This is the cover and the tracklist. Embrace The Youth. 5.26.17 ⛵️❤️ pic.twitter.com/hcxg8WYfKh

— lil boat kot* (@lilyachty) April 20, 2017