Levi's Sues Kenzo Over Pocket Tabs
LVMH under fire.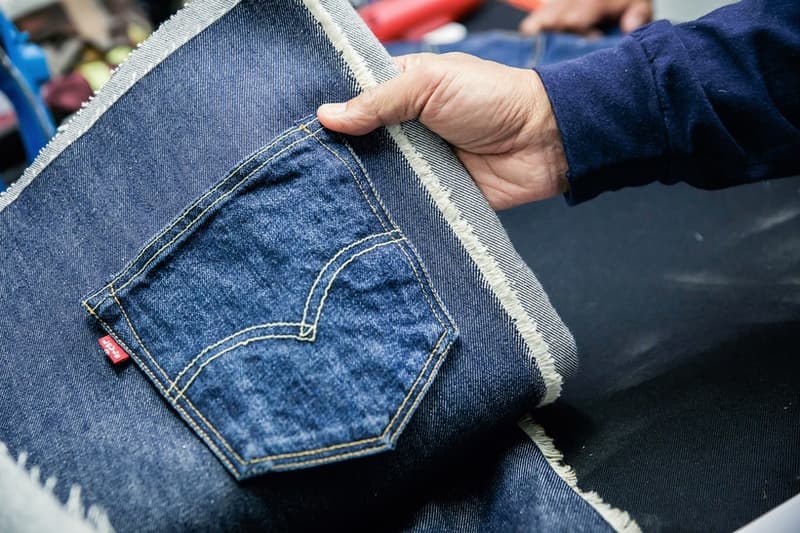 American heritage denim house Levi Strauss & Co. is suing French luxury label Kenzo over trademark infringement for putting tabs on its rear pockets.
According to Levi's, the colored tabs are a distinct property of the company that were established in 1936 as a means to set their jeans apart from other competitor brands. The LVMH-owned imprint failed to comply with multiple cease and desist letters for featuring similar tabs on its clothing, including a new collaborative line with Britney Spears, resulting in a lawsuit where Levi's is asking to "recoup lost profits, compensatory and punitive damages, and halt further infringements."
In other news, LVMH's Bernard Arnault is now the richest person in fashion.