Kanye West is Still Updating 'Yeezus'
What about that next album, though?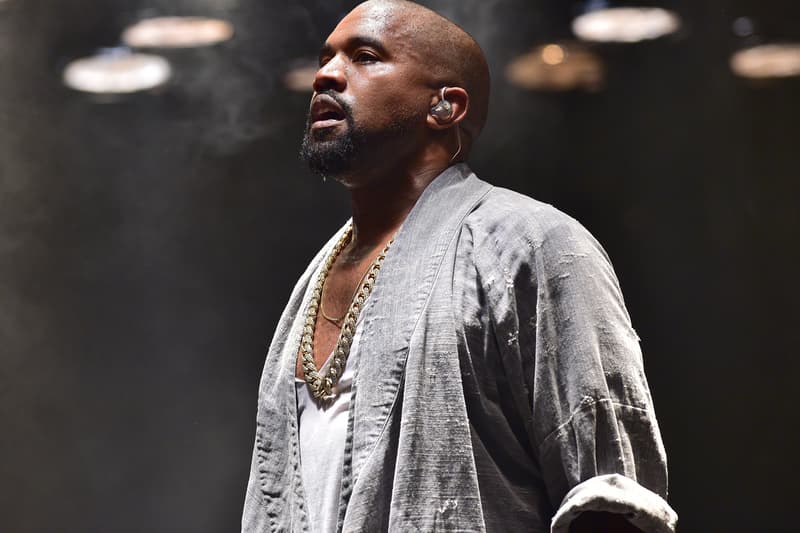 Much has been said regarding Kanye West's ongoing process of revision concerning The Life of Pablo, but apparently Yeezy is taking things a step further by also approaching past release Yeezus the same way. As Pitchfork notes, Kanye has made some minor changes to two songs off Yeezus. For those who have Apple Music, you'll notice minor changes in the sound of "Send It Up" and "Black Skinhead." Hopefully this won't interfere with the creative process behind 'Ye's next major record. You can log onto Apple Music to notice the new streams.