Watch Tyler, The Creator Race A$AP Rocky Down a Giant Slide at Coachella
A giant slide race for the ages.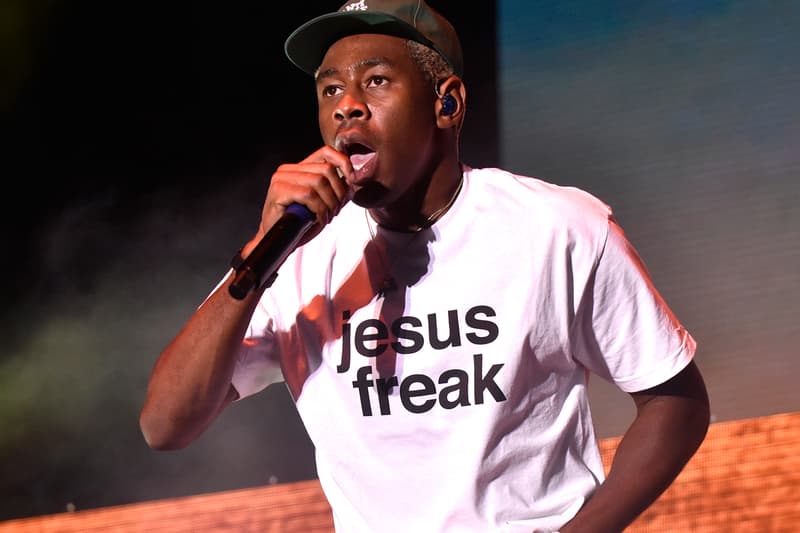 This might be the most hilarious thing you'll see on the internet today as Tyler, The Creator is back at again, and he's taking on all challengers. We saw the OF frontman pull an upset victory over Kanye West this past weekend, and now he's racing cats down giant slides. Watch below as he's joined by Jasper and A$AP Rocky in a giant slide race for the ages. Sidenote: that boy Jasper wilding, watch below.