BMW Unveils the M2 Coupe of the Cycling World
Limited to just 1,500 units.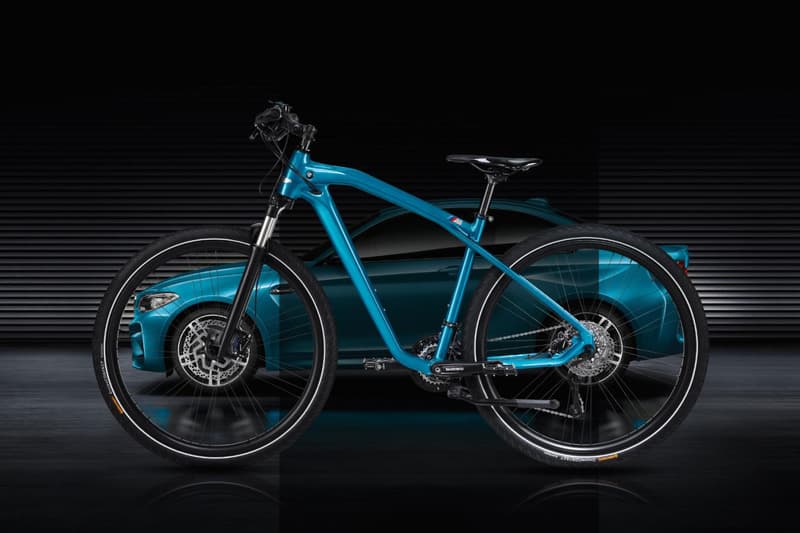 Last year, BMW dropped a special cruiser inspired by the beloved M-Series. The German manufacturer is doing the same this year, this time taking cues from the M2 Coupe for the new Cruise M Bike Limited Edition. Dressed in metallic Long Beach Blue, the cycle boasts a hydro-formed aluminum frame with welded seams, a carbon fiber seat post and spacer and — like last year's offering — sports a distinctive motorcycle-inspired bull neck. Other features include a 30-gear drive system and Shimano hydraulic disc brakes along with 28-inch wheels.
Capped off with distinctive "M" branding and slightly more accessible than 2015's production (which was limited to just 500 units), the Cruise M Bike Limited Edition is limited to 1,500 production units and can be picked up at select BMW retail partners for about $1,585 USD.