Siri Announces the Dates of Apple's WWDC 2016
Yet another five-day affair in the Bay Area.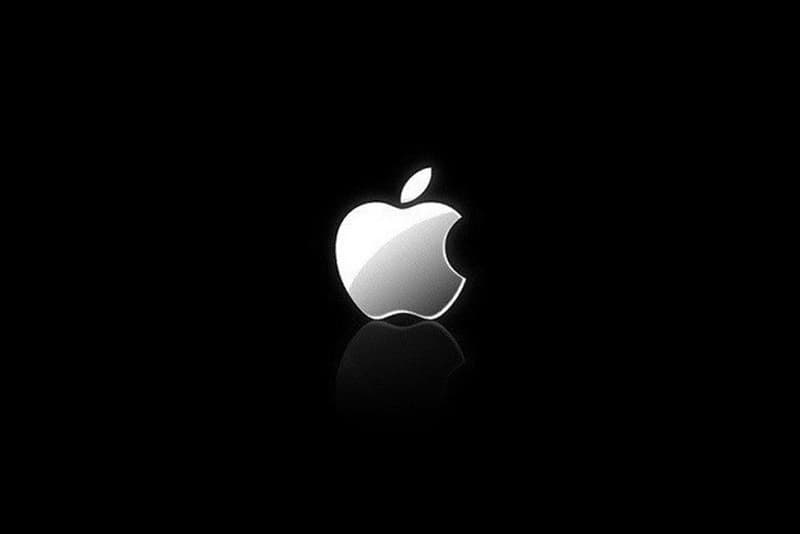 If you ask Siri when you can expect Apple's Worldwide Developers Conference to get underway this summer, she'll actually give you an answer. According to the Cupertino tech giant's personal assistant, WWDC 2016 will hit San Francisco June 13 and run through June 17.
WWDC has long been Apple's flagship event of the year, so what can we expect from this year's installment? Though info still remains tightly under wraps, previous WWDCs and Apple's current offerings suggest new desktop and mobile operating systems will likely be unveiled — the rumored MacOS rechristening of OS X and the debut of iOS 10 to be exact — along with a followup to the Apple Watch. New MacBooks and MacBook Pros are probably on the way, too.
Stay tuned for more ahead of WWDC's return to the Bay Area this summer.