Spurs' Kawhi Leonard Officially Named NBA's Defensive Player of the Year
The Claw goes back-to-back.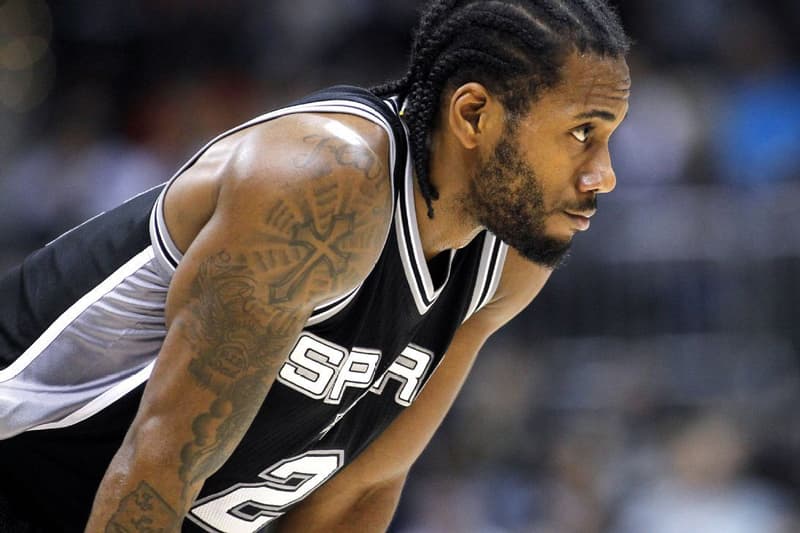 Kawhi Leonard has been crowned again. The 24-year-old San Antonio Spur was named the NBA's Defensive Player of the Year for the second time in a row. Being part of a team that takes pride in their defensive abilities, Leonard has not only managed to provide hope for the aging core of the Spurs, but also present a spark to the disciplined squad who hopes to end their season by raising the NBA Championship trophy. Averaging 1.8 steals and 1 block per game during the 2015-2016 season, Leonard's efforts aren't only seen on the stat sheet. Kawhi presents a long list of intangibles such as hustle, drive, and a defensive IQ that will blow your mind. Usually being a pester to his opponents' best player, Kawhi Leonard is the only player to win the NBA's DPOY award in back-to-back seasons since Dwight Howard (which spanned from 2009 to 2011).
Find out why Kawhi Leonard should be heavily considered for the league's MVP honors here.