Steph Curry Explains Reference From Drake's "Summer Sixteen" Track
So did the Warriors really run a practice at Drake's house?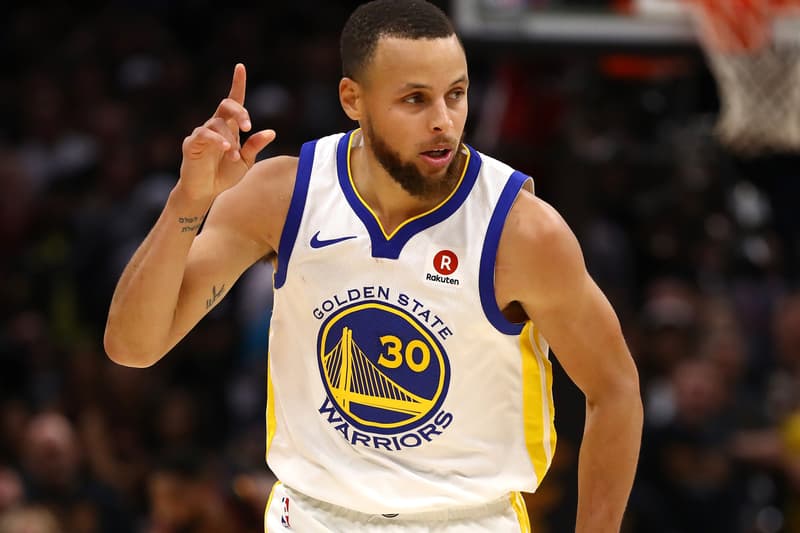 The NBA's reigning MVP Steph Curry and the Golden State Warriors have always had a longstanding rapport with Drake, especially during this championship run going on for the past few years. Despite being an official spokesperson for the Toronto Raptors, the OVO frontman has always had a special place in his heart for the Dubs. So much so, he's even name dropped a few of the players in several records. Most notably "Summer Sixteen" where he suggested the Warriors one time ran a practice at his house ("Golden State running practice at my house"). The Toronto Sports Network caught up with Curry and finally asked him about the validity behind Drake's lyrics and you might be surprised. Watch above.