Views From the 'Views From the 6' NYC Pop-Up Shop
Free for all. Literally.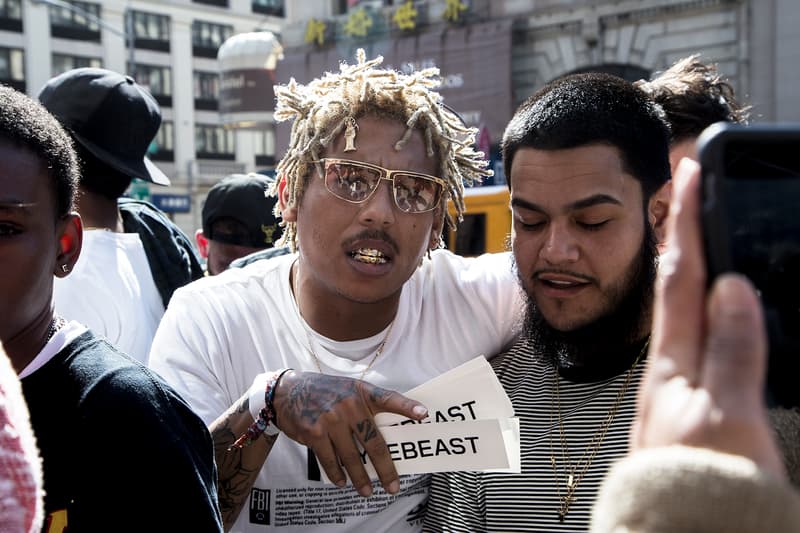 1 of 17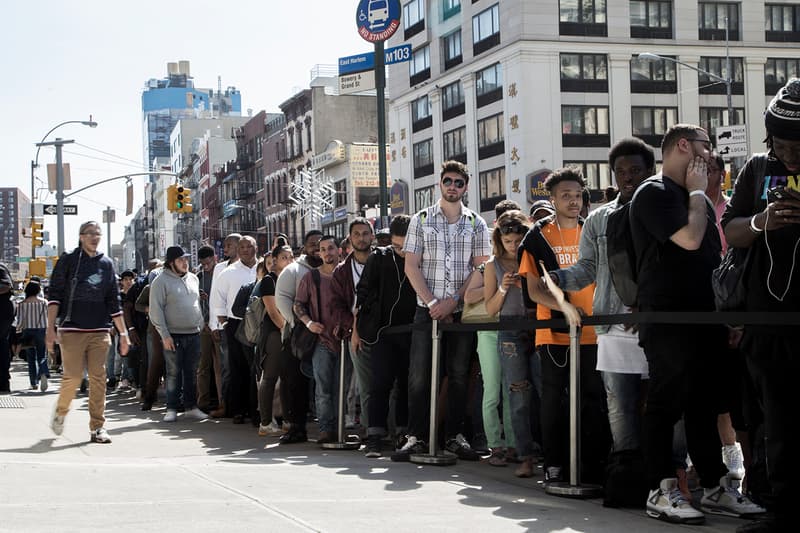 2 of 17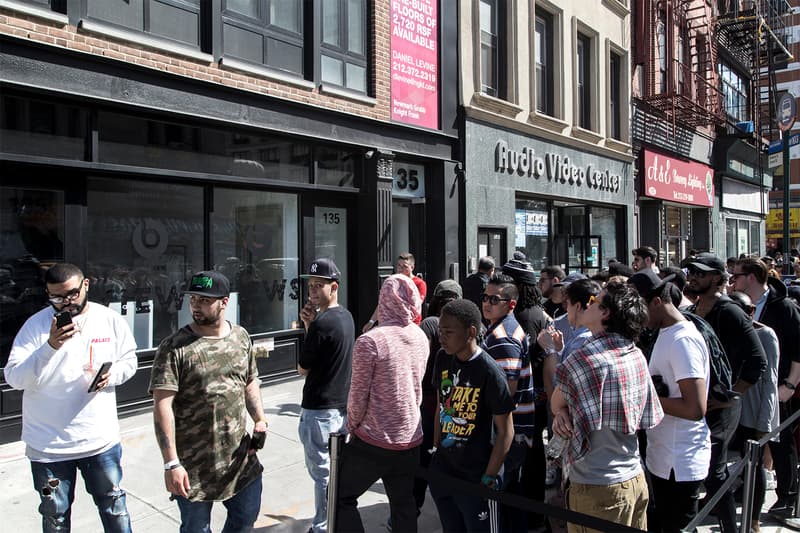 3 of 17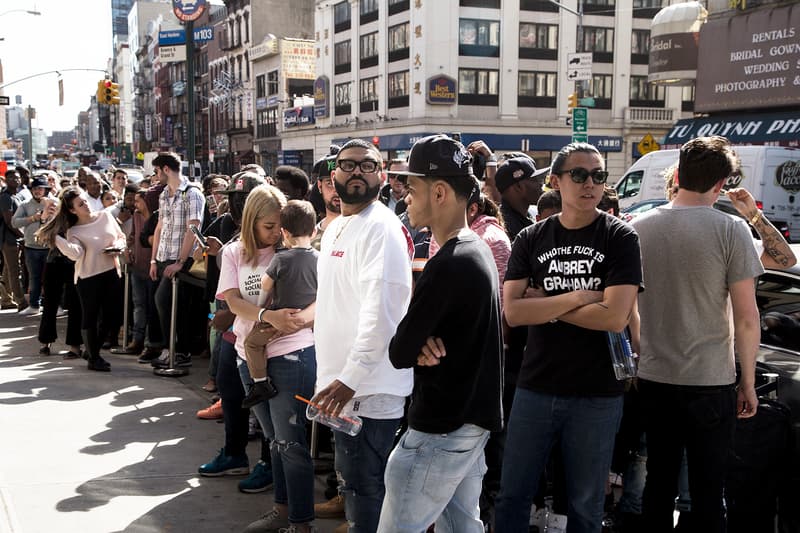 4 of 17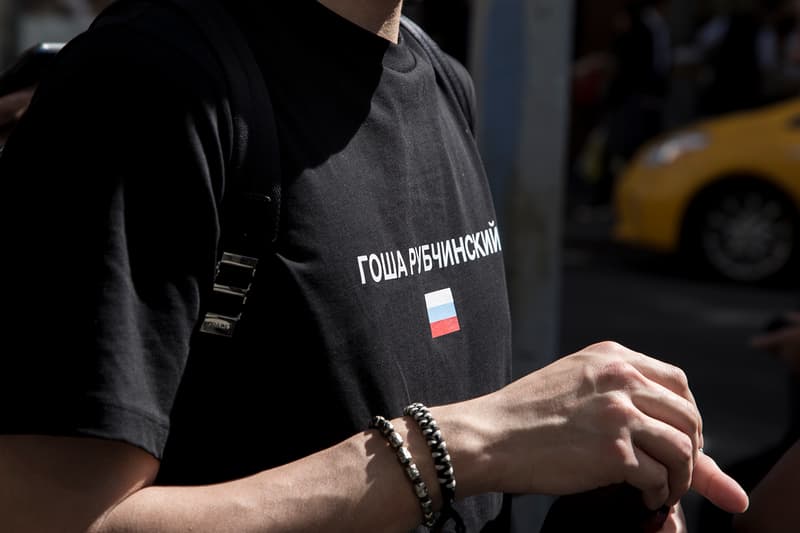 5 of 17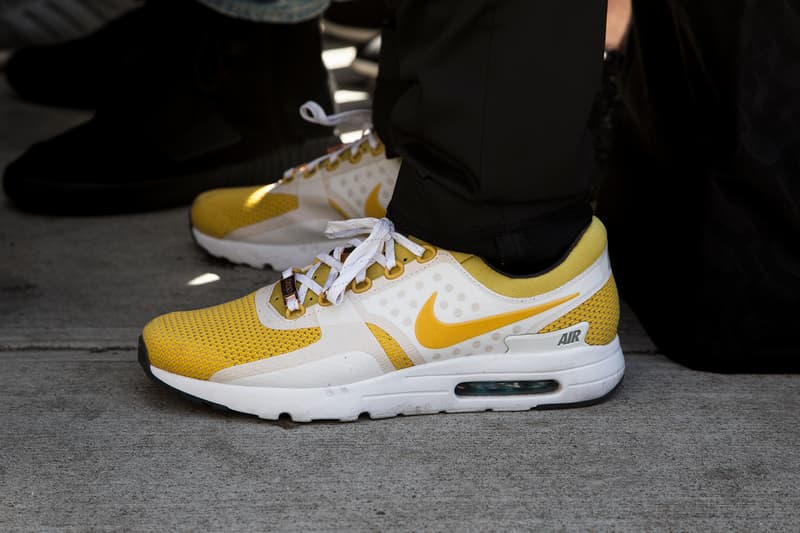 6 of 17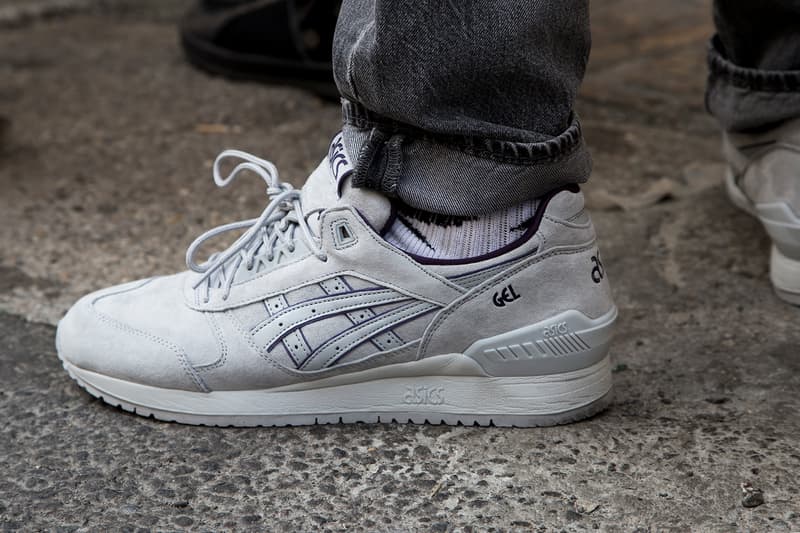 7 of 17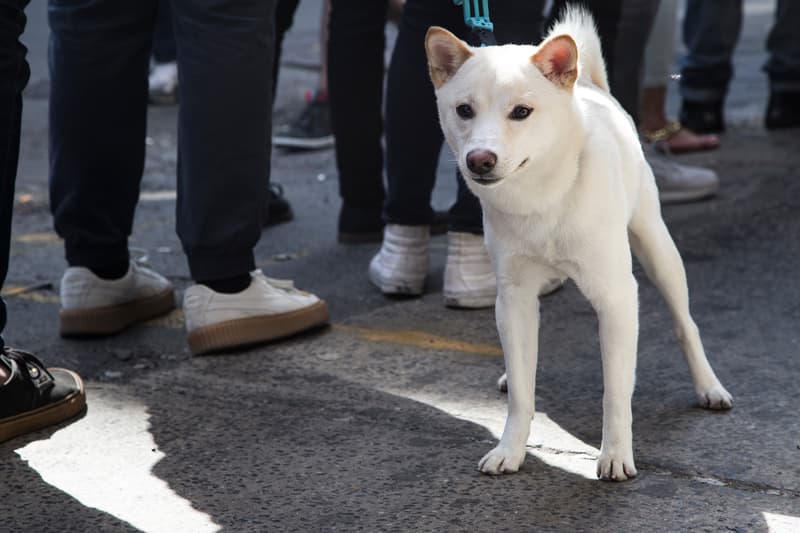 8 of 17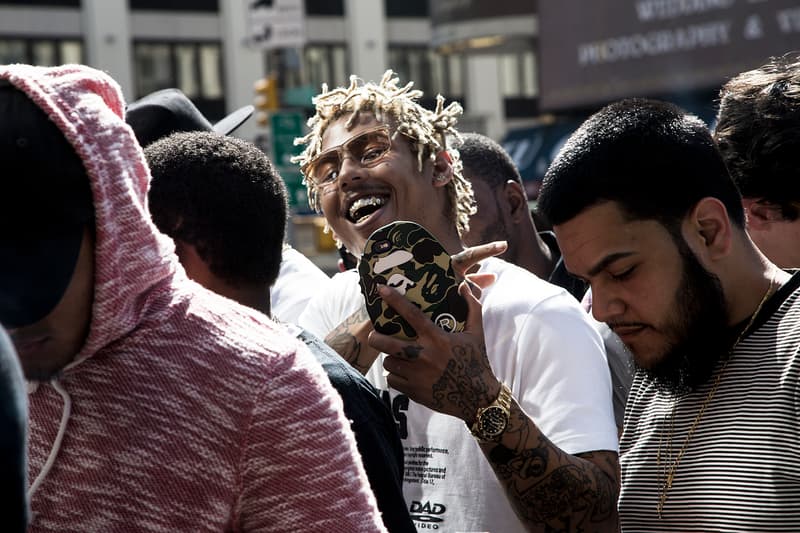 9 of 17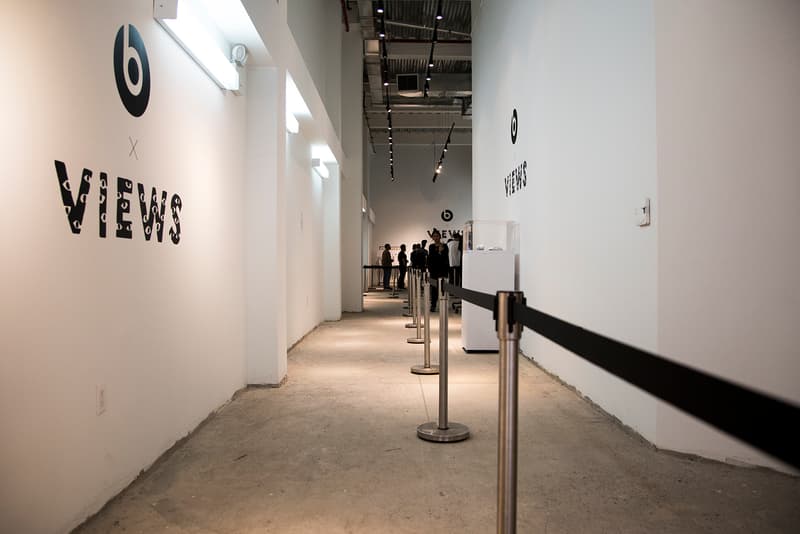 10 of 17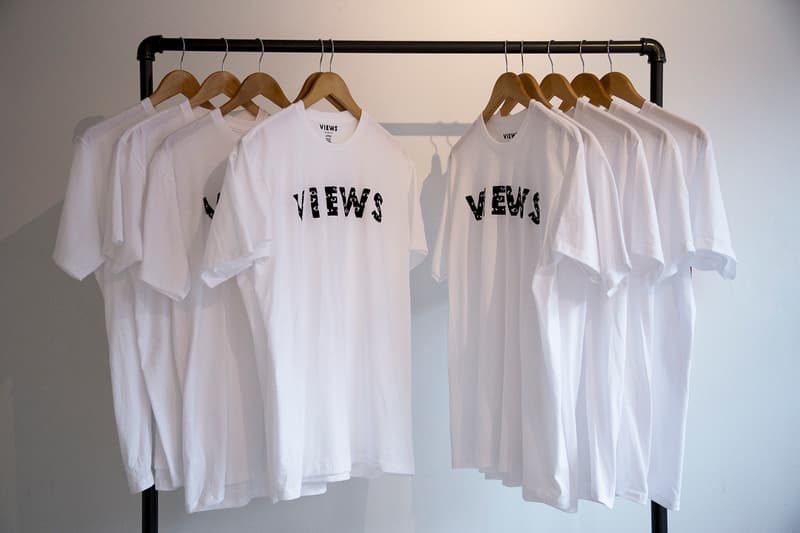 11 of 17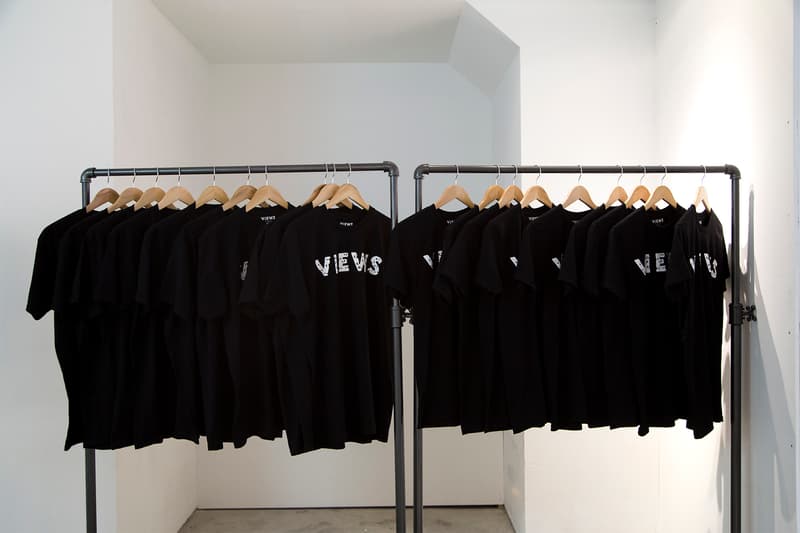 12 of 17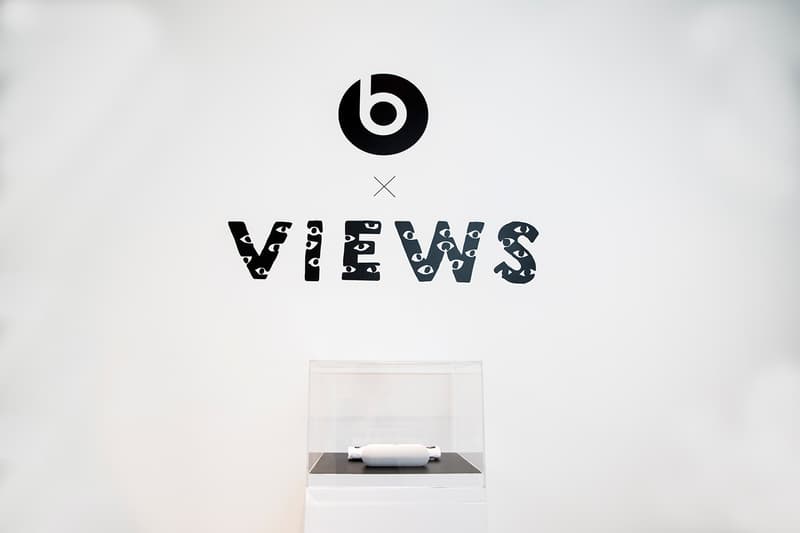 13 of 17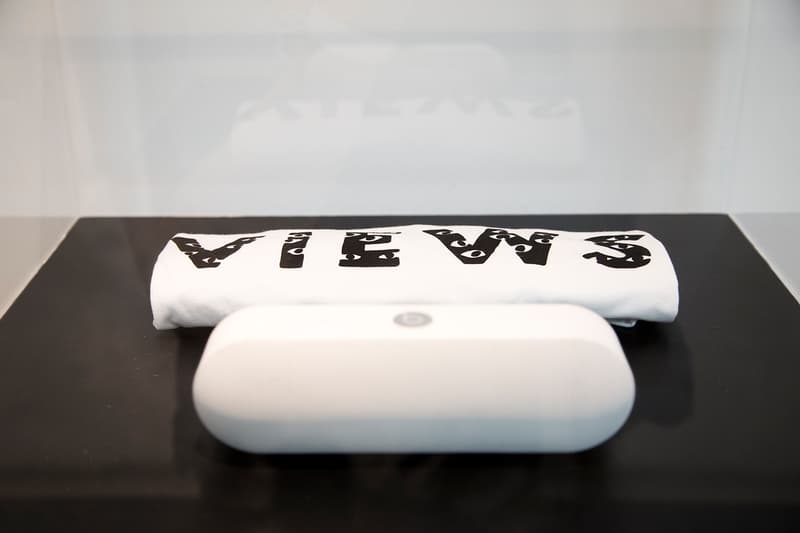 14 of 17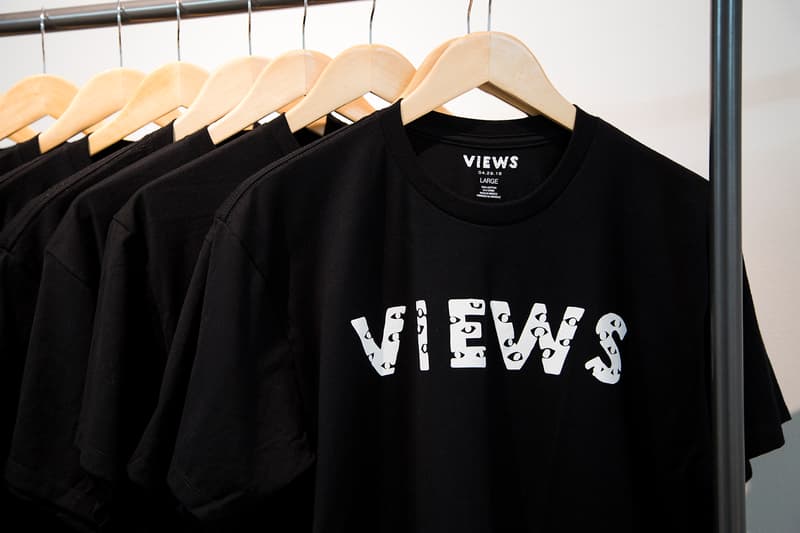 15 of 17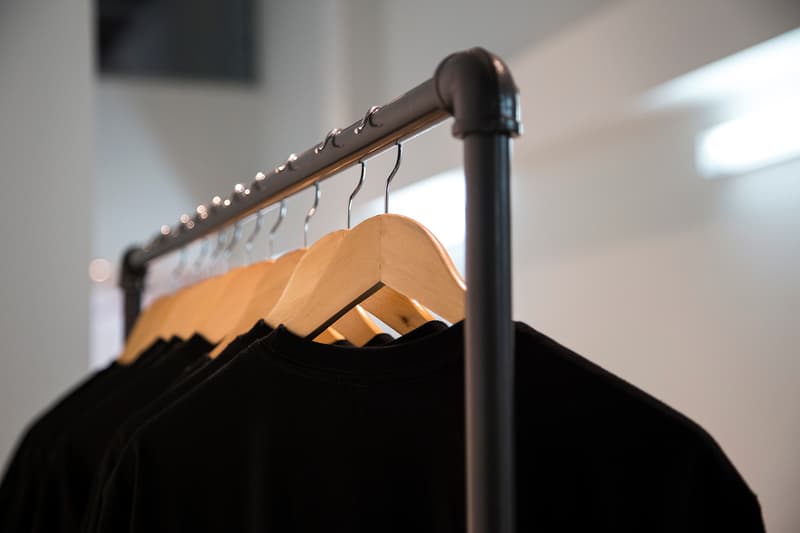 16 of 17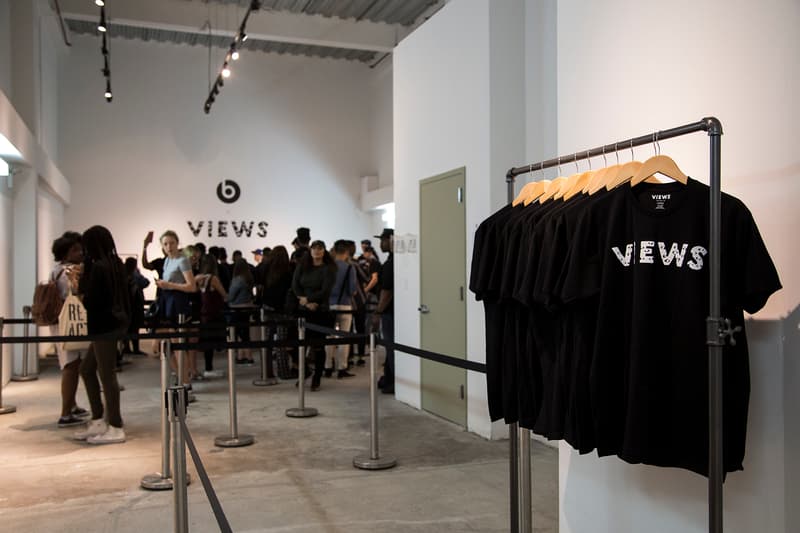 17 of 17
When Drake hit up his Twitter feed with news of a special Views From the 6 NYC pop-up shop going down only hours away from the tweet, NYC fans flocked to the streets at the drop of a hat. Very little information was announced about what would be "on sale," but with a few mentions that the shop was actually handing out complimentary swag, Chinatown's 135 Bowery was at that point a new attempt at controlled chaos, as hordes upon hordes of people lined up for the free gear.
Your usual fare of frenzied fanatics were in the line, all showing off their greatest hyped gear from OVO Jordan 10s and Supreme tees to 80° weather-appropriate kicks and Anti Social Social Club apparel. Inside was a fairly roomy Beats-endorsed establishment with only a few wall decals and racks of the free "Views" tee, and strict security to escort in and out quickly (very quickly) and safely. In the end the event was a free-for-all, for lack of a better term.
Were you able to get your hands on a "Views" tee? If not, no worries — we're giving away a shirt to one lucky HYPEBEAST Twitter follower. Stay tuned for more details and check out the photos above.