YG & Nipsey Hussle's "FDT (F*ck Donald Trump)" Video is Here
The video that shut the city down.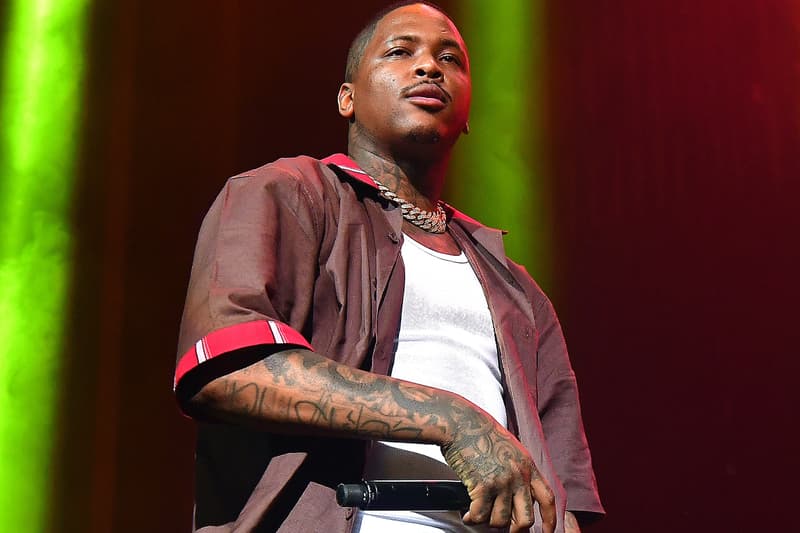 After some controversy and a police shutdown of its original video shoot, the clip for YG and Nipsey Hussle's politically-charged collaborative single "FDT (F*ck Donald Trump)" has arrived. The presentation matches the song's incendiary bars, so let's see how many feathers get ruffled by this. YG and Nipsey's new video is directed by Austin Simkins, and can be viewed above. YG is currently preparing to drop his next studio album.