Professor Will Use Kanye West as a Case Study for Mental Illness
Breaking down the definition of "crazy."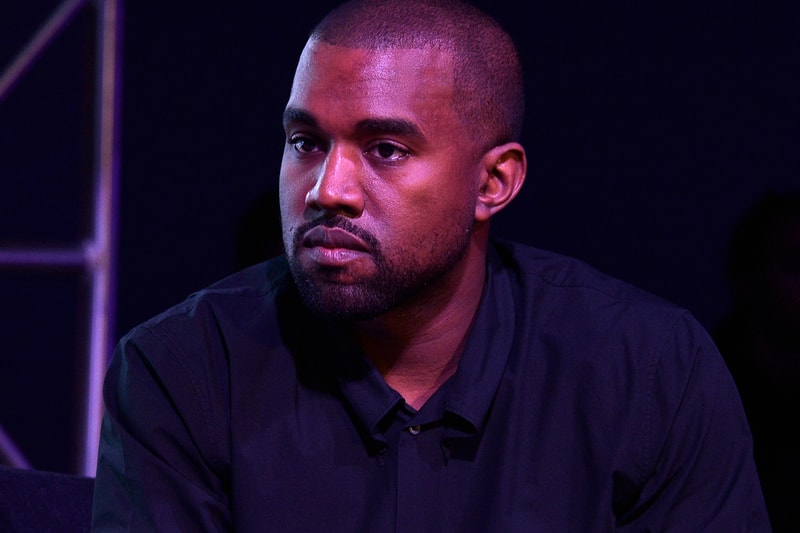 Kanye West is arguably the most polarizing figure in our modern colloquy and the professor who teaches a course on him at Washington University in St. Louis will use him as a case study and bridge to mental illness. In his third and final 'Ye lecture — Name One Genius That Ain't Crazy: Kanye West and the Politics of Self-Diagnosis — professor Jeffrey McCune will address the notion that Kanye is both "crazy" and a "genius" at the same time. In his own words, the professor who offers new perspectives on culture, race, gender, religion, and sexuality argues that because we want to contain and keep West inside a box, he acts outside of the box and thus we label him as crazy and therefore, "ultimately what I'm getting at in this lecture is not just about Kanye, it's also about the larger notion of crazy and how we utilize it." The professor also wants to detail the two sides of the label "crazy" — as a disability and mental illness vs. a type of genius and innovation — and how race intensifies it.
"I want to give people permission to be enraged. Give people permission to be upset, to be angry, to be frustrated. Give people permission to have moments where they break. Give people permission to have moments where they experience depression. I want to give them permission to have those moments without being characterized as being some type of deviant figure in the community. I don't want to take away that experience and call it crazy. It's reasonable. And it must be addressed with love, compassion, care, generosity."
Professor McCune's lecture will be held April 12 at 6 p.m. in the Emerson Auditorium at Washington University in St. Louis and is free and open to the public.