Stream Little Dragon's New Single, "Celebrate"
More impressions from their upcoming 'Season High' album.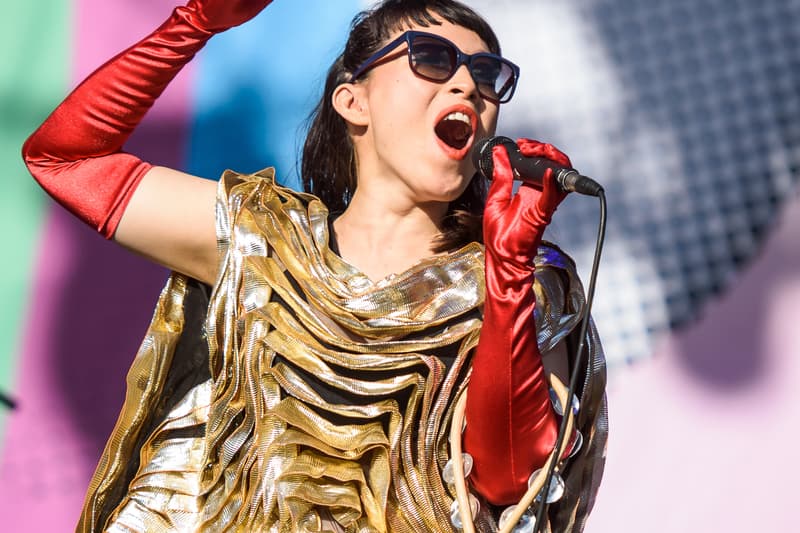 After announcing their plans to release a fifth studio album, Season High on April 14, Little Dragon shares a new single from the project called "Celebrate." As usual, the song delivers feel-good vibes with Yukimi Nagano showcasing some Prince-like cadence, the perfect backdrop for the warmer months ahead. Listen below and stay tuned for Season High due out this Friday via Loma Vista.