SUICOKE 'Walking About It' Collection Elevates Your Summer Sandal Style
New form and function, inspired by U.S. national parks.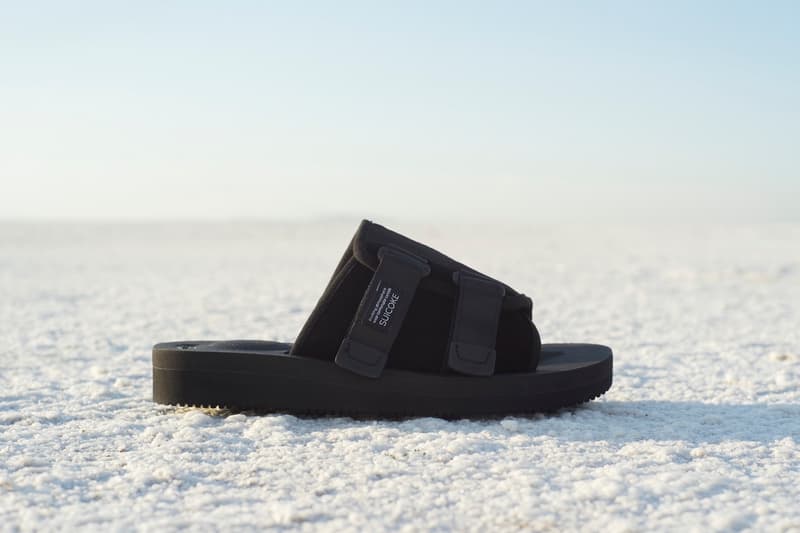 1 of 13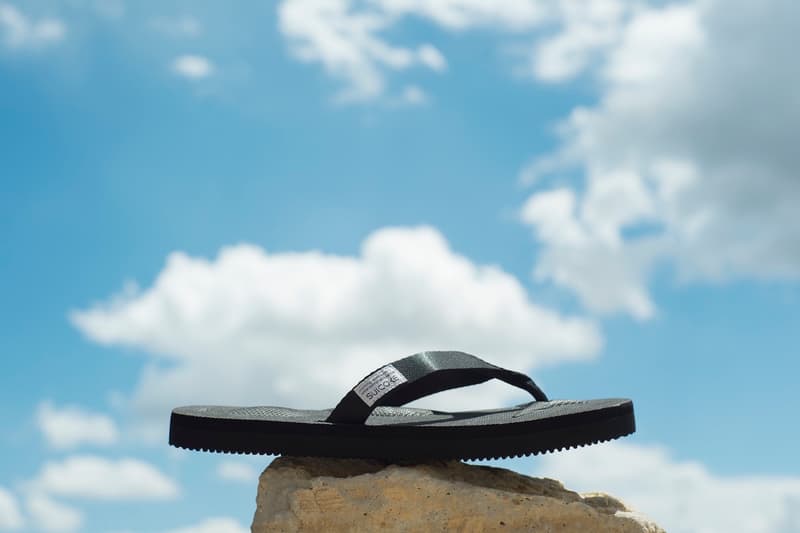 2 of 13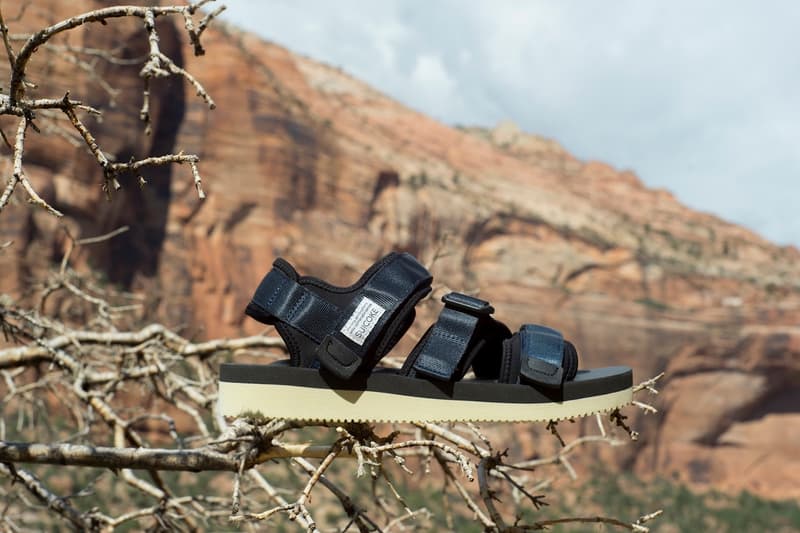 3 of 13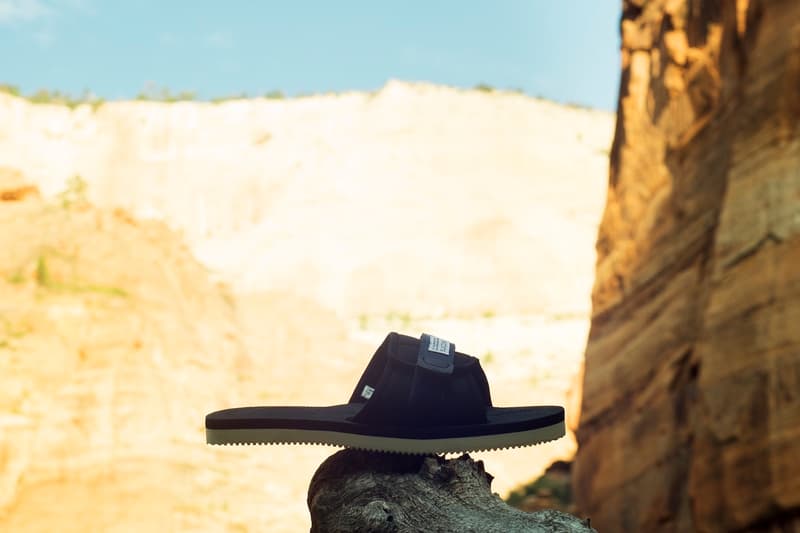 4 of 13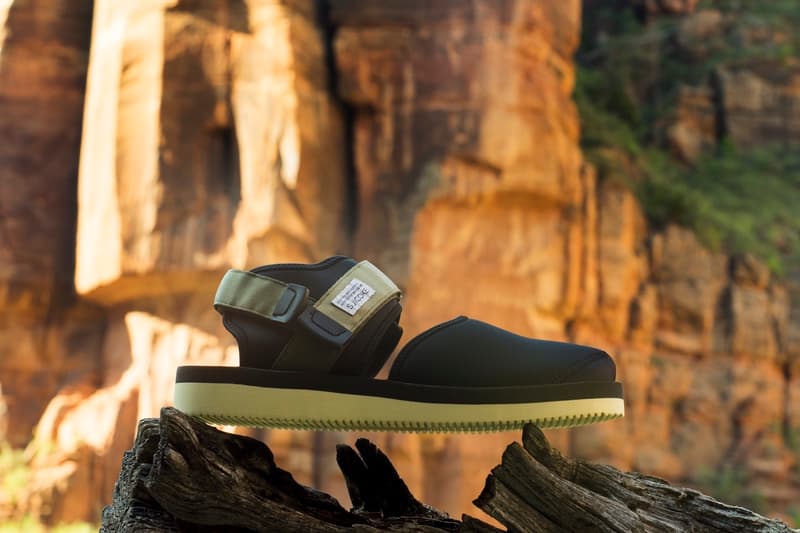 5 of 13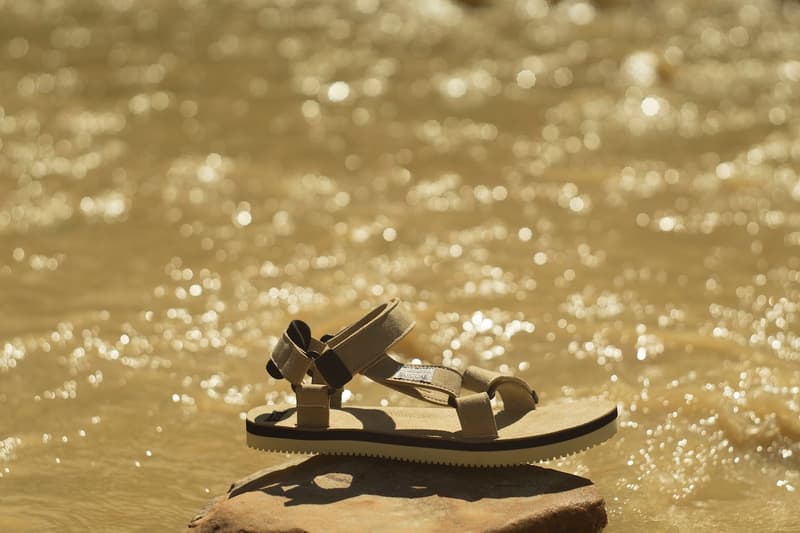 6 of 13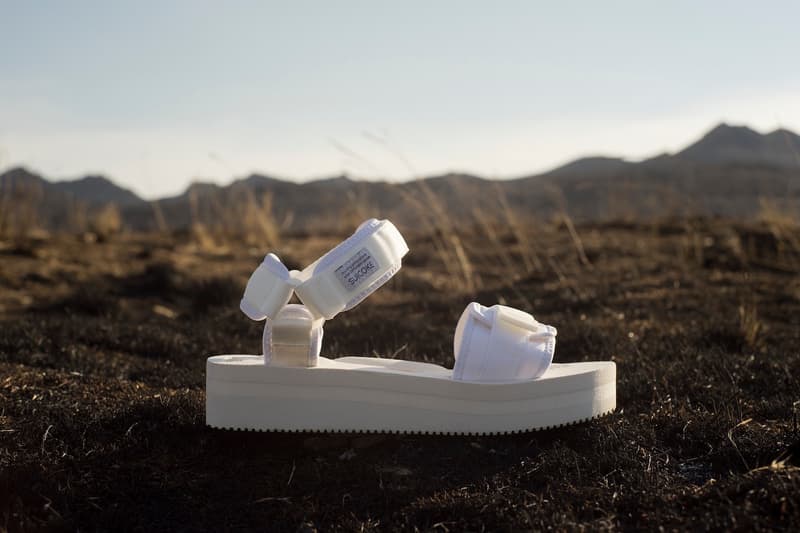 7 of 13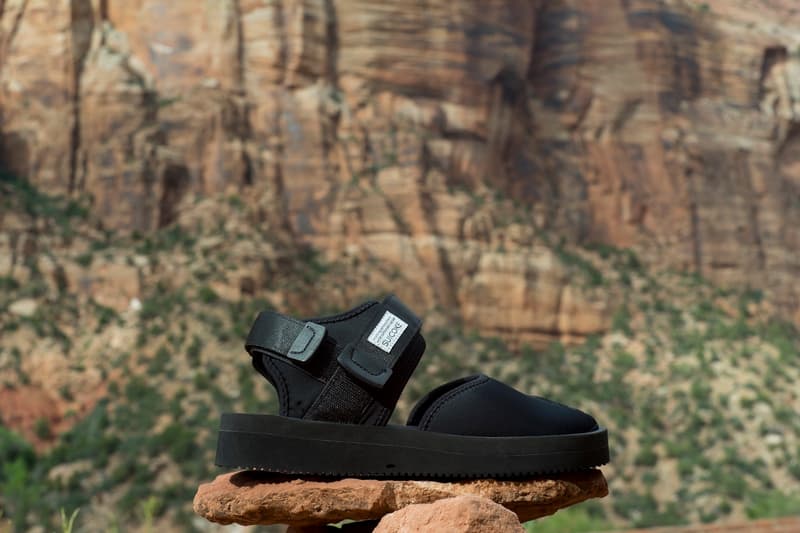 8 of 13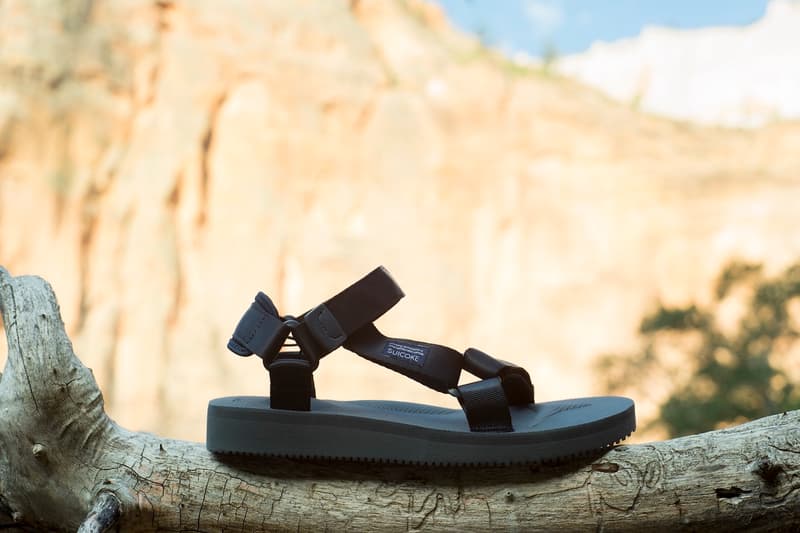 9 of 13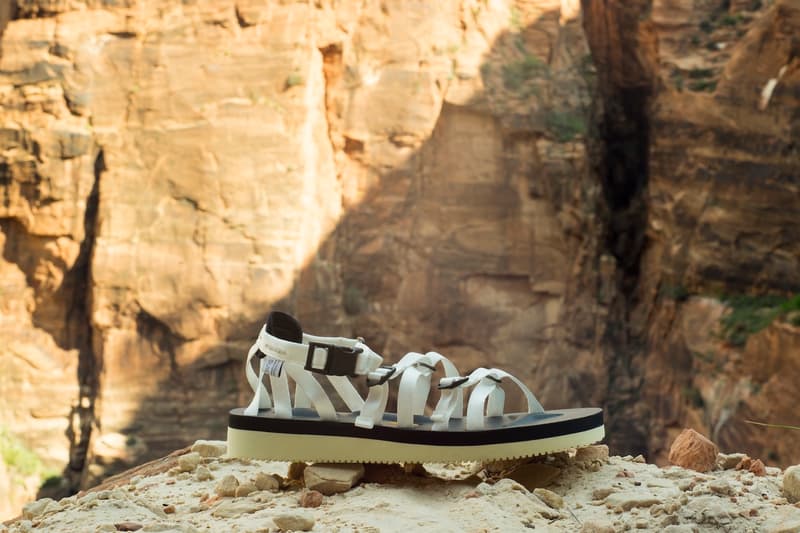 10 of 13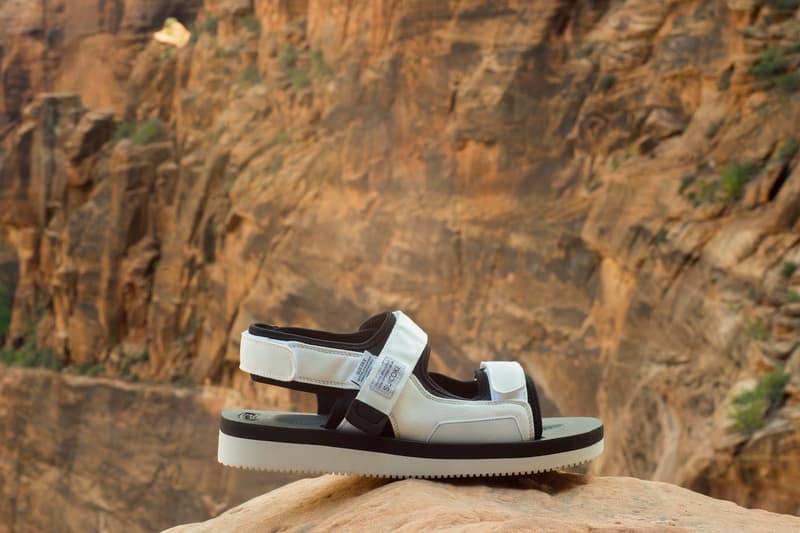 11 of 13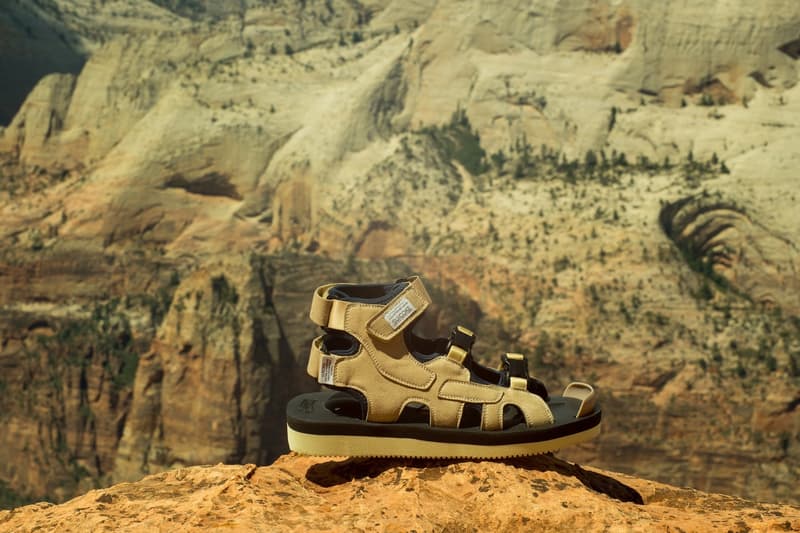 12 of 13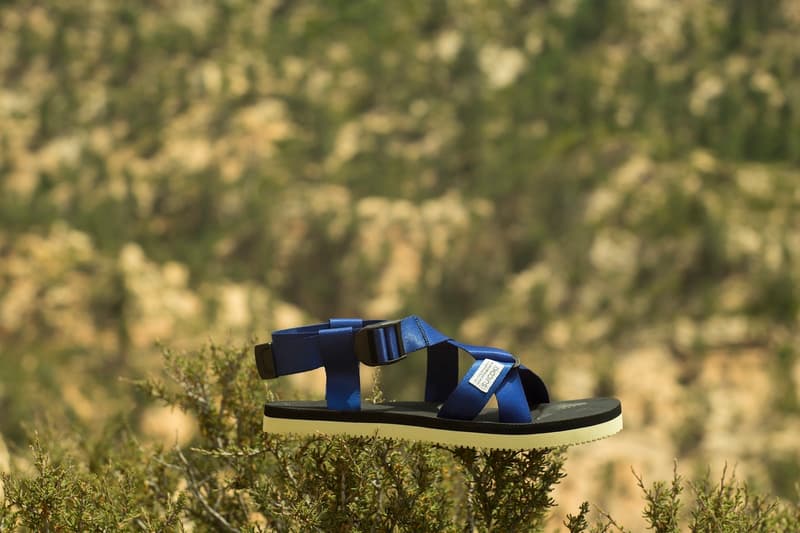 13 of 13
Following the release of its colorful spring collection, SUICOKE introduces an updated MOTO-VS sandal in the new KAW-VS slider style. The KAW-VS has the same Vibram footbed as its predecessor, the MOTO-VS but with a leather upper fabric for more foot coverage which was inspired by a visit to the U.S National Parks. SUICOKE introduces the lightweight slide PADRI, a TONO-V2 thong slipper, a high ankle strap BOAK-V, the NOTS-VS and BITA-V styles in a closed toed style, and the DEPA-ECS in a slimmer sole. The brand uses its standard black, navy, beige, and white colorways and signature Vibram Morflex soles to bridge the gap between fashion and function for the great outdoors.
Head over to SUICOKE to view the full collection.