MF Doom & Danger Mouse (Dangerdoom) Share Unreleased Single, "Mad Nice"
From the upcoming 'The Mouse And The Mask' album reissue.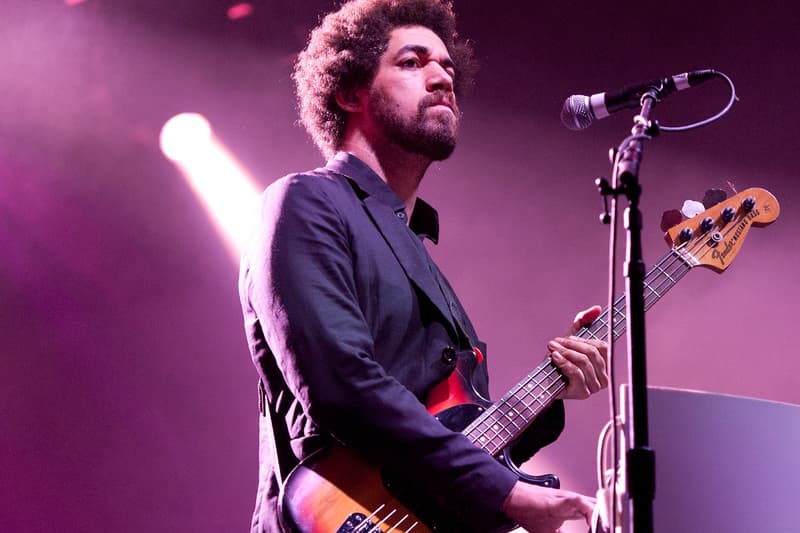 A reissue of MF Doom's 2005 The Mouse And The Mask collabo album with Danger Mouse, along with their Occult Hymn EP, will be rereleased next month in physical formats and will include apparel, unreleased songs and bonus tracks. One of the two bonus cuts was shared today called "Mad Nice" and features Black Thought and Vinny Price, who exchange clever verses over Vincent Price's iconically creepy laugh. Press play to listen below while The Mouse And The Mask reissue drops in May via Metalface Records. Pre-orders and details are available here.