Josh Brolin Hints at Multiple Movie Arc for his 'Deadpool 2' Character
Is Cable here to stay?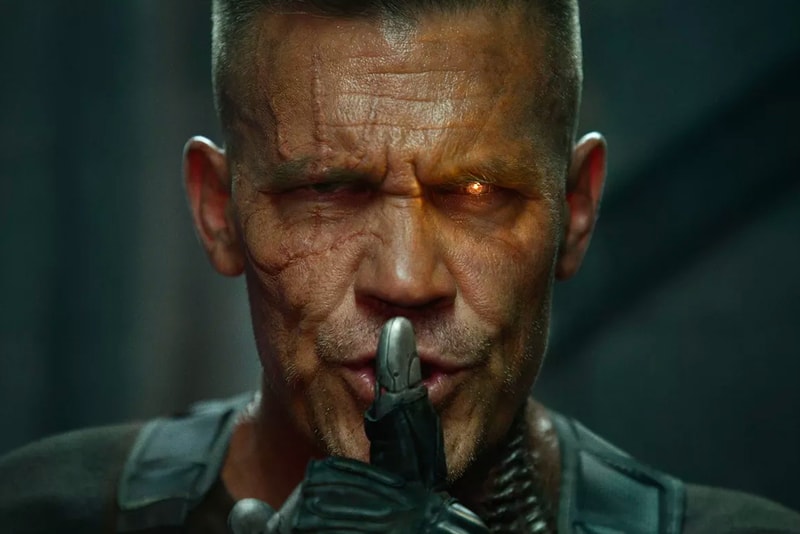 Ahead of the release of Deadpool 2, actor Josh Brolin — who plays Cable — has hinted at a four-movie story arc for the character. Speaking to Empire, Brolin explained that the team "think about in four movie terms. We tried to think of Cable as a full arc, not just in this movie, but in the trajectory of four films. That made it a lot more fun for me."
In Deadpool 2, Brolin's character is a time-travelling soldier who has come back to kill Russell — a young mutant played by Julian Dennison and protected by Deadpool. In the same interview, Brolin, who also plays Thanos in Avengers: Infinity War, explained that he wasn't completely sold on the franchise idea: "I don't like the idea of a franchise, personally. That's what makes the Thanos thing really great. It's a finite thing, and I like that."
As well as these projects, Brolin is also set to appear in Sicario: Day of the Soldado.