Google Play Music Launches Podcasts
The new podcast service will rival the likes of iTunes and Spotify.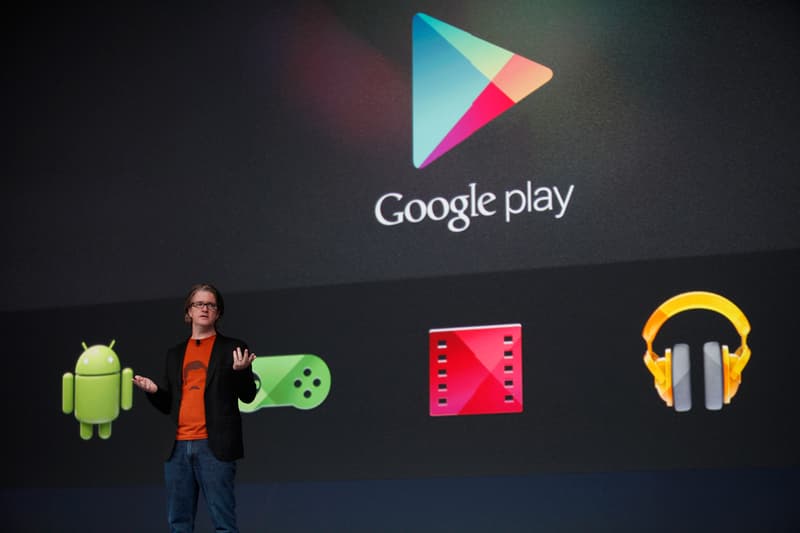 Today Google announces a new podcast feature that will be coming to Google Play Music. The new service will of course rival against the likes of iTunes' strong roster of podcast clients as well as Spotify, which enables podcasts in its beta version, and will include a variety of subscription and streaming opportunities. "Similar to our contextual playlists for music, you can now listen to podcasts based on what you're doing, how you're feeling or what you're interested in," stated the company's official statement. For broadcasters who want to submit their podcasts to be included in Google's program can add their shows now via the Play Music portal.