The Last Enzo Ferrari F1 Car Is up for Auction
The car was driven by F1 legend Michele Alboreto.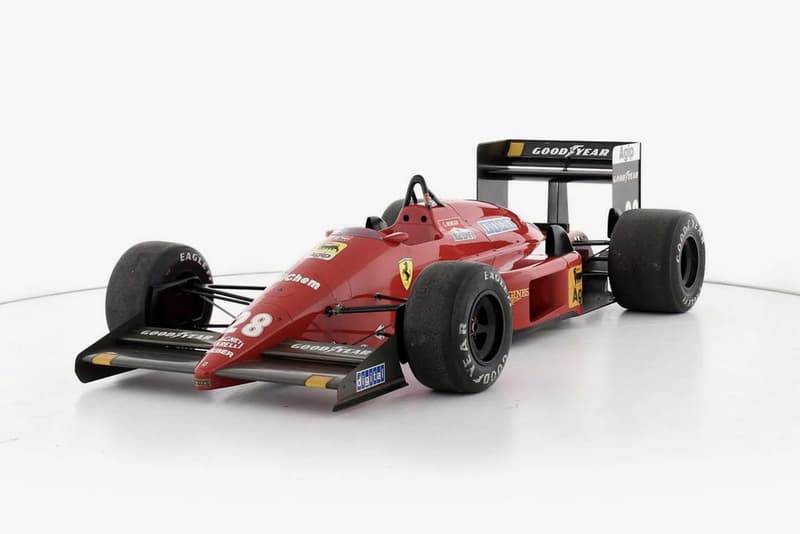 1 of 5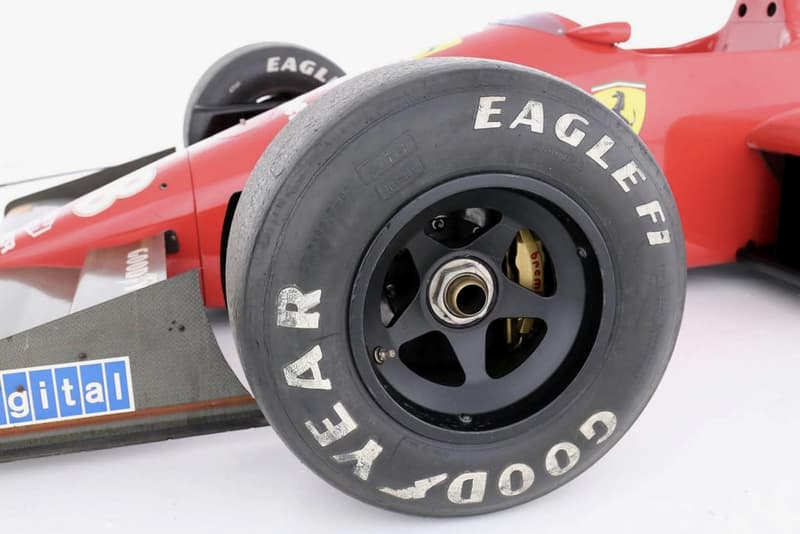 2 of 5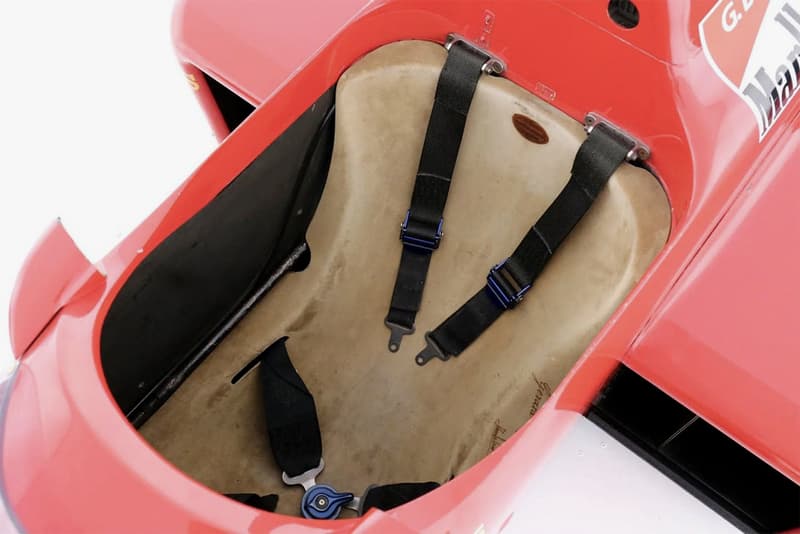 3 of 5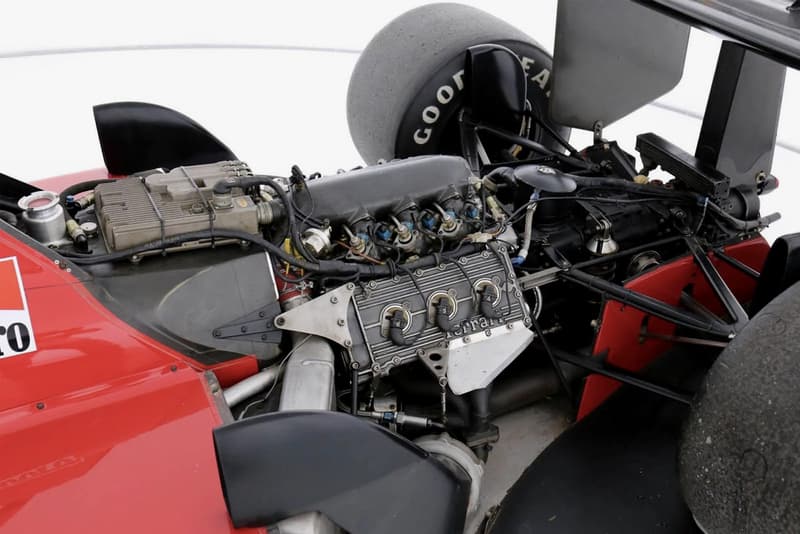 4 of 5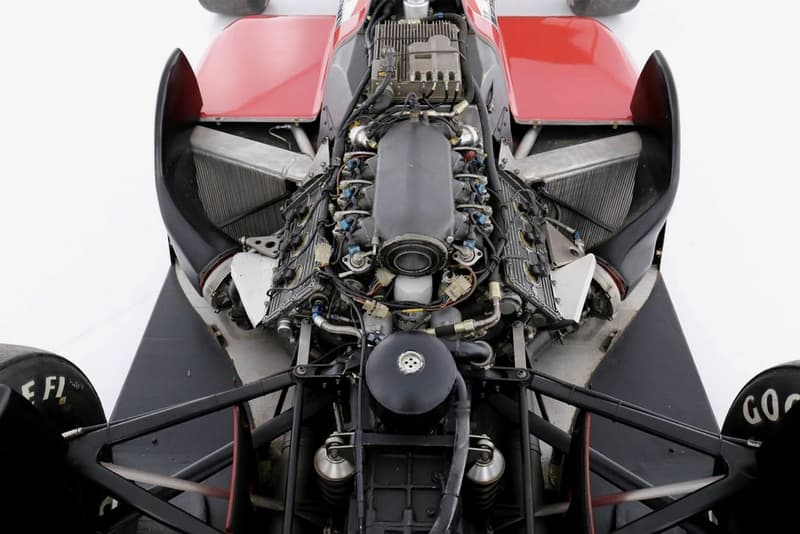 5 of 5
The last Formula One Car Enzo Ferrari ever made, a Ferrari F1/87, is up for auction. 1987 World Champion Michele Alboreto drove the vehicle and was designed by Gustav Brunner and features a 1.5-liter turbocharged six with a 90-degree vee. The engine is new and replaces its old 120-degree engine and, despite its restrictor pop-off valves, can produce 950 horsepower or 880 in race trim.
The racing car has issues, however, due to its history with Alboreto, as he was forced into retirement in Hungarian, Austrian, Italian, and Portuguese Grand Prix races due to reliability concerns with the vehicle. However, it has since been in climate-controlled storage but will need recommissioning to run again. The auction house predicts a $900,000 USD sale next month in Monaco.
In related news, Pope Francis is auctioning his custom Lamborghini Huracan for $425,000 USD.