An Exclusive Look at the Entire Advisory Board Crystals "Study in Camouflage II" Collection
Patron of the New drops the technical, graphic-heavy goods today.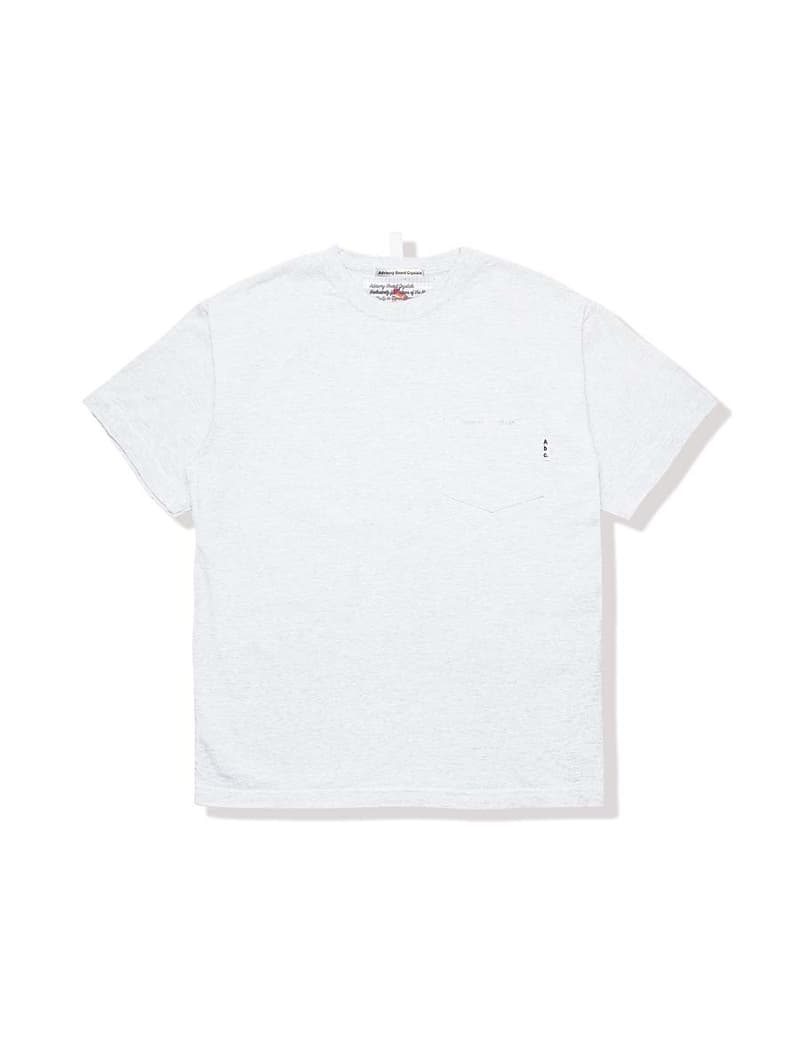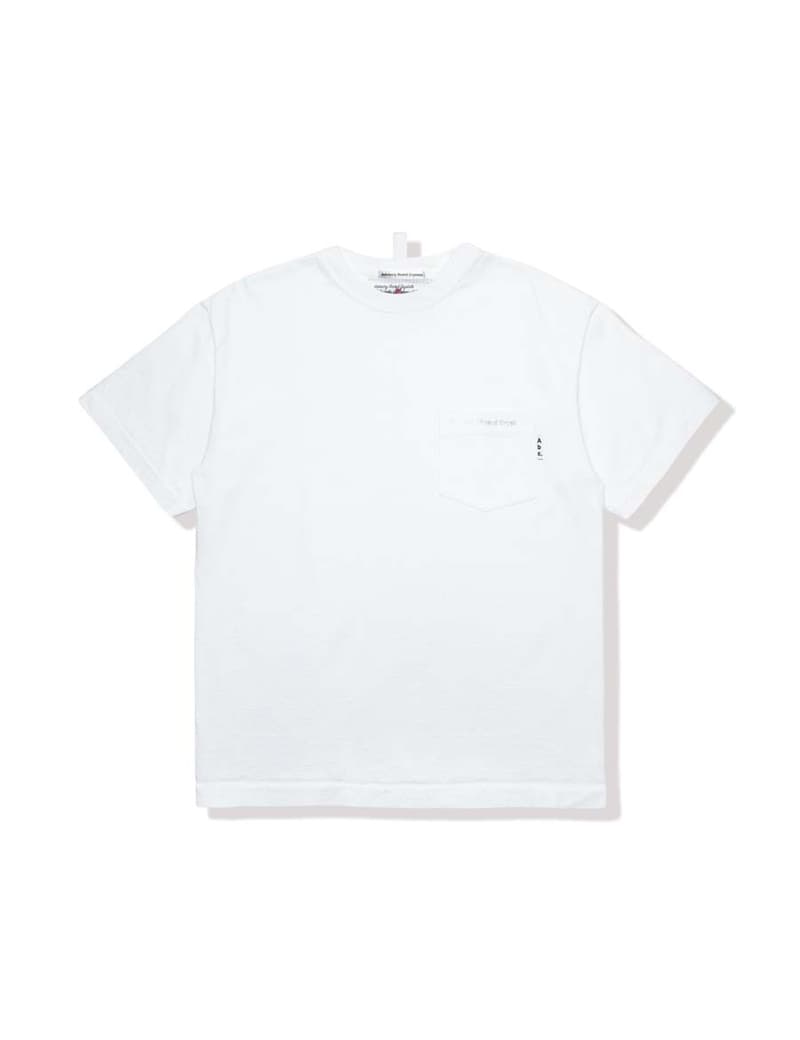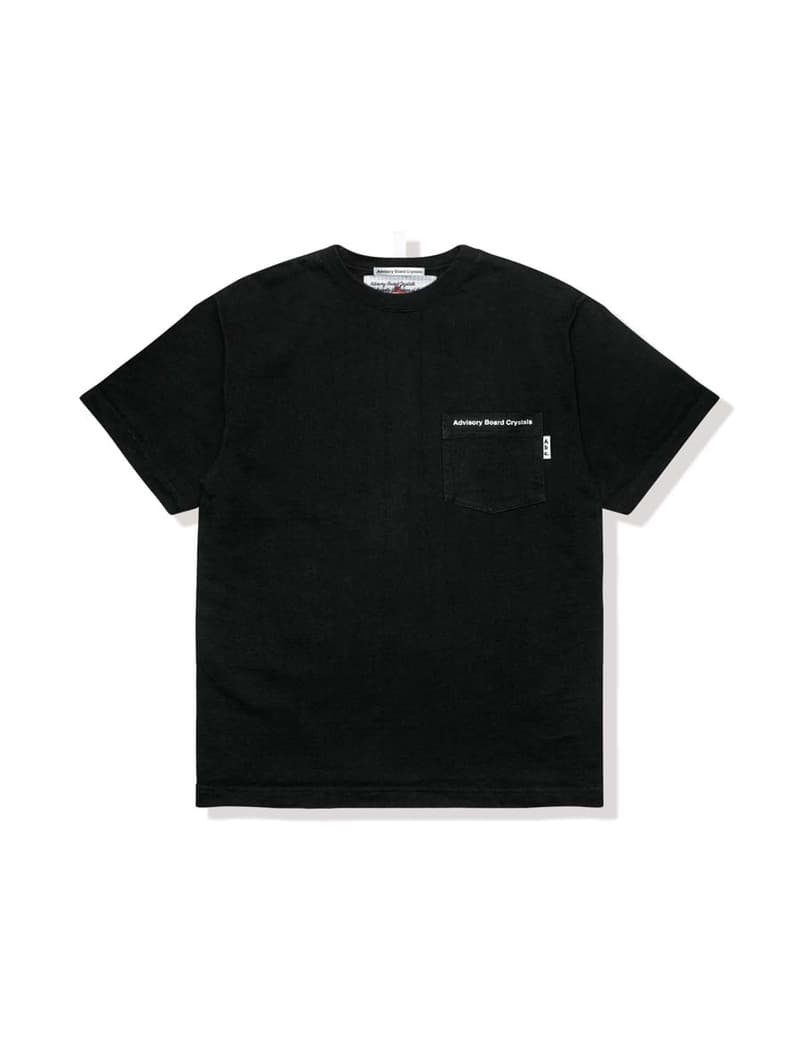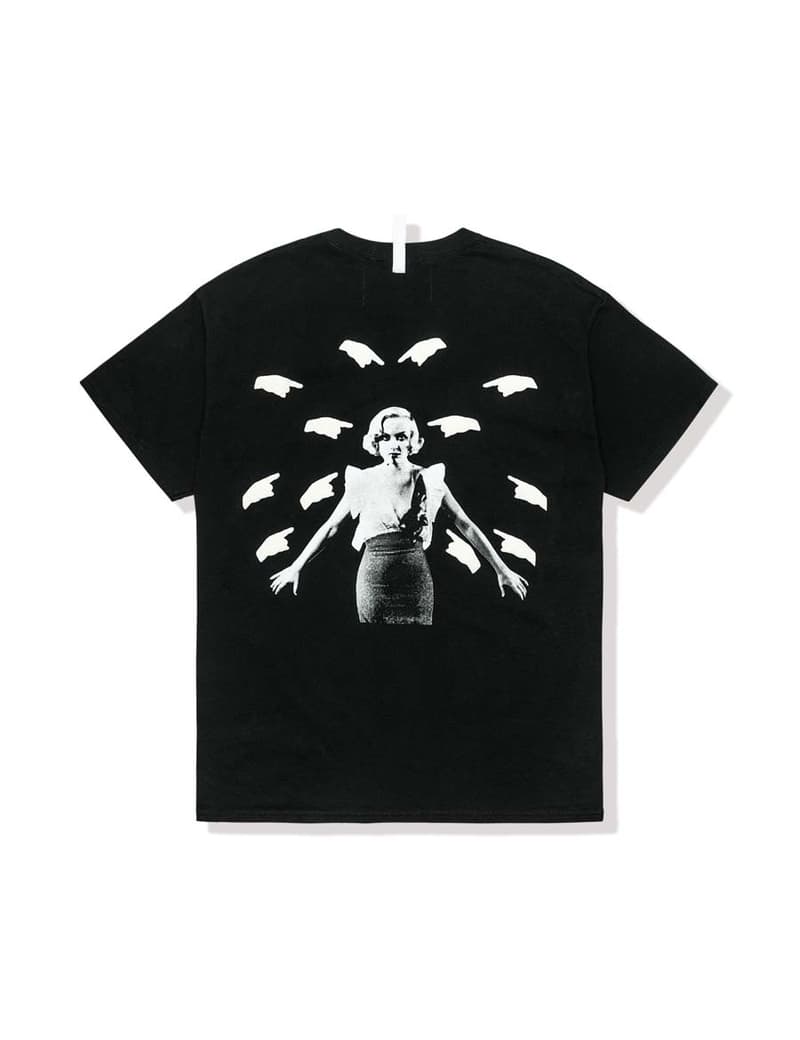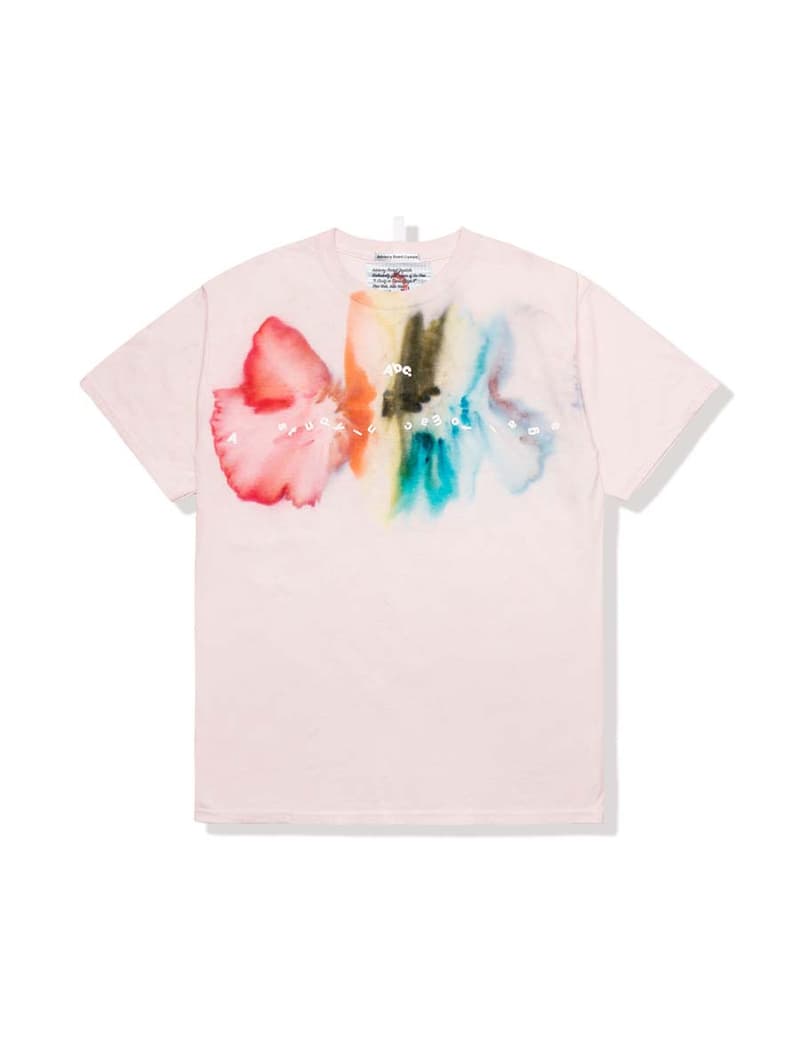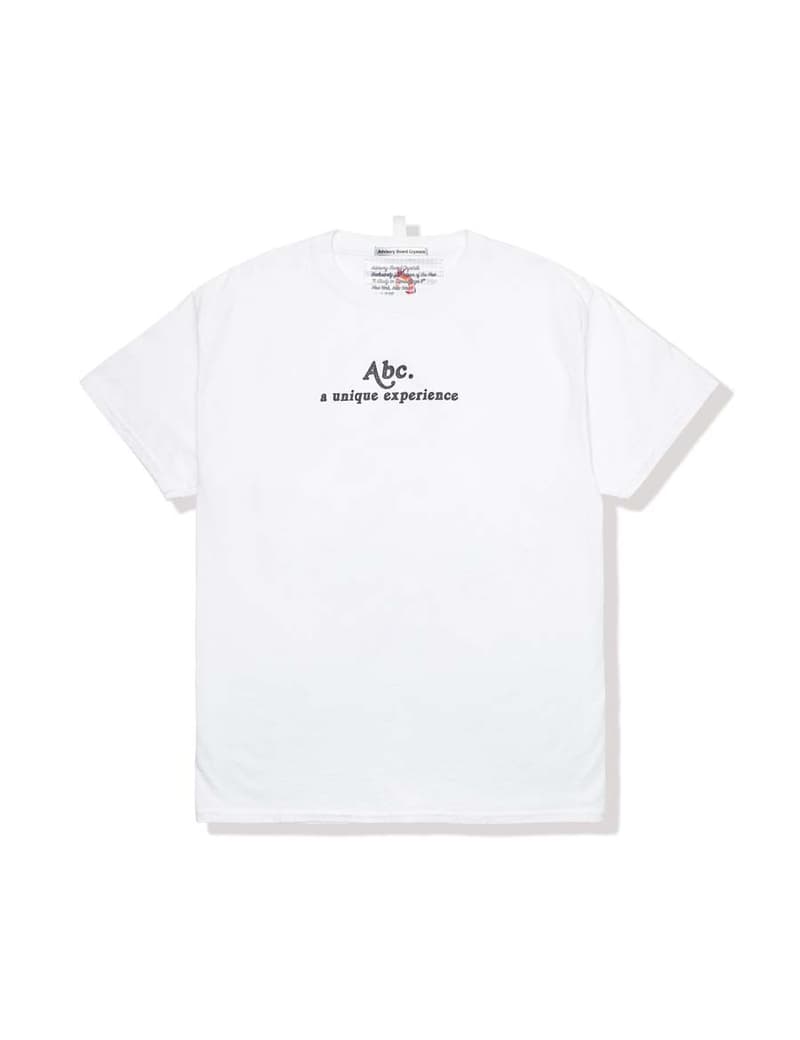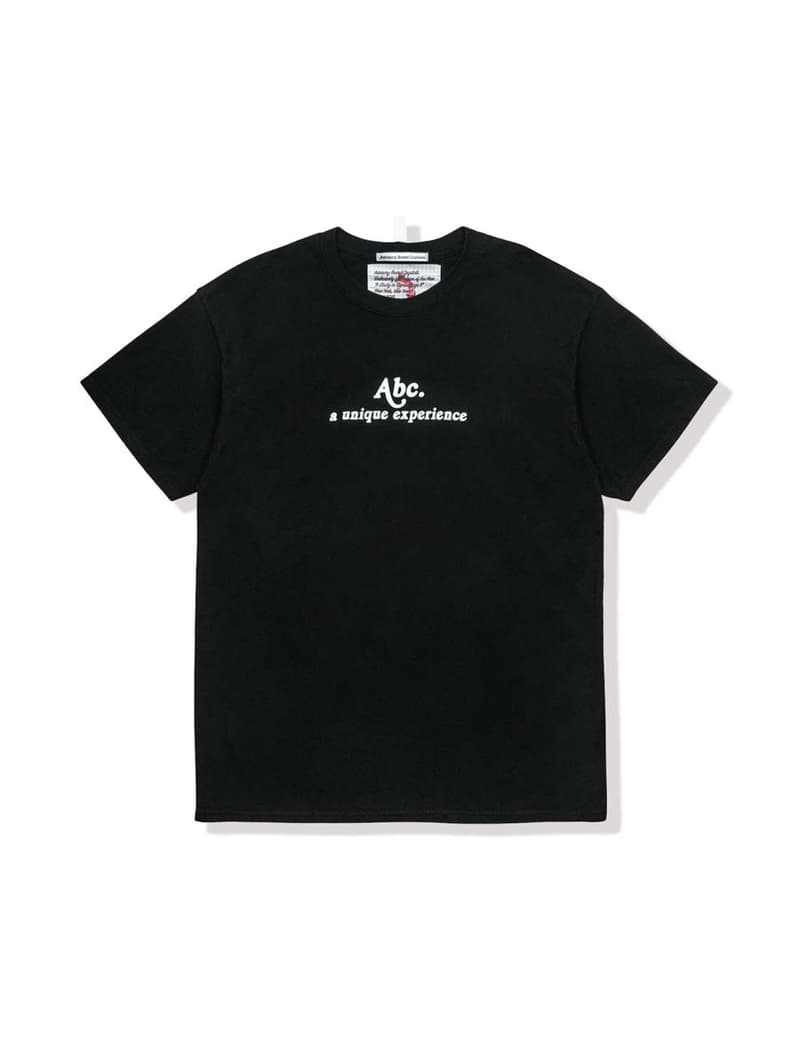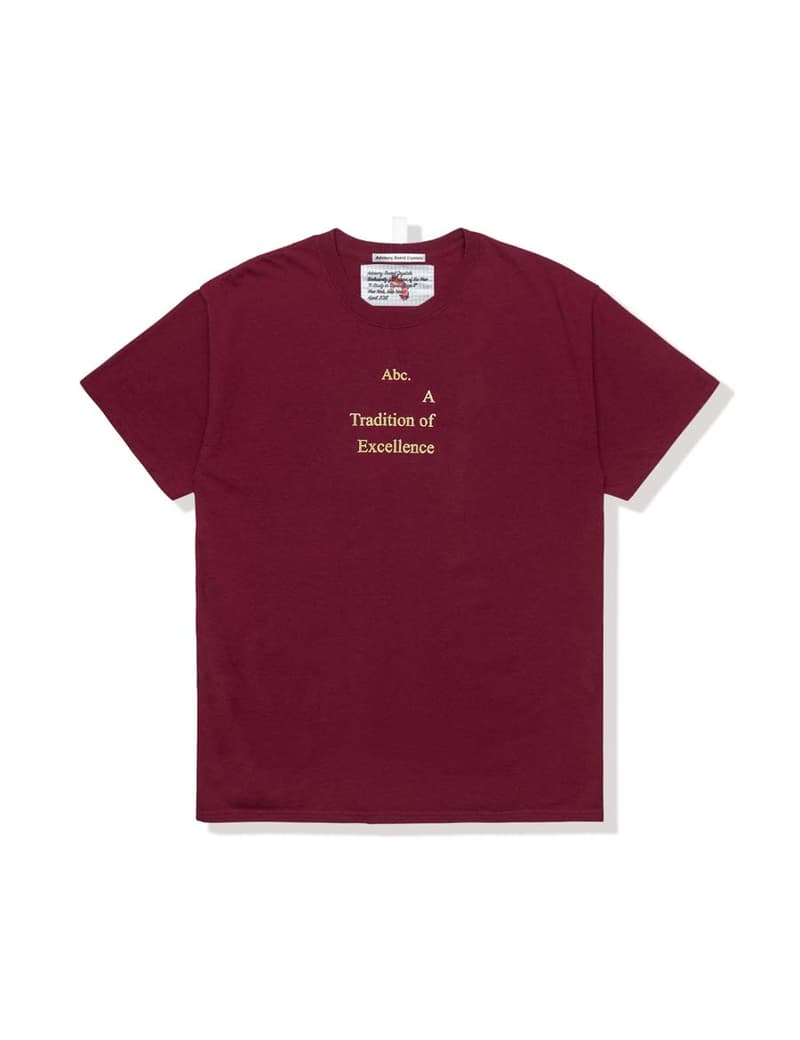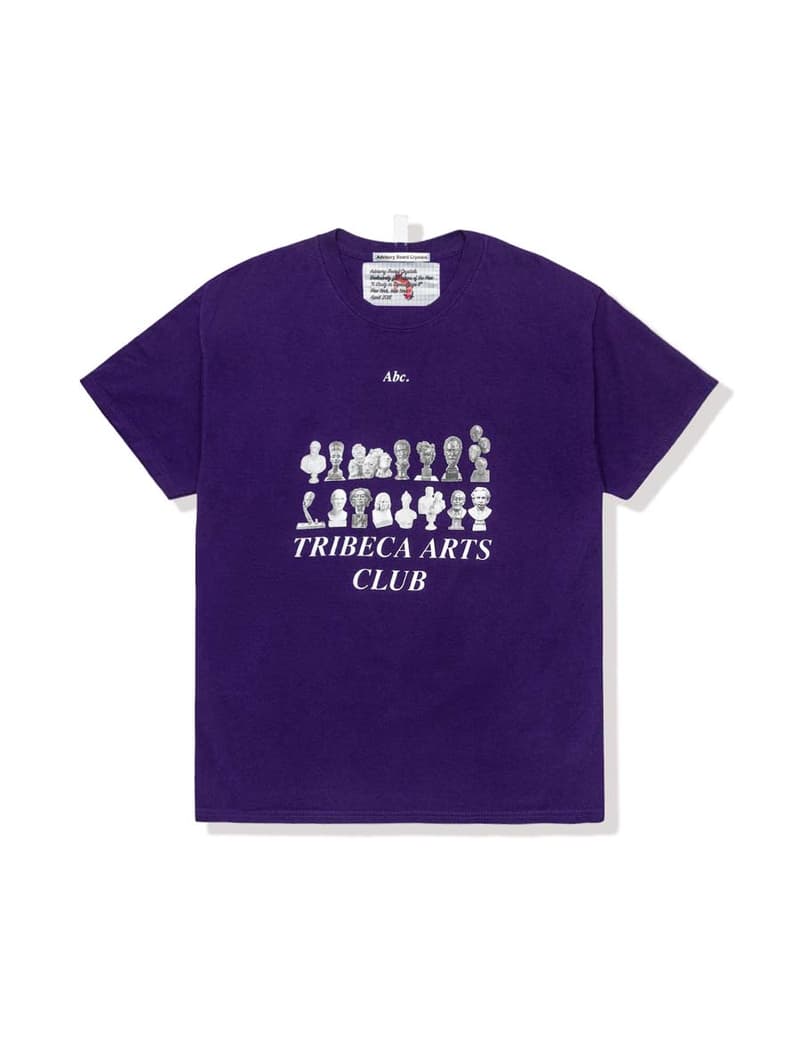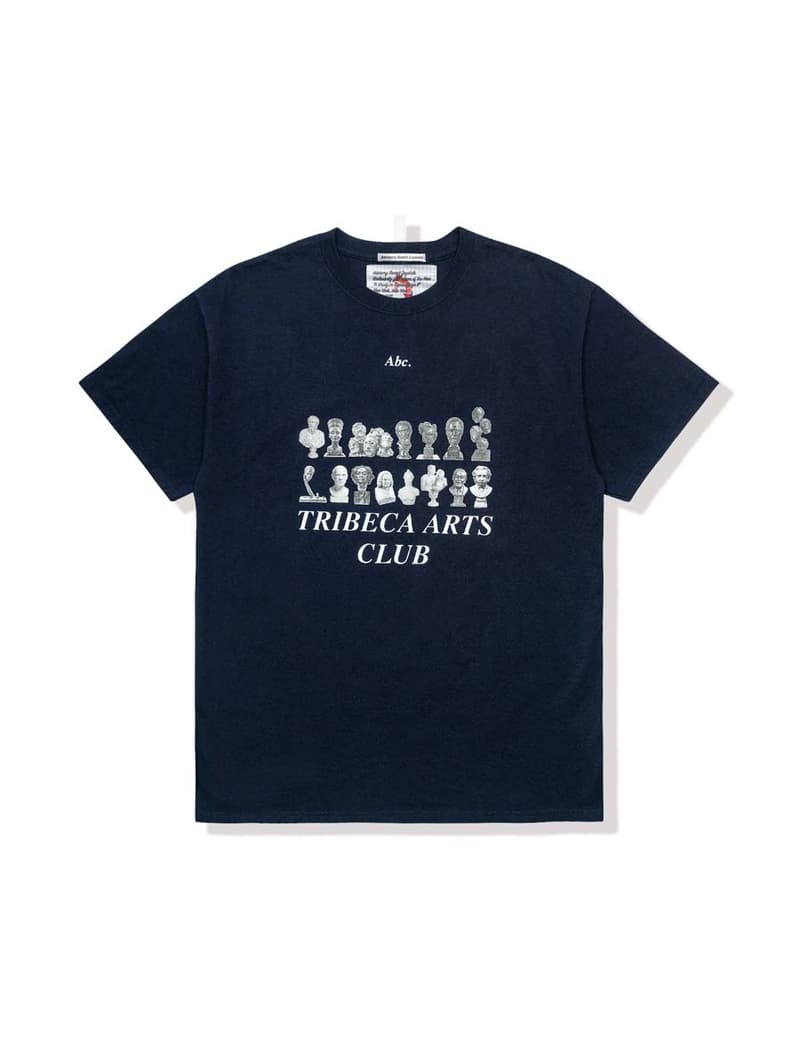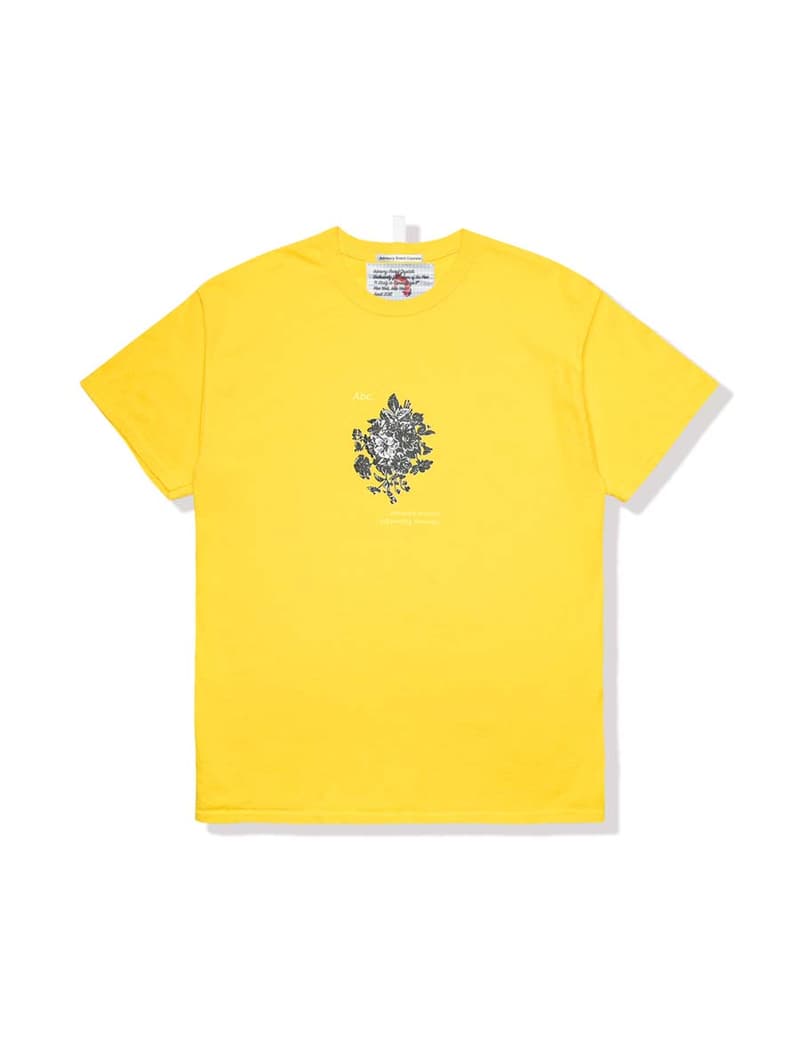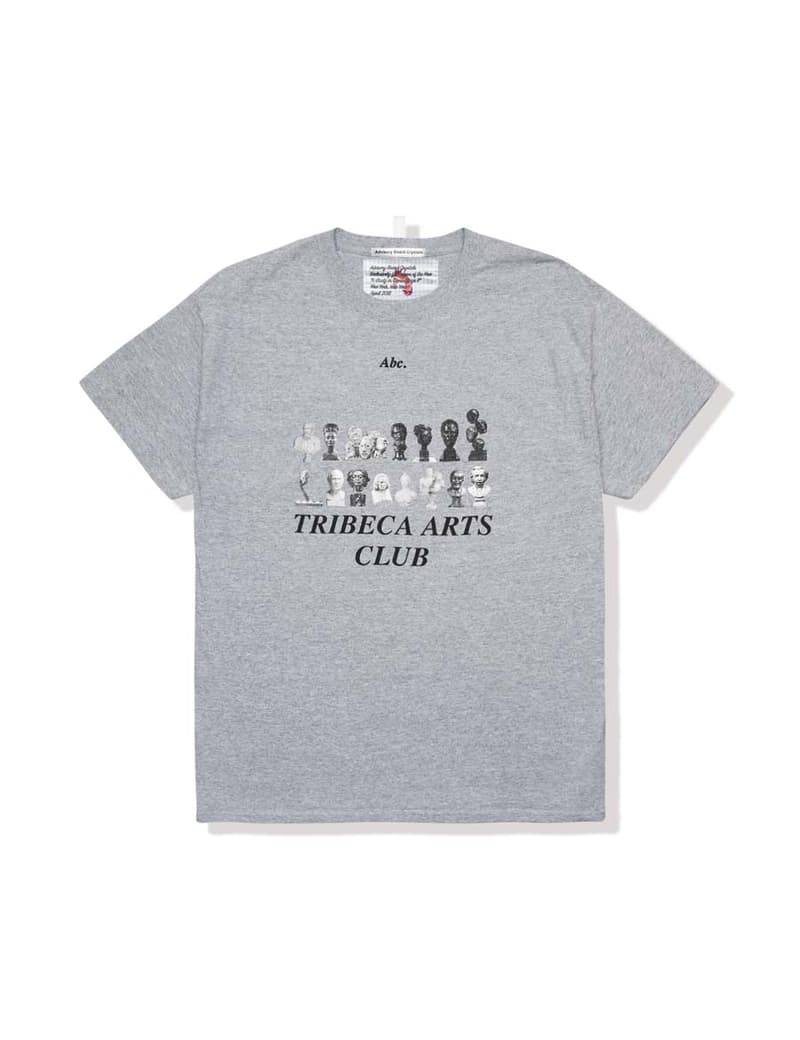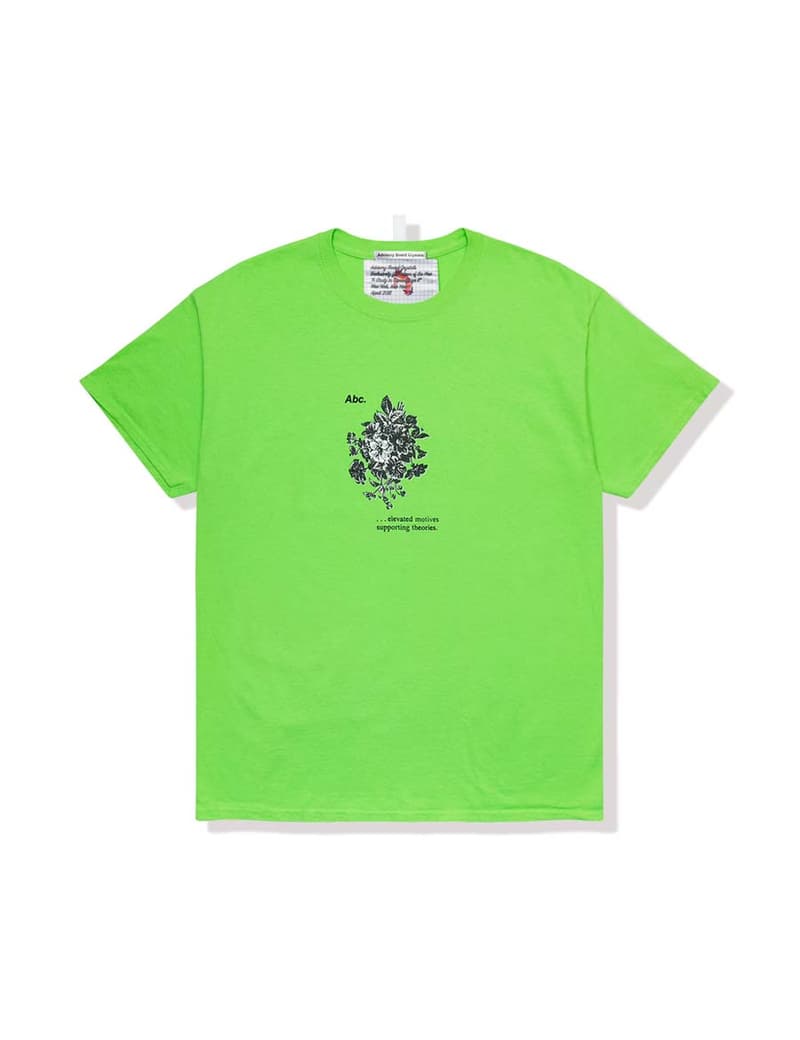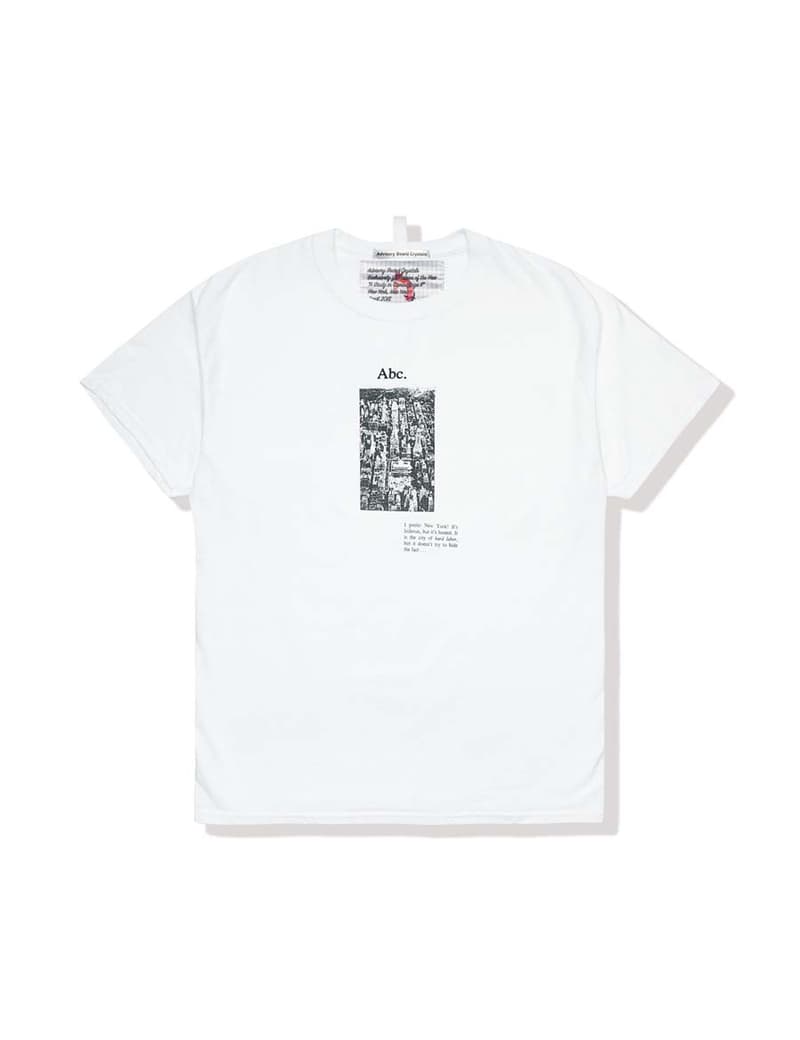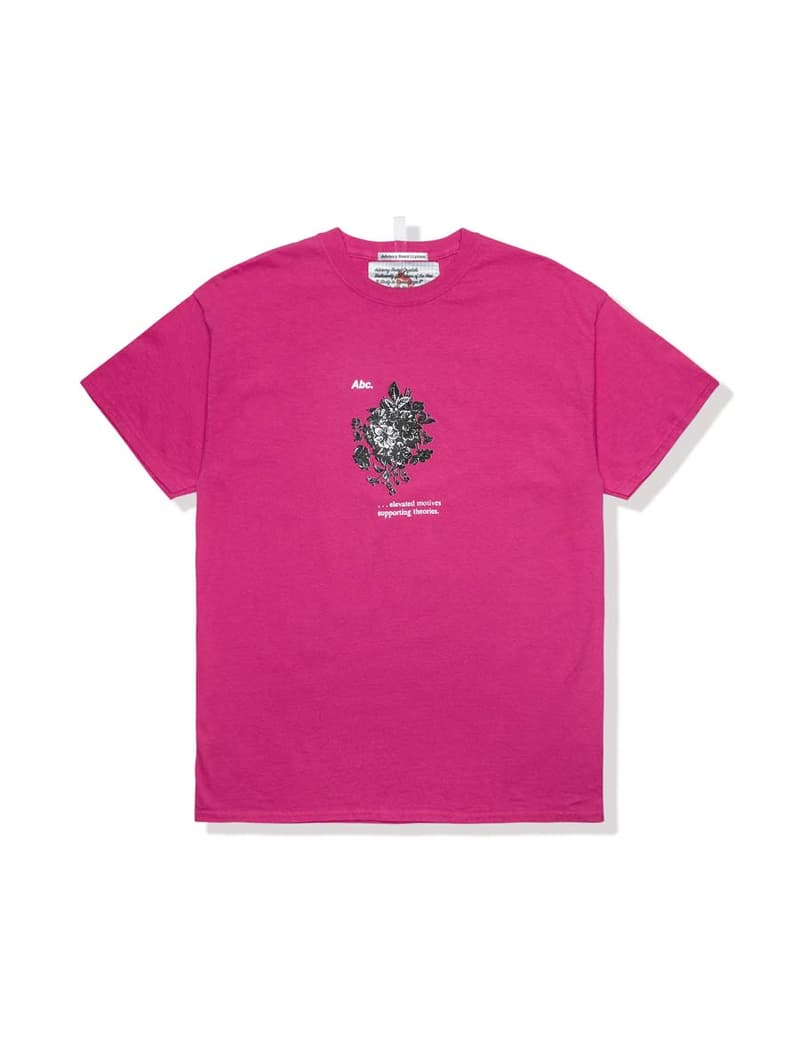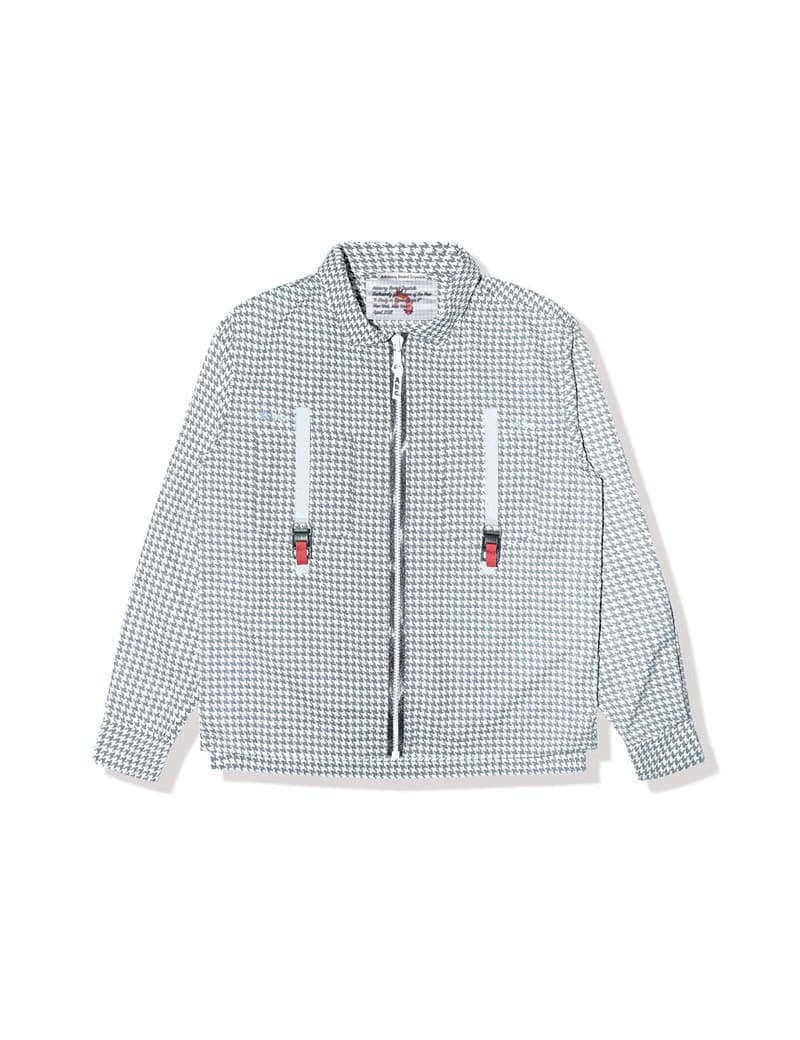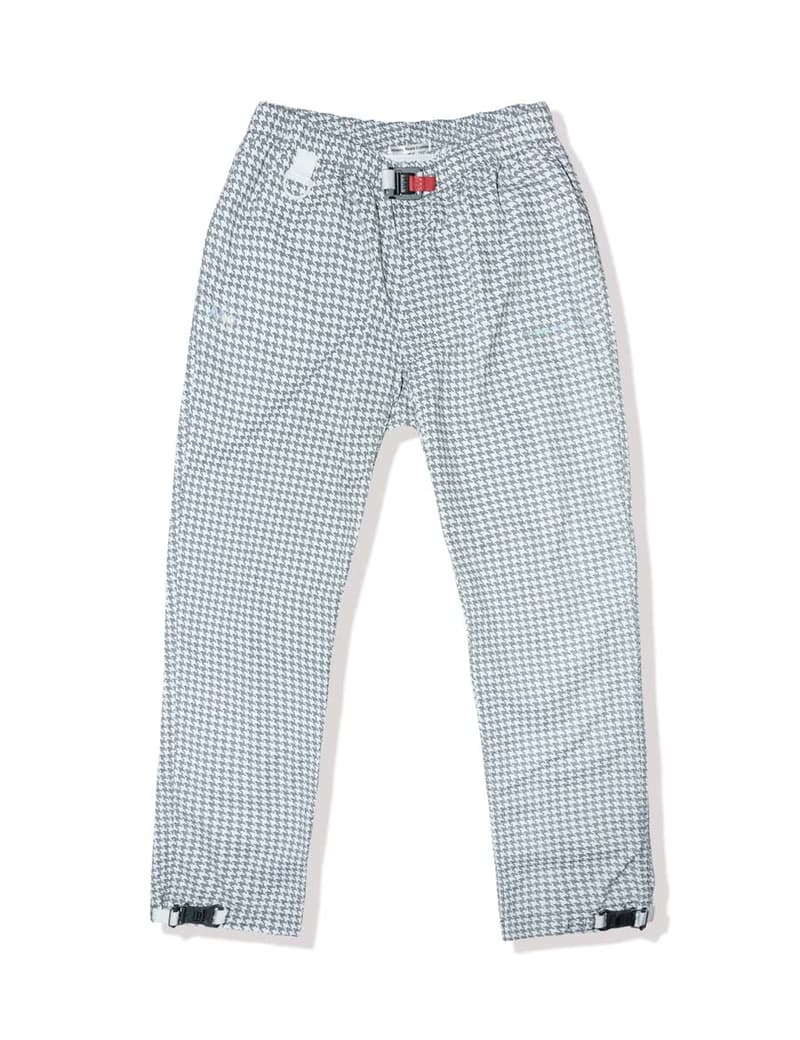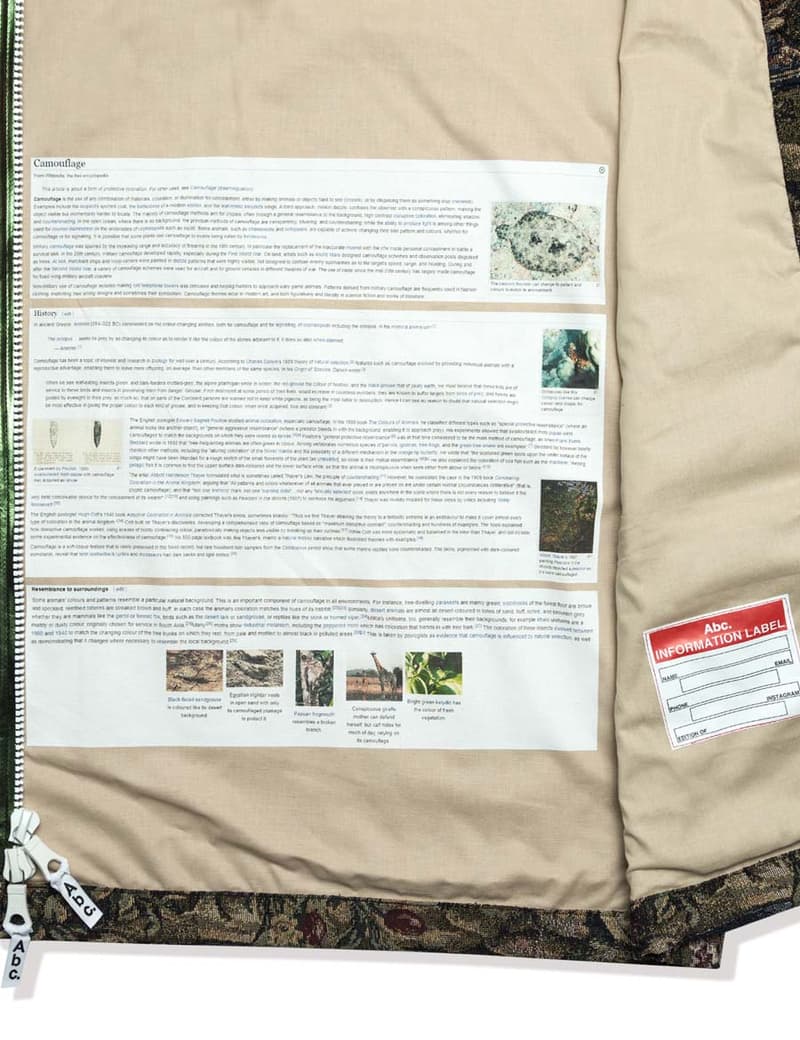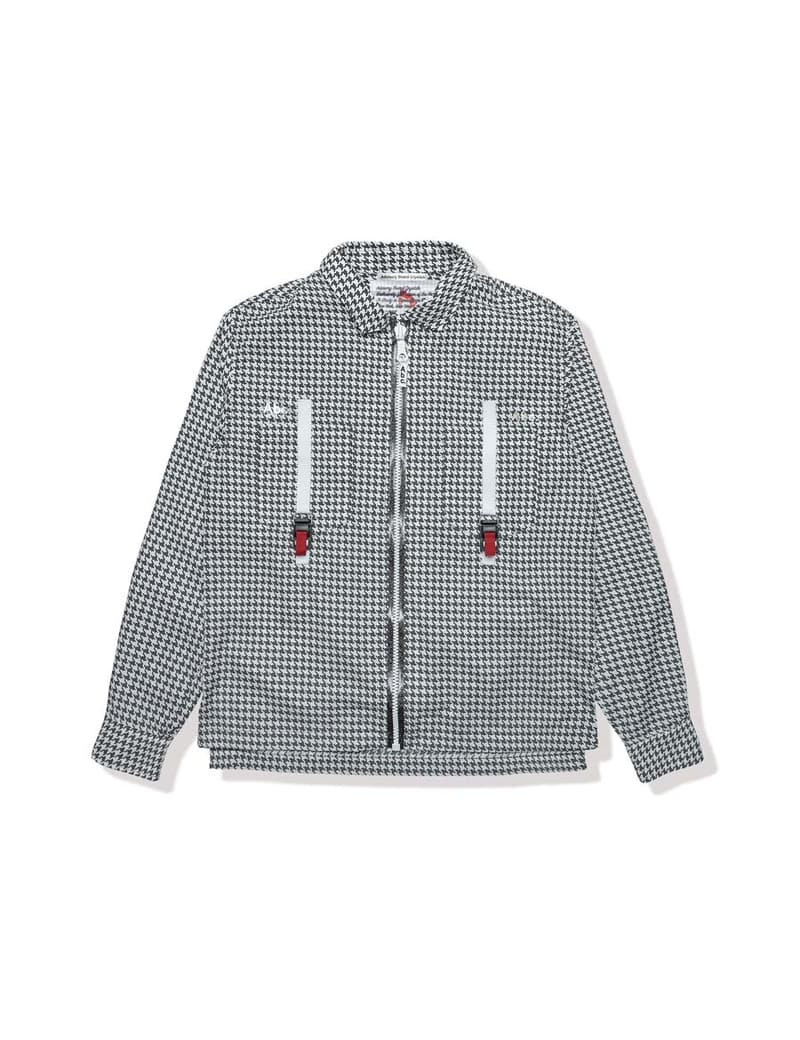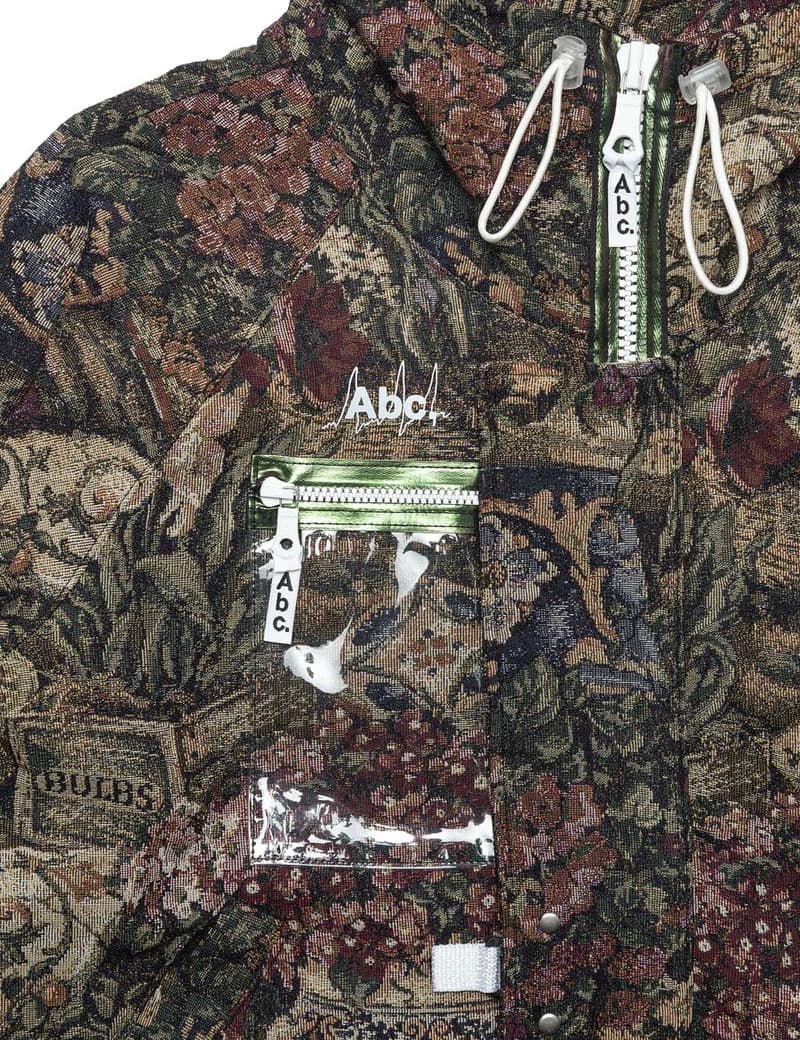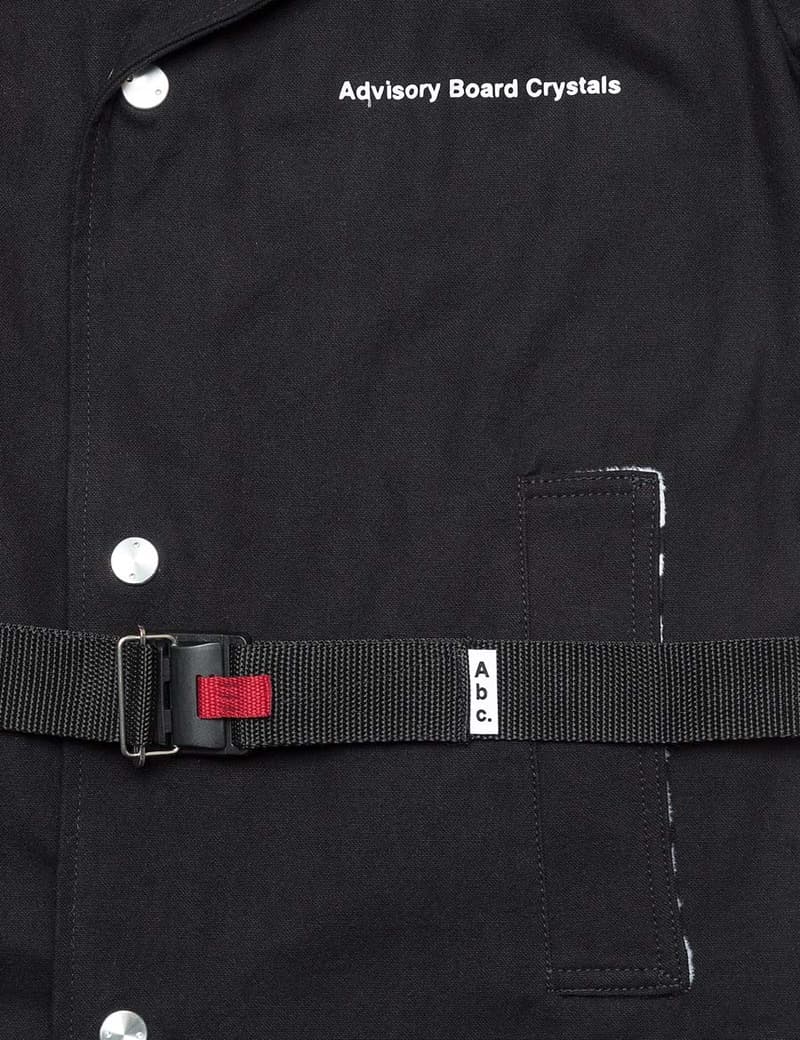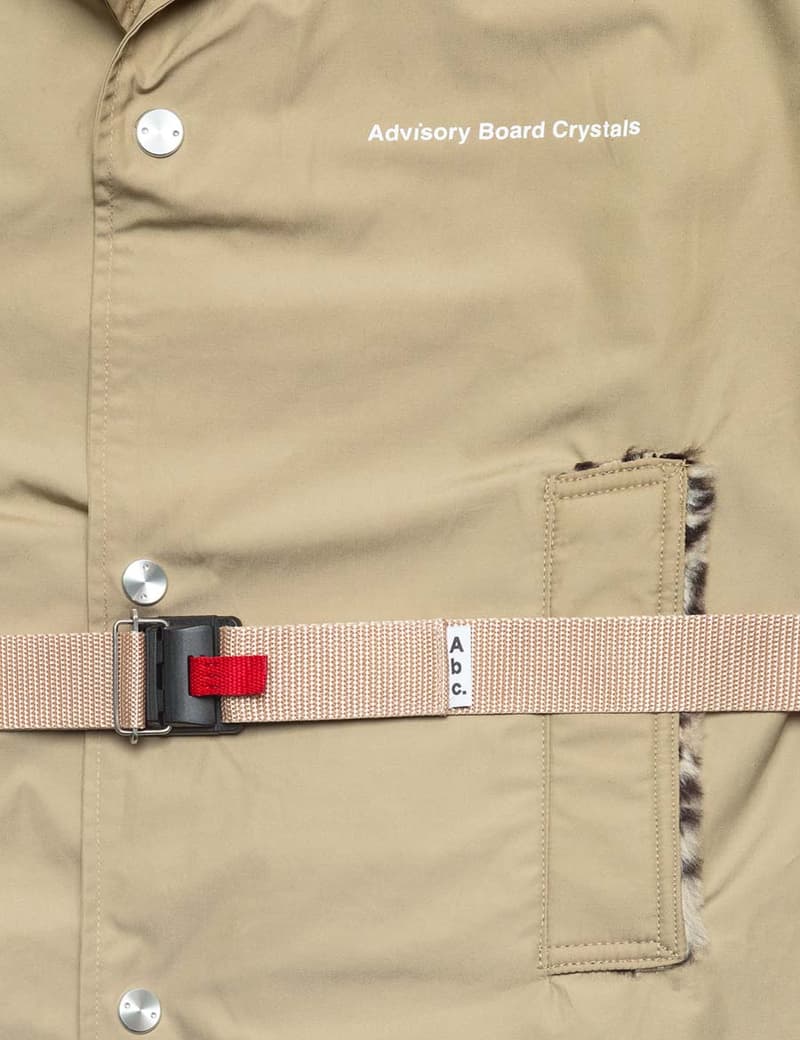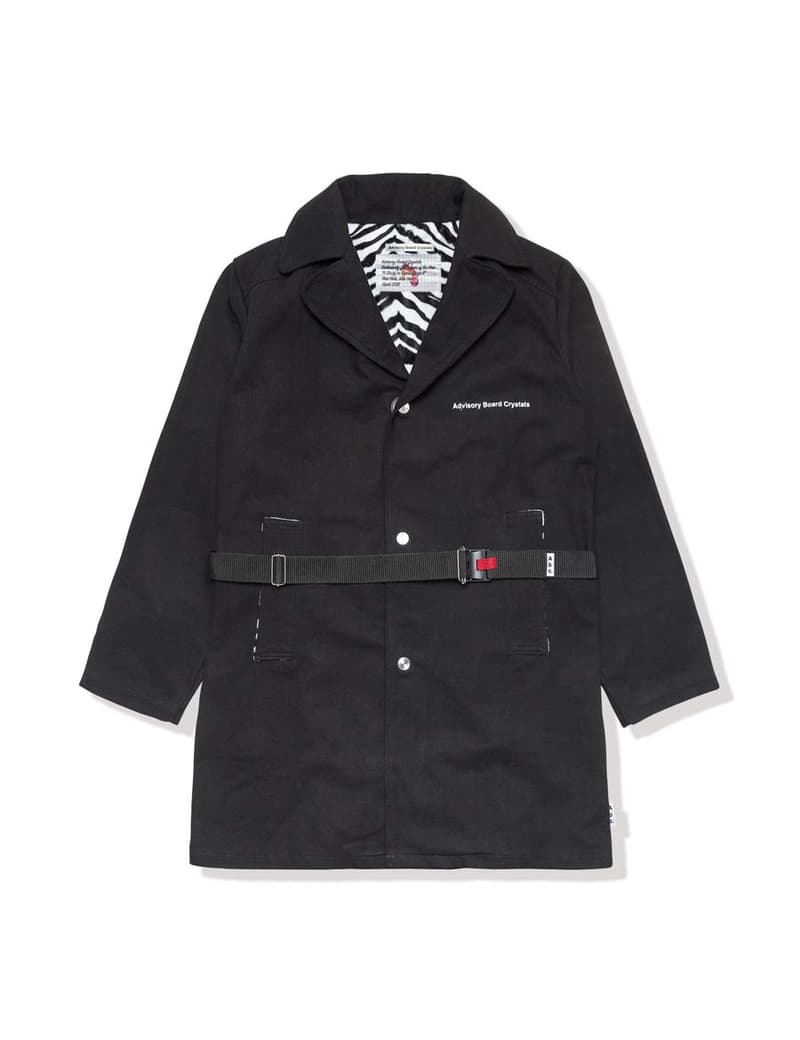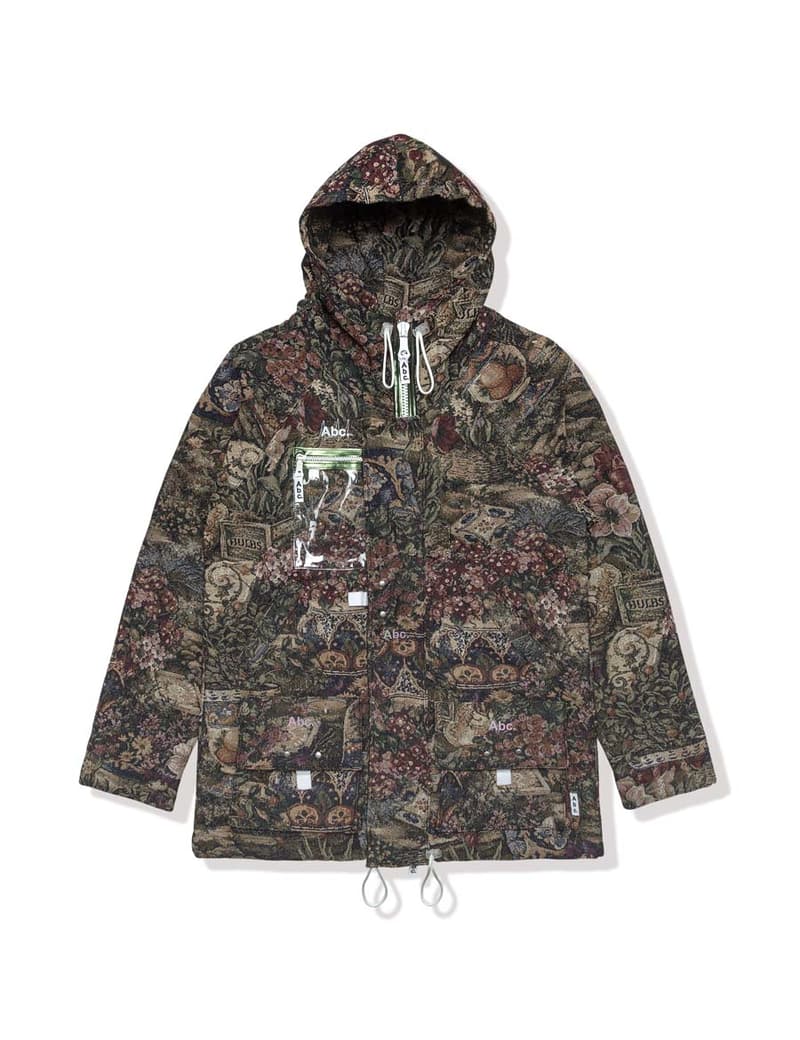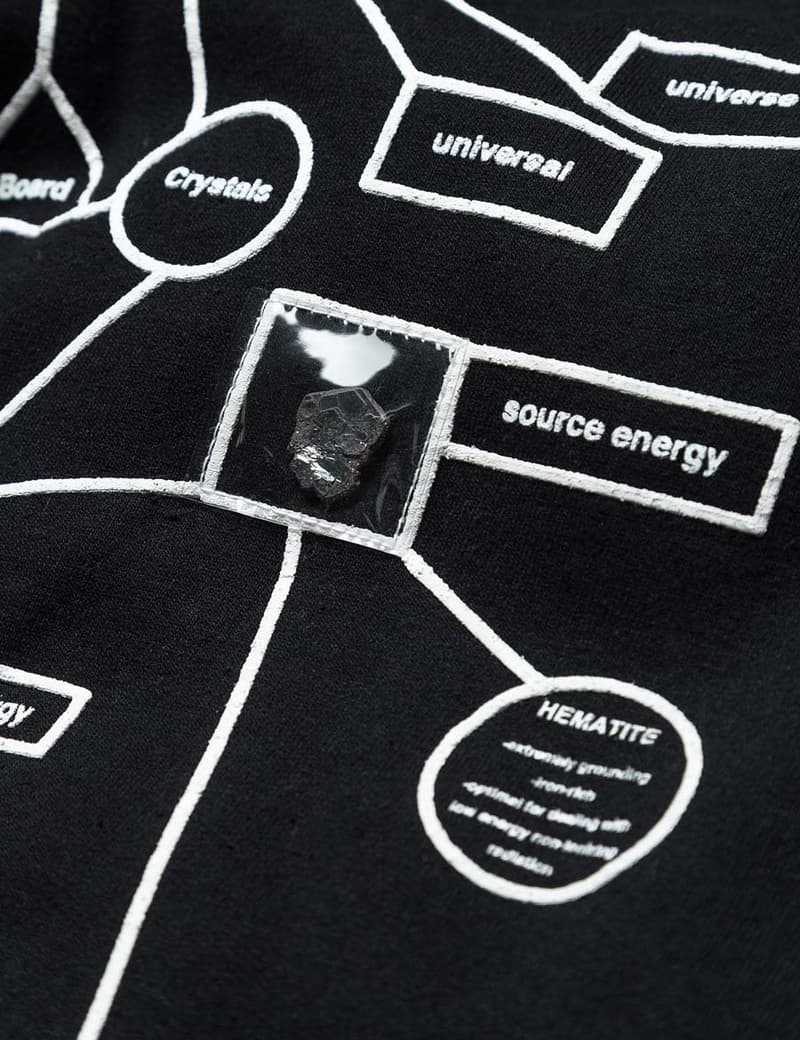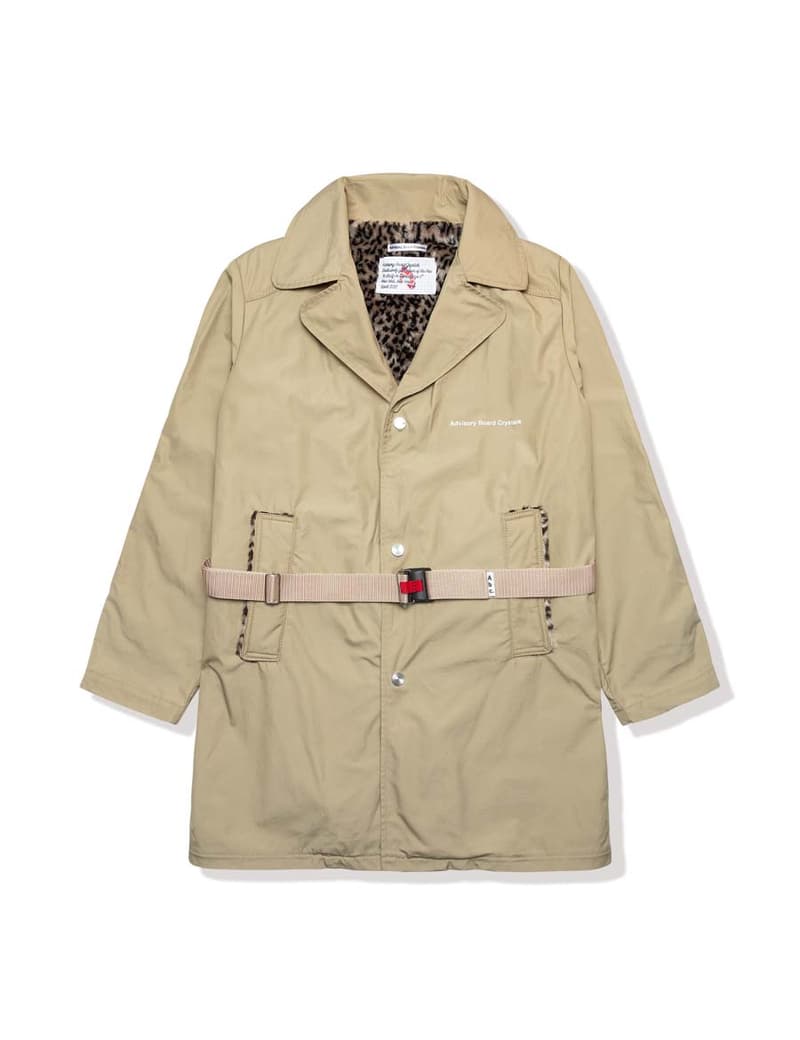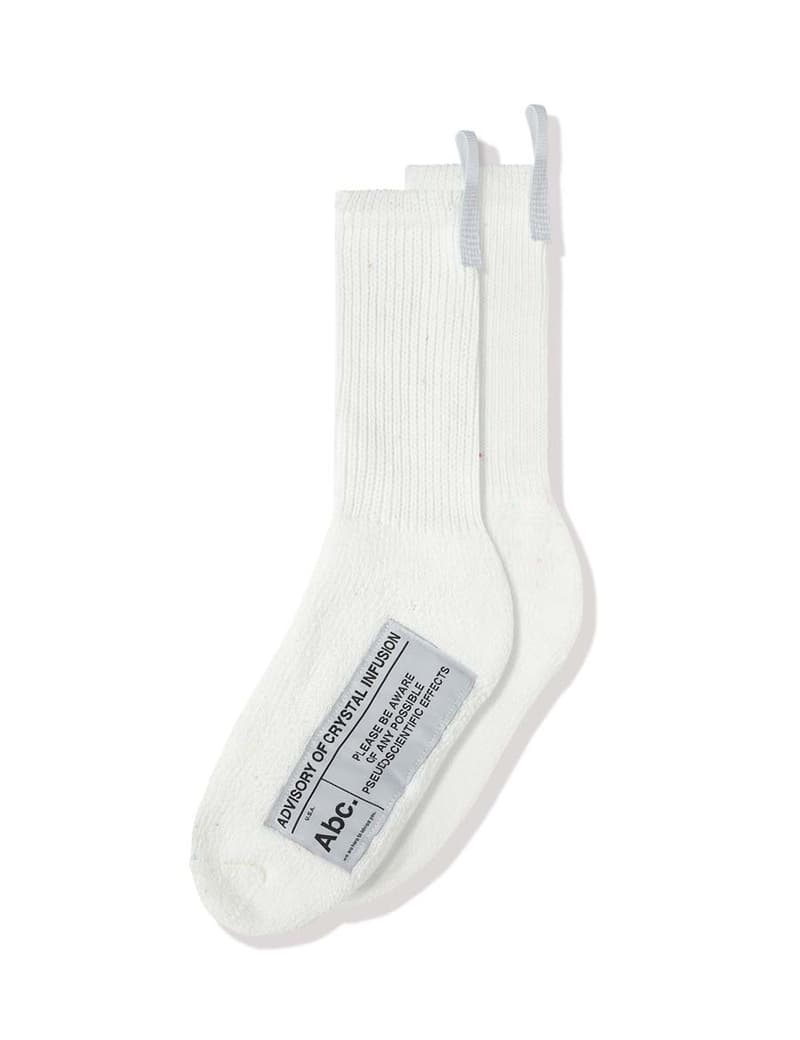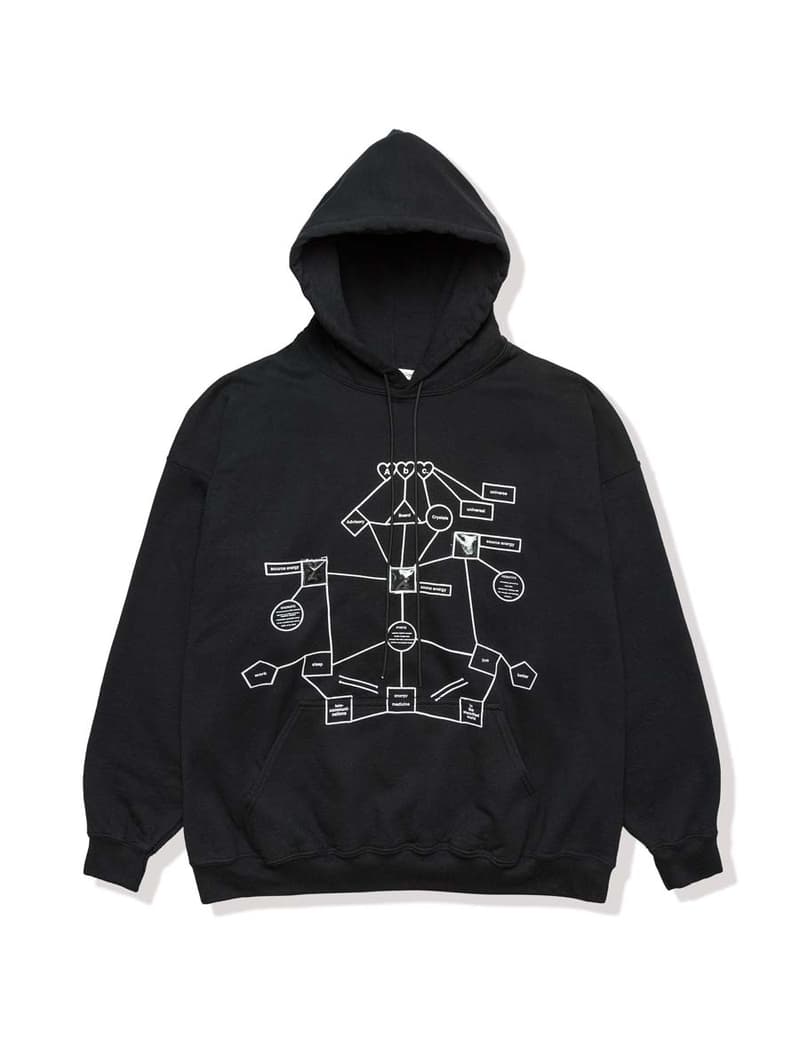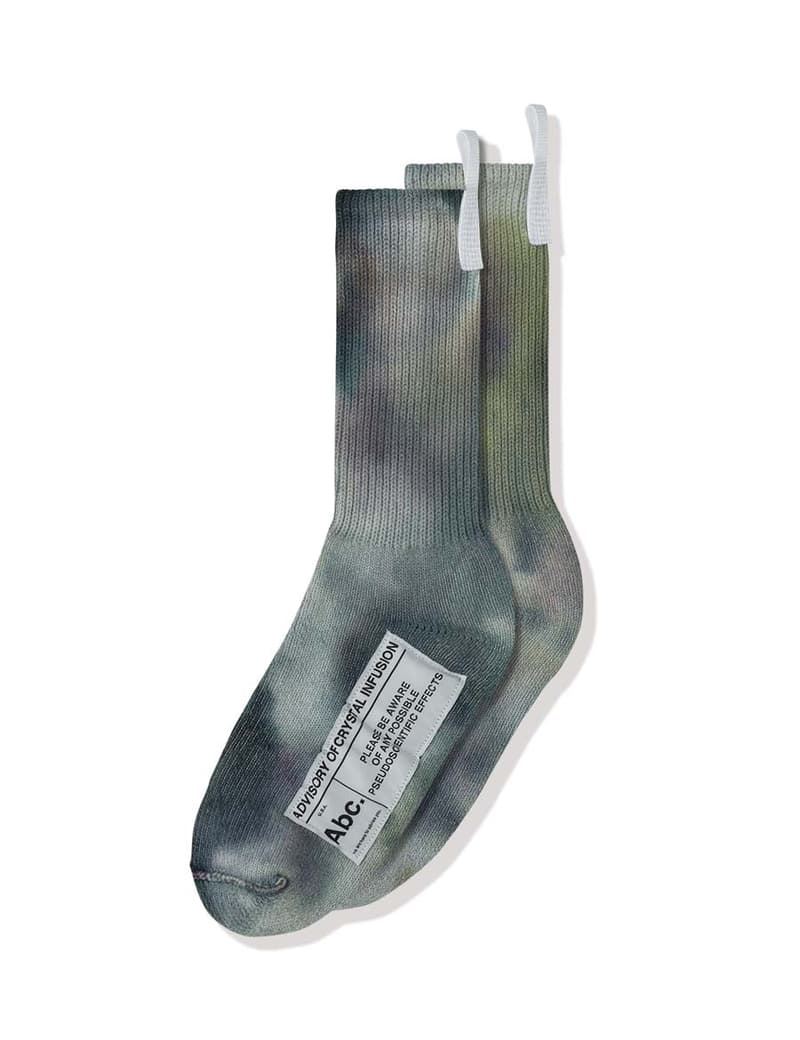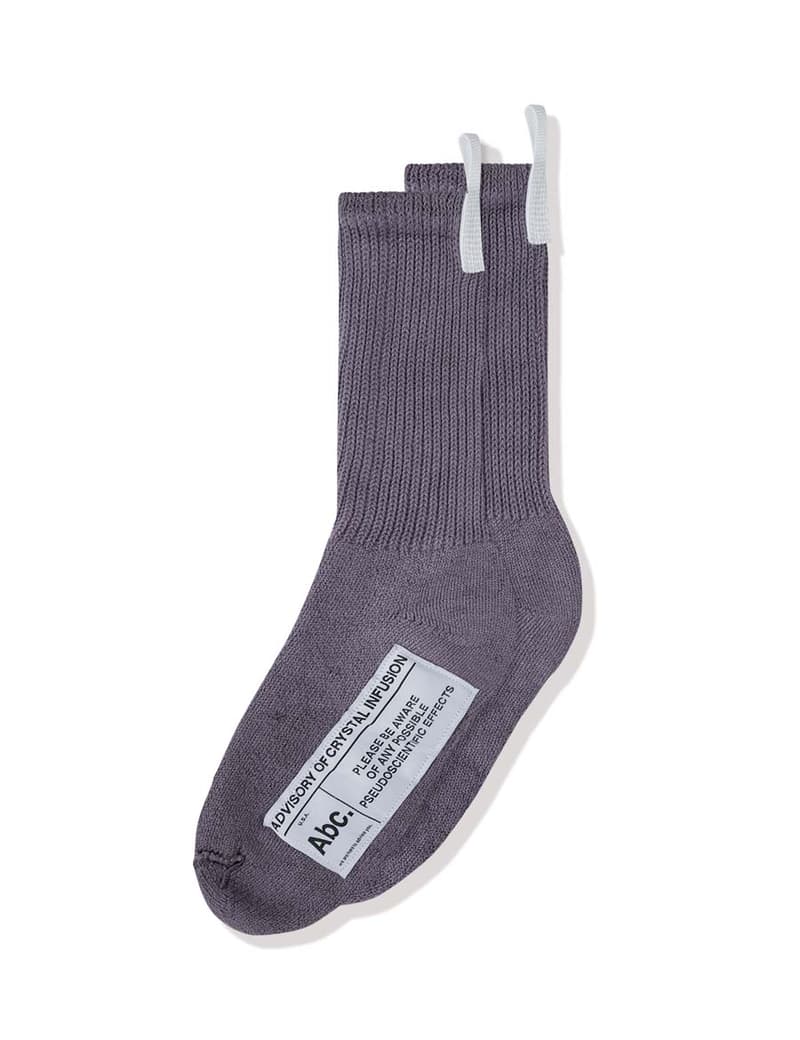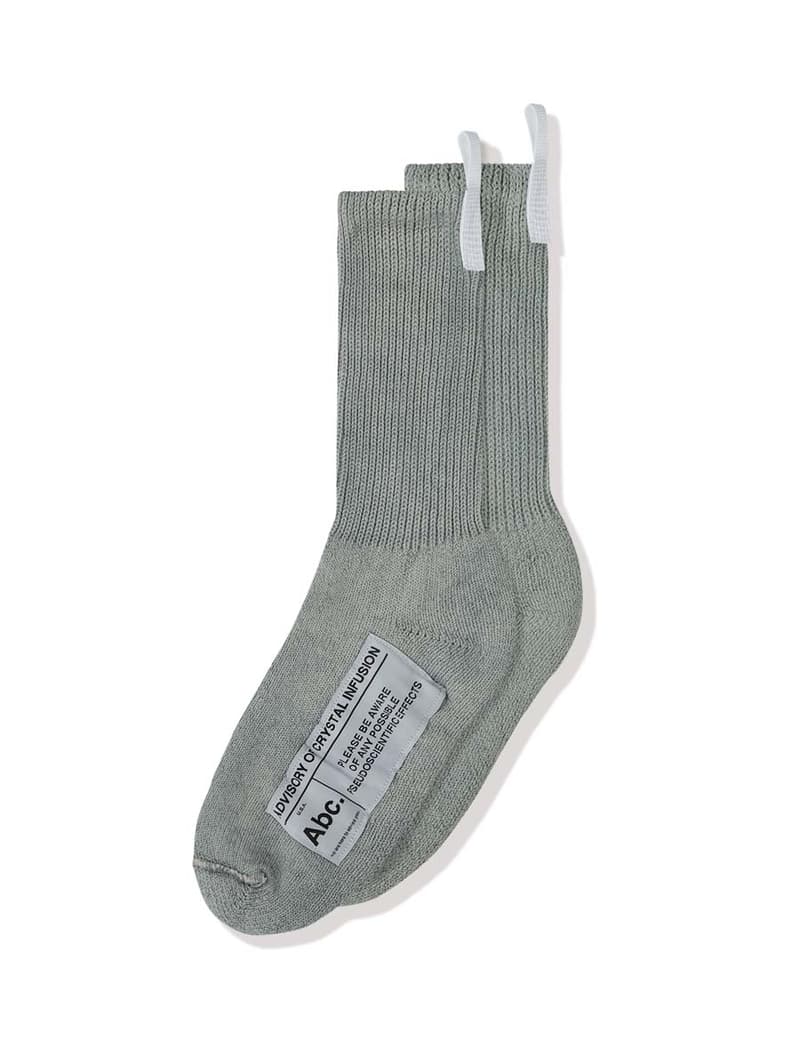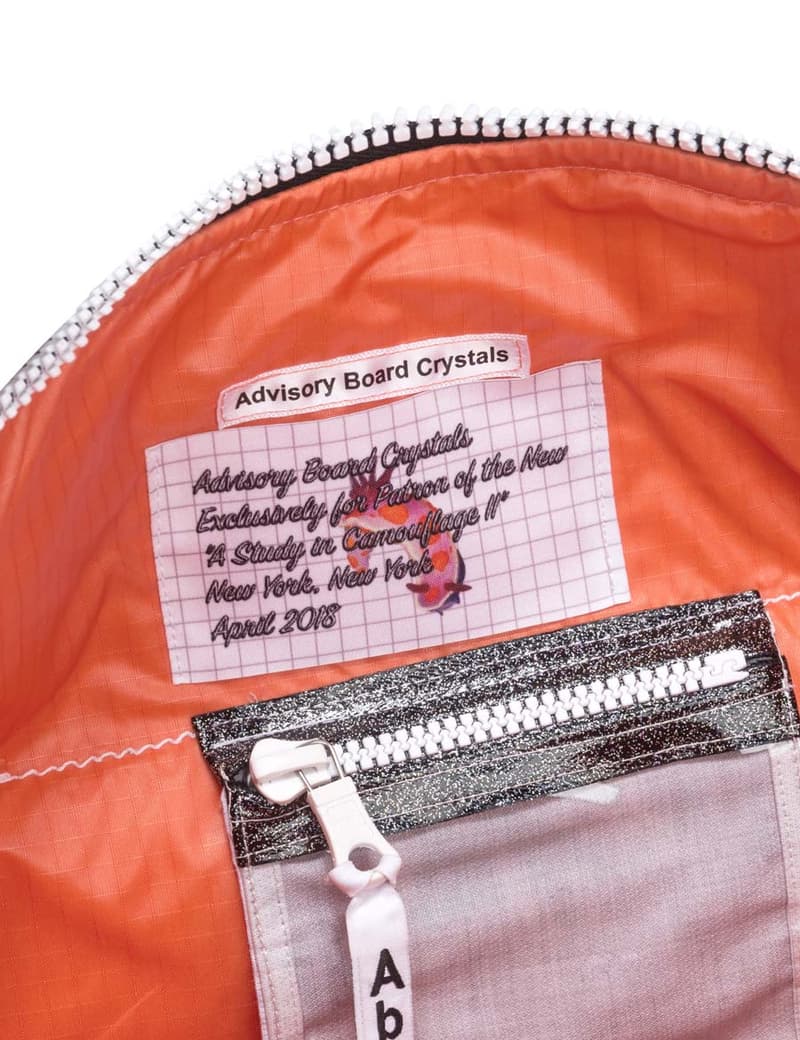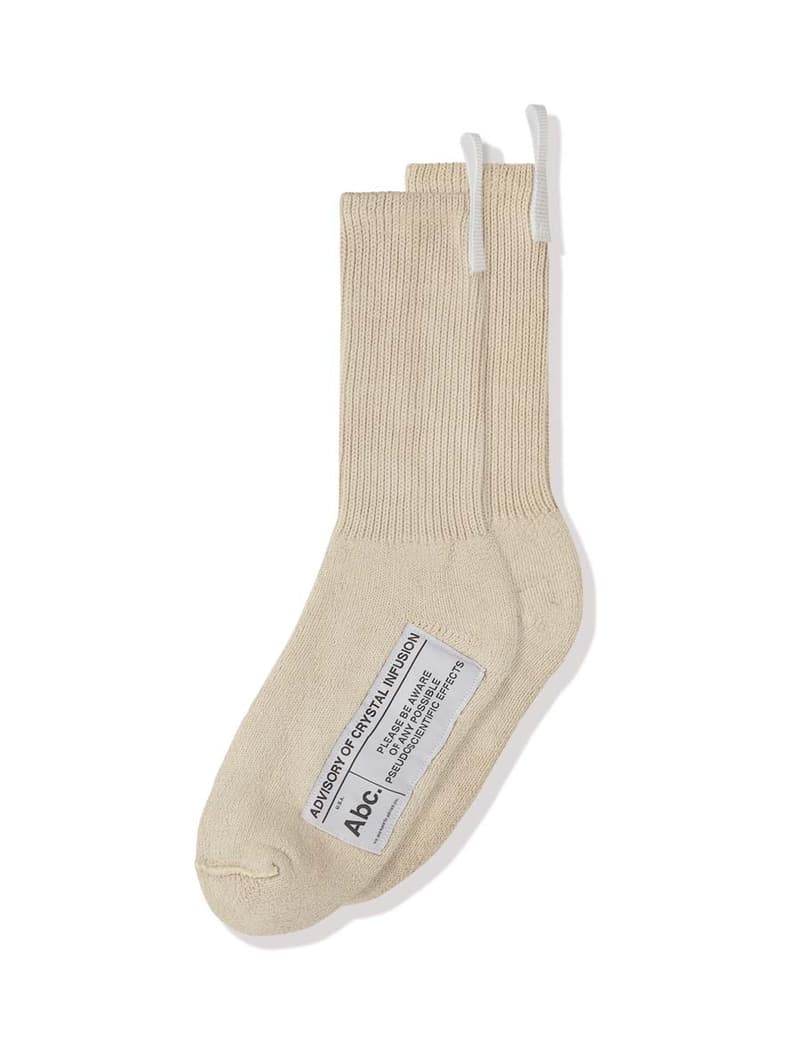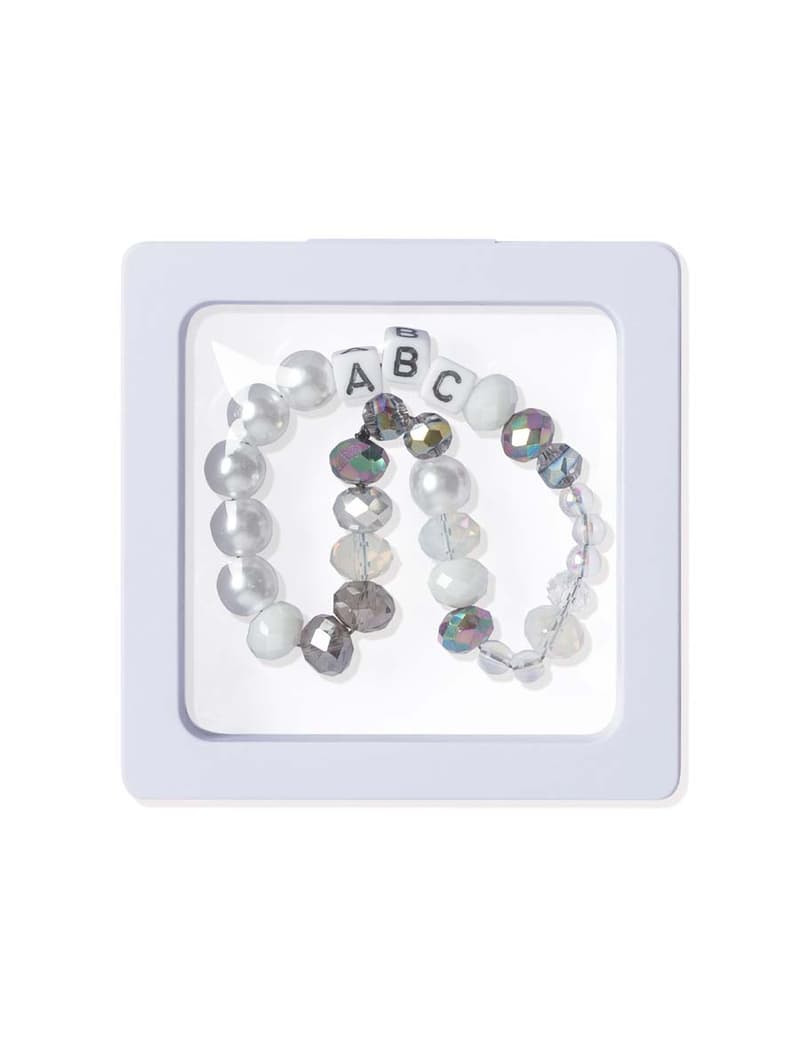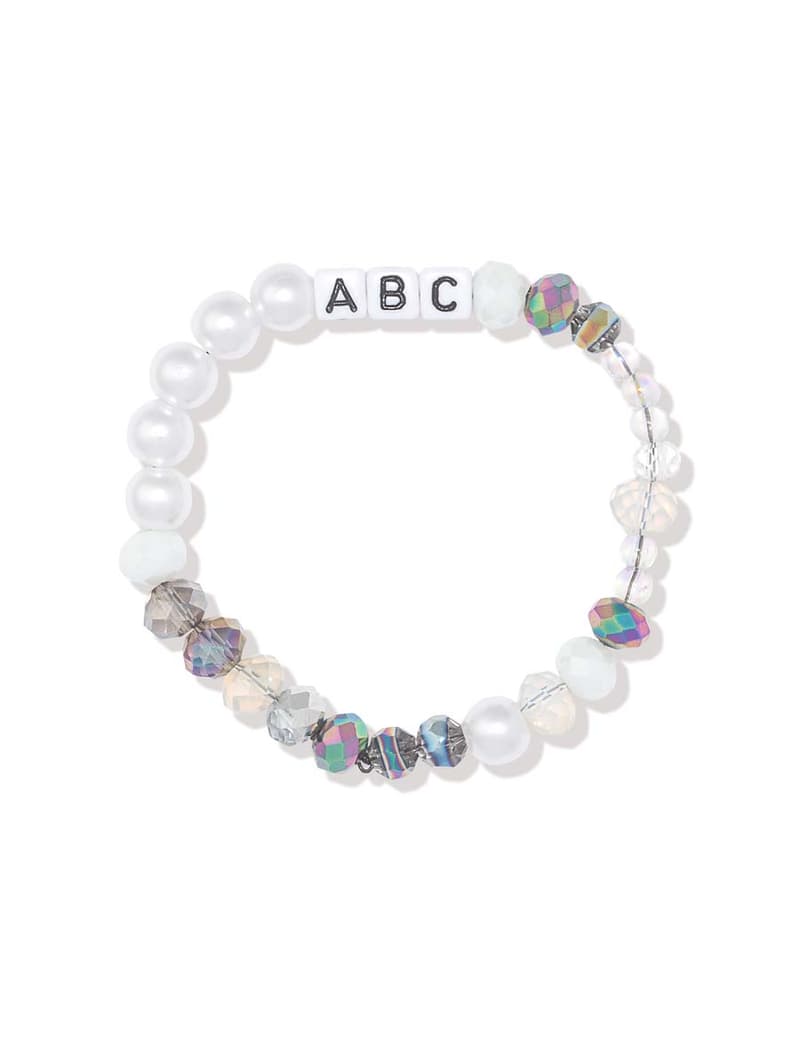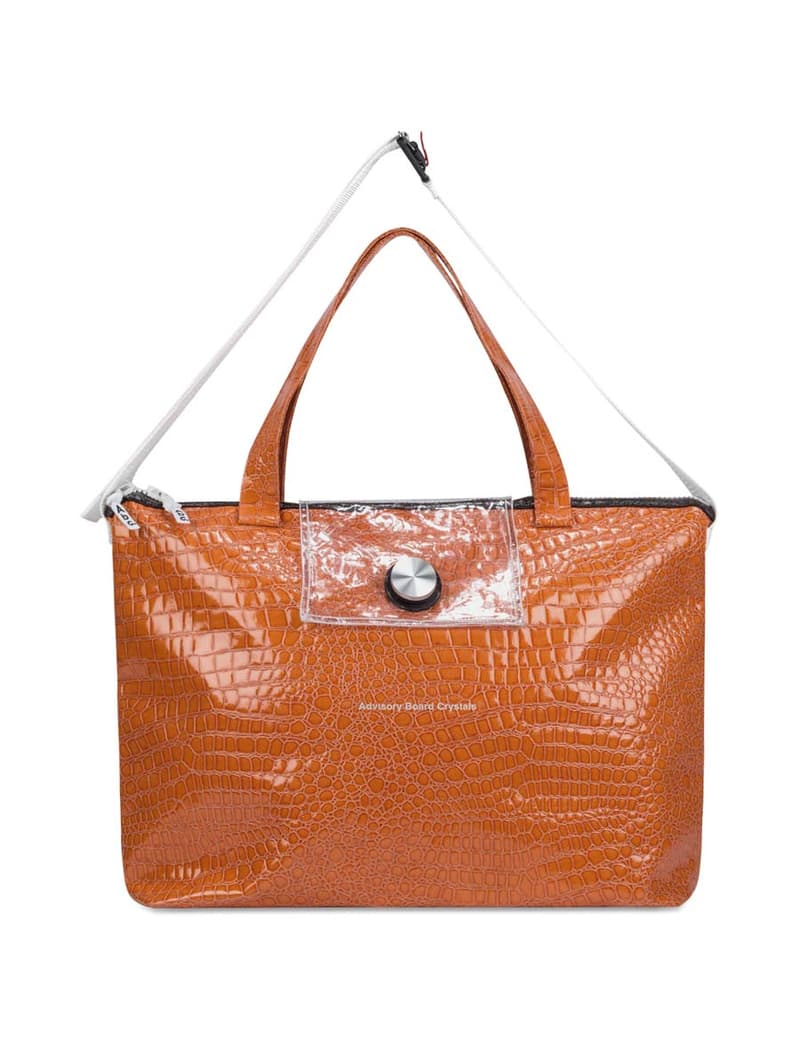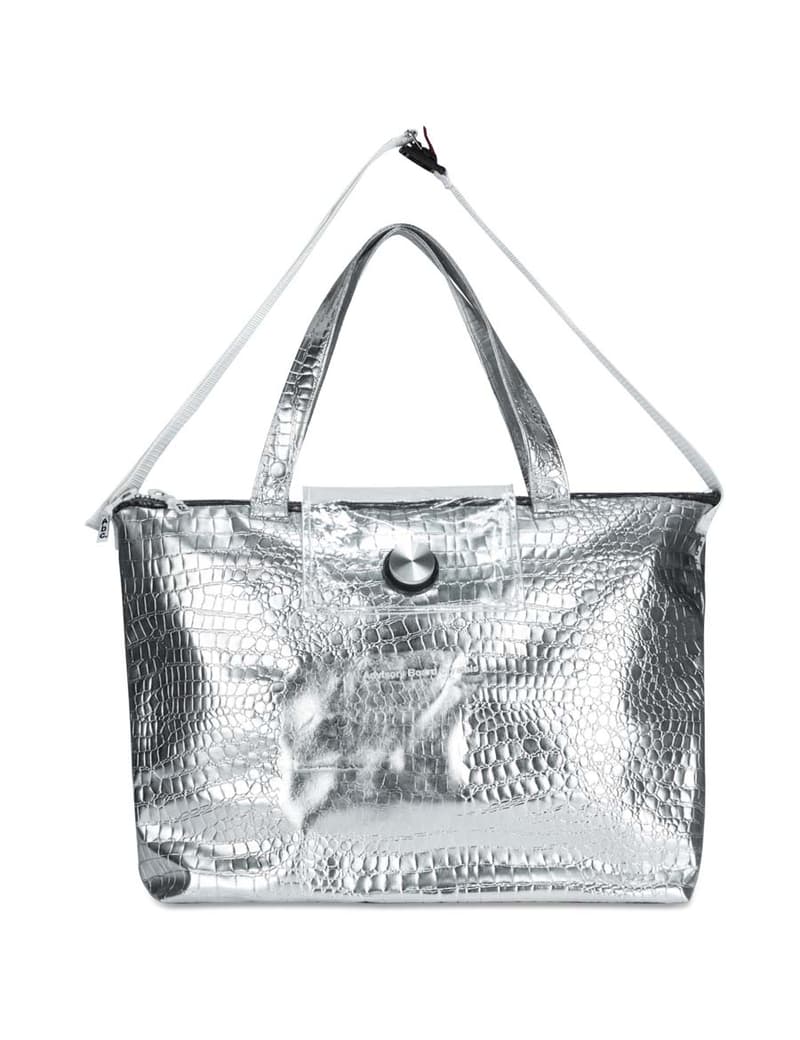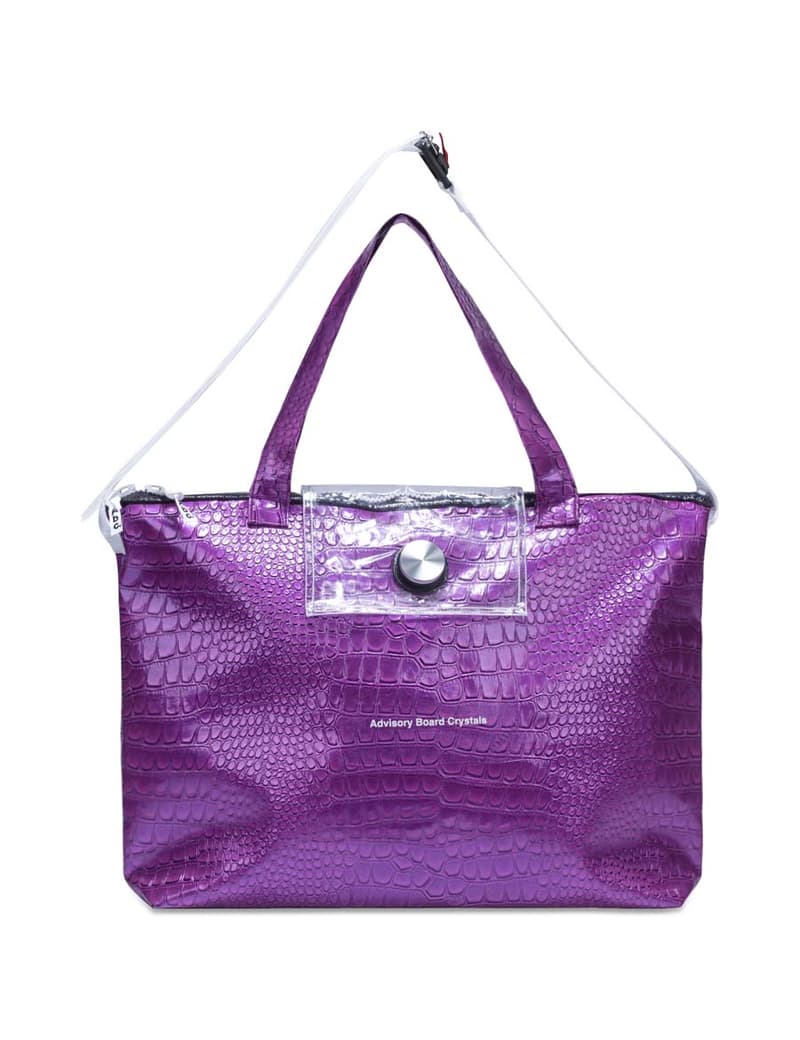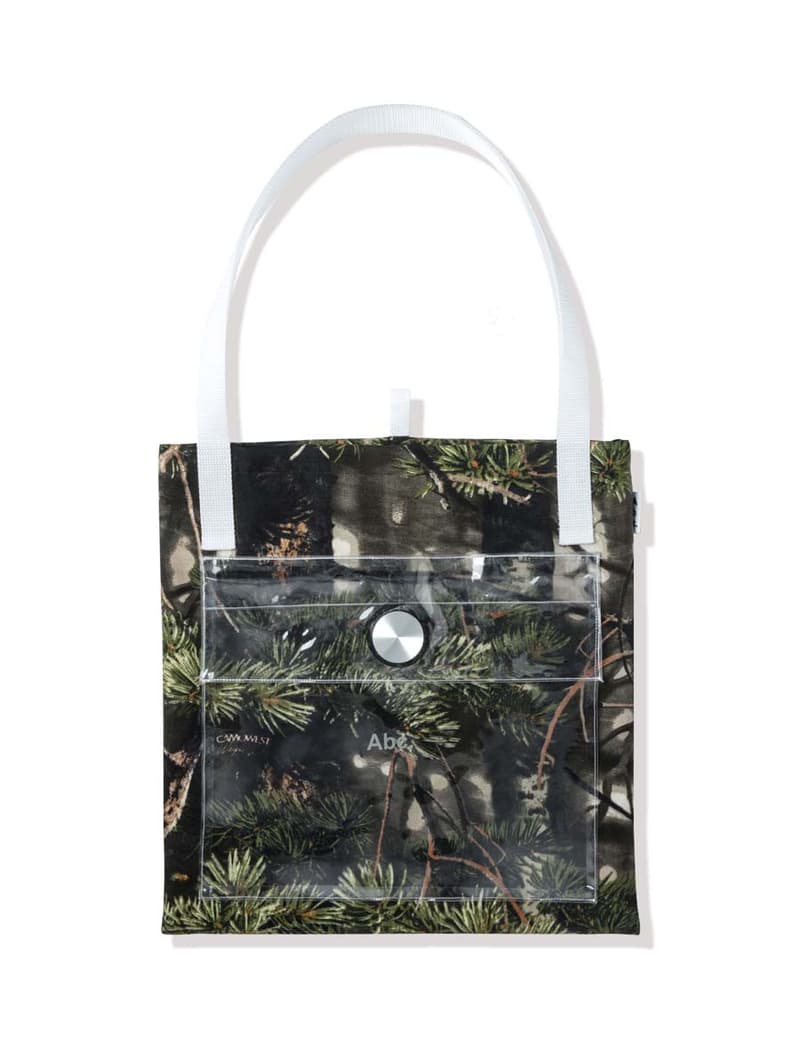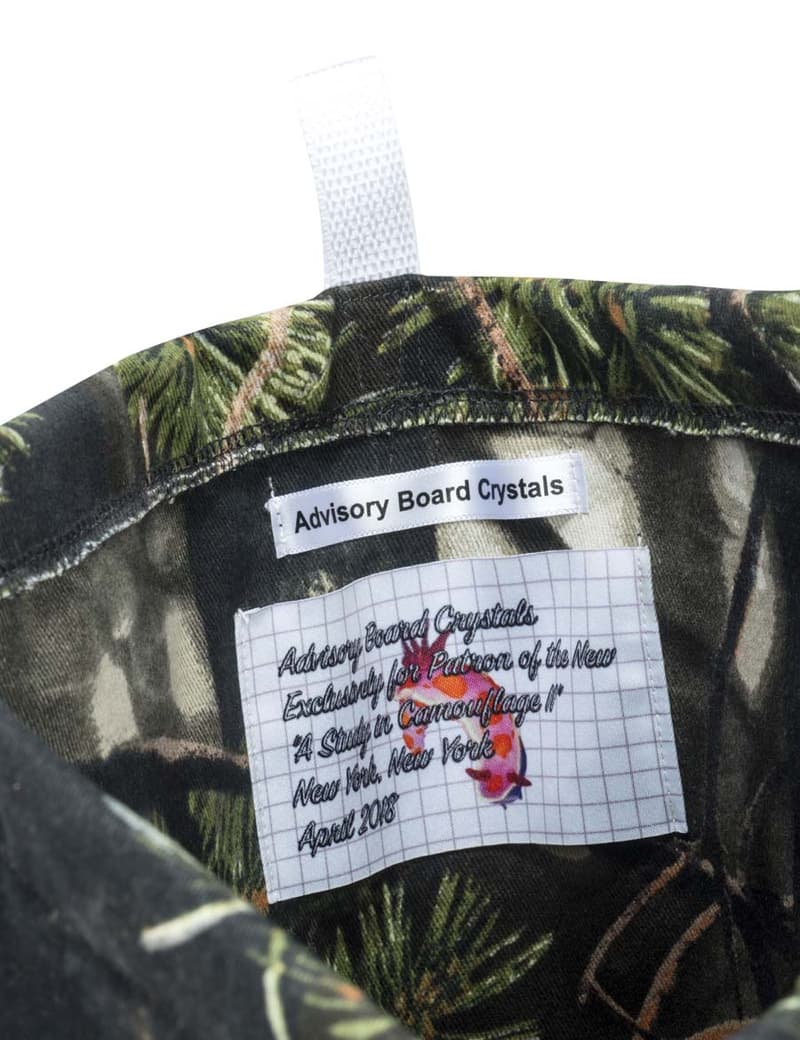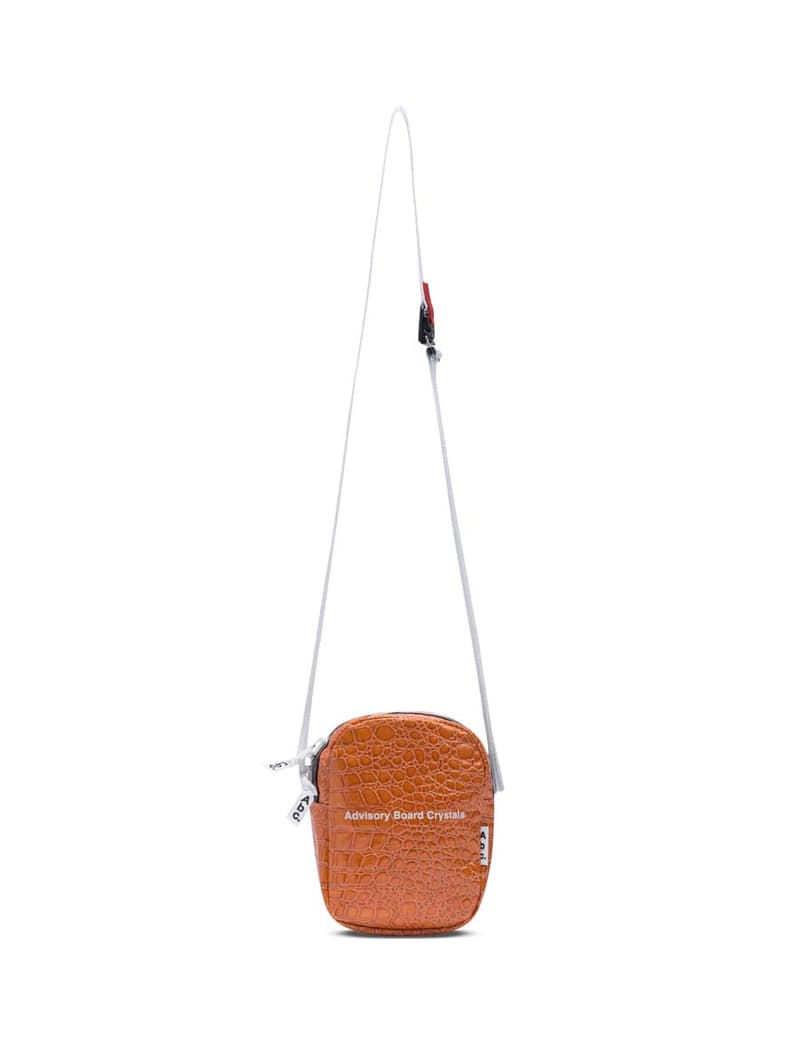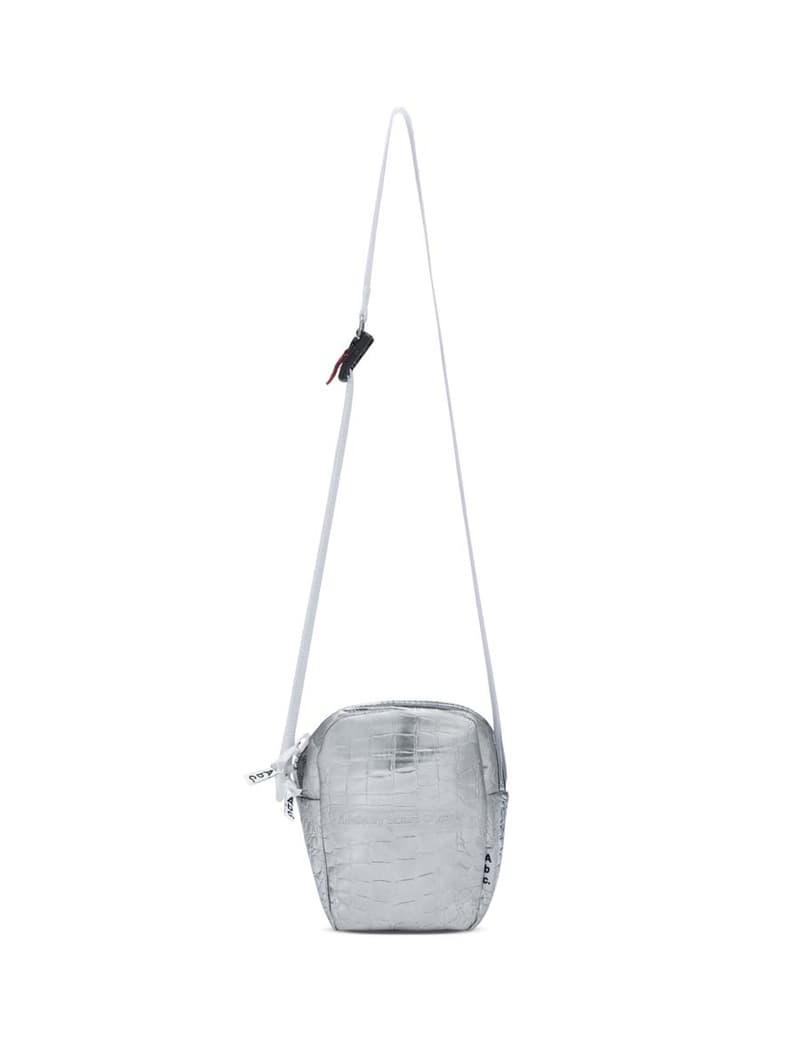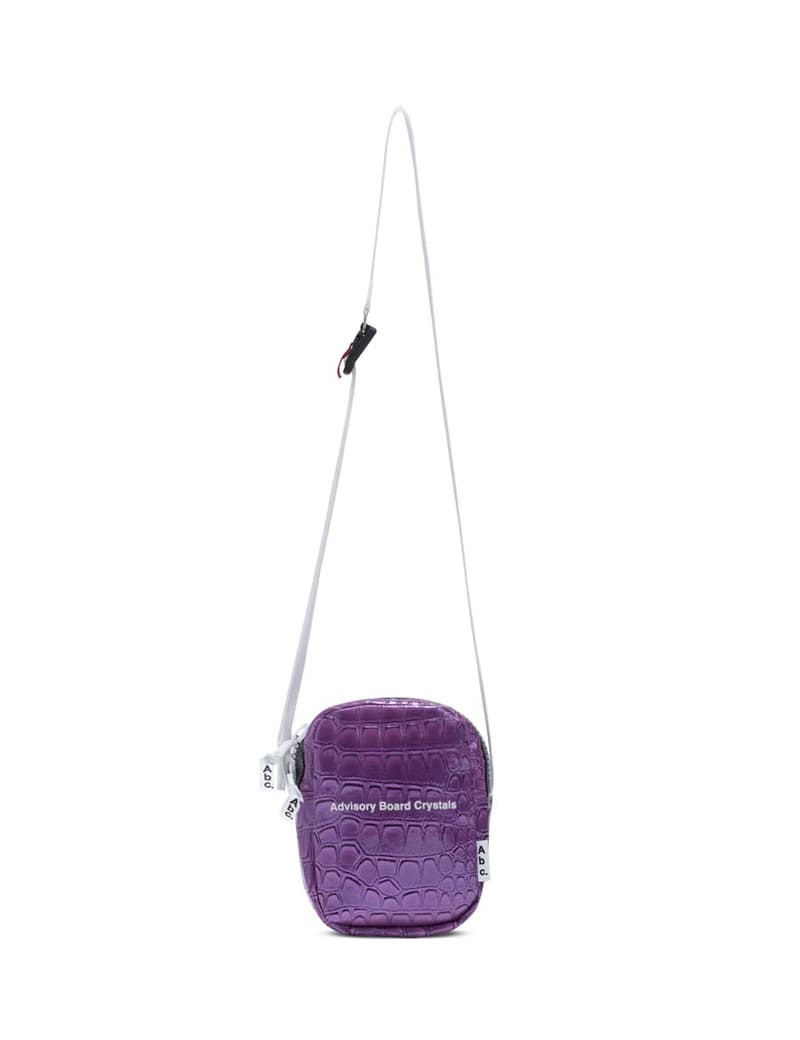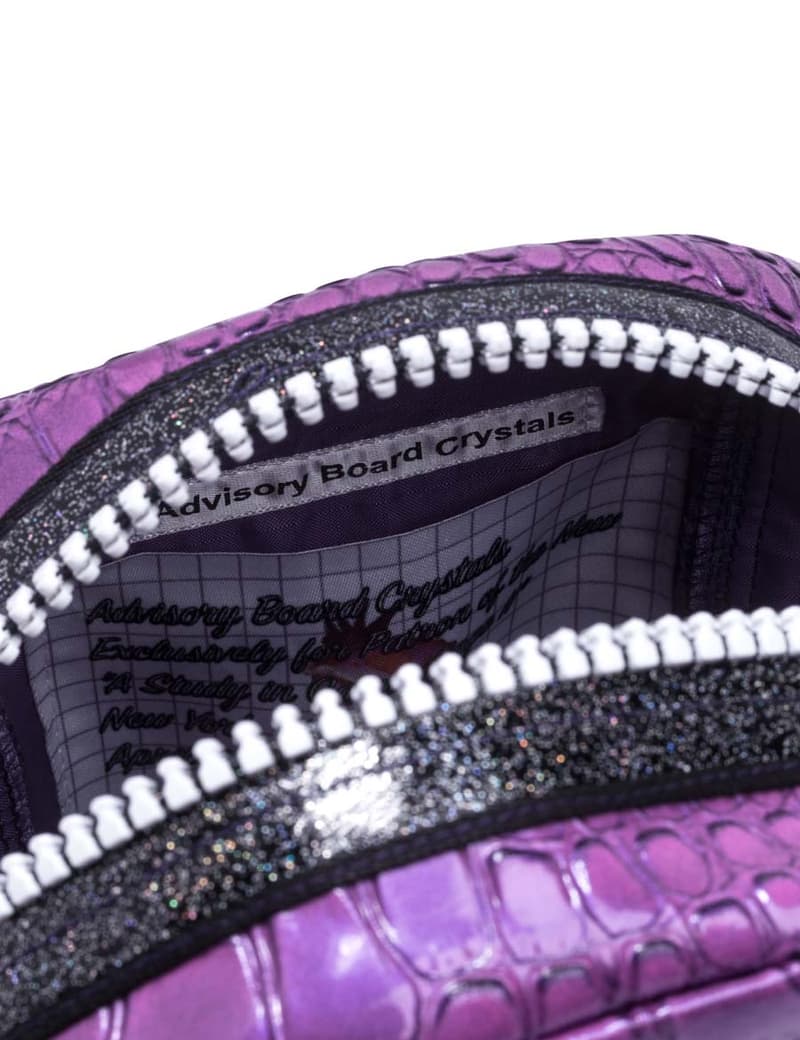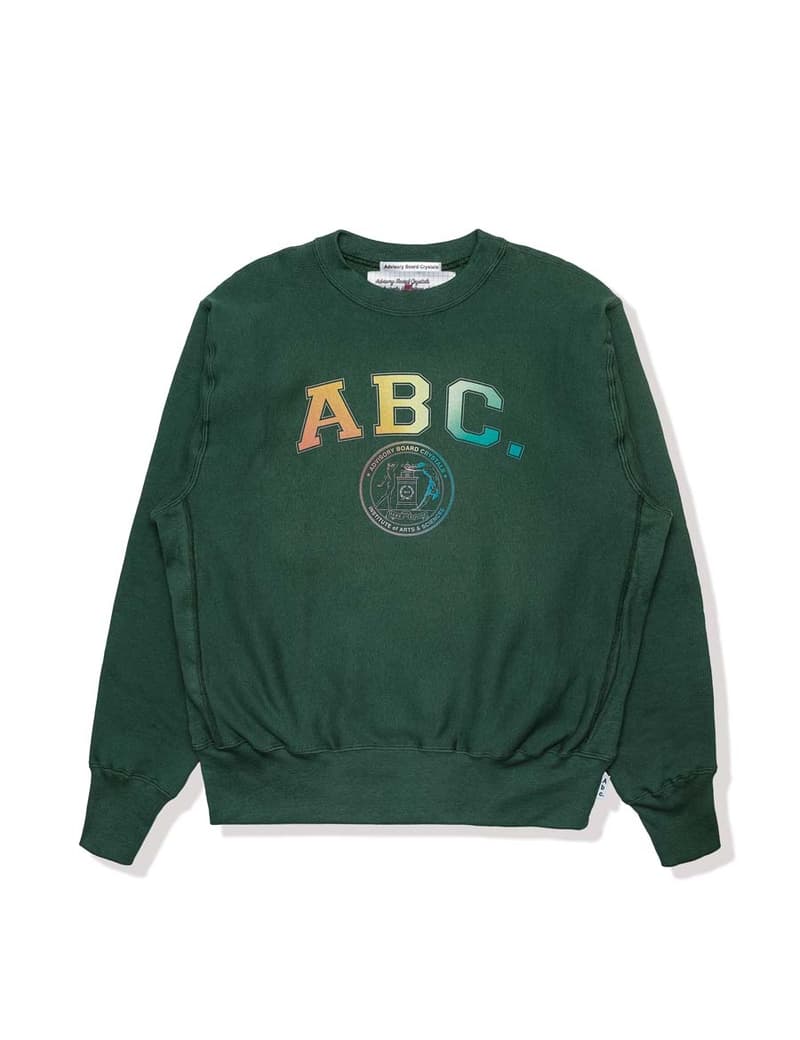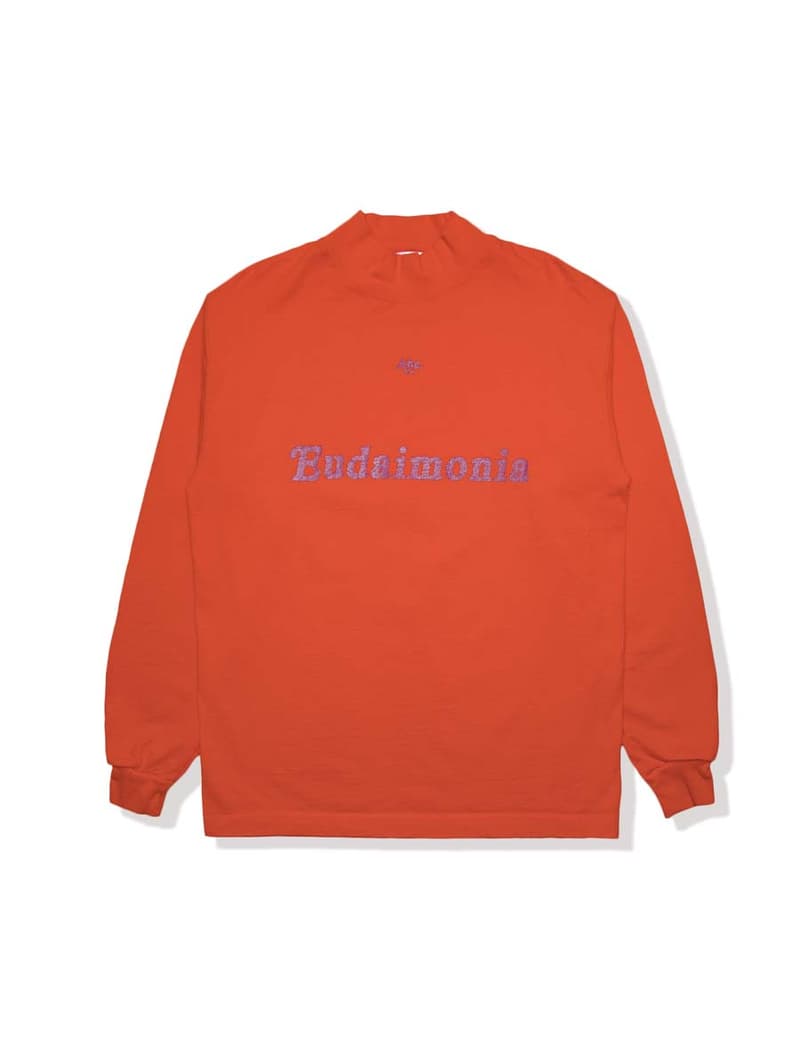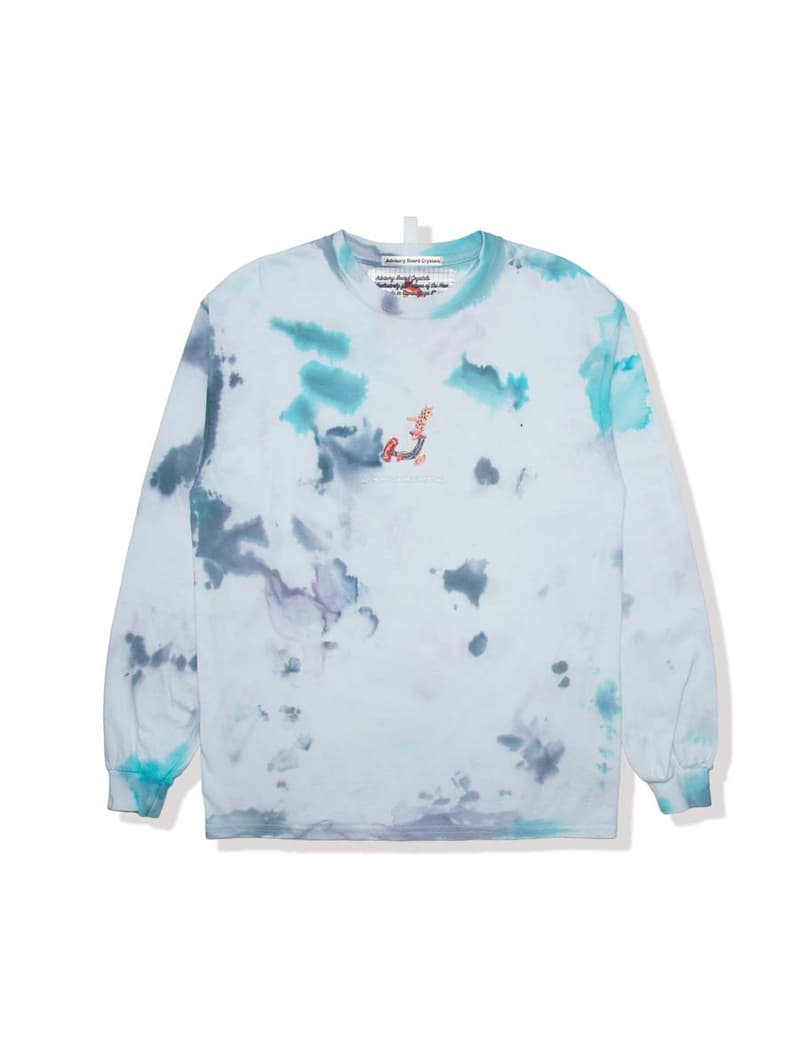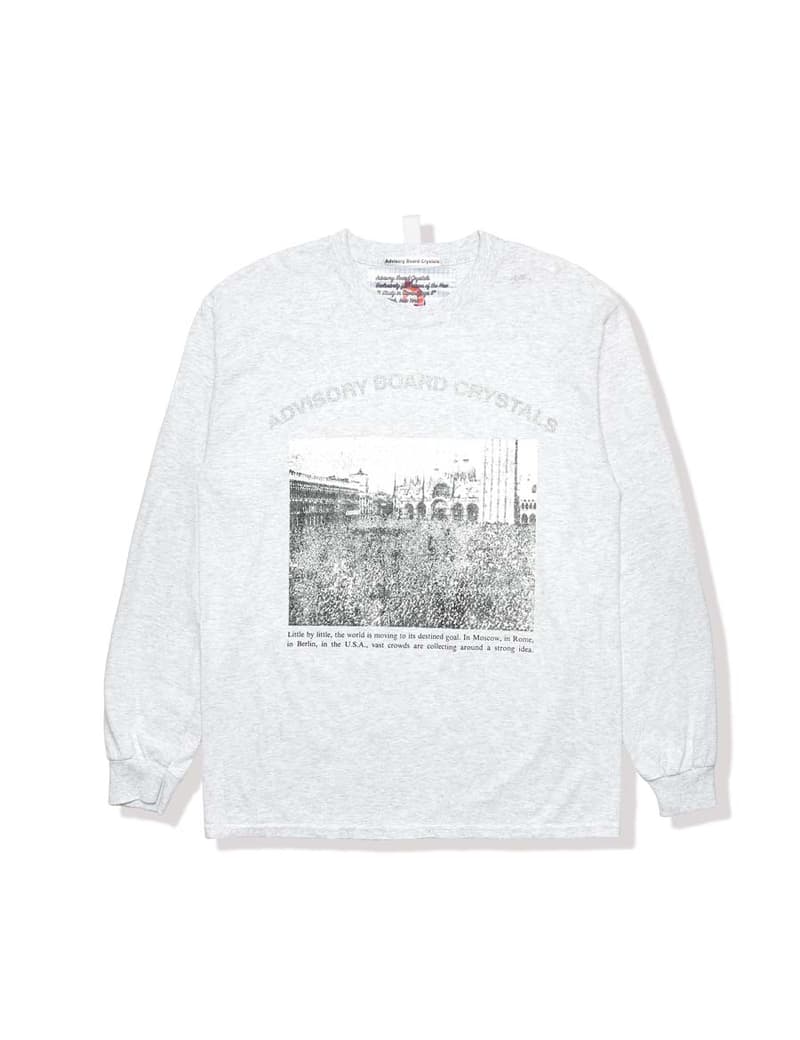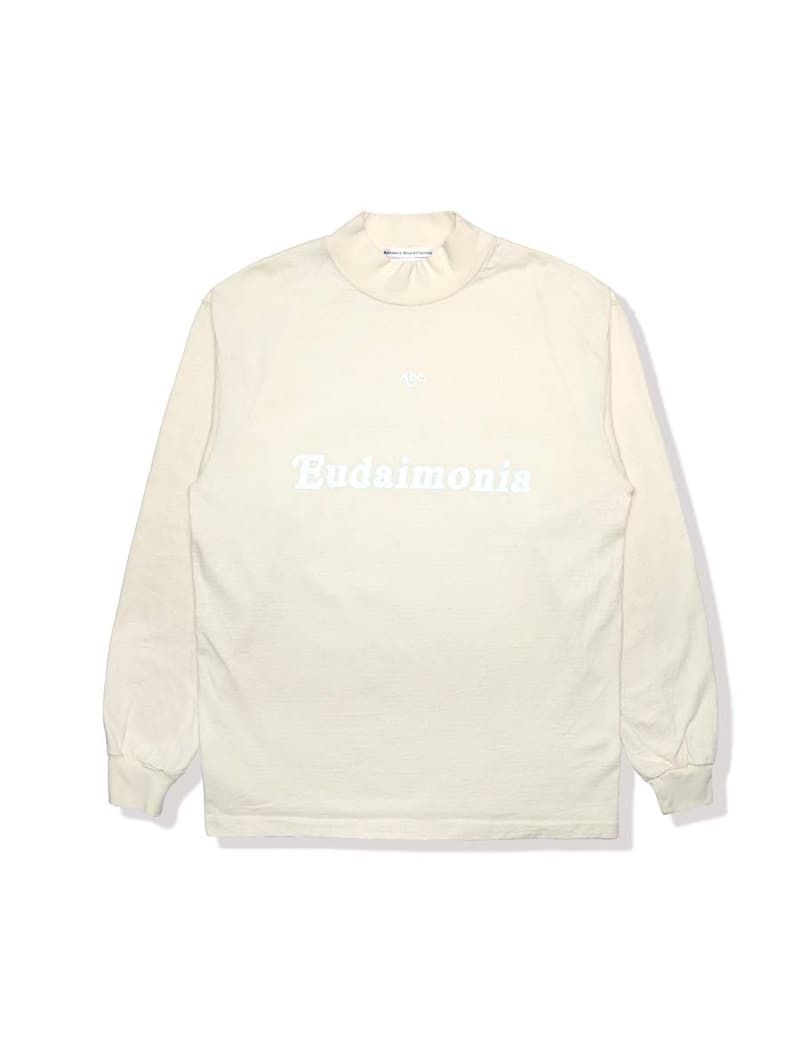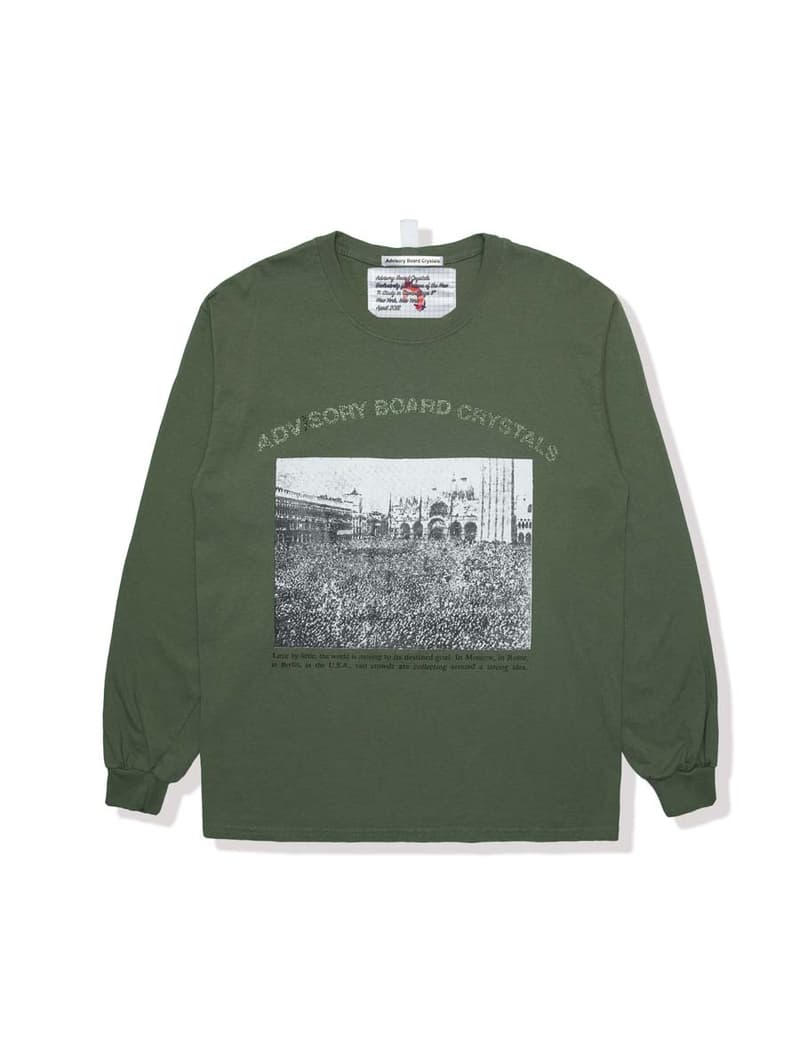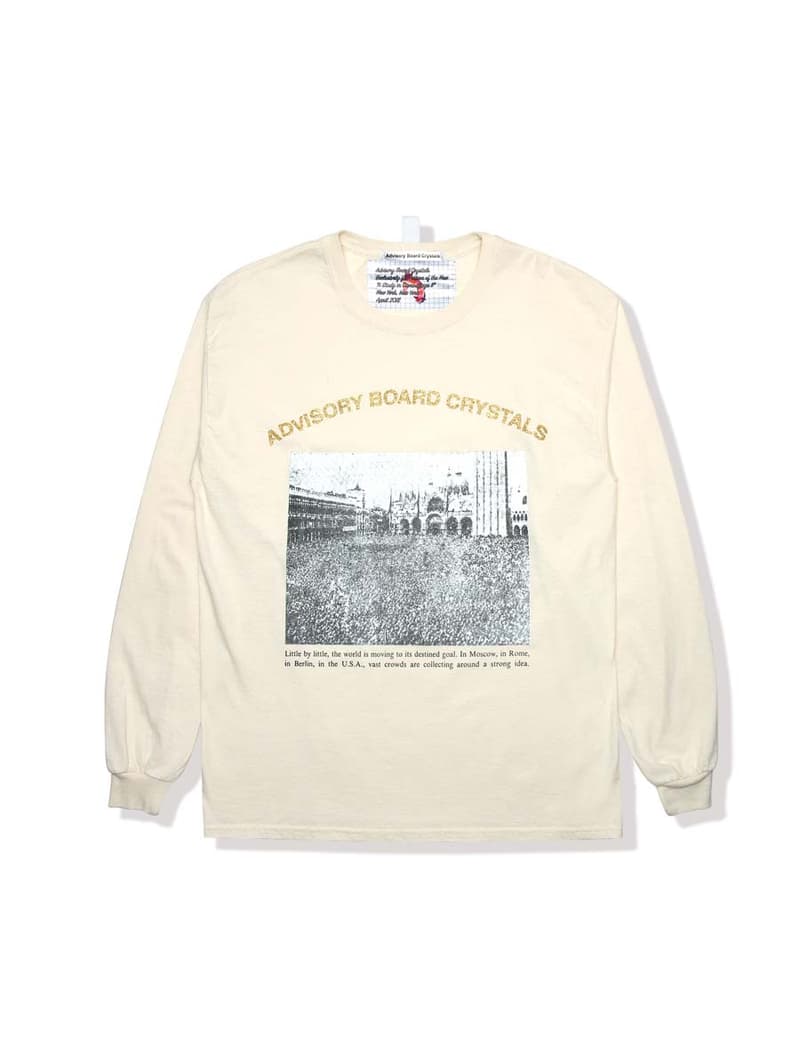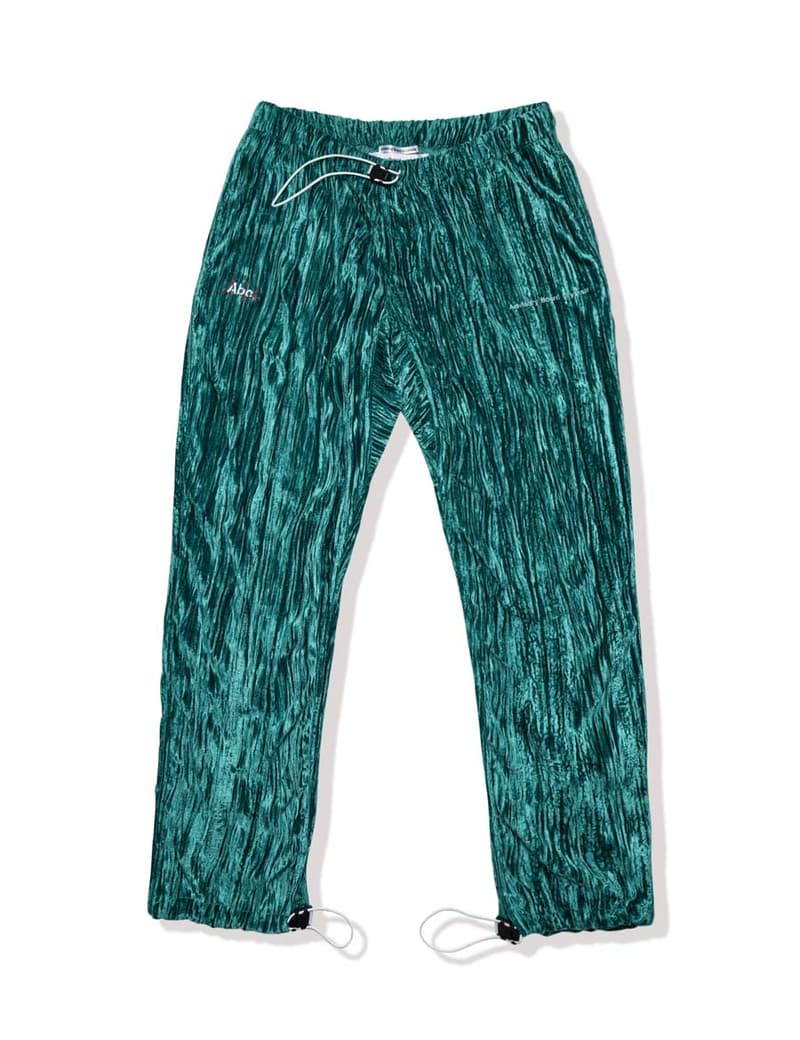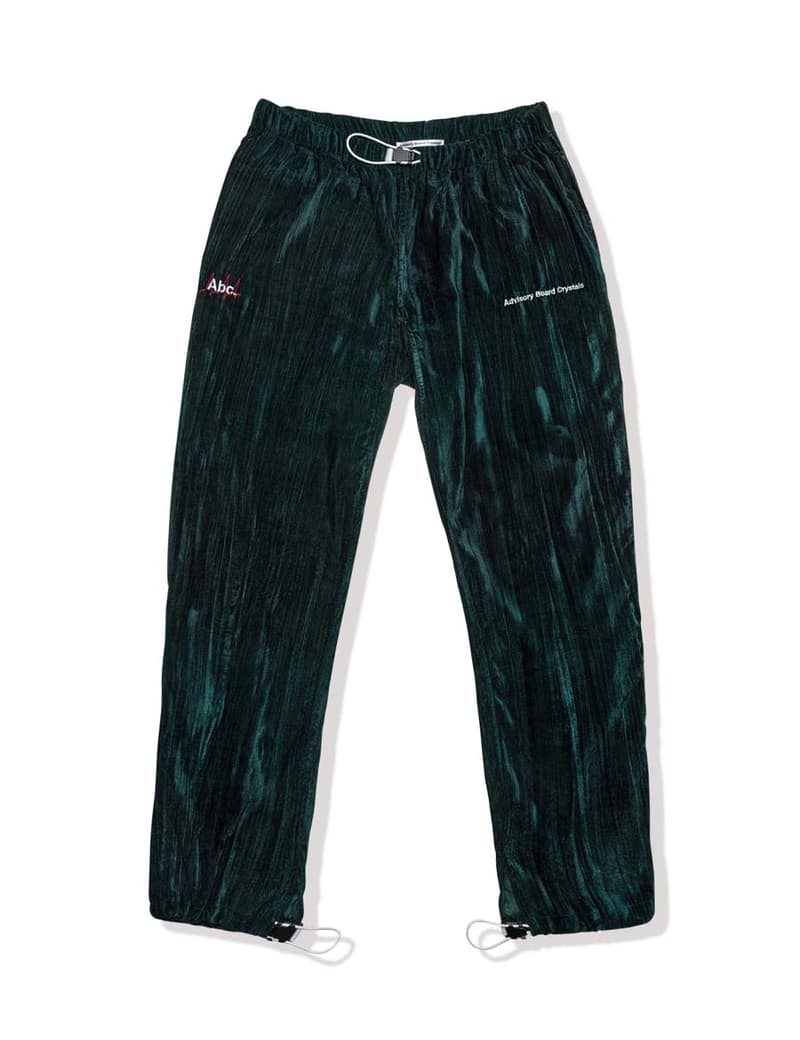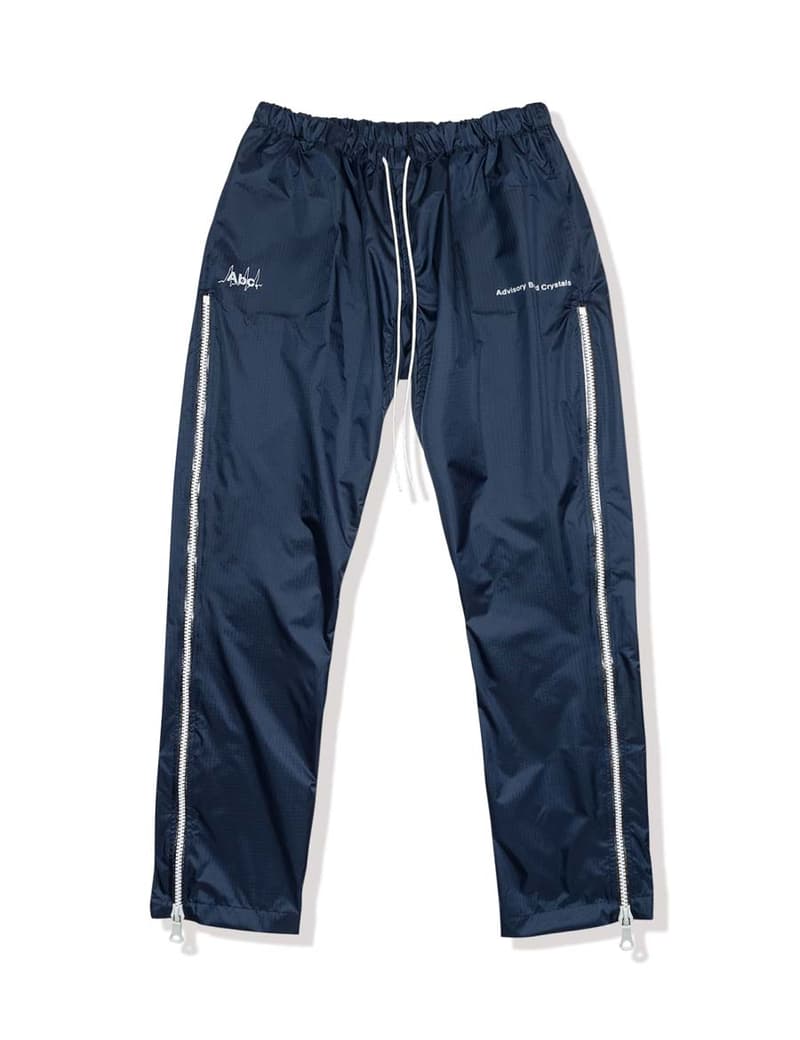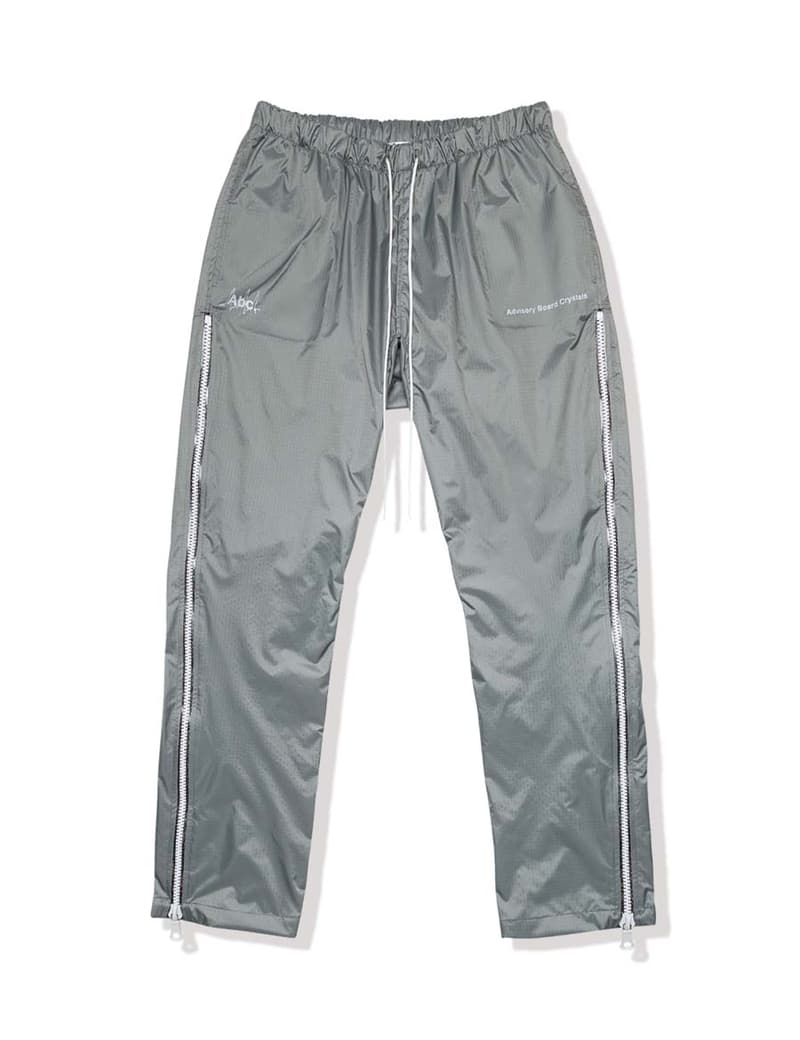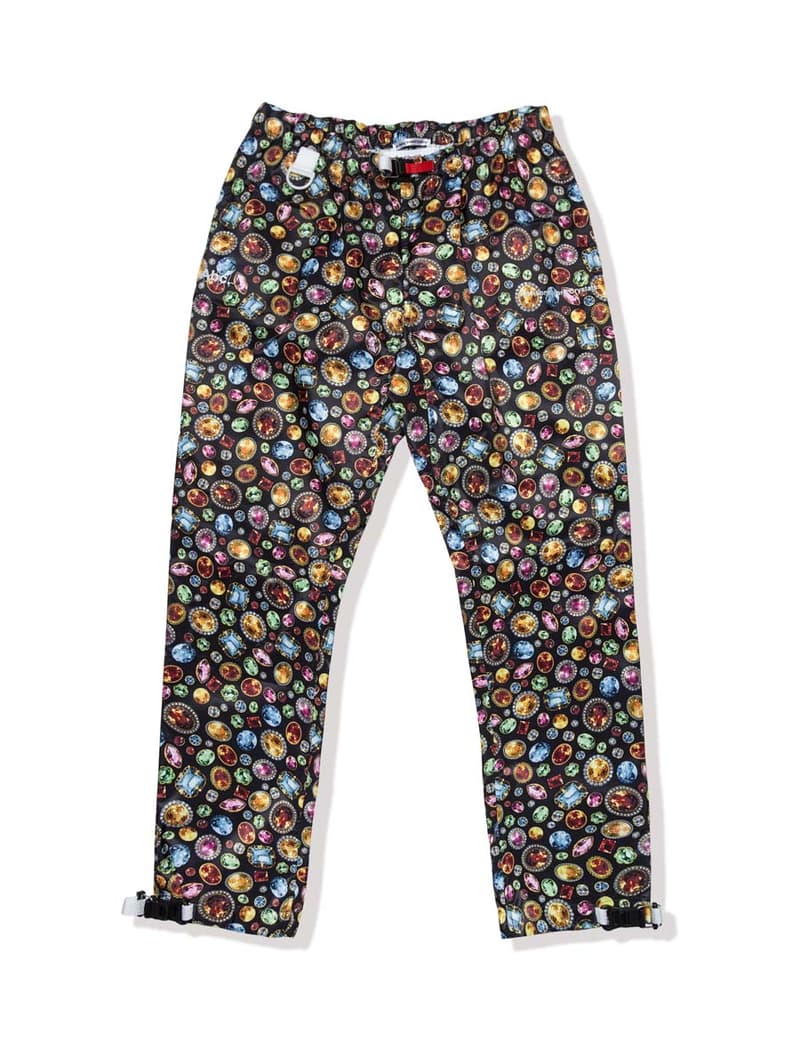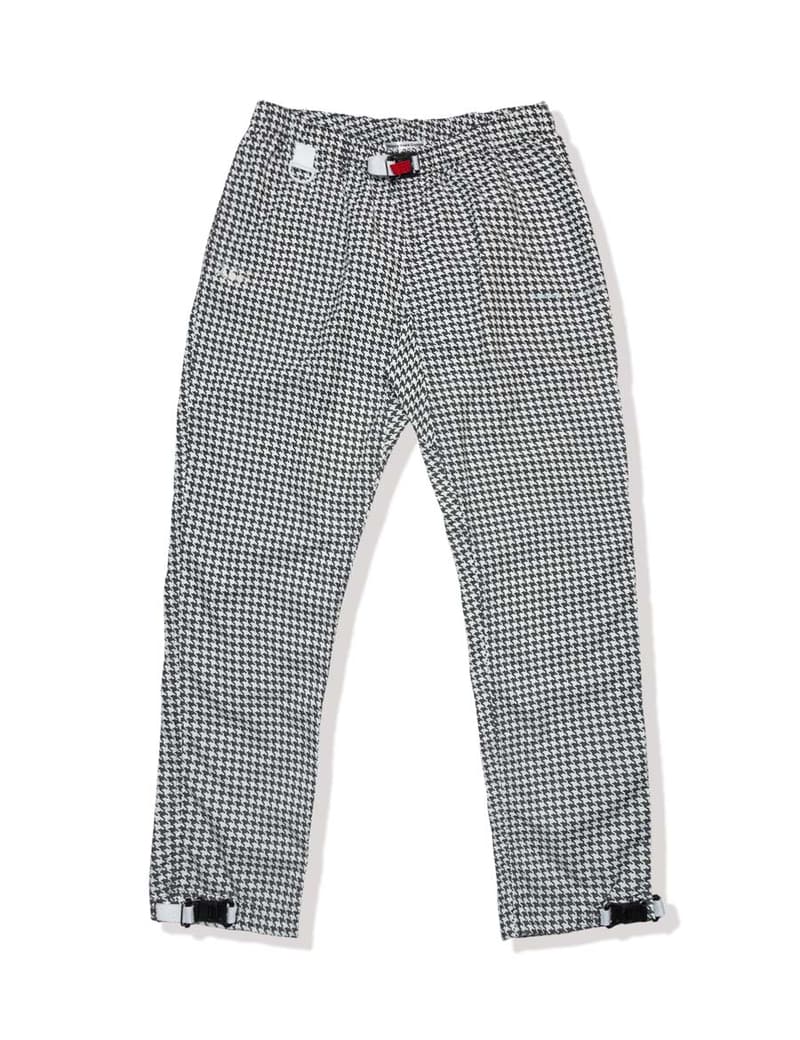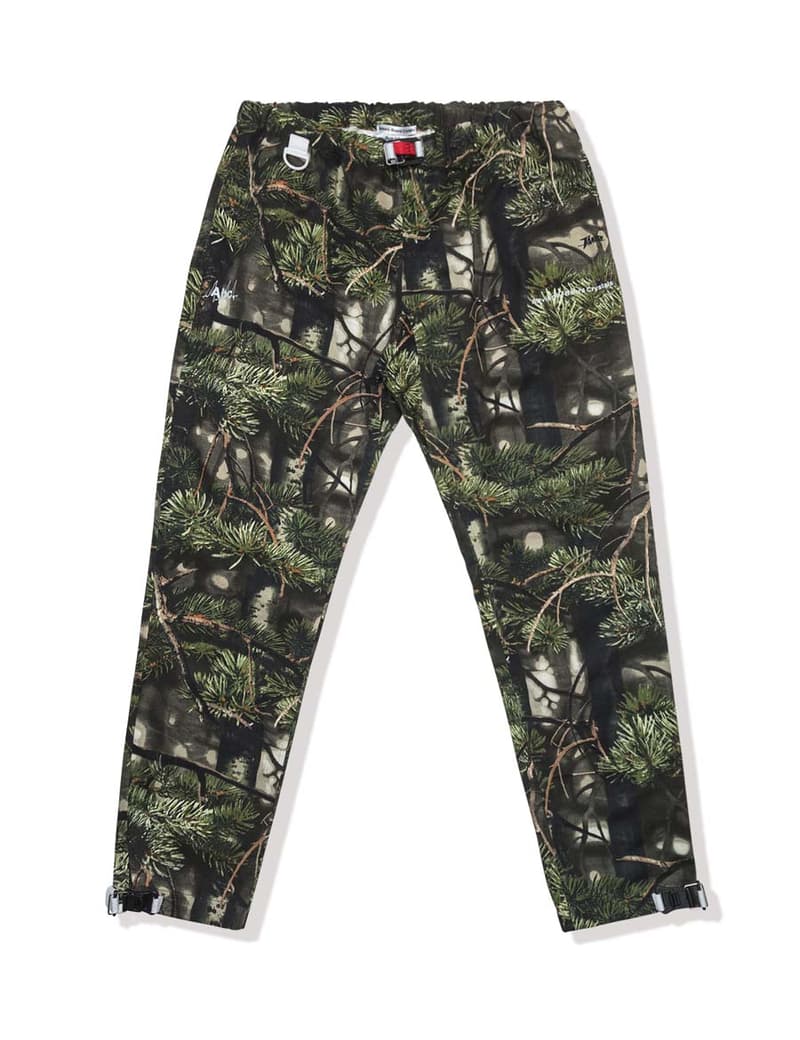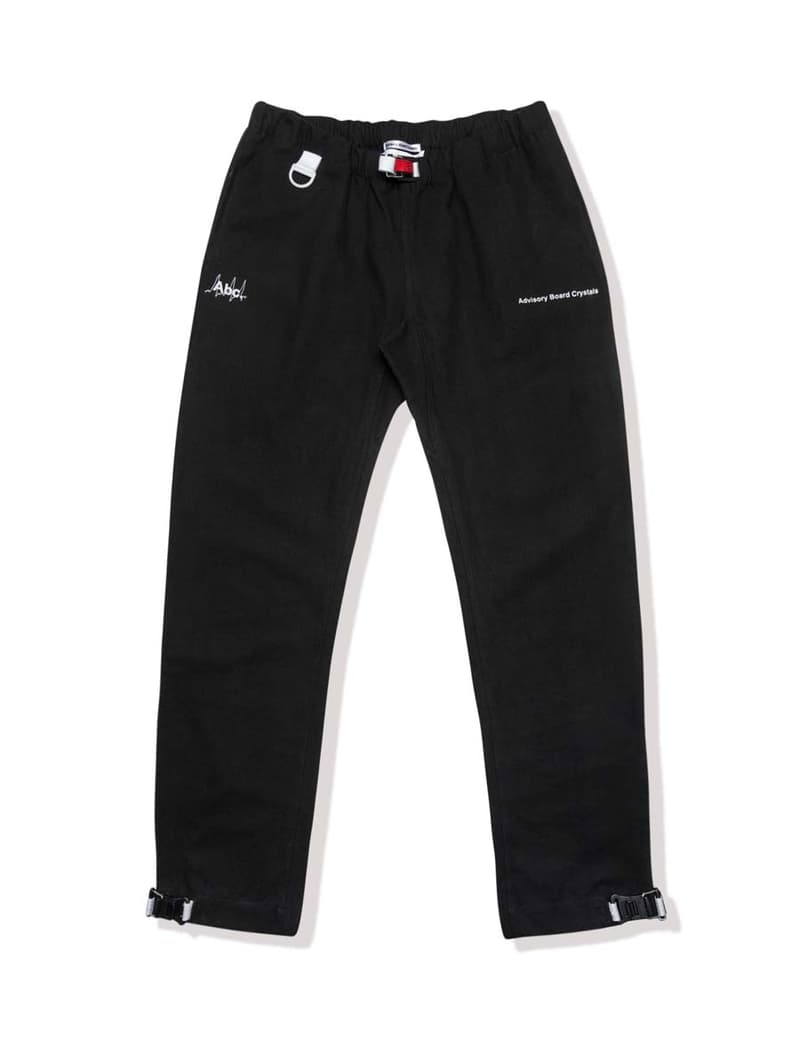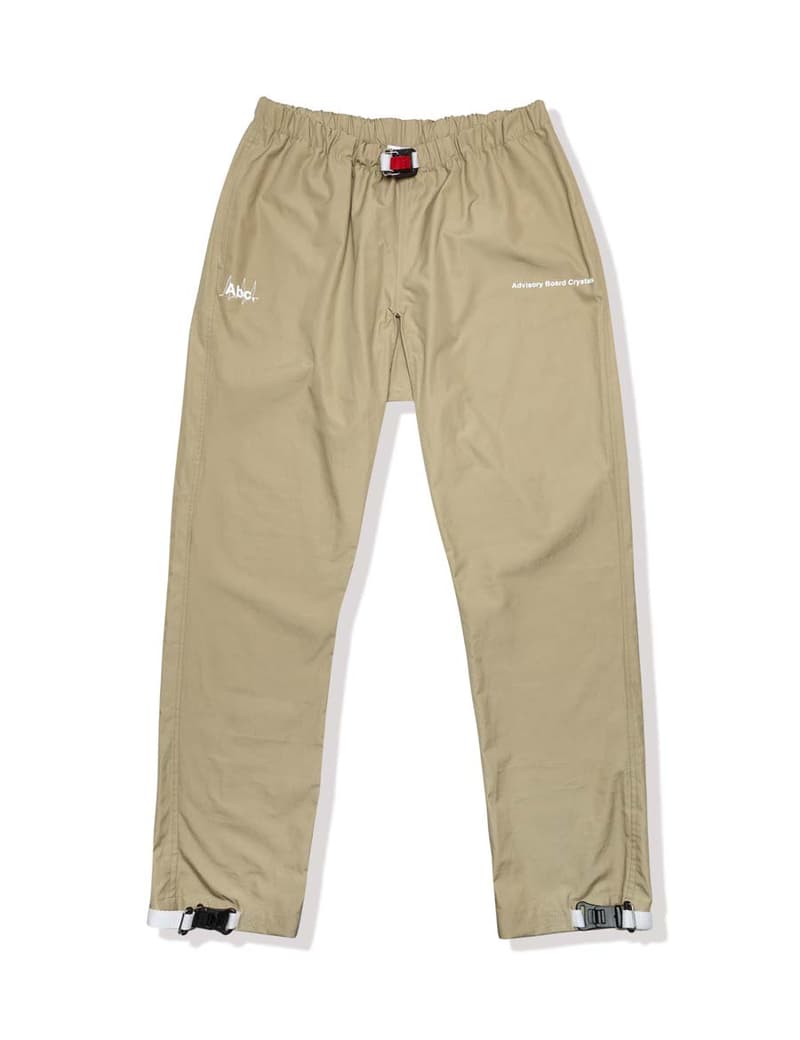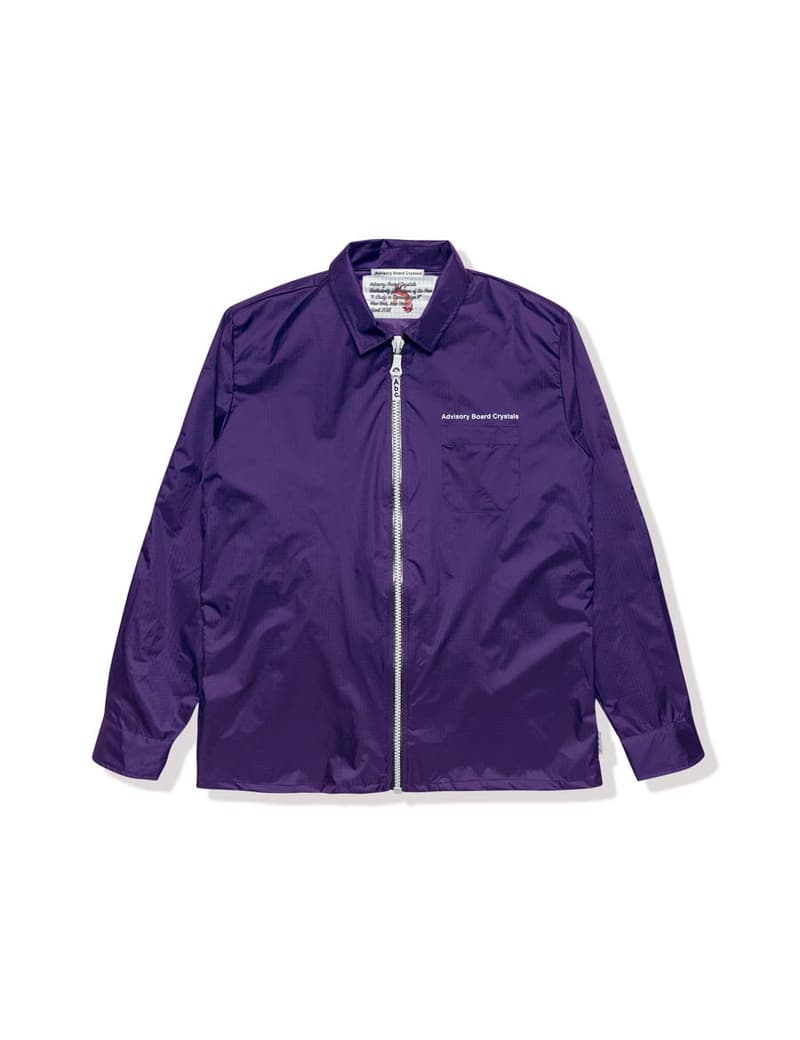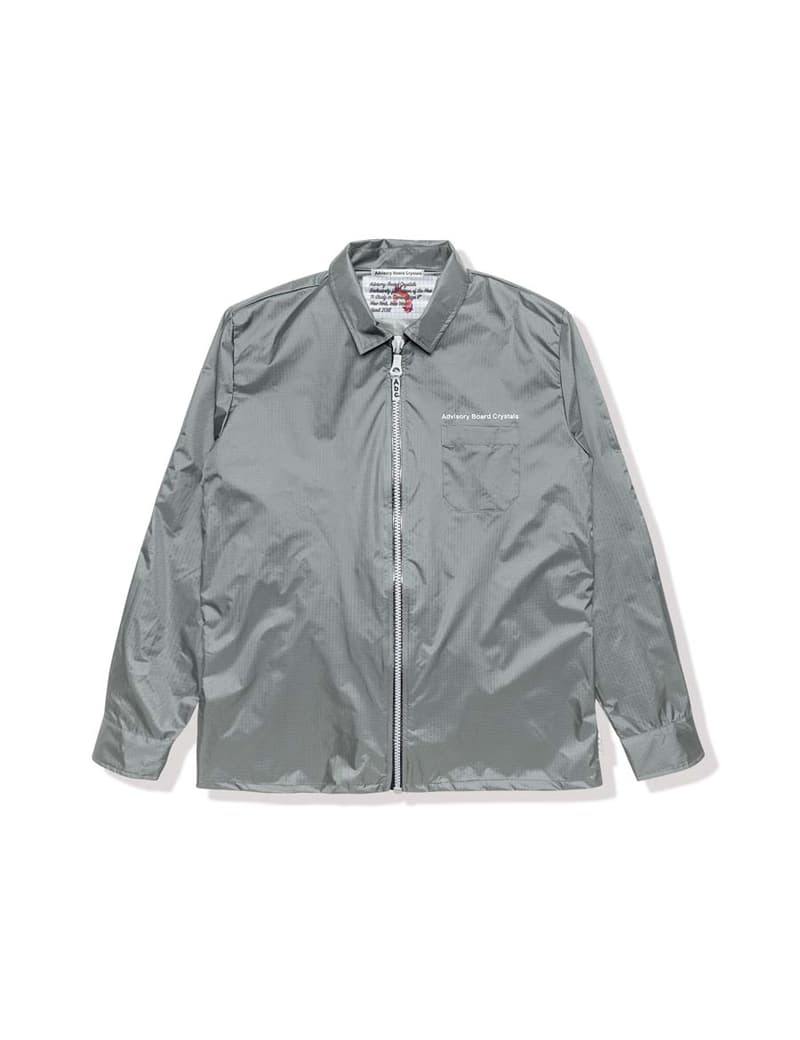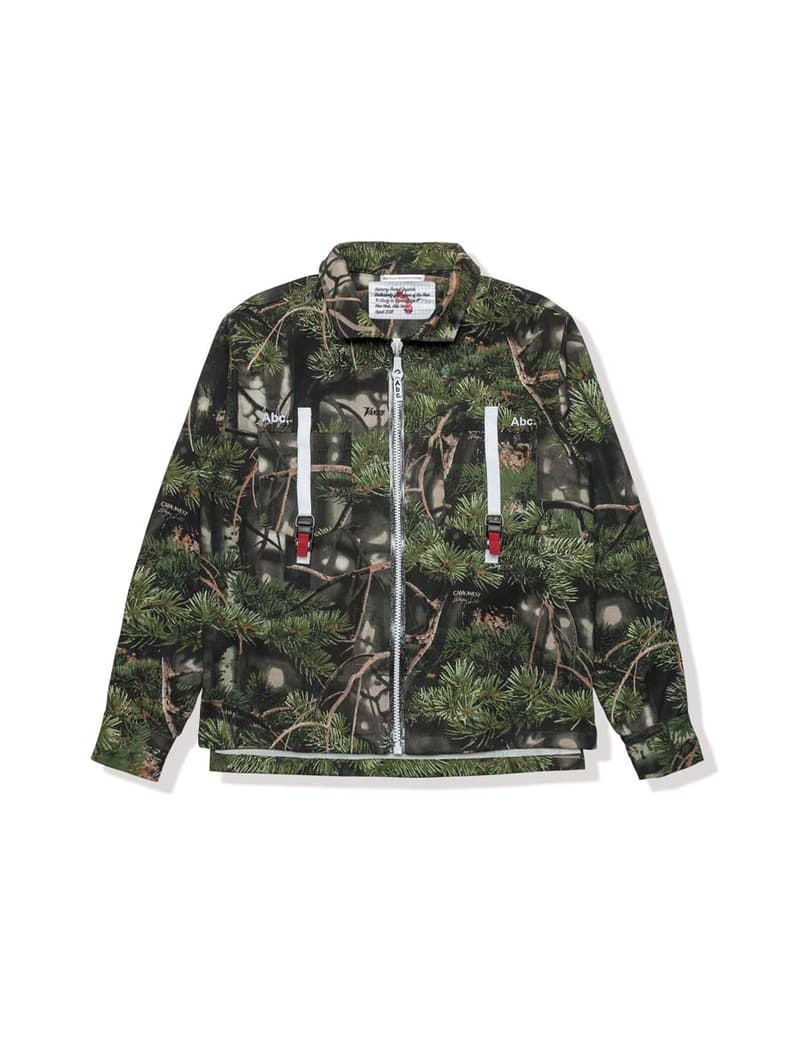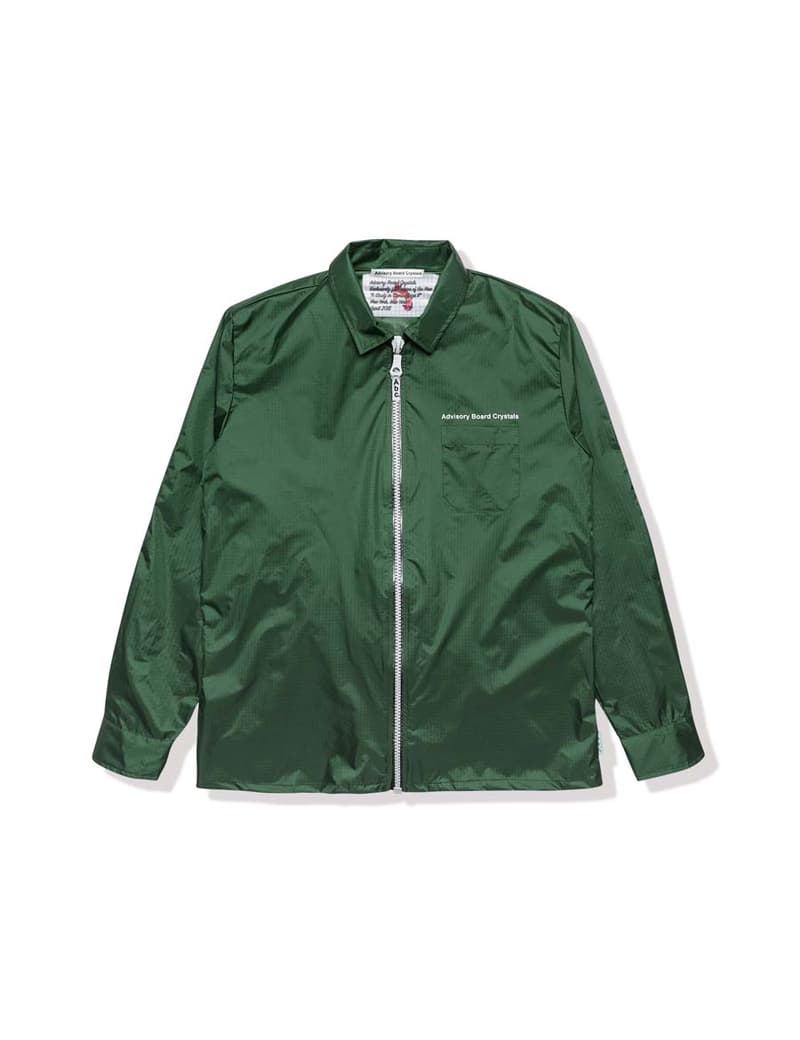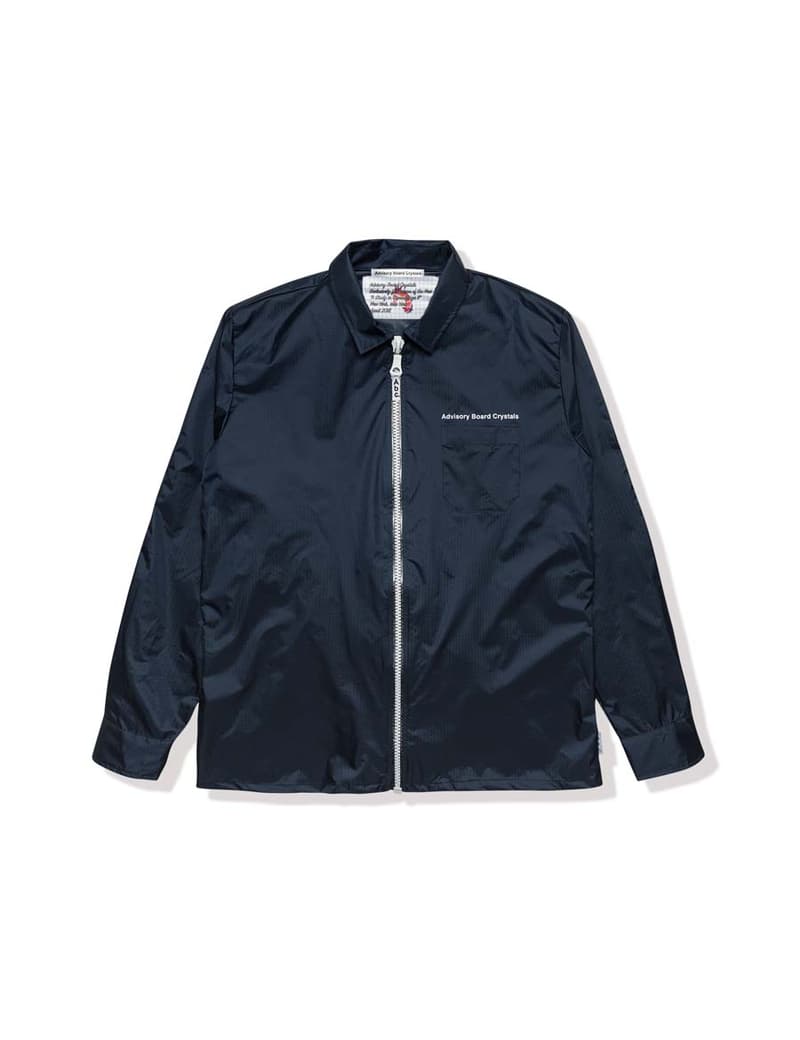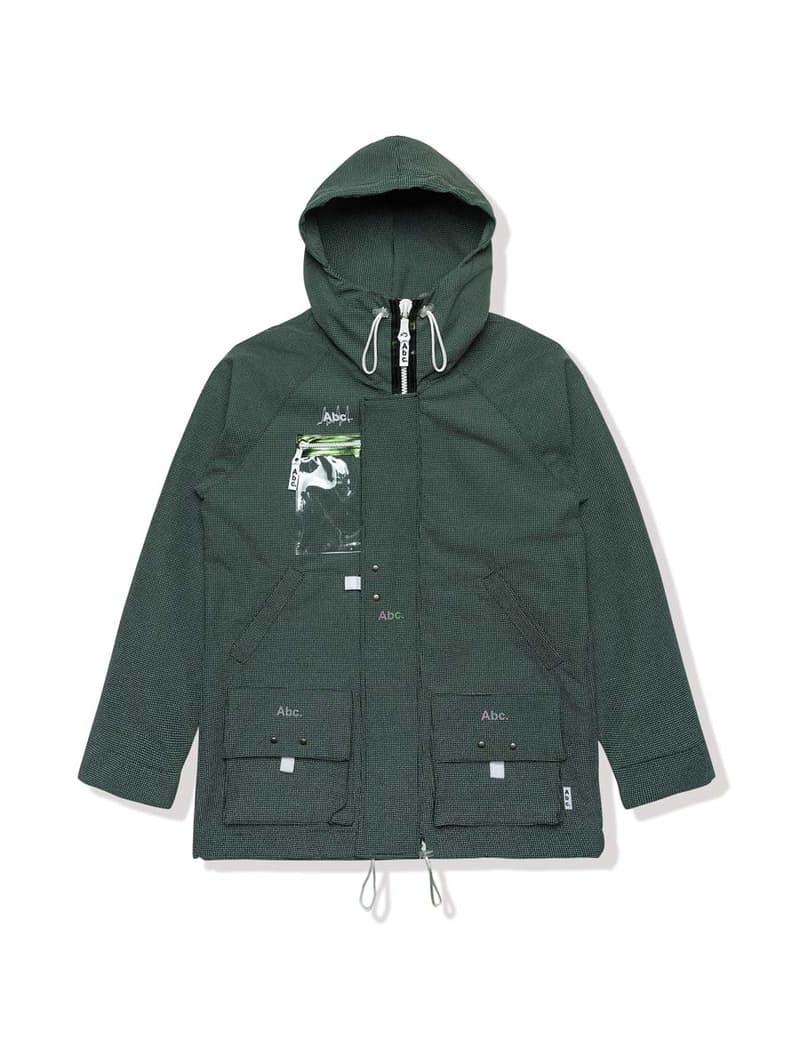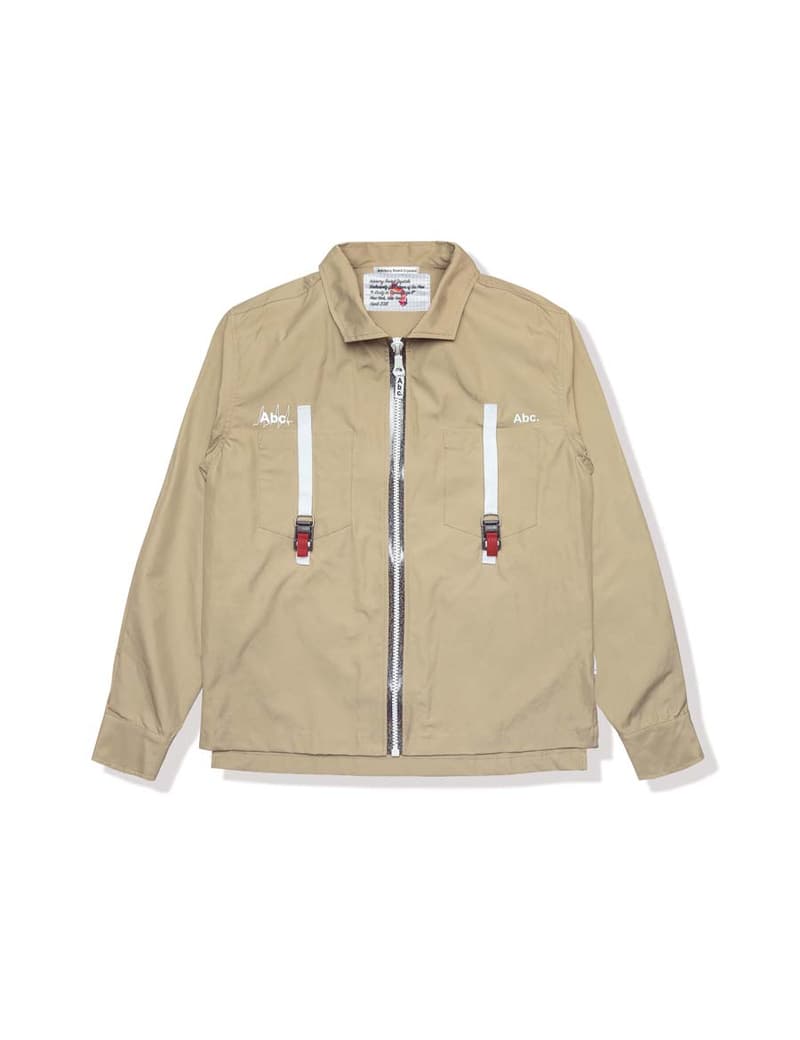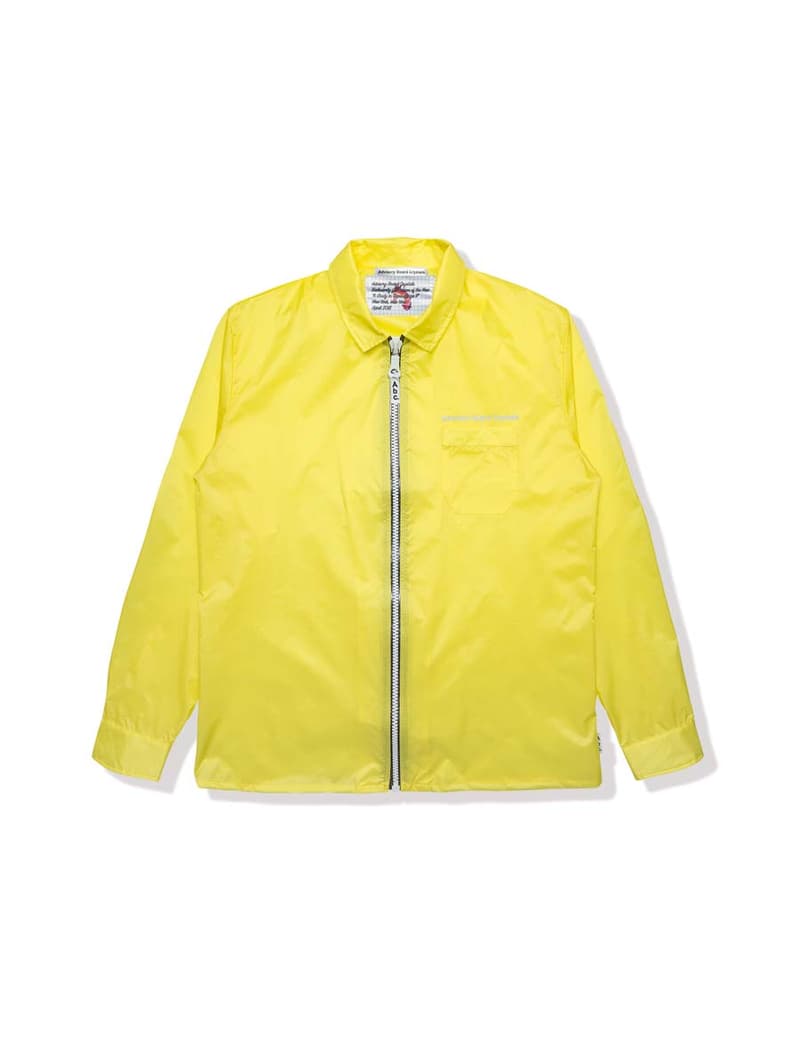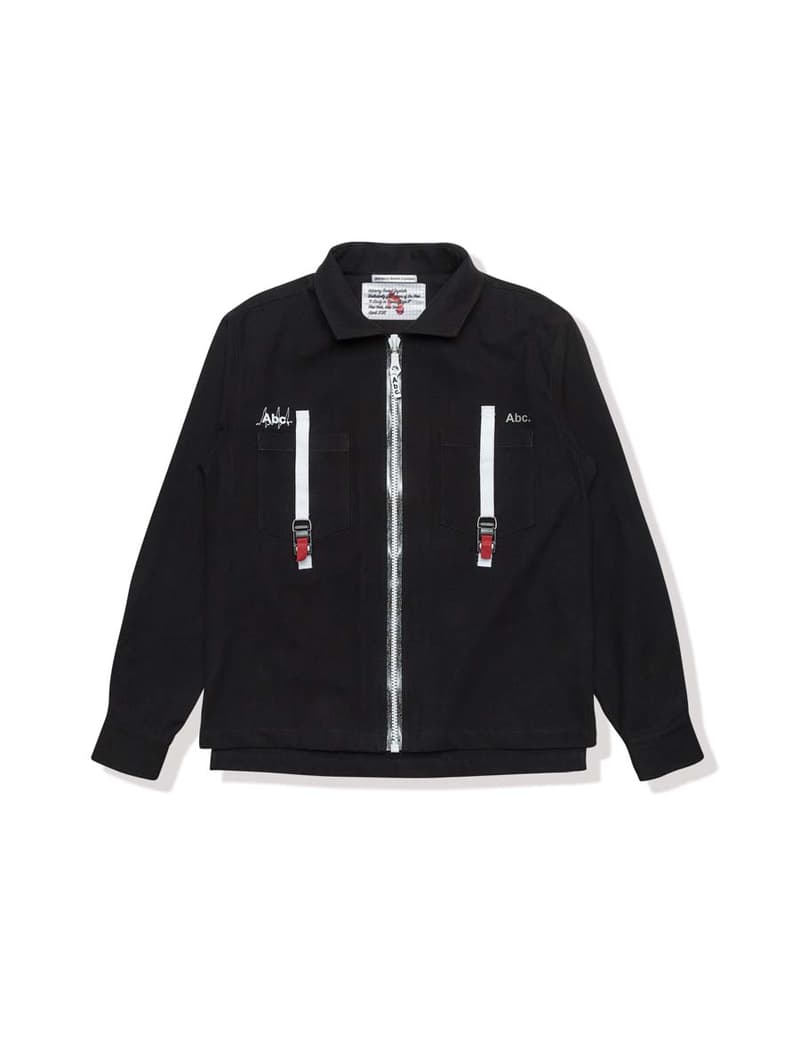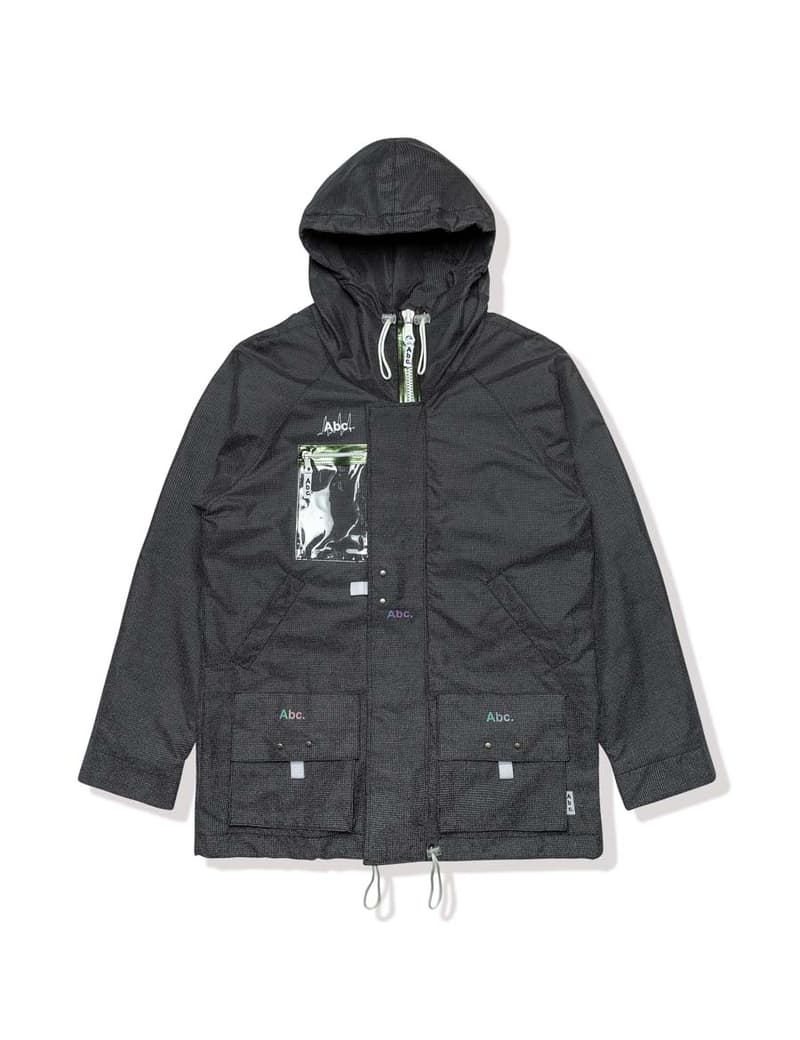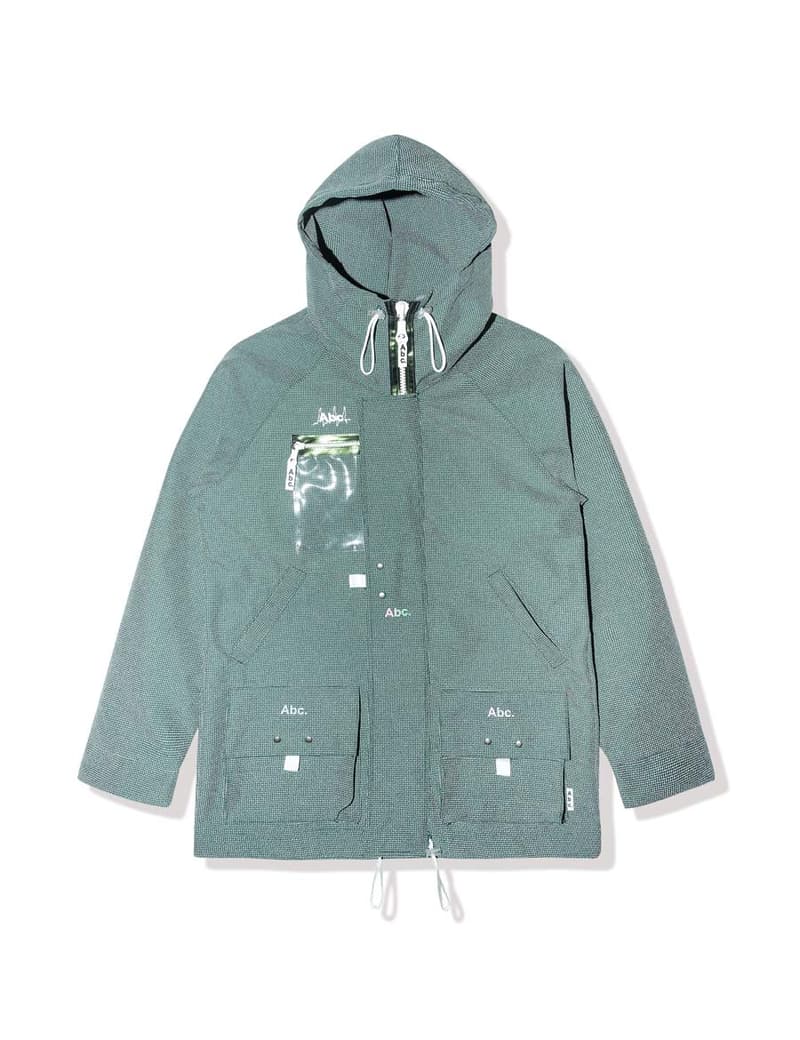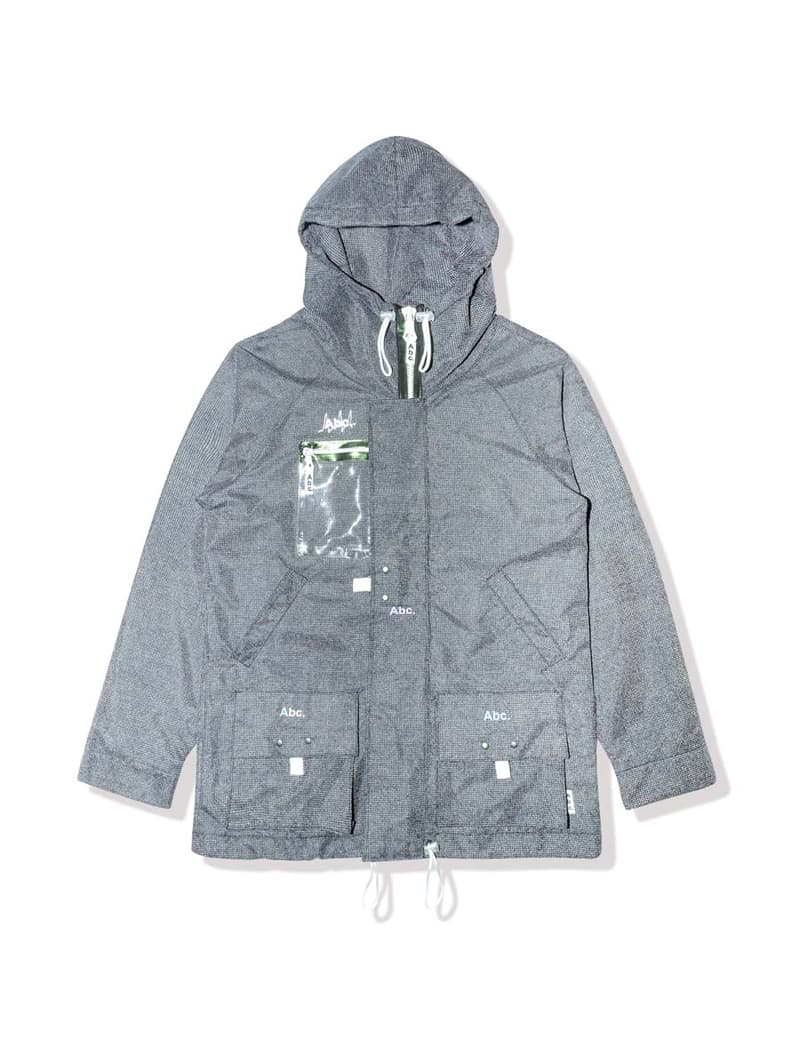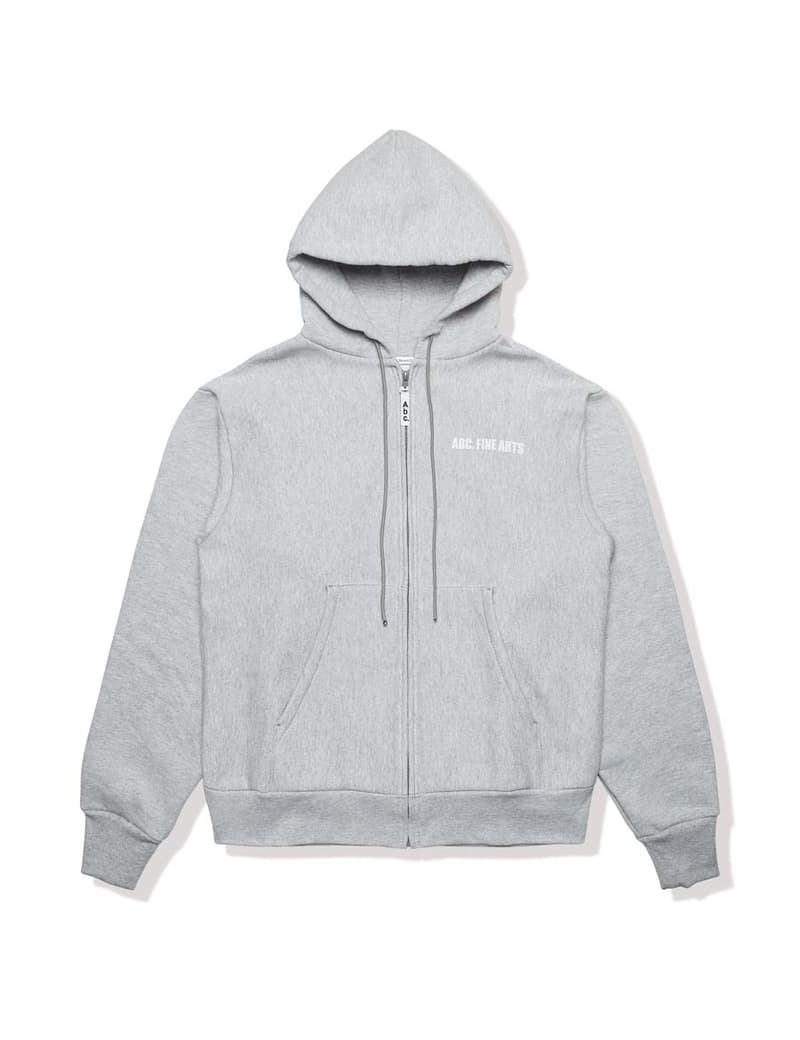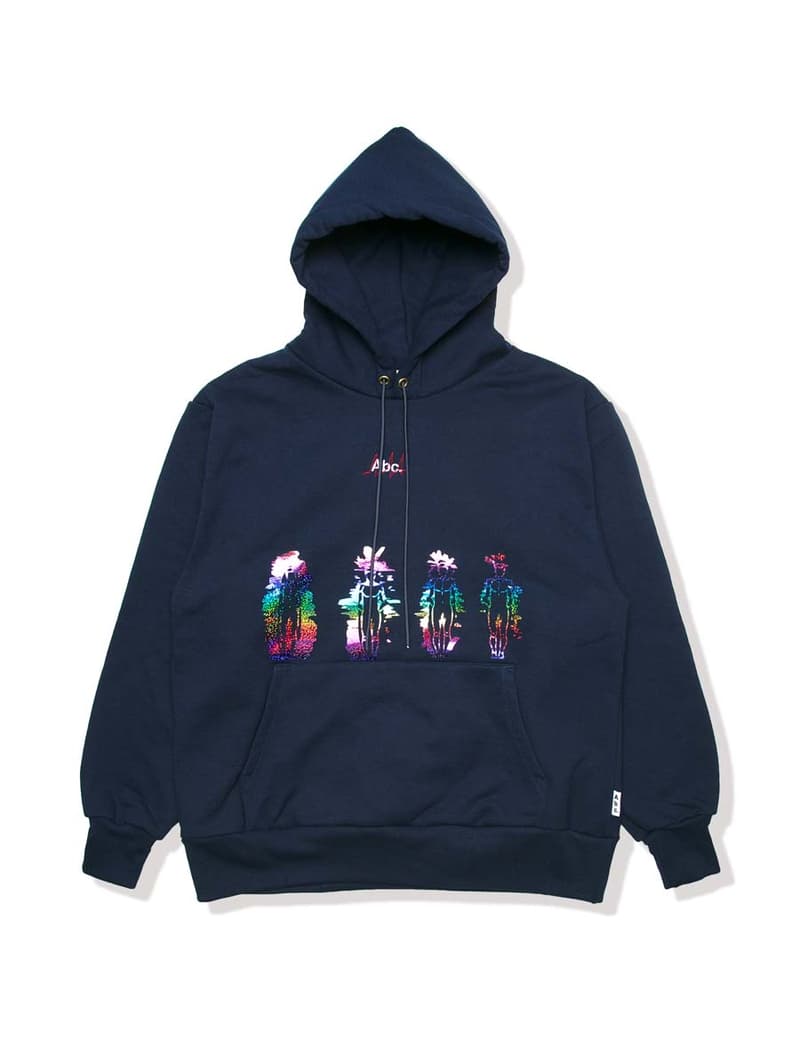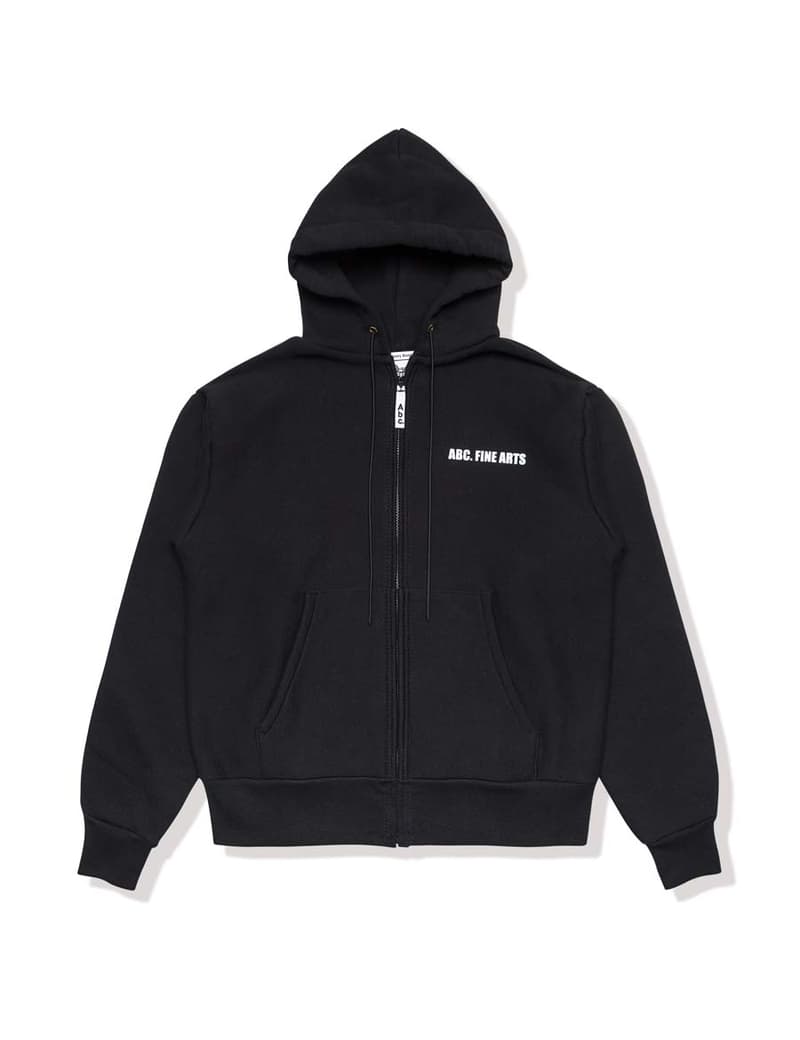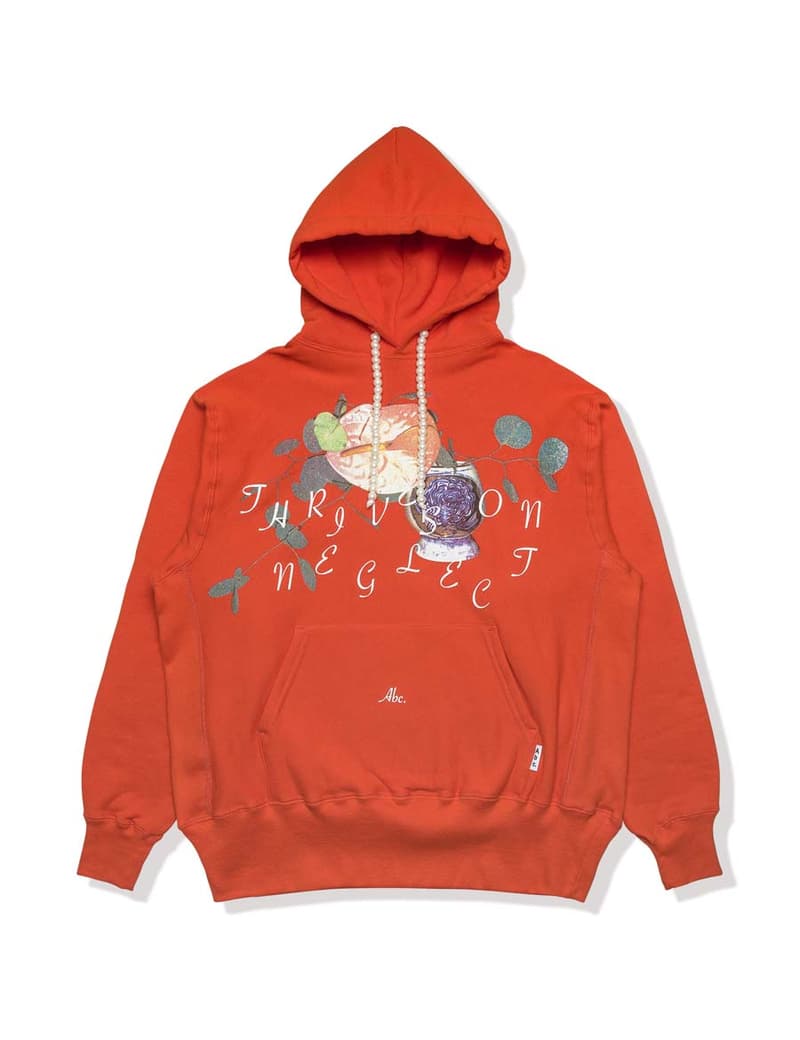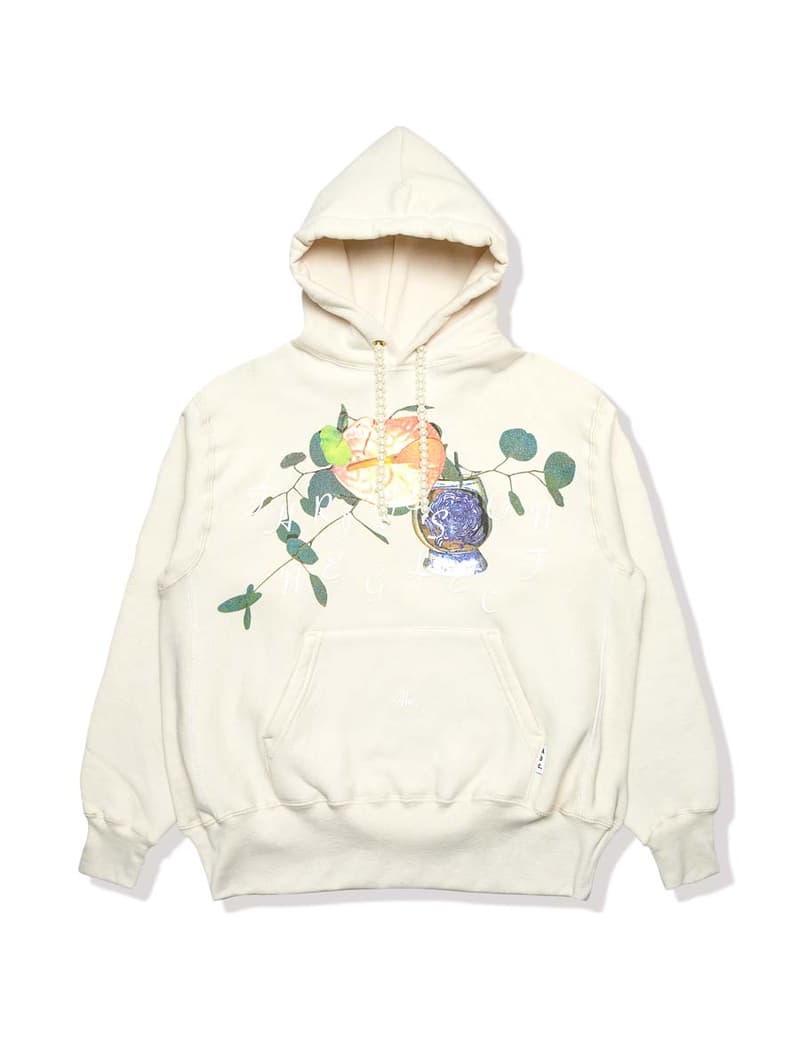 As recently teased, progressive casualwear imprint Advisory Board Crystals is teaming up with NYC boutique Patron of the New for a wide-ranging capsule range dubbed "Study in Camouflage II," in reference to the pair's first collaboration. After a peek at the collaborative New Era goods, we now have a look at the entire range.
Toying with the theme, "Study in Camouflage II" offers a range of animal-patterned goods, nodding to camouflage in the animal kingdom, and workwear-influenced items executed in neutral tones. As noted by the brand itself, "tonal and neutral colors are the camouflage of the modern world and most social occasions." The collection updates humble items like chino pants & work jackets beyond their blue-collar origins with functional accents: trousers boast adjustable straps on the hem, aligning with the straps seen on the chest of the matching jackets. D-ring attachments, elastic pull-cords, heavy-duty drawcords and reinforced zippers all appear throughout, recalling the unassuming roots of the items, with modern cuts quietly situating them into contemporary wardrobes.
The expansive drop is bolstered by accessories like camo tote bags and jewel-beaded bracelets. Informed by every-day goods, these pieces are given subdued appeal with playful colors and handmade detailing, in line with other low-key items, like the hand-dyed, pull tab-bearing socks. Filling out the collection, staple Advisory Board Crystals pieces reappear throughout. Bold graphic hoodies and tees are elevated with off-kilter prints, like holographic and vinyl, adding quiet appeal even to less dramatic pieces.
There's still time to RSVP for today's in-store-only drop, claim one of the final spots for a chance at the limited goods.