Stream OVO Sound Radio Episode 61
Venus X, Kid Masterpiece and GoHomeRoger mixed this week.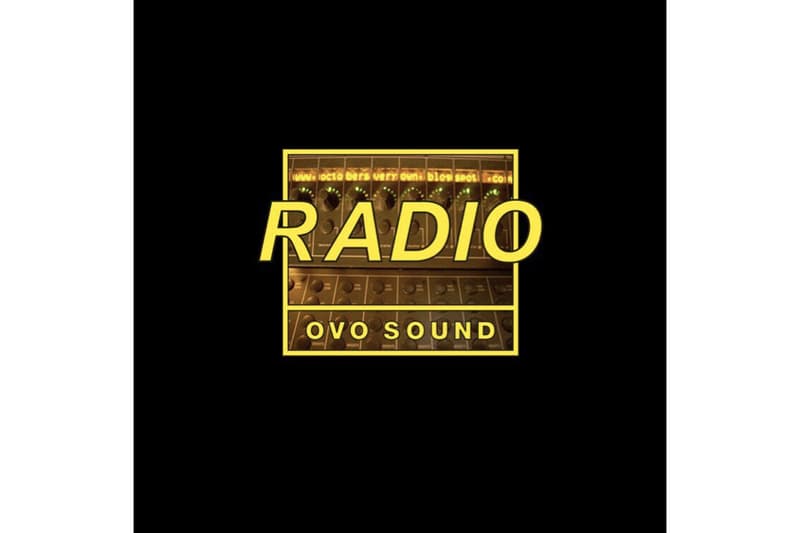 OVO Sound has released its latest episode on Beats 1. The show featured mixes from Kid Masterpiece, GoHomeRoger and Venus X, with the former two making a return to the platform. Elsewhere OVO Hush made a return, focusing on new artists from Canada. Meanwhile, Venus showcased upbeat remixes of Rich The Kid's "New Freezer," Kali Uchis' "Tyrant" and Drake's "Nice For What." You can listen to OVO Sounds Radio on Beats 1.
In related news, you can also still listen to episode 60 on Apple music. In that episode "Kid Masterpiece and G0HomeRoger combined their R&B set in one while Hush came to finish things off with cuts from fellow Canadian artists Blockboi Twitch and Pressa. The producers also provided the artwork seen above."