Create Your Own Drake 'VIEWS' Cover Art With This Clever Website
Can you come up with the best one?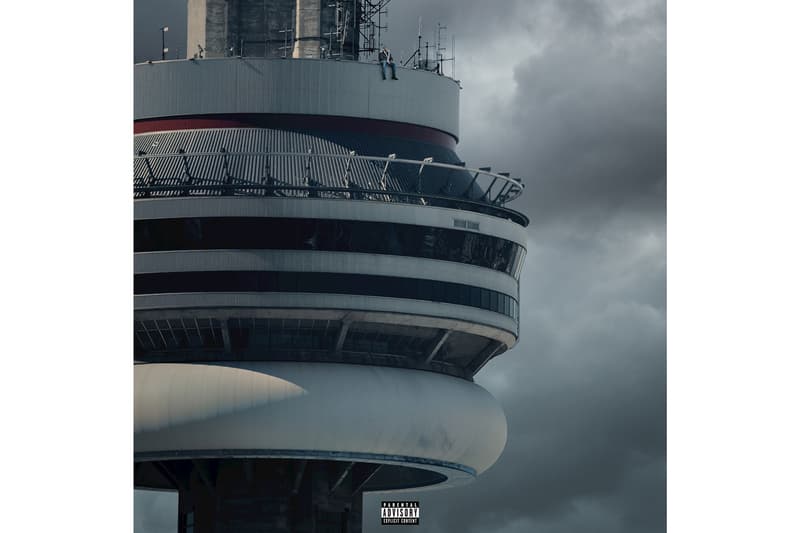 Following Drake's unveiling of the album cover to his upcoming VIEWS album, Toronto and Los Angeles-based creative and digital production company The Young Astronauts has created an interactive website for you to play with your own version of the cover art.
At Drake's VIEWS you can upload and edit your own photo, then play around with a mini Drake in his seated position from his Photoshopped cover atop Toronto's approximately 1,814-foot-tall CN Tower. Be creative and place Drizzy anywhere you want, then share or save your results.
Try it now online.