What You Missed at Coachella 2017
These sets gave fans their money's worth.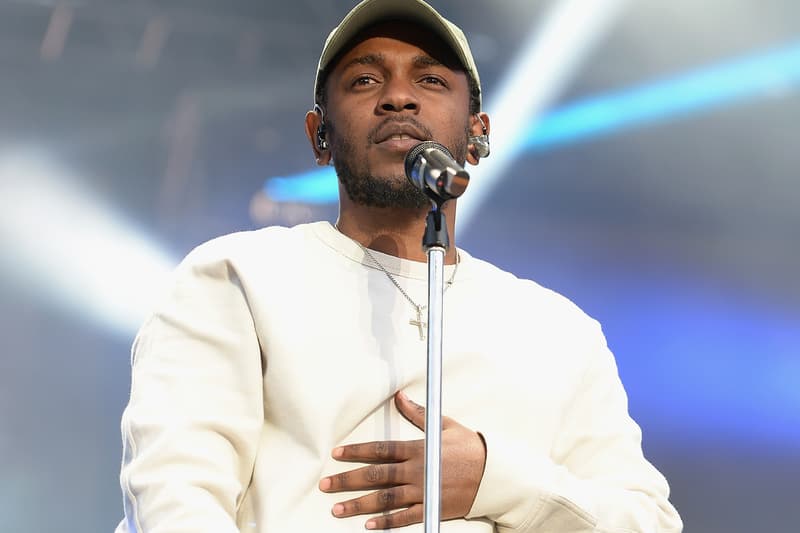 The first weekend of Coachella 2017 just passed, but the inland valley dust and dirt has yet to settle and one more three-day span of festivities still looms ahead. While the Goldenvoice crew and their fellow festival organizers have upped their technology game and invested into other ways to enhance their event, the main attraction of the Coachella Music and Arts Festival strongly remains the same: the performers. Following years of stacked lineups, the minds behind Coachella sought to keep connoisseurs and casual fans content with a bill that featured an intensely-eclectic variety (and justify some rather high ticket prices) of modern music's most talented stars. From Kendrick Lamar and ScHoolboy Q to Radiohead and Bon Iver, there was something to fit all moods.
For those trying to relive the magic or the eager concertgoers waiting to storm the Empire Polo Club this weekend, we've decided to compile a list of some of the best performers and performances from the Coachella 2017 lineup. Per usual, guest appearances, showmanship and technical ability took center stage once the time came for artists to absorb the spotlight. Separating this year's event from the annals of Coachella history was the wealth of new hip-hop that surrounded the event. With recently-released records and projects from Kendrick Lamar, Future, Gucci Mane, Travis Scott, Migos, Drake and Rae Sremmurd dominating rap, all of the artists involved were present to bring the diverse live experience of contemporary hip-hop to Indio.
Lorde
In recent years, DJ Snake has emerged as one of the few major electronic artists to rise above the collapse of the EDM frenzy. Accomplishing more than just "staying afloat," the "Turn Down for What" creator has excelled and ensured his name will be one that stays attached to mainstream club bills and radio setlists for some time to come. Further cementing his role as one of modern EDM's strongest contenders, Snake put on a Coachella performance that was more of a blend of all party-friendly genres than a straightforward DJ exhibit. As if there weren't enough turn-up anthems coming out of Snake's set-up, Migos even played a part in turning the performance into one giant rap-rave. However, for one of his best moments yet, the Grammy nominee brought out Lauryn Hill for a very, very rare performance. While the ex-Fugees singer is notorious for not even showing up to her own shows, she came correct for DJ Snake's Coachella set.