New York Fashion Week Will Now Actually Run for Just "One Week"
Kanye West's YEEZY Season shows has something to do with the change.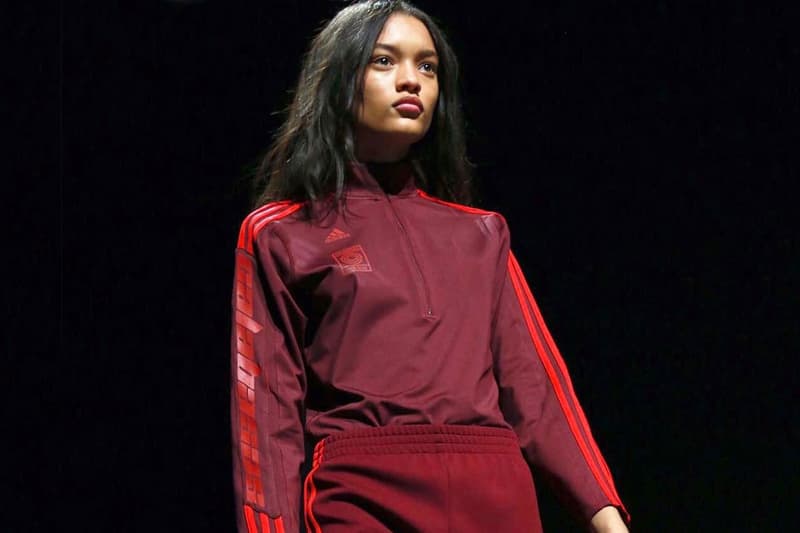 New York Fashion Week's schedule is slated to change. The timetable for presentations currently stands at the eight-day mark with some unofficial shows rolling out a few days prior and after the official showings. In an effort to trim down the NYFW calendar run, the Council of Fashion Designers of America has cut the presentations a day back to an actual "seven-day week." This will start for shows happening this coming September 2017.
The result stems from different reasons, but mainly from "scheduling excess" and issues with Kanye West's most recent show. As W Magazine reports, "Last season, the organization got into a tiff with Kanye West after he decided to plop down his latest Yeezy showing last minute in the middle of Fashion Week with no respect for the rest of the shows. West had pulled similar stunts in the past, but the CFDA finally spoke up and eventually both parties worked out the scheduling conflicts."
There's also cause for concern when it comes to some houses going to other fashion week cities to present — for example, Proenza Schouler is moving presentations to Paris and recently, Tommy Hilfiger did a show in LA. The tighter schedule could help these brands stay because of a more focused NYFW.