Here's Every Single Look From YEEZY SEASON 5
His best yet?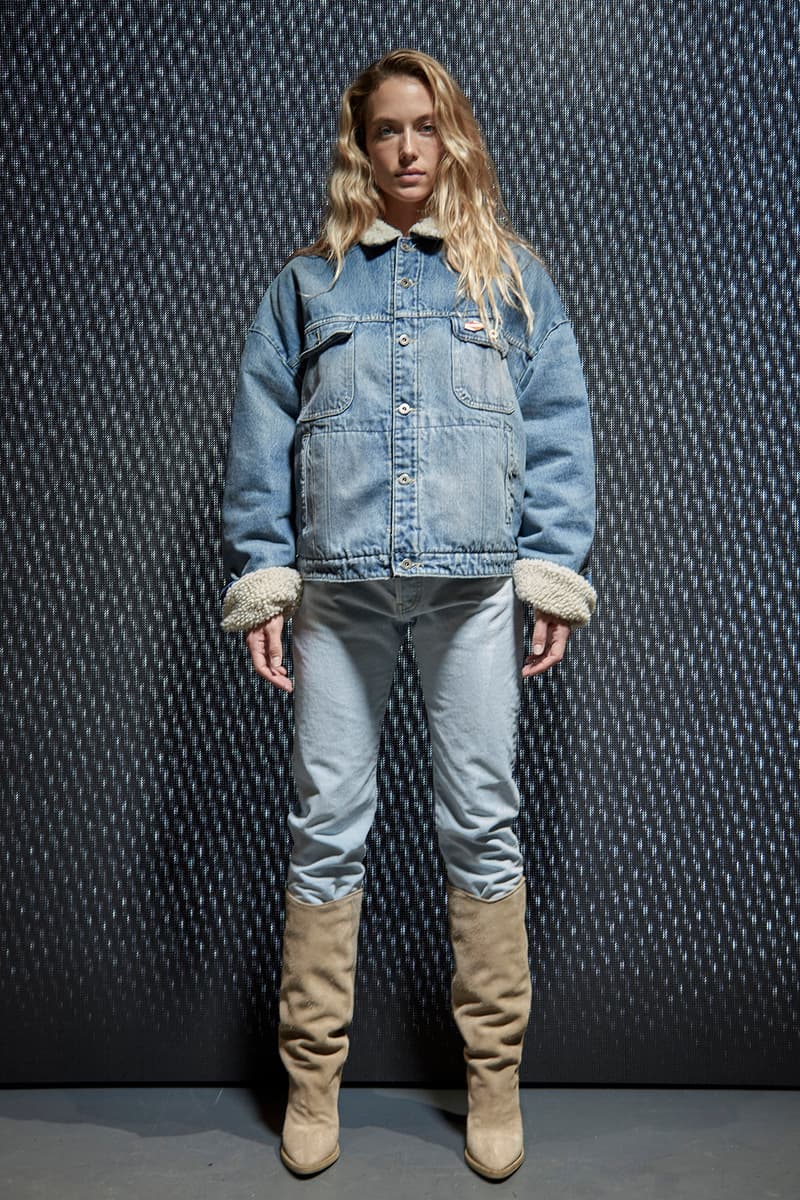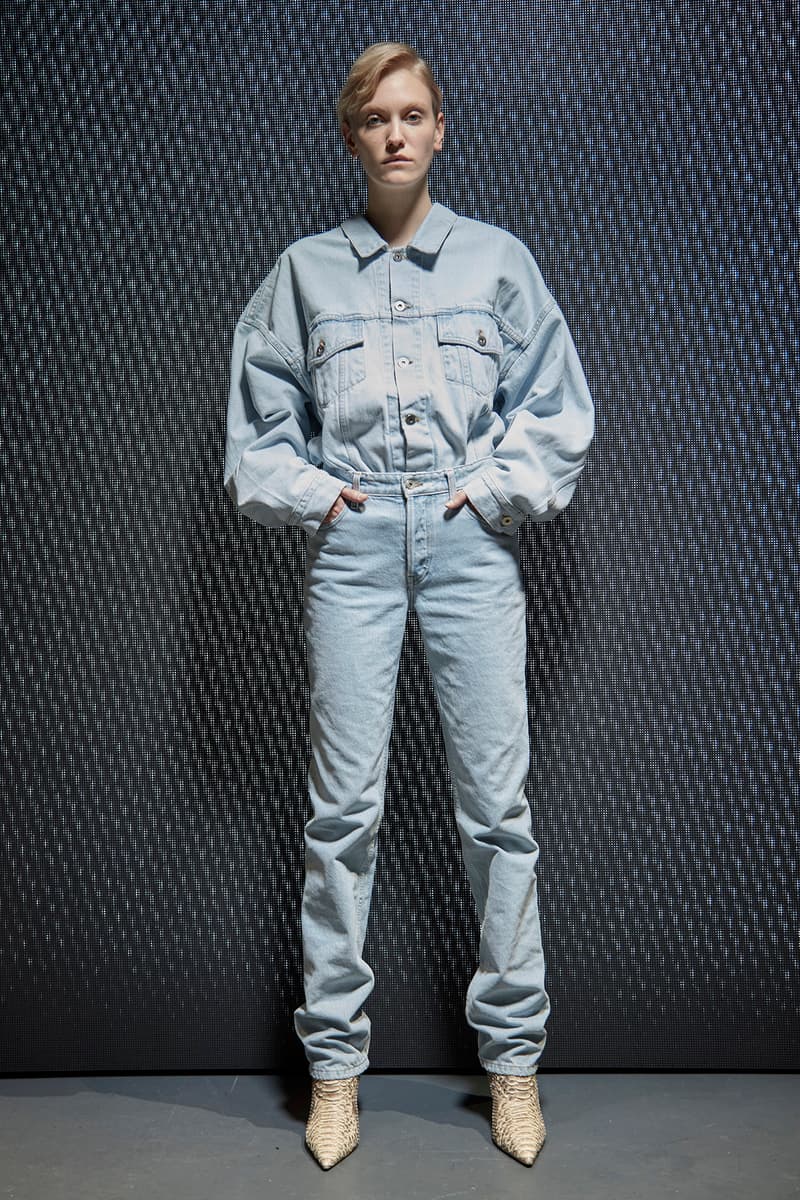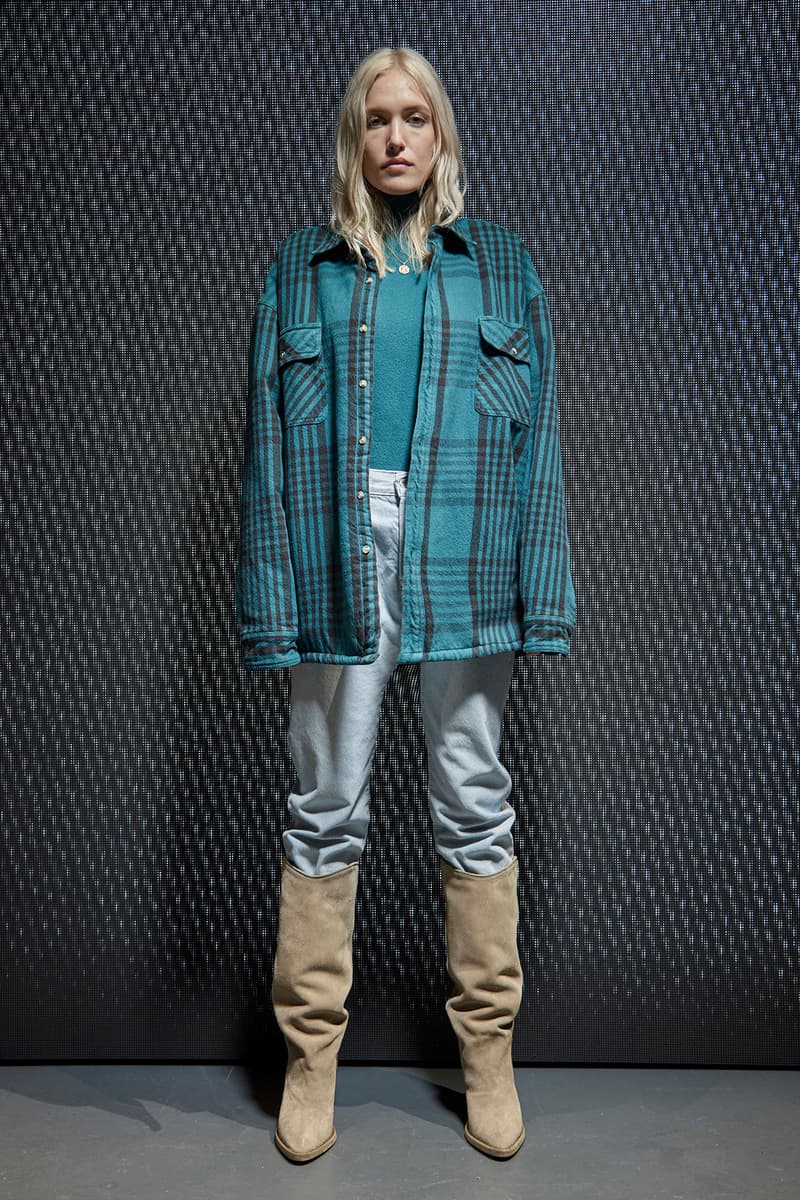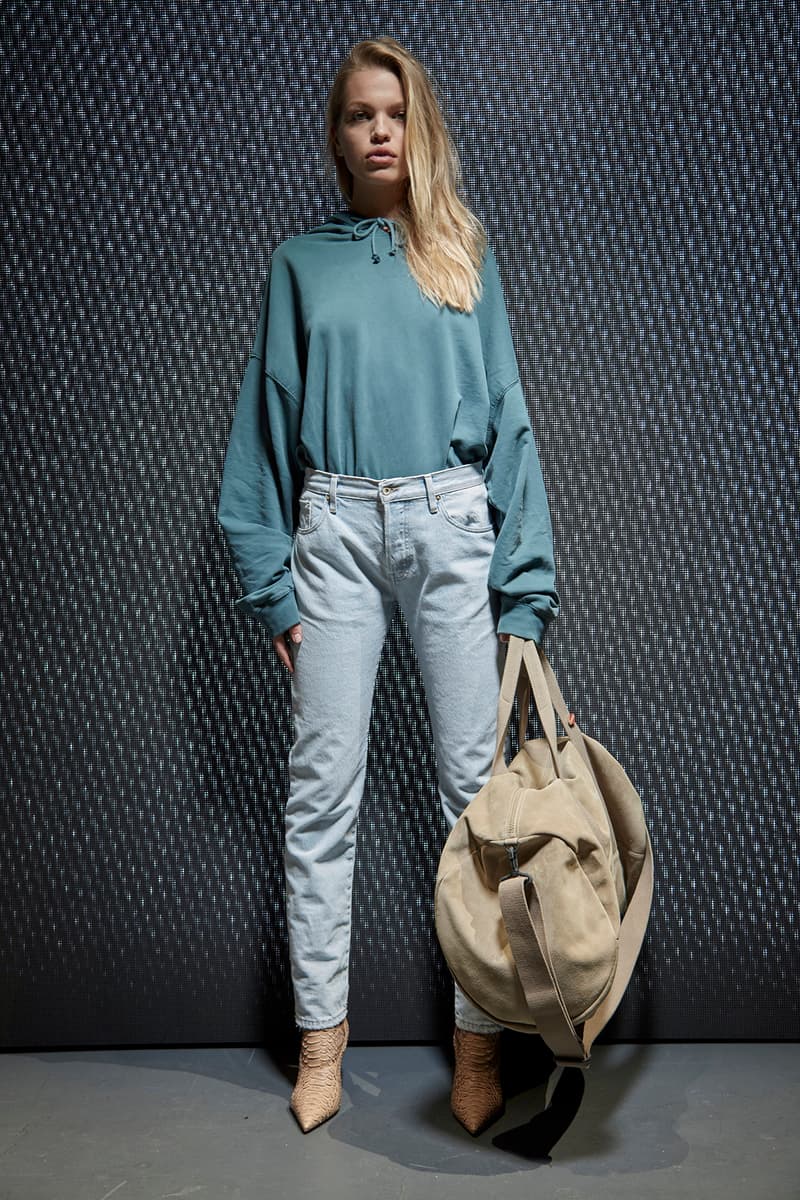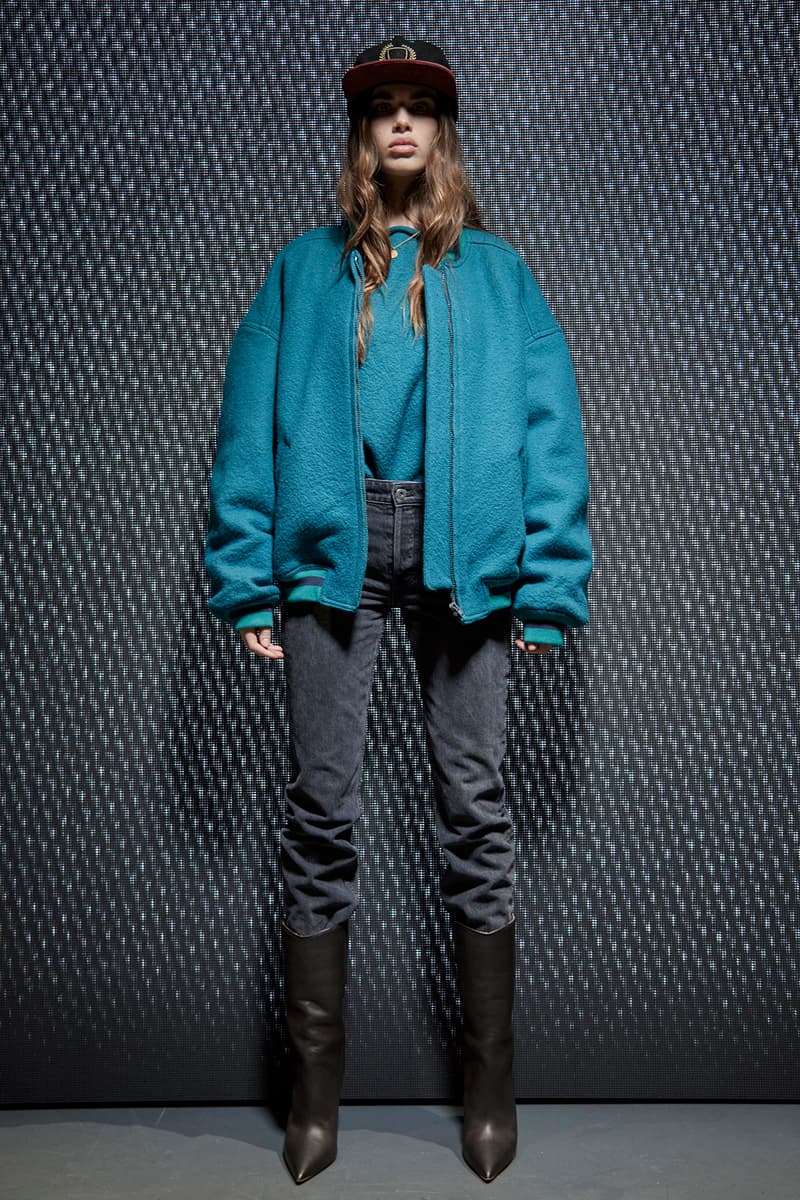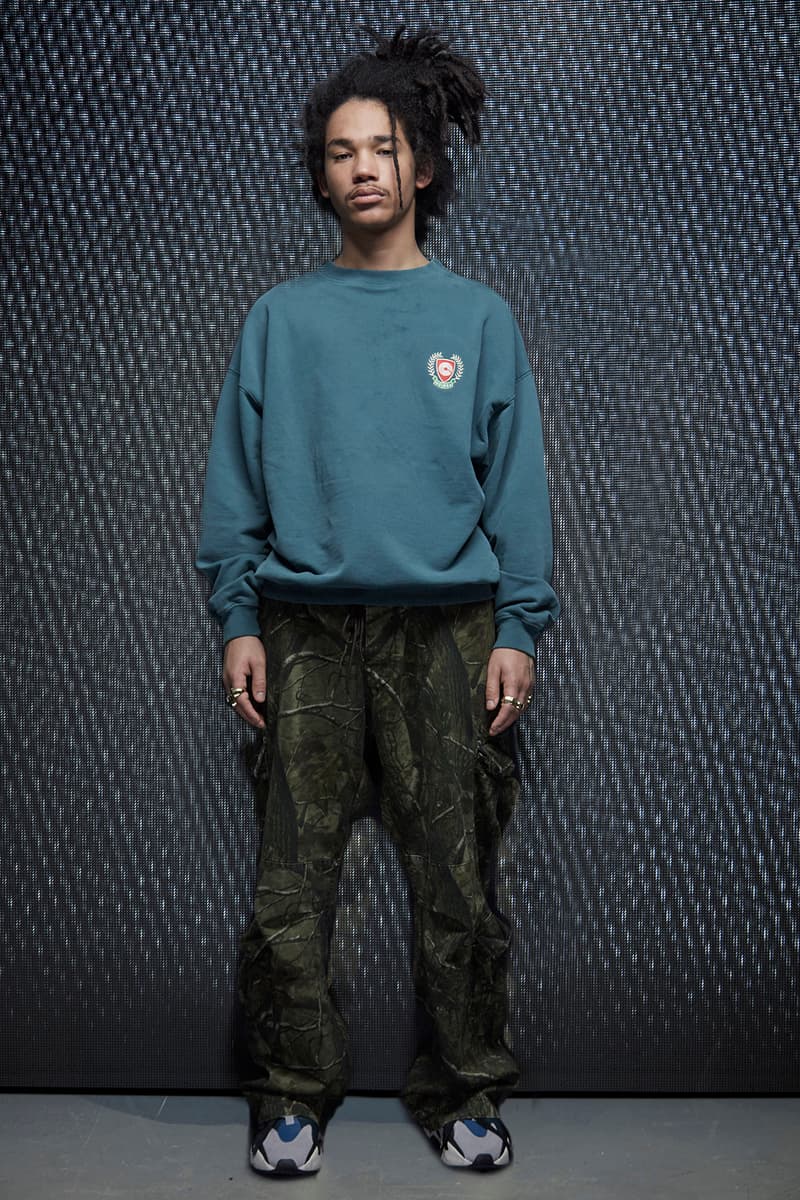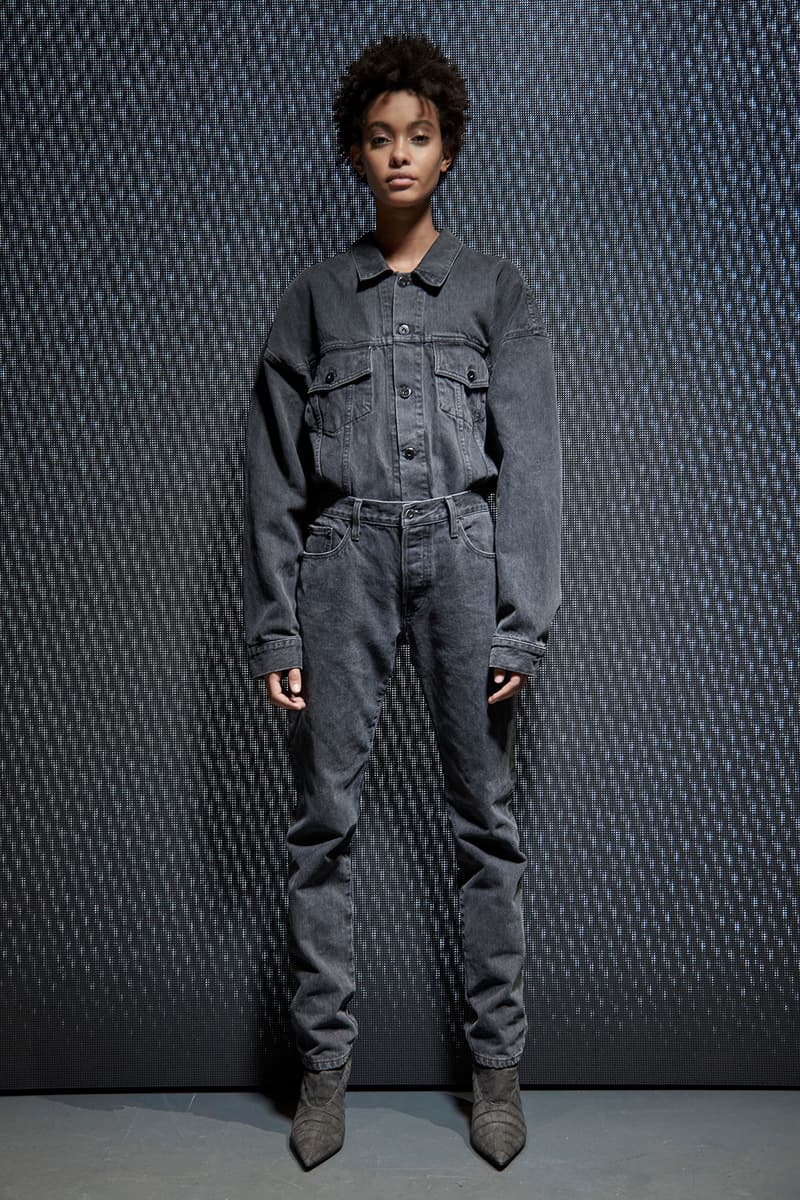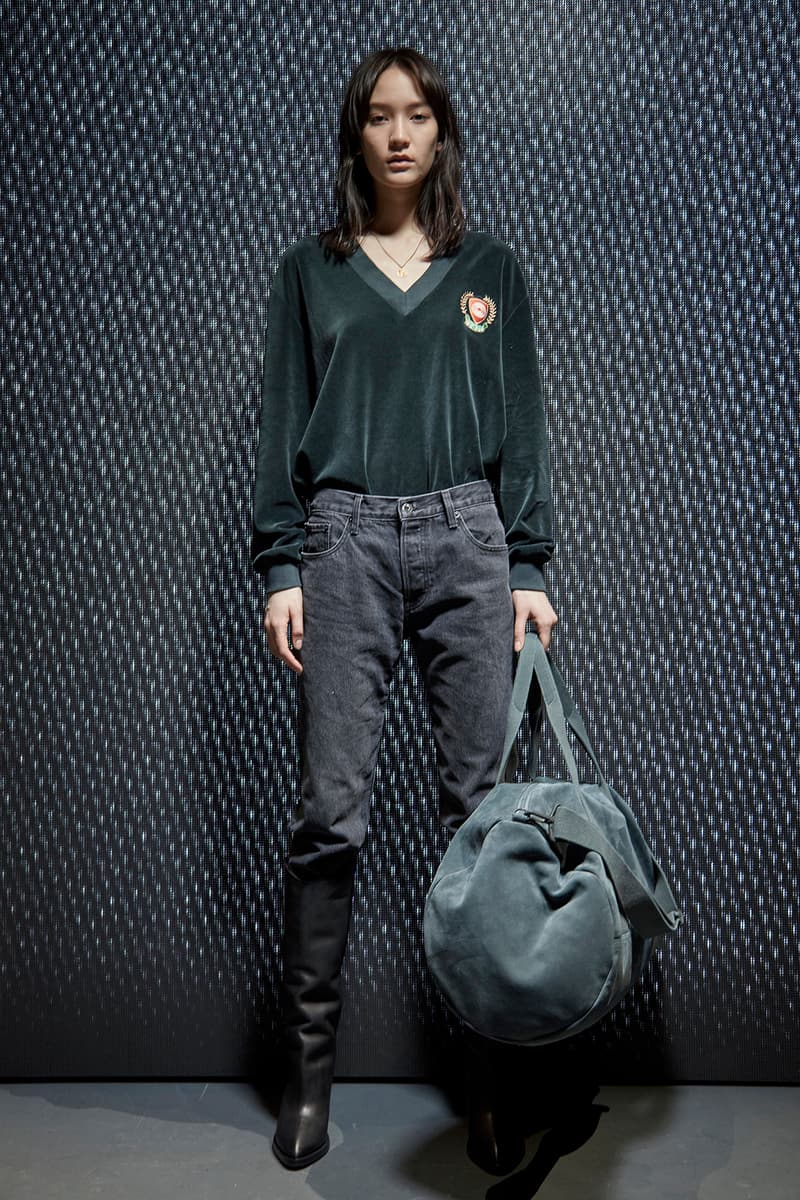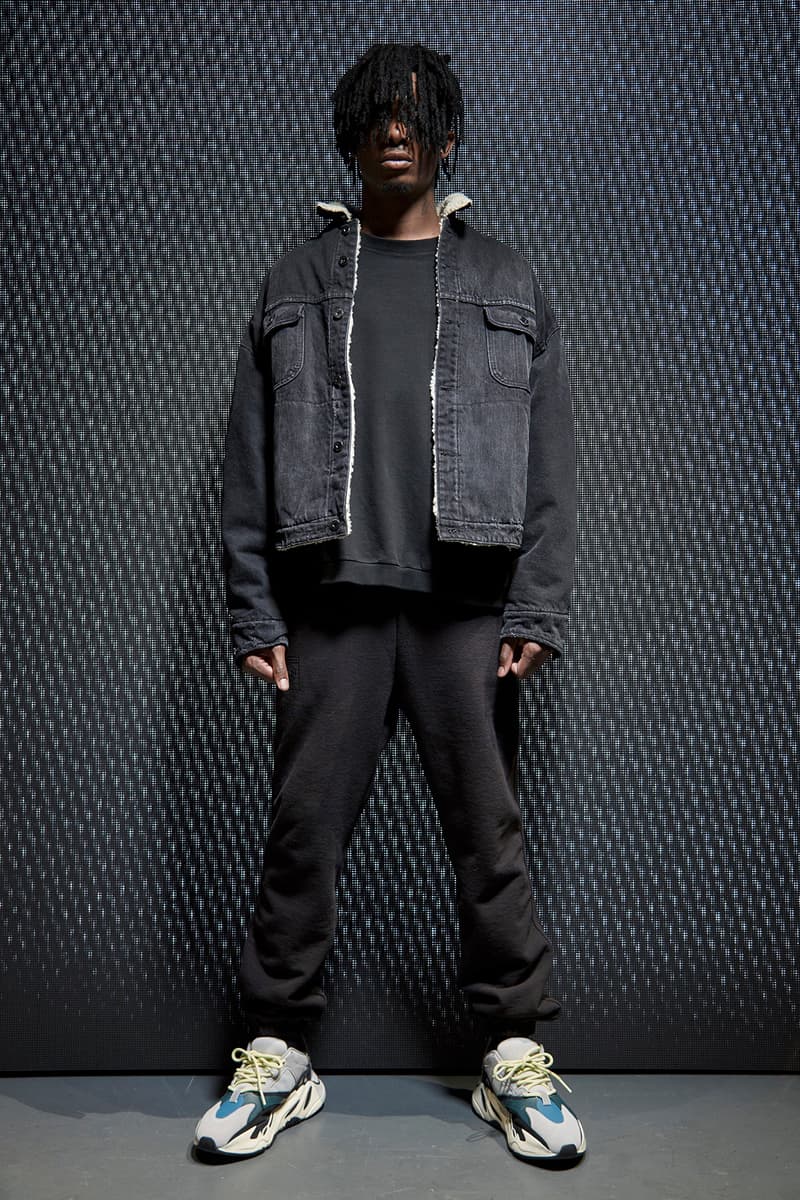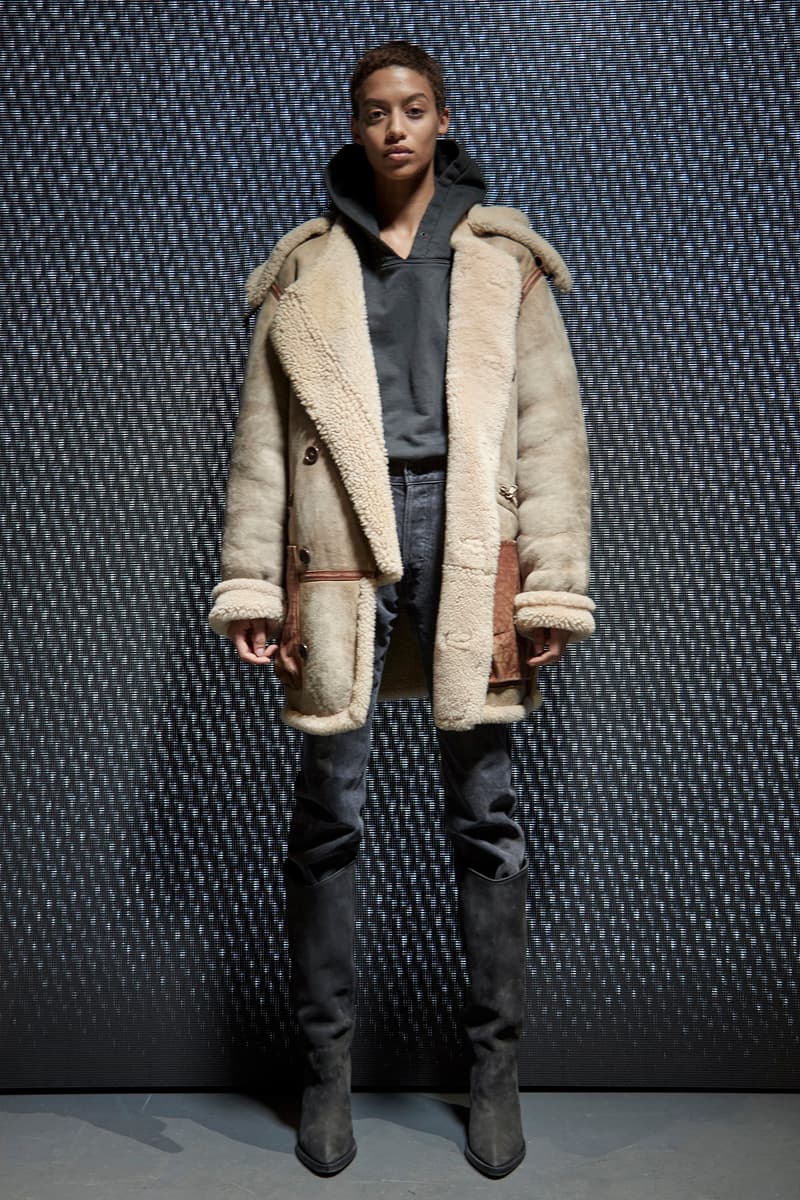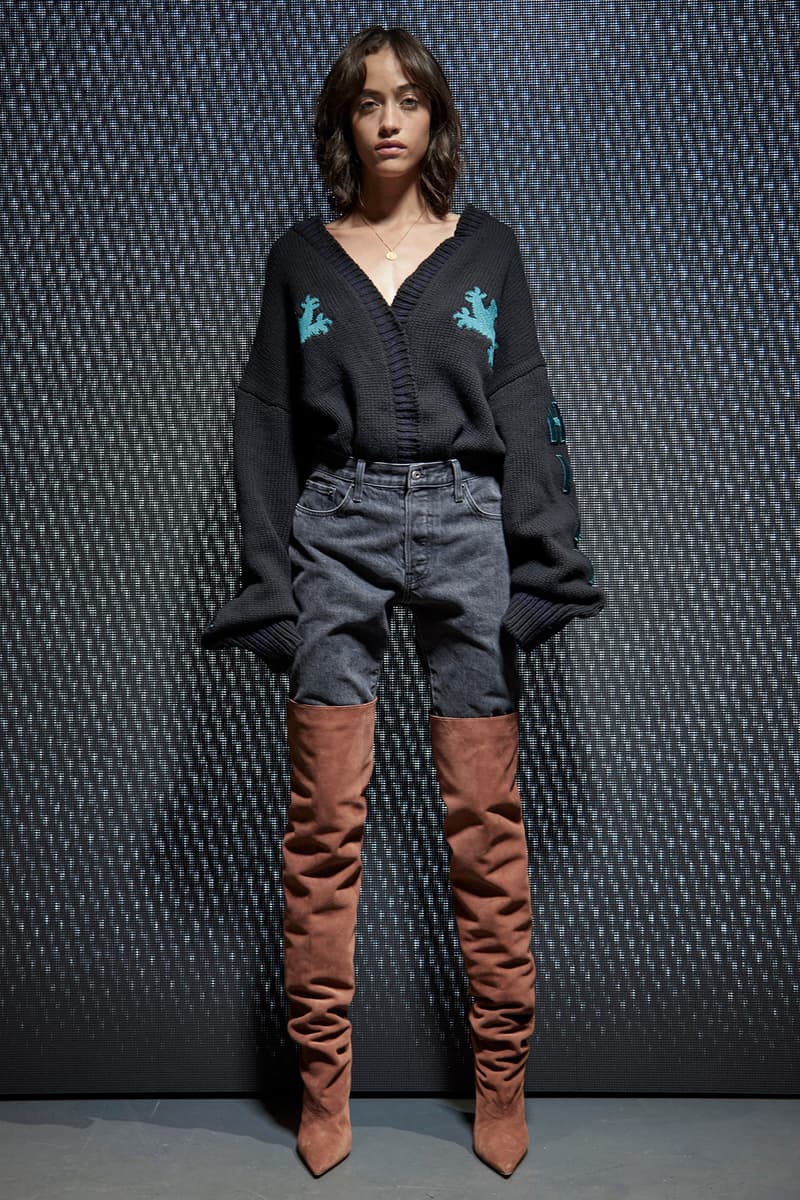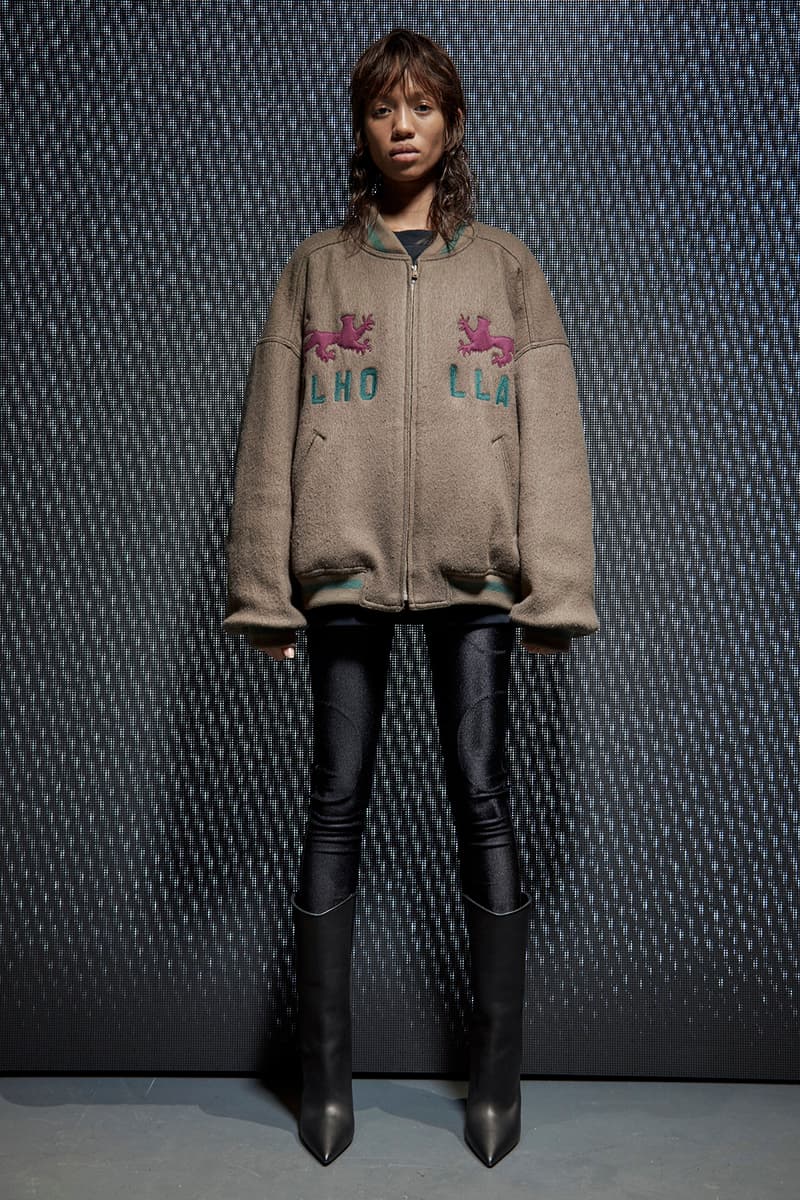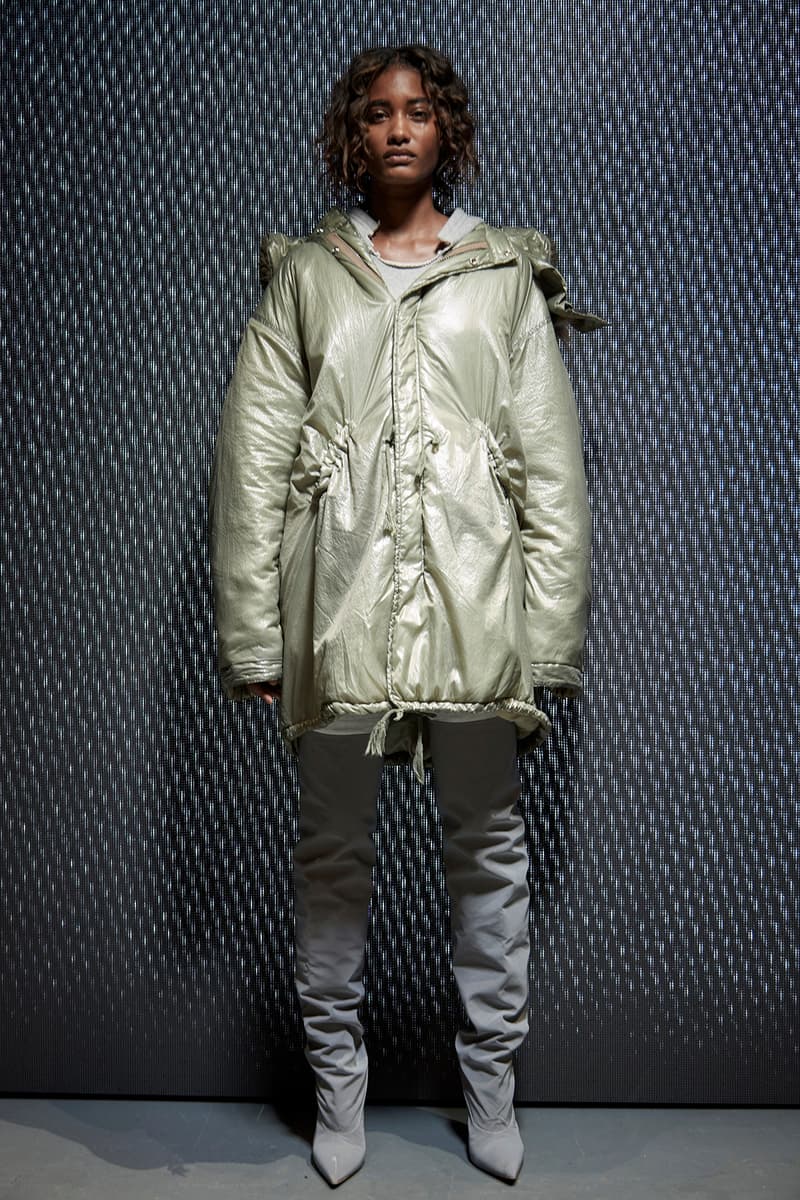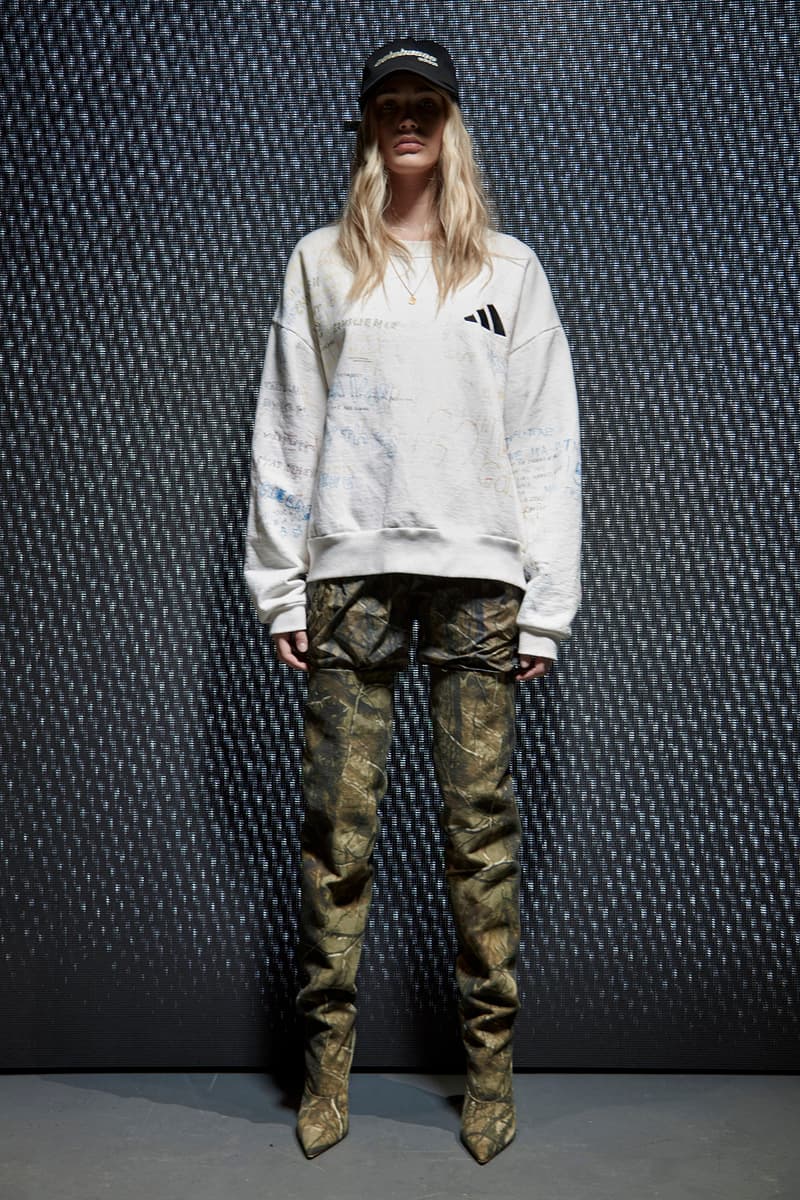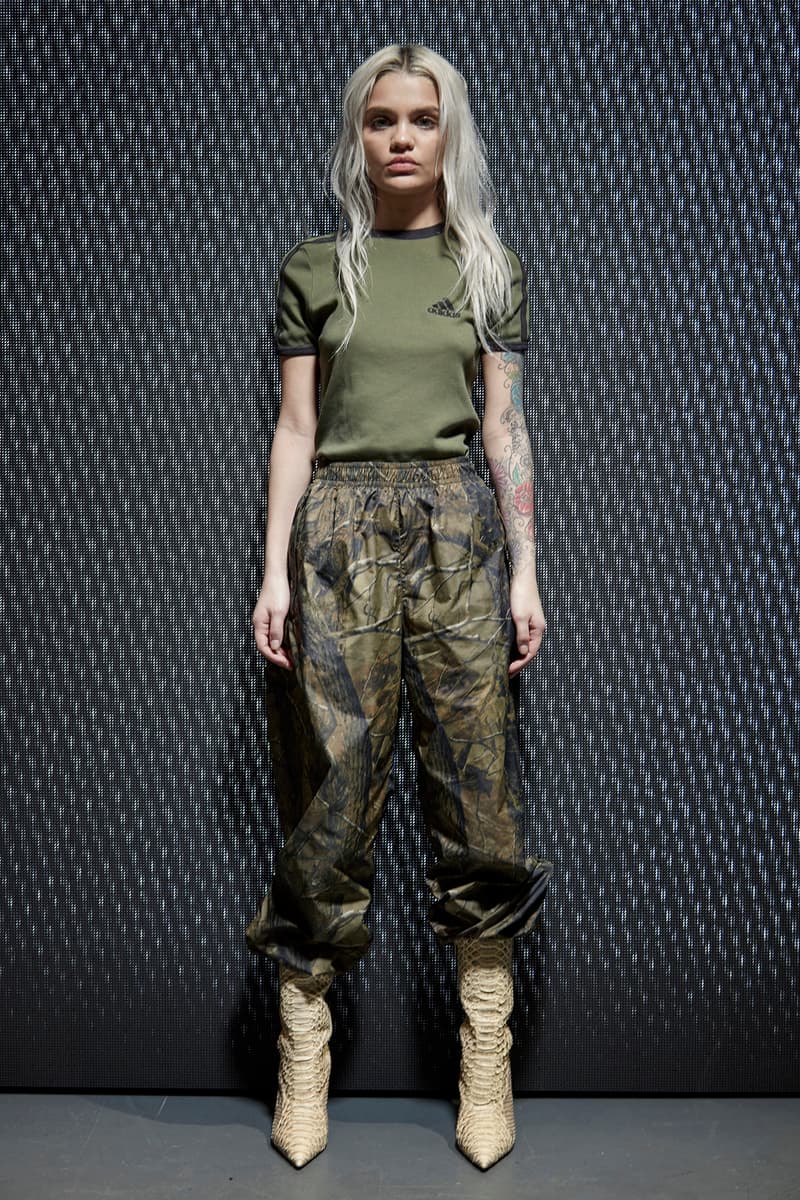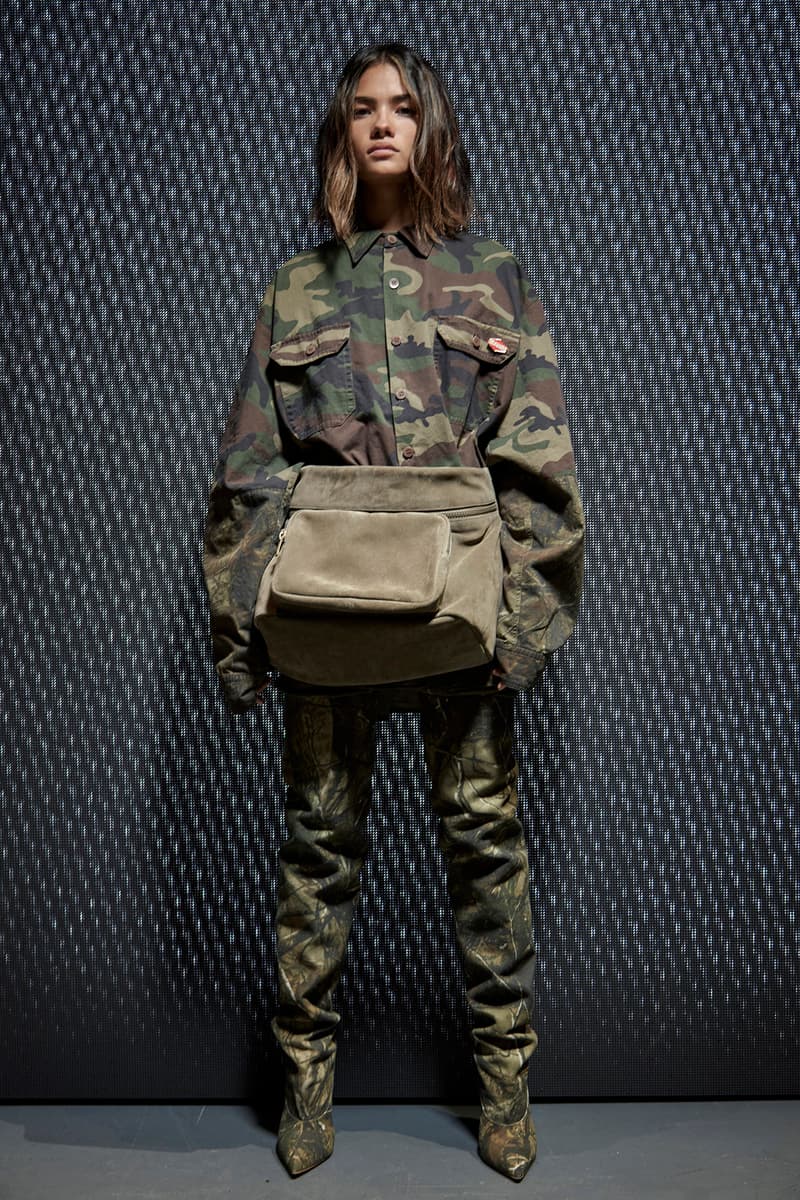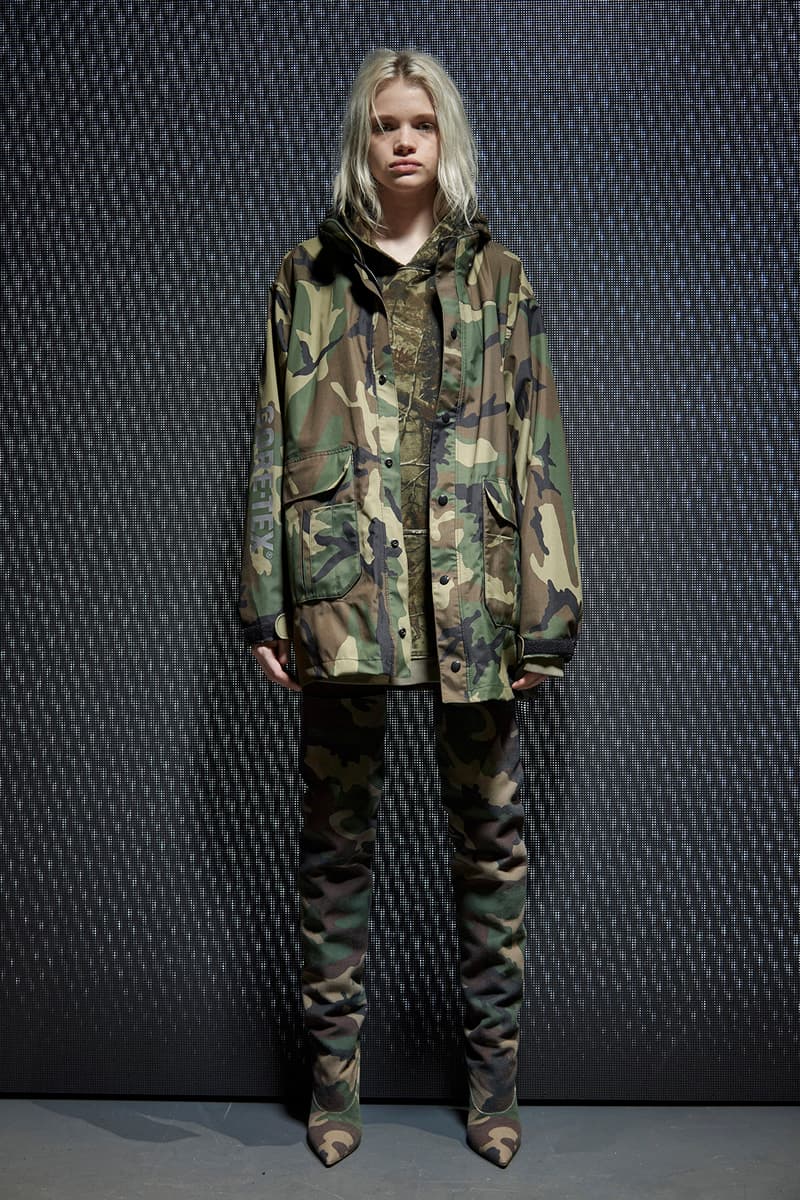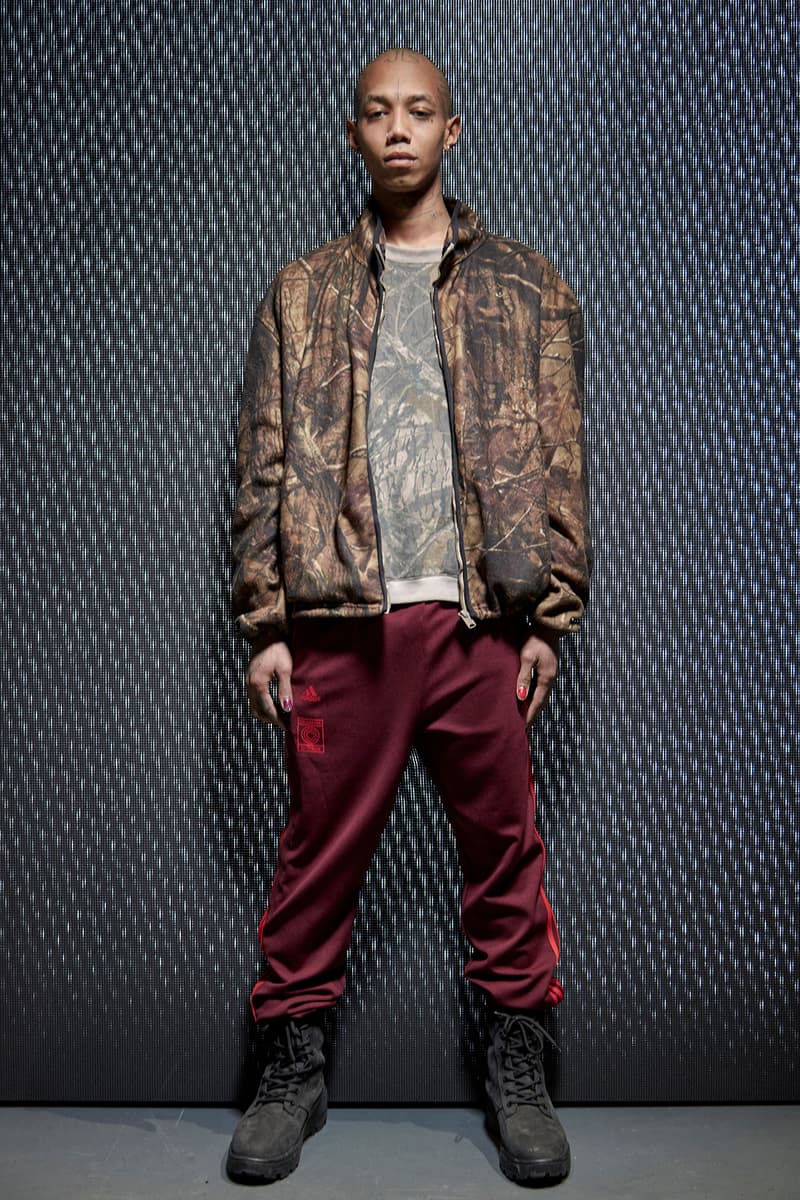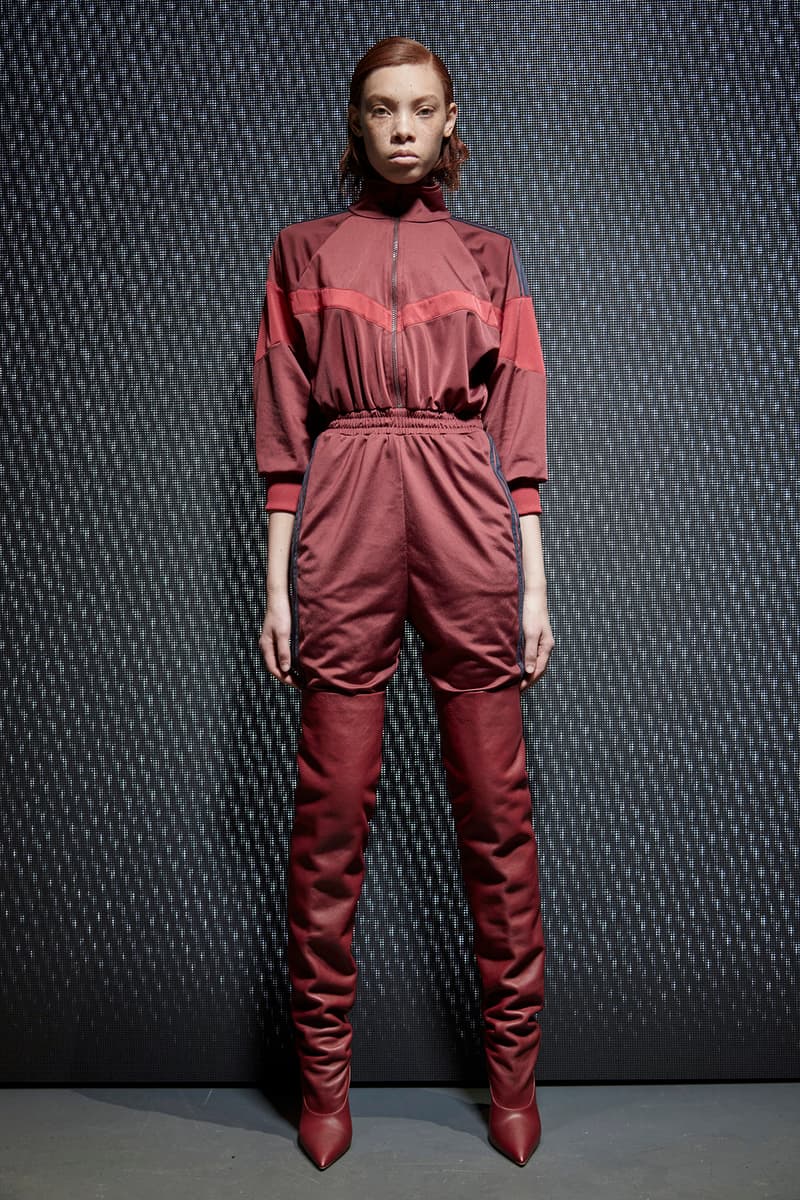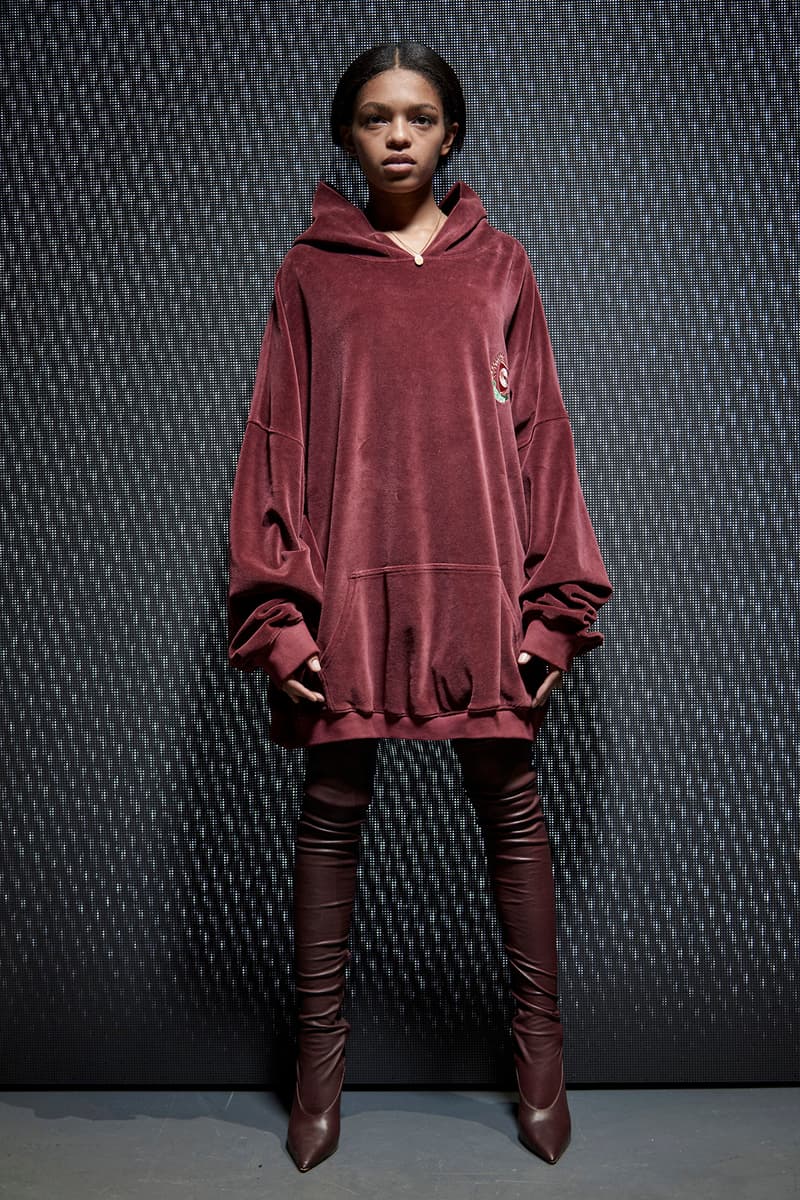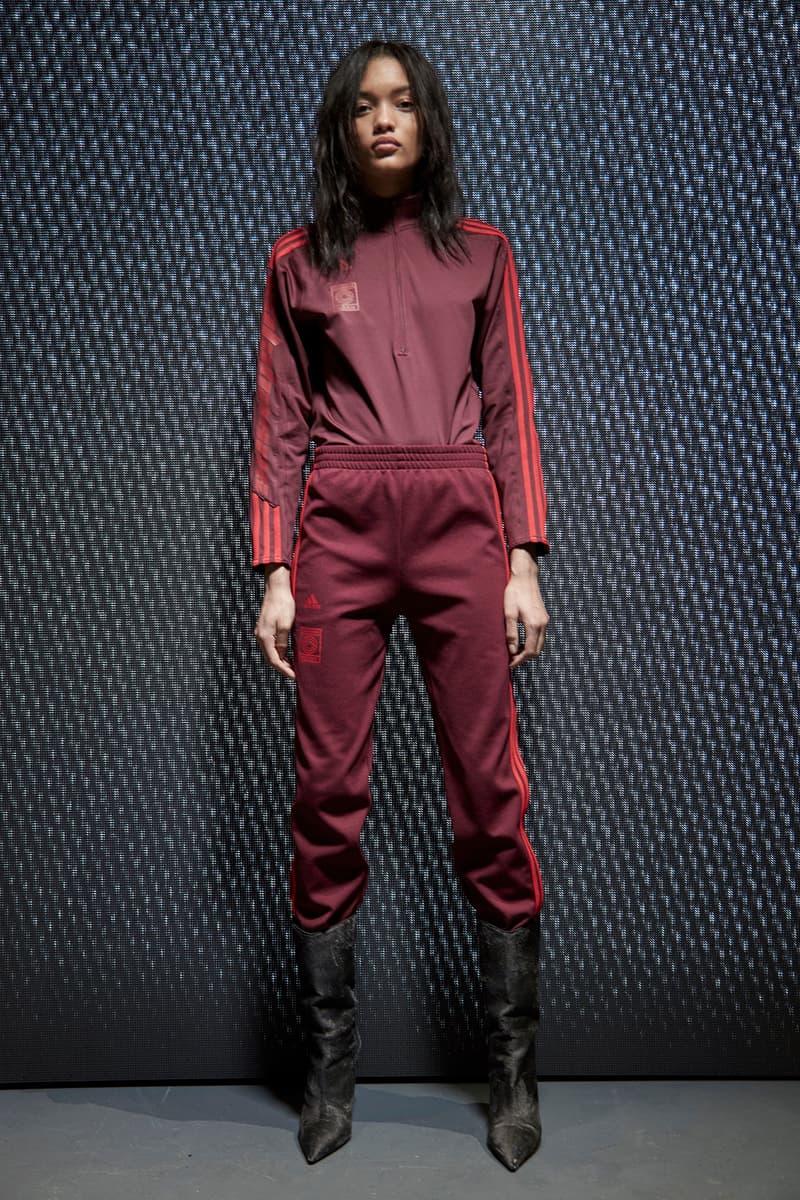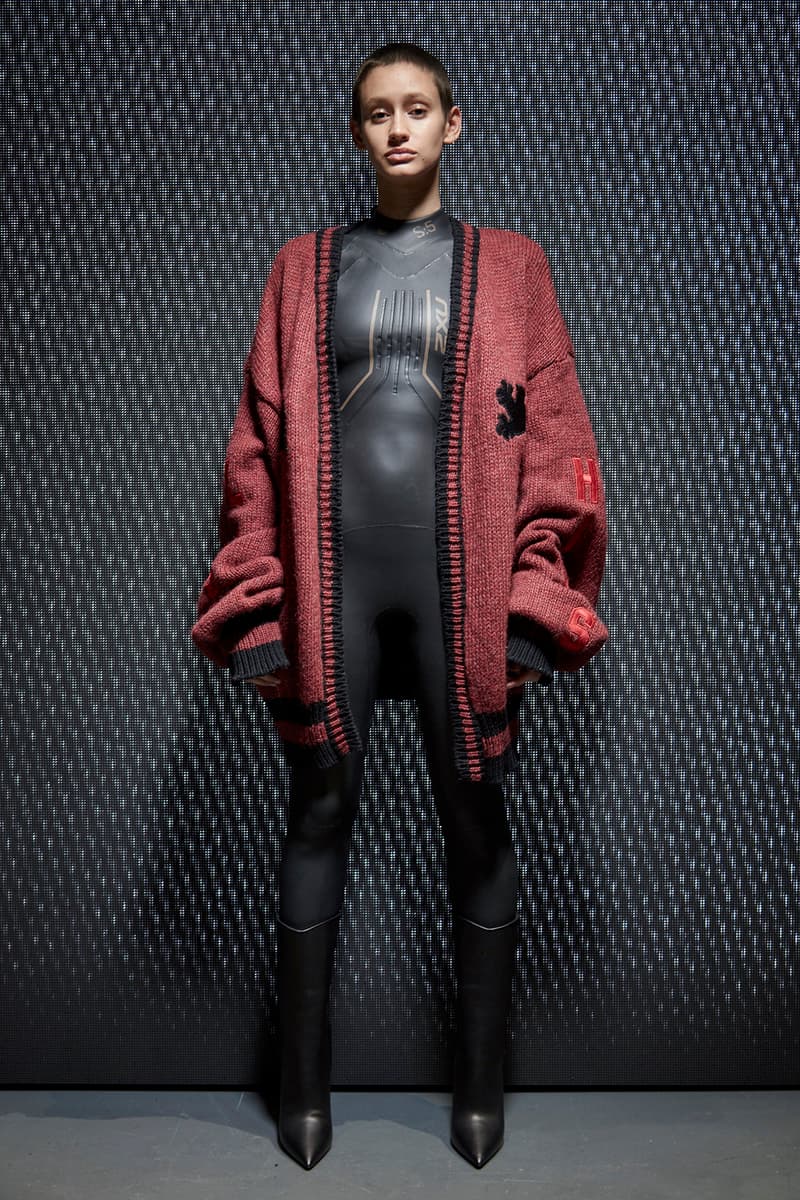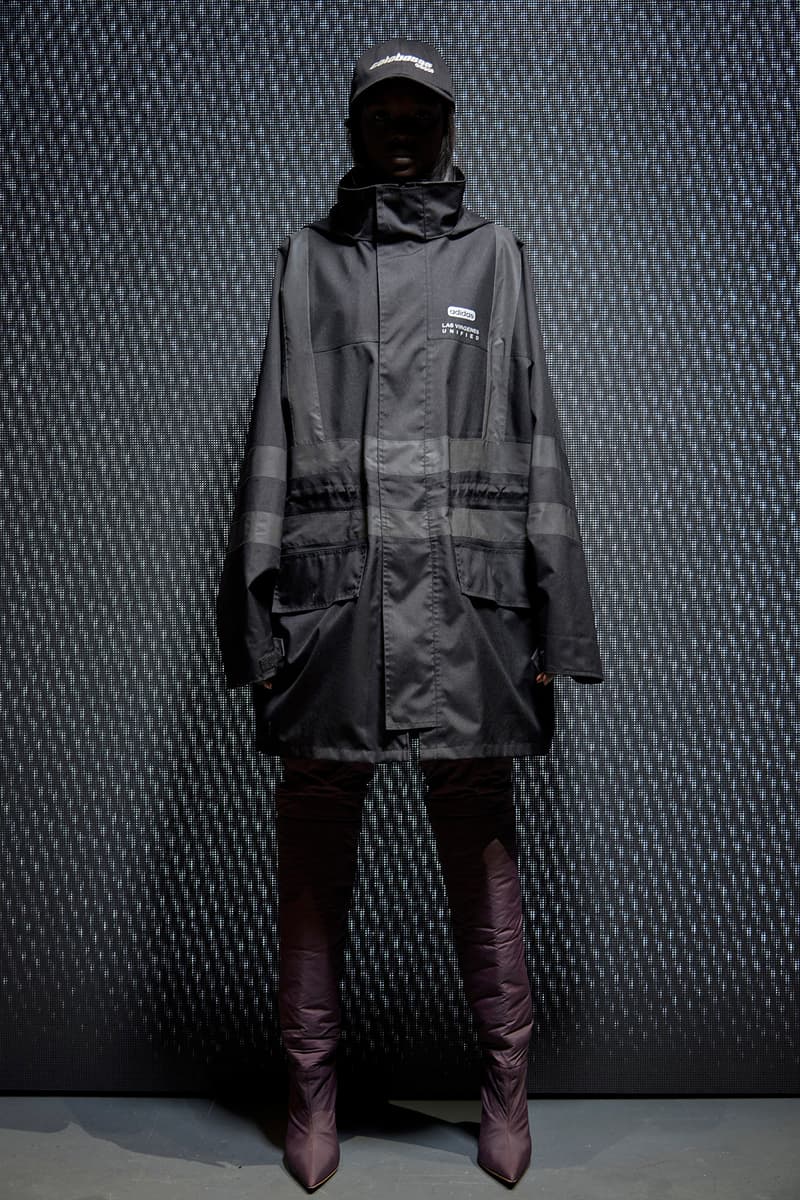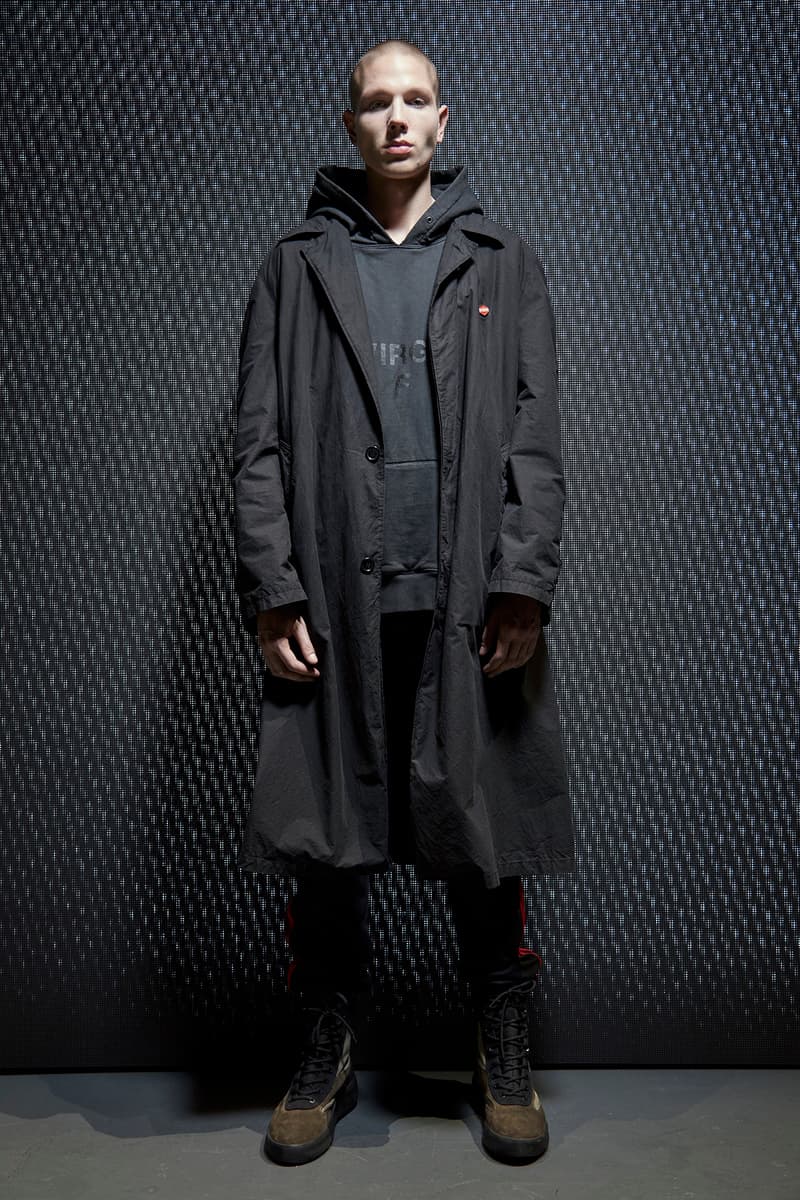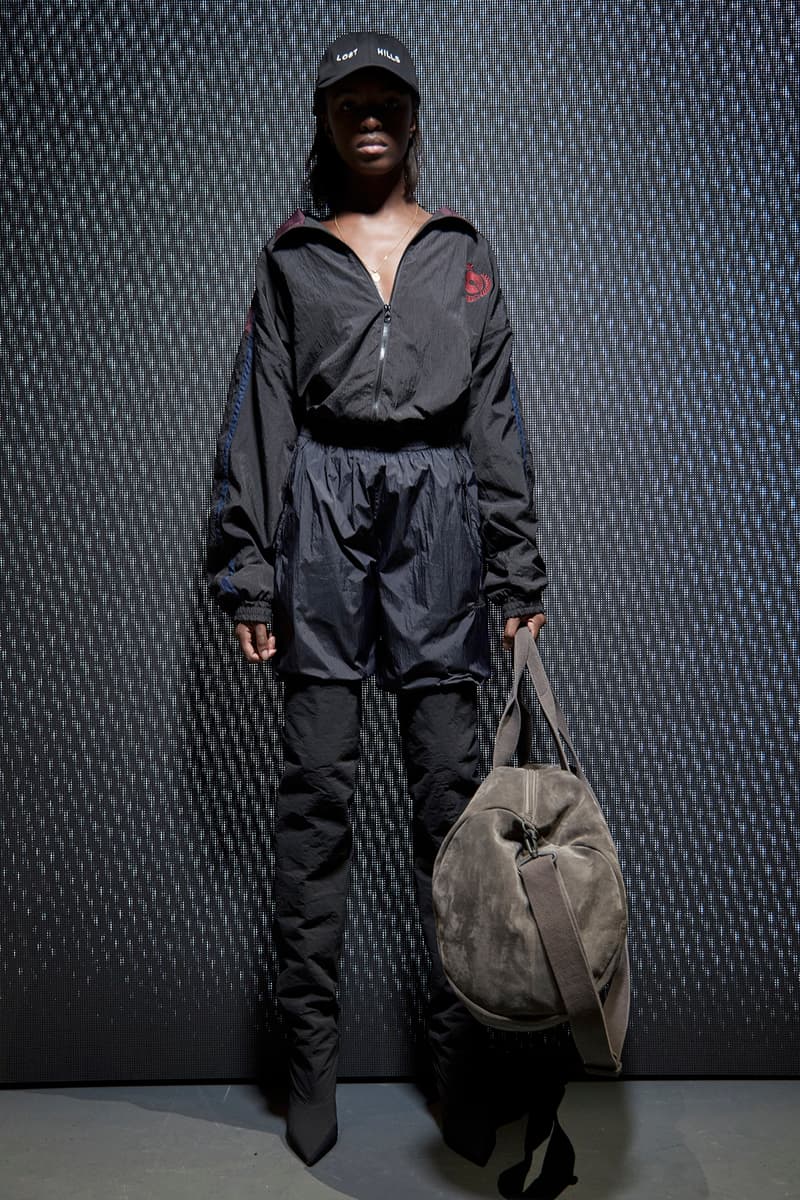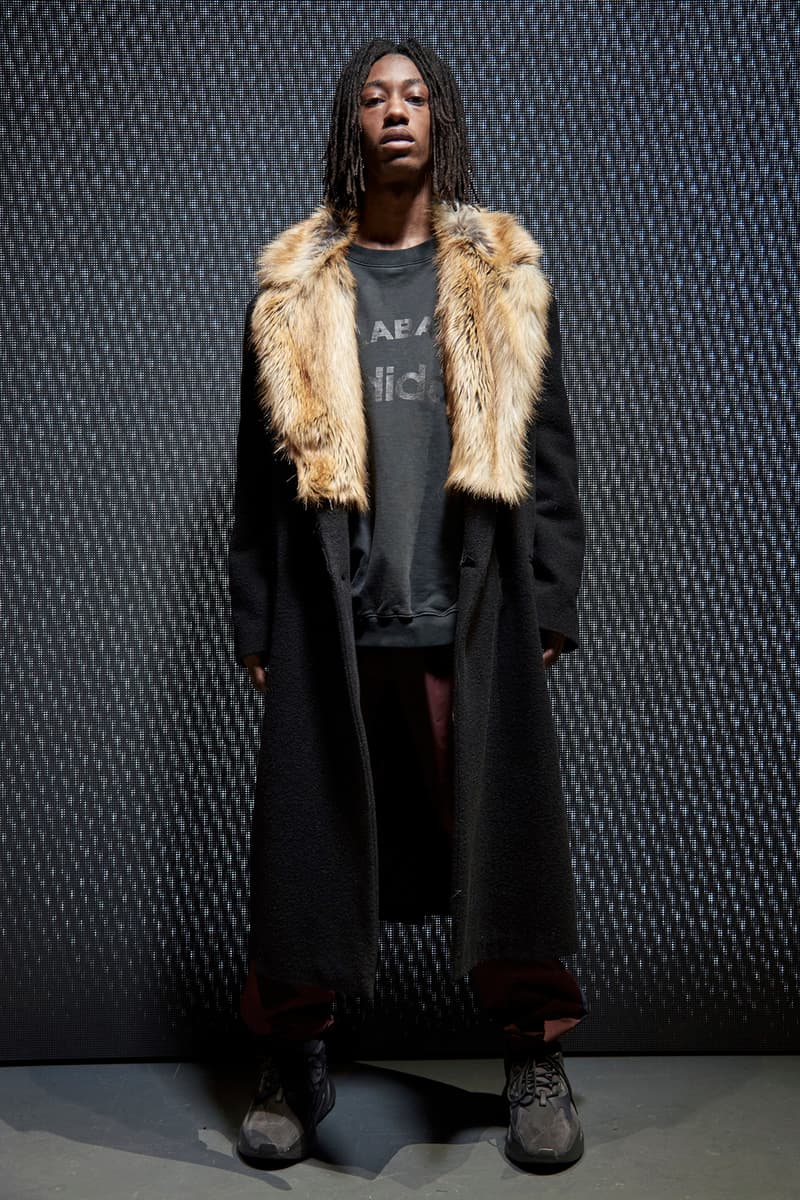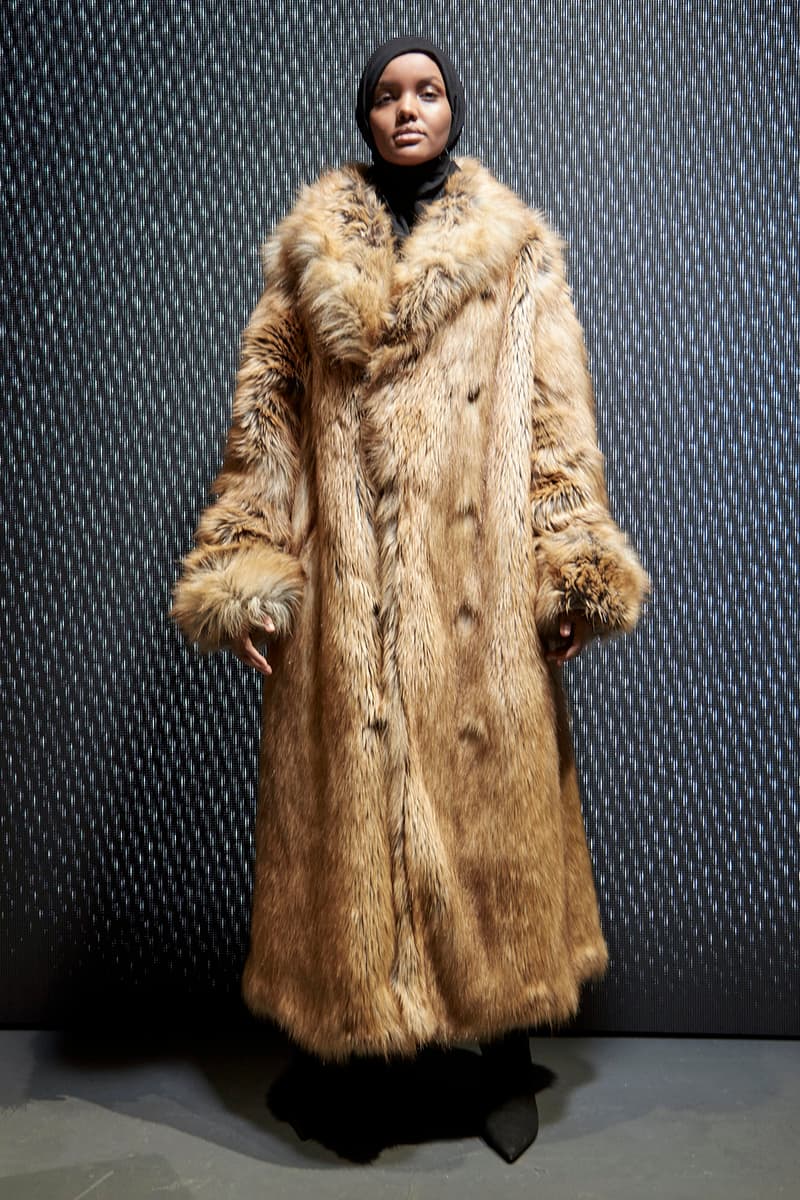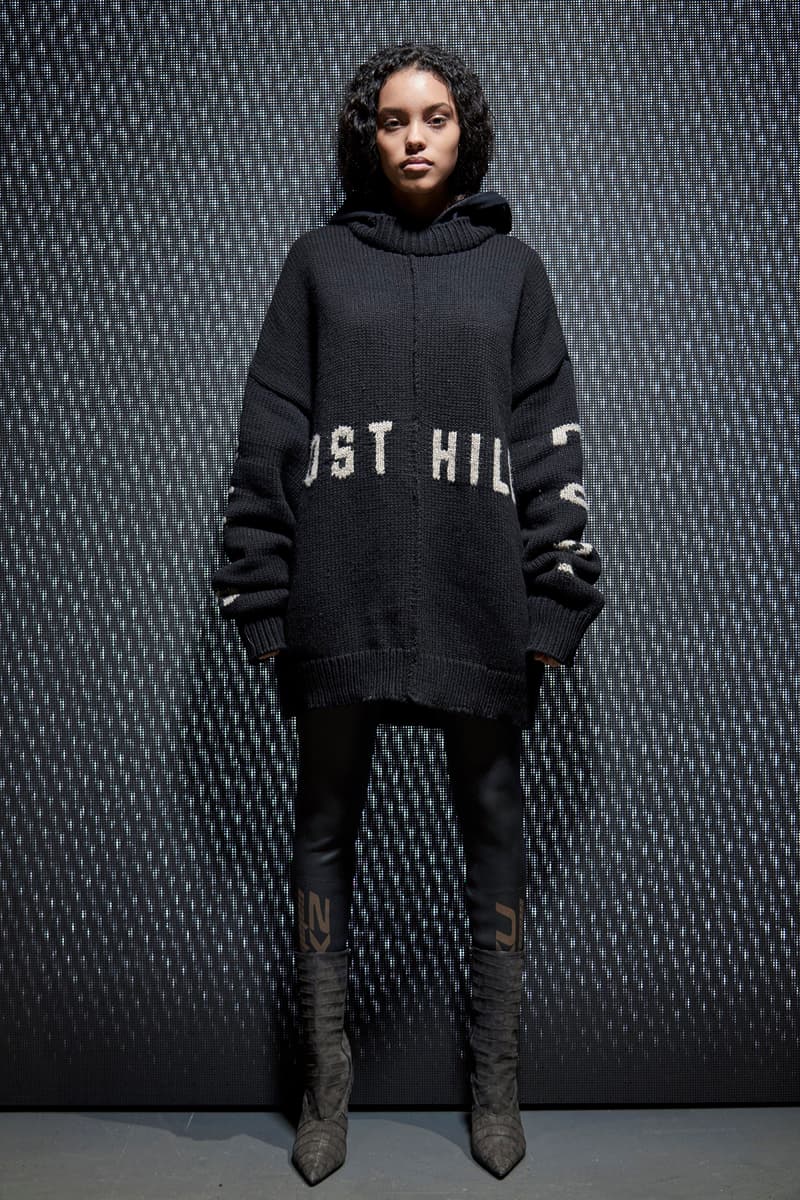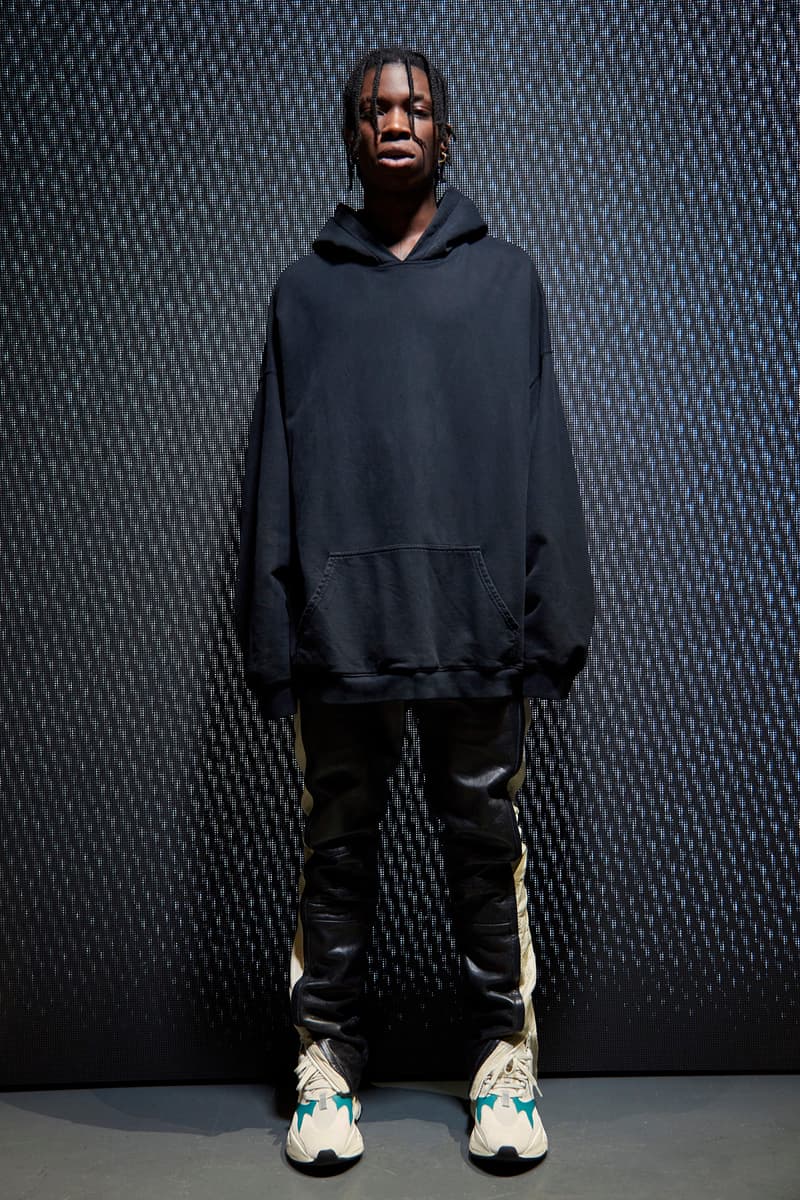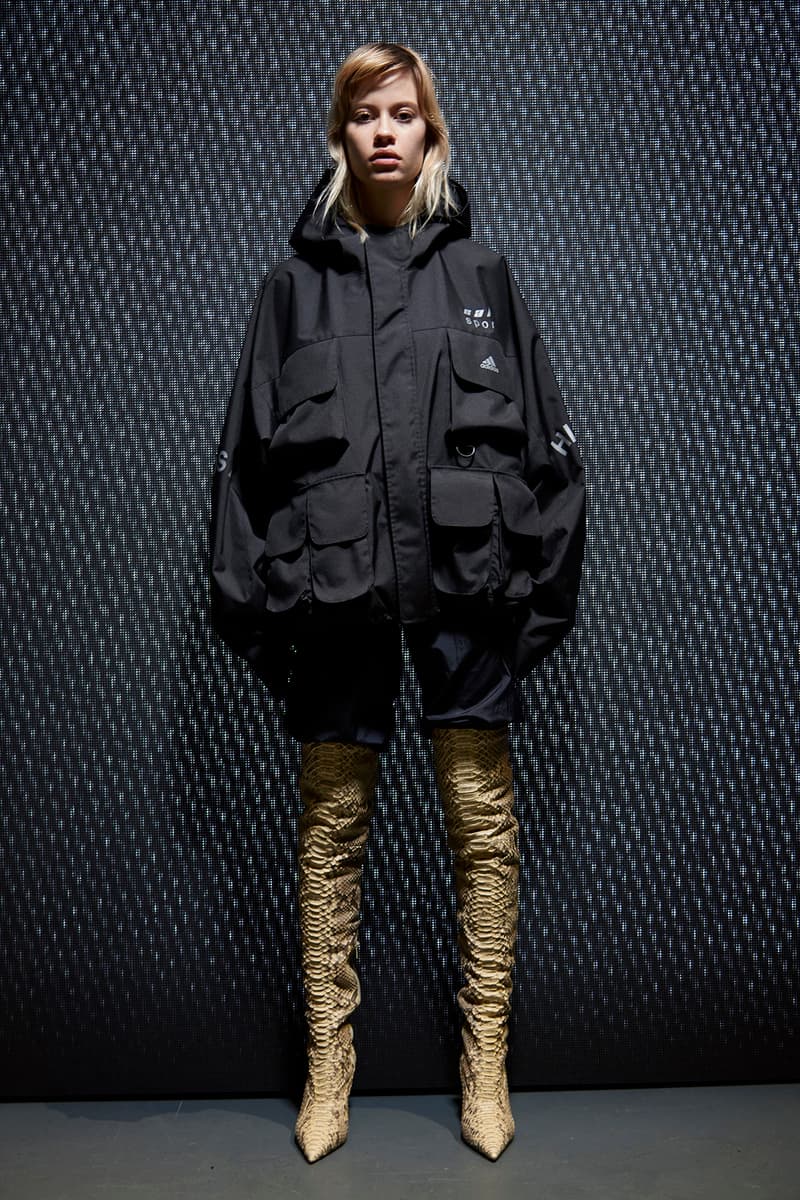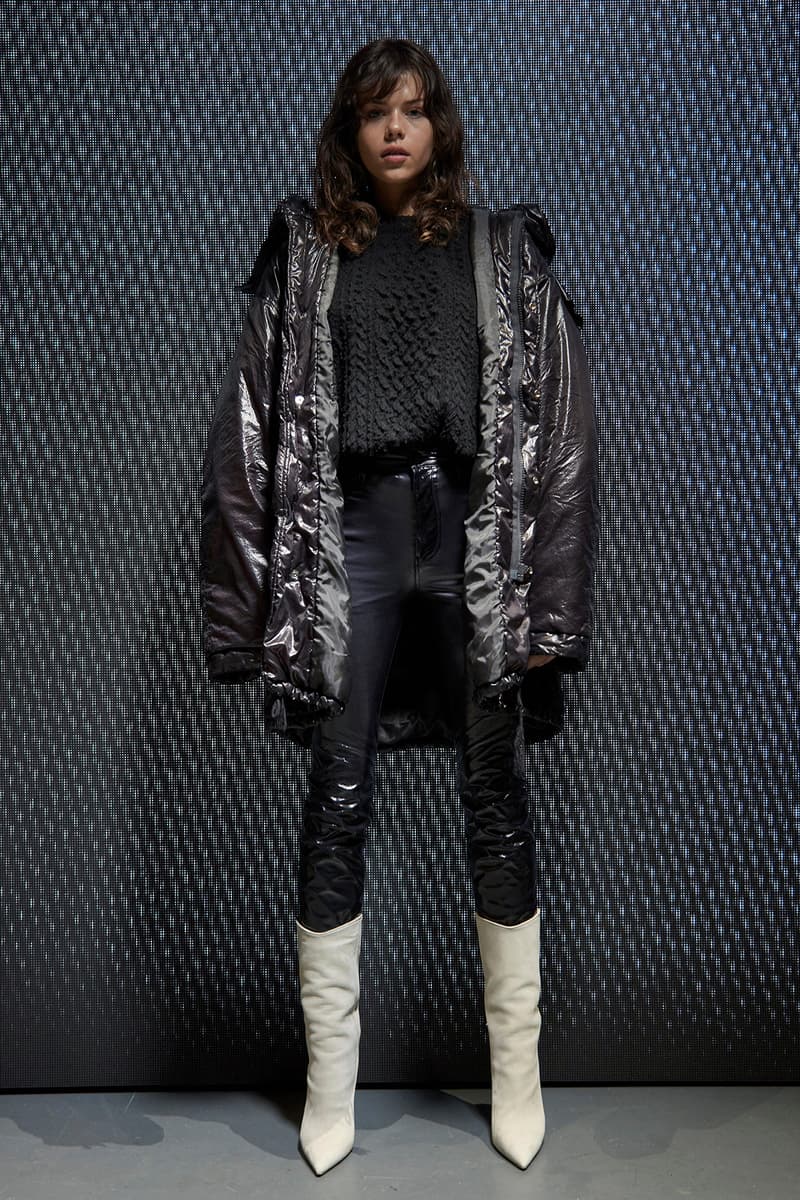 Kanye West and his team debuted YEEZY SEASON 5 earlier today at Pier 59 in New York City. As was the case with his previous collection presentations, the latest range attracted a diverse, star-studded crowd who were eagerly anticipating the debut of the new clothing and footwear offerings. Presentation goers were not disappointed in the least as various new graphical references and sportswear attires made their way into a range that was previously best characterized for its oversized silhouettes and post-apocalyptic influences. West also debuted the highly anticipated Calabasas-branded items, which have been making rounds on social media for some time now, in addition to a new pair of chunky runners that draw influences from sportswear styles of the past. Unlike in previous seasons, Kanye's allegiance to adidas was made clear as well, with variations of the Three Stripes logo included on several pieces. Stay tuned for more updates regarding YEEZY SEASON 5's release date.
If you haven't already make sure to check out the YEEZY SEASON 5 zine and invite. You can also recap the best moments in our round-up here.
Inside YEEZY SEASON 5

Posted by HYPEBEAST on Wednesday, February 15, 2017