Martin Shkreli Might Be Hosting a Listening Party for the Unreleased Wu-Tang Clan Album
Giving us a chance to listen.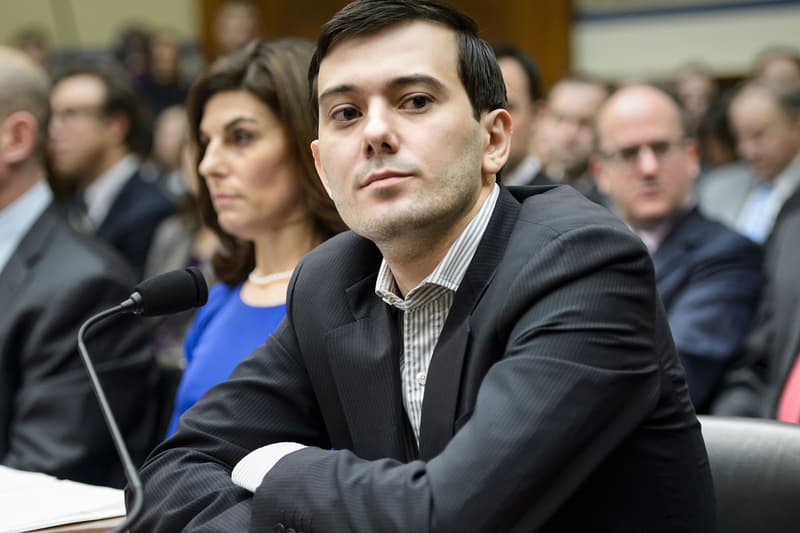 The hip-hop "Pharma-Villain" Martin Shkreli rose to infamy for jacking up prices on the AIDS medication Daraprim. But Shkreli also became infamous for dropping $2 million USD for Wu-Tang Clan's infamous one-of-a-kind album Once Upon A Time In Shaolin back in 2016. Since then, the real-life comic book villain has shared some snippets from the album and has promised Wu-Tang fans he would release it.
Recently taking to social media, Shkreli stated he would be holding an event at New York City's Webster Hall and is billed to "play tracks from his unreleased music collection (Wu-Tang and more)," where he will also be giving a lecture on "investing, healthcare and politics." However, shortly after the announcement, Shkreli went on to Facebook claiming the venue had canceled the presentation after receiving threats. It's now unclear whether or not the event will still be taking place, perhaps at a different venue. Tickets, which range from $15 USD to $50 USD, are still on sale, but the location has been removed from the listing.
If you missed it, Shkreli streamed snippets of the Wu-Tang Clan album after Trump's victory. Check it out here.