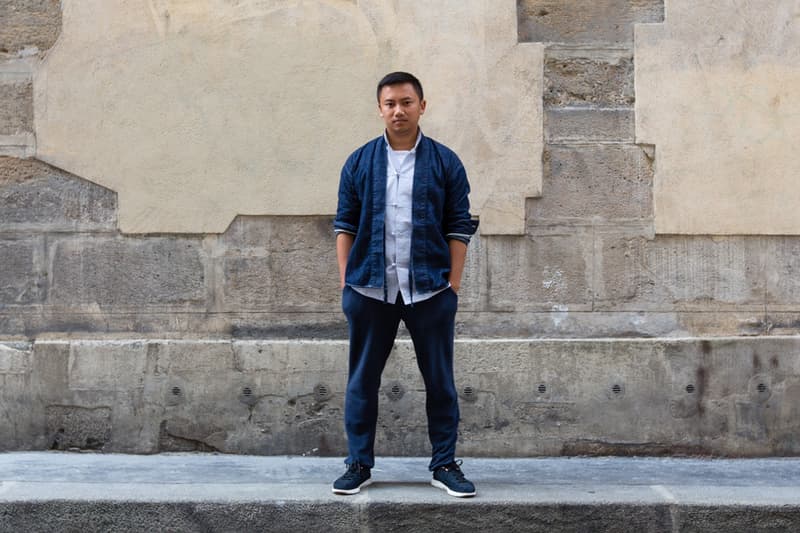 Tommy Ton on Taking the Infamous Photo That Launched Kanye West's Street Style Career
Here's the story behind the picture that inspired a 'South Park' episode.
---
Canadian fashion photographer Tommy Ton has been notably influential within the contemporary fashion world, working for the likes of GQ and Style.com before starting street style photography blog Jak & Jil as well as his own eponymous fashion blog. Representative of a new wave of creatives, Tommy's role as an influencer and photographer has linked him up with leading figures ranging from Anna Wintour to Kanye West. Recently, the fashion photographer sat down with Jeremy Kirkland for an interview on Blamo!, talking about how he got into street style, photography, bringing menswear to the forefront of fashion, meeting Kanye West in 2009 and taking the infamous squad photograph (of 'Ye holding a Goyard briefcase and Virgil Abloh in a bright Moncler puffer vest and Jil Sanders by Raf Simons shirt) that inspired a South Park episode. Stream the full interview below (hit the 27:00 mark for the Kanye West part) and share your thoughts in the comments.
Here's the infamous photo: