Cardi B's 'Invasion of Privacy' Smashes Taylor Swift's Streaming Record
Money moves.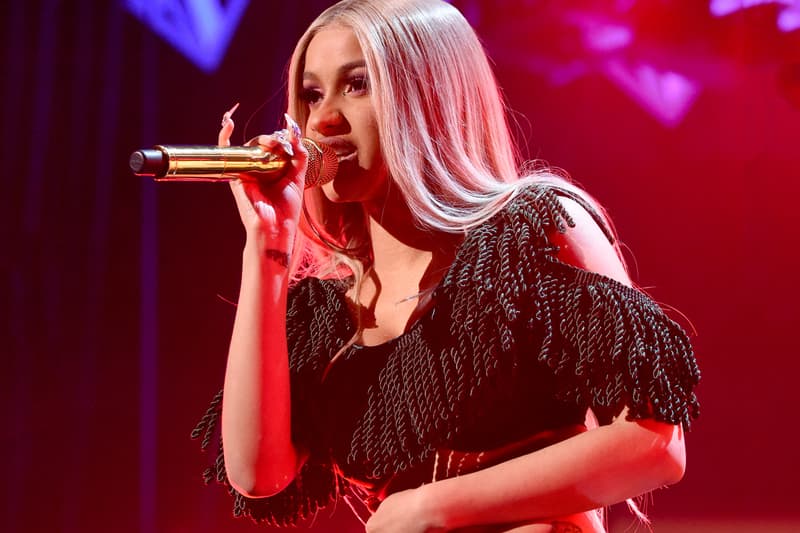 It was only a matter of time before Cardi B's Invasion of Privacy project would break records. After a week of streaming, her debut album has set a new record for the first-week streams by a female artist on Apple Music. The Bronx native's project doubled Taylor Swift's Reputation by mid-week and is also the fifth most-streamed project on Apple Music, flying by Divide by Ed Sheeran and The Weeknd's Starboy.
Cardi fans can also watch her recent interview on The Breakfast Club.