Balenciaga Apologizes to Chinese Customers Over Treatment at French Department Store
"The house of Balenciaga regrets the incident that took place yesterday morning."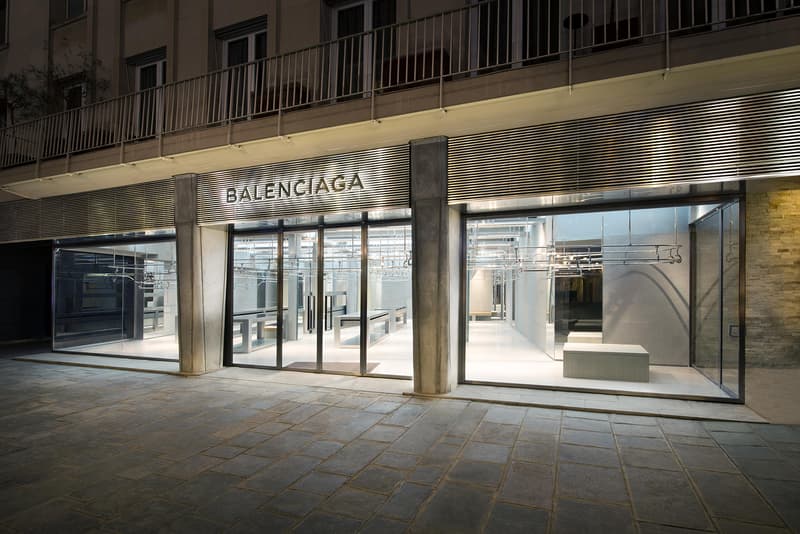 Balenciaga has given an apology after Chinese customers alleged that they were made to queue outside department store Printemps while French shoppers were allowed to enter. This treatment culminated in a scuffle occurring outside the store, which was recorded in a short-clip on Weibo.
WWD reports that the user who posted the video alleged that she'd lined up every day to buy the sneakers and that she was constantly bypassed by French people cutting the queue. The poster alleged that when the scuffle broke out security only focused on the Chinese customers and that they were told to leave and not return. Balenciaga has issued the following statement about the incident:
"The house of Balenciaga regrets the incident that took place yesterday morning at a department store in Paris while customers were waiting to enter its corner shop. The security staff acted immediately to restore the calm. Balenciaga sincerely apologizes to the customers who were present and reaffirms its strong commitment to respect equally all its customers."
In related news, Balenciaga just released select items from its Spring/Summer 2018 range.