The Code Share New Mixtape, 'Blue Electronica'
Listen to the project here.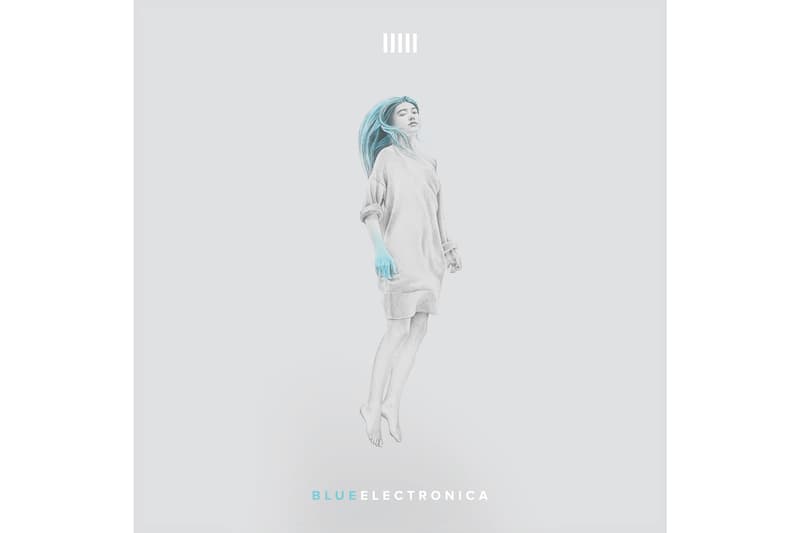 Mysterious electronic duo The Code has returned with a brand new mixtape titled Blue Electronica. The 12-track project includes previously released tracks "Azure," "Electronica," "F**k" and more. The tape is full of but not limited to songs that have throbbing basslines and euphoric vocals, including guest features like P Reign and Kas Flow. Listen to it below.