Swizz Beatz Announces Southside vs Lex Luger as the Next Beat Battle
Funkmaster Flex and DJ Clue will also battle.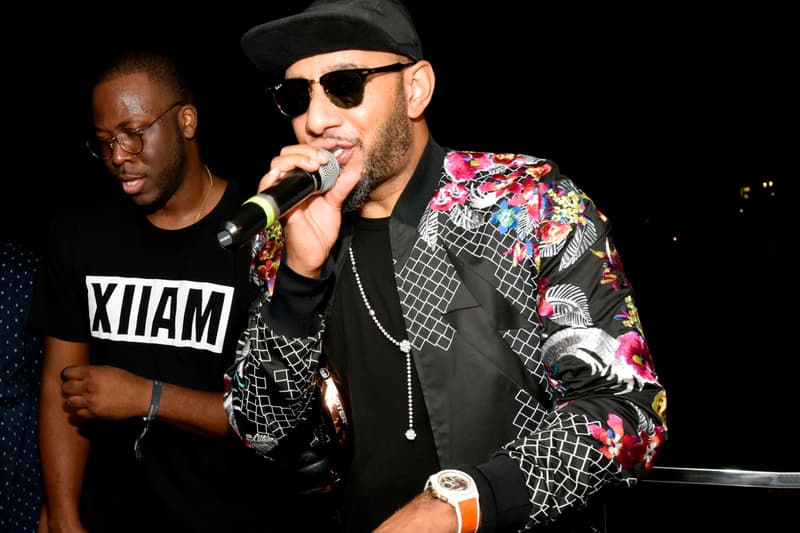 Swizz Beatz has announced the next two beat battles to take place – Southside and Lex Luger are due to go head-to-head. Karen Civil posted the news on her Twitter yesterday, revealing that the two producers will go up against each other, followed by Funkmaster Flex against DJ Clue. There's no word on when the battles will take place as of yet, but we'll update you as soon as we get more information.
If you managed to miss the Swizz Beatz vs Just Blaze battle where Beatz unveiled a song featuring Nas, Jay-Z, DMX and Jadakiss, do yourself a favor and check it out here.