Supa Hot Fire Returns With a New Battle Rap
But he's not a rapper.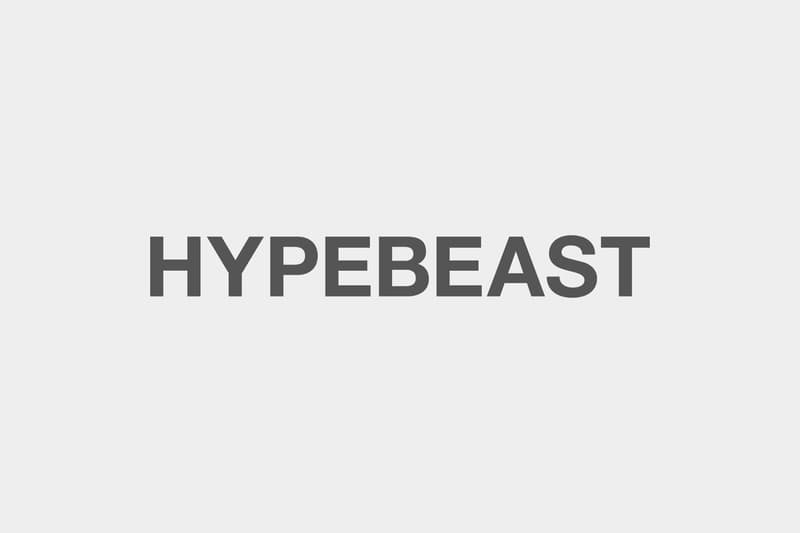 Supa Hot Fire, the Internet's most popular satircal battle "rapper" — though he insists that he is not a rapper — is back with a brand new battle rap, and this time it's against you, the viewer. The new video again revolves around the crowd going crazy every time Supa Hot drops a line, regardless of its content. Supa Hot Fire has previously battled notable rappers and entertainment figures like Soulja Boy, Chris Rock and Timothy DeLaGhetto. Watch the crowd overreact whenever he ends his rhymes in the new video above.