Meet Lagos, Nigeria's First Skate Crew
In a city with no skate parks, few pavements and heavily congested roads.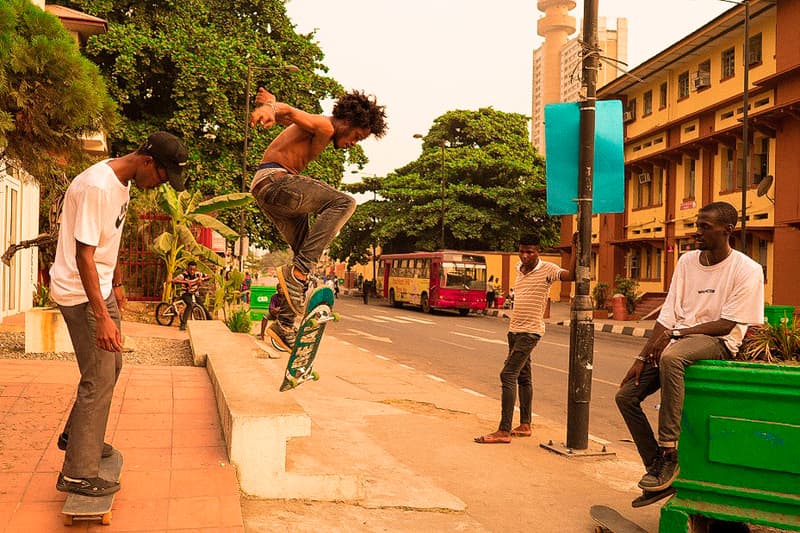 1 of 5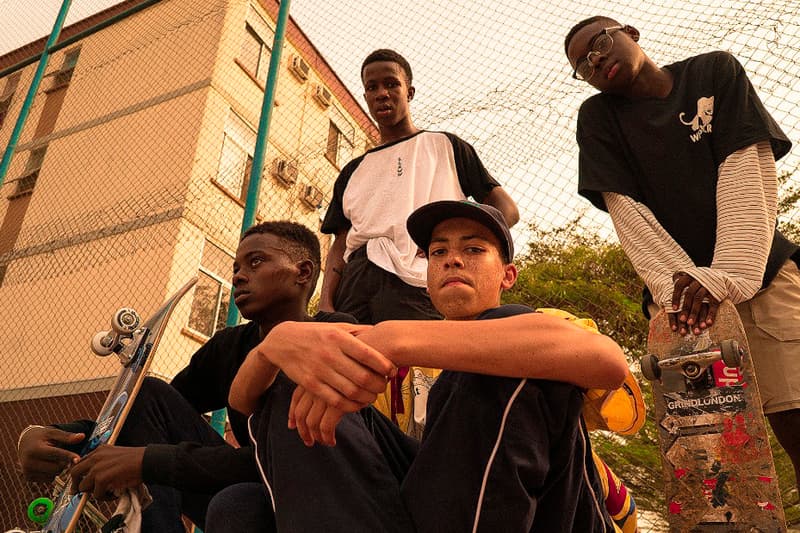 2 of 5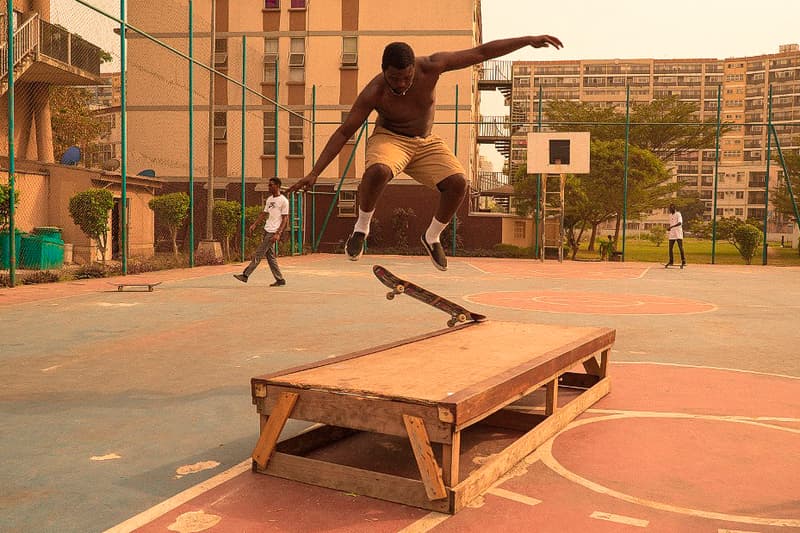 3 of 5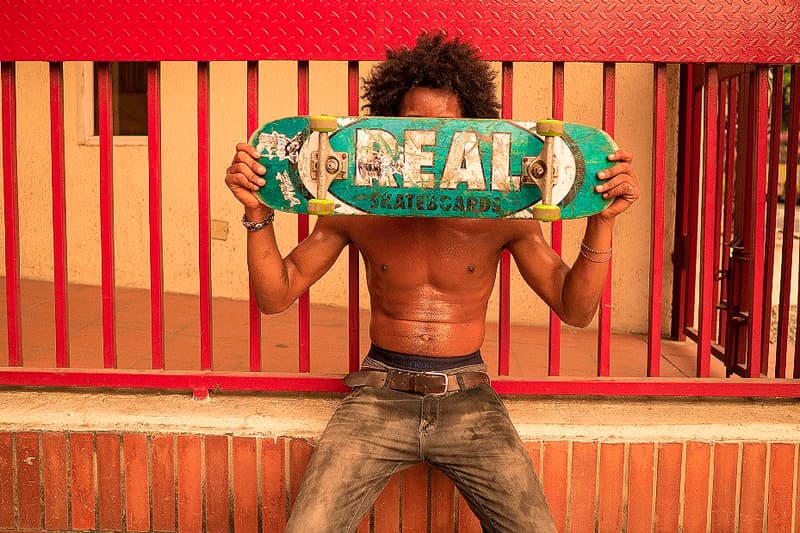 4 of 5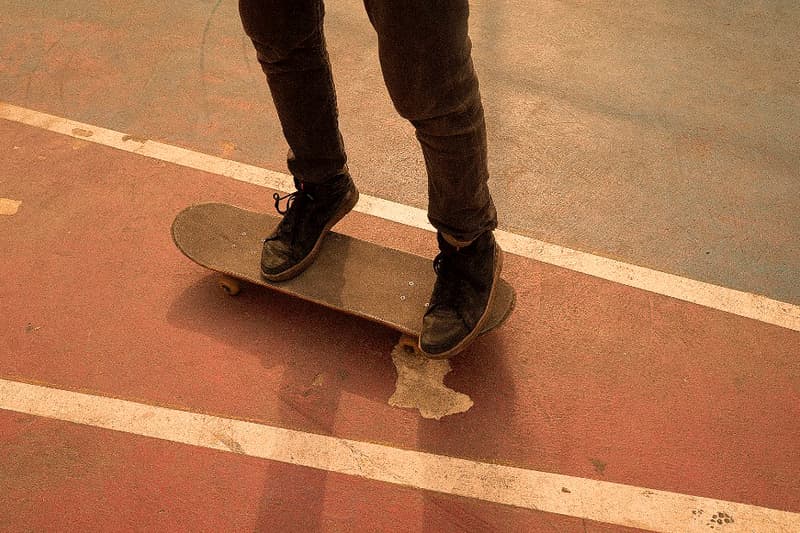 5 of 5
Lagos, Nigeria boasts a population of 21 million, no skatepark, few pavements and heavily congested roads. So it hardly seems like a place where skateboarding can thrive. But skate crew WAFFLESNCREAM hopes to grow the skate community in the unlikely place. What started out as a lifestyle brand with a vibrant online following eight years ago has opened a skate shop and hopes to spread the sport and sense of community behind skating in Lagos through film, photography and illustrations. Nigerian-American photographer and filmmaker Amarachi Nwosu recently documented the crew hoping to spread the word of skate from Nigeria.
Learn more about WAFFLESNCREAM through the Nwosu's photoset above. For more, watch skateboarder Shane O'Neill's latest video or check out Palace Skateboards-related brands.