Spotify Will Reportedly Block Free Users From Listening to Major Releases
Non-premium customers may be out of luck.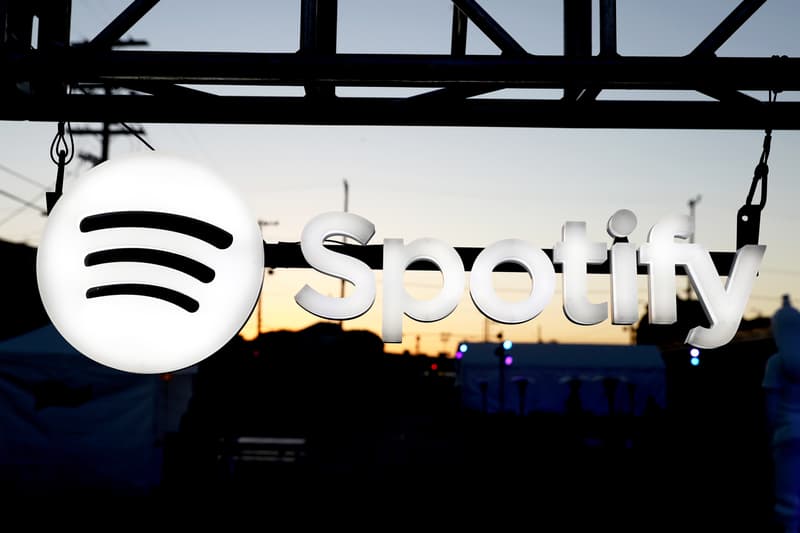 Unless you're a Spotify Premium customer, you may be out of luck in the coming weeks. According to a new report from The Financial Times, the streaming giant is nearing a deal with all the major labels from Sony, Warner and Universal, that will make all the top and new releases on the platform availably only to paying customers. The agreement and terms have not been disclosed to the public yet, but Spotify will reportedly be paying fewer royalties to the labels by restricting top new releases for free users.
As it stands, Spotify currently leads the music streaming market, reaching a benchmark 50 million paid subscribers back in early March. It should be noted however that competitors like TIDAL and Apple Music do not offer a free music at all, although they do provide temporary free trials. Stay tuned.