FFIXXED Reinvents Workwear With Its 2017 Fall/Winter Collection
The Chinese label is going back to the drawing board.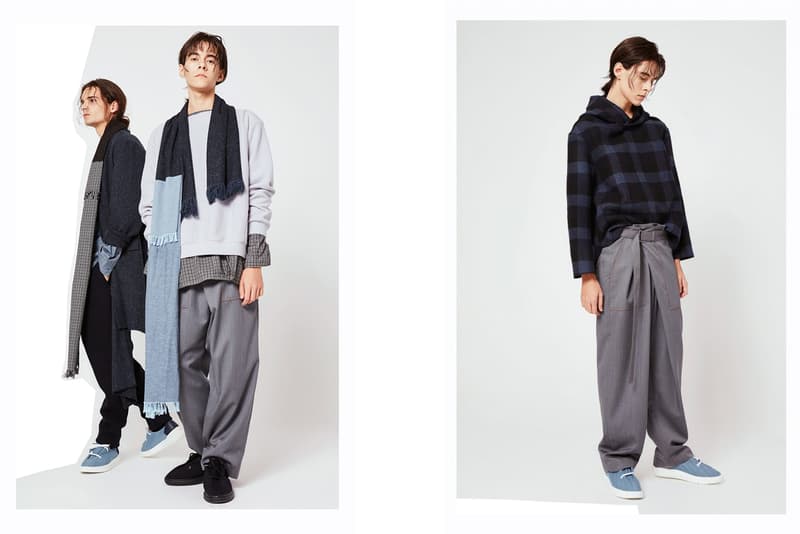 1 of 13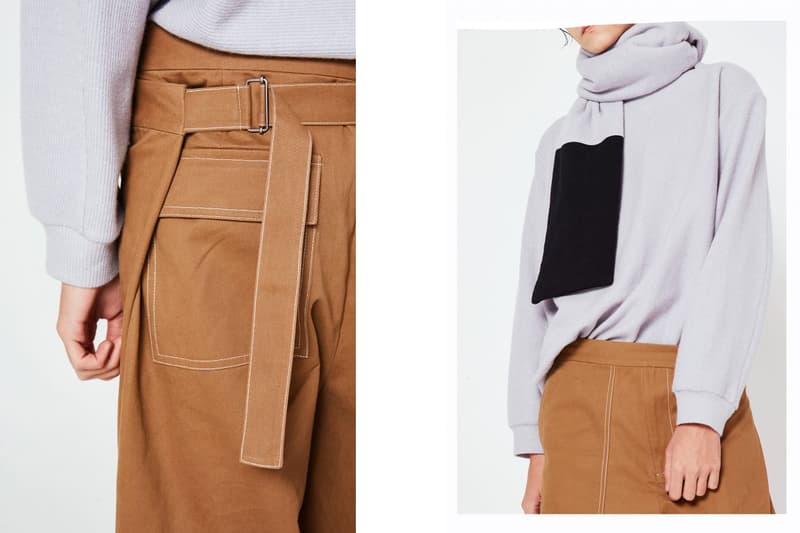 2 of 13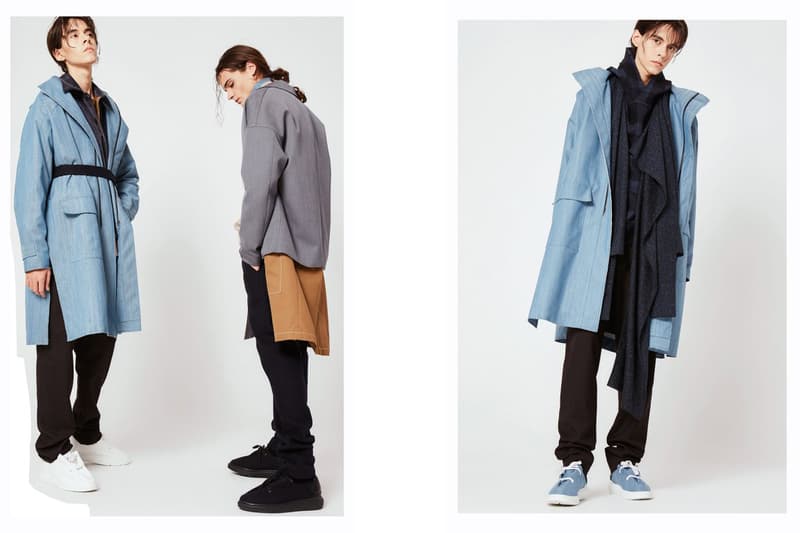 3 of 13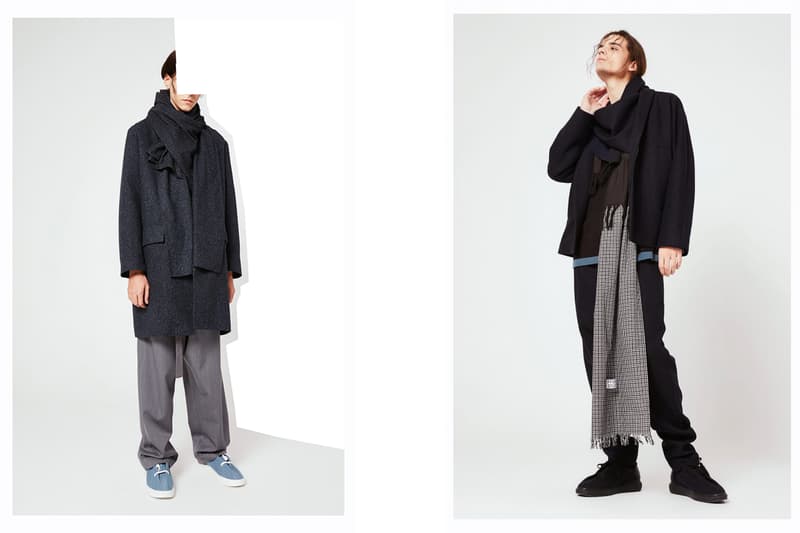 4 of 13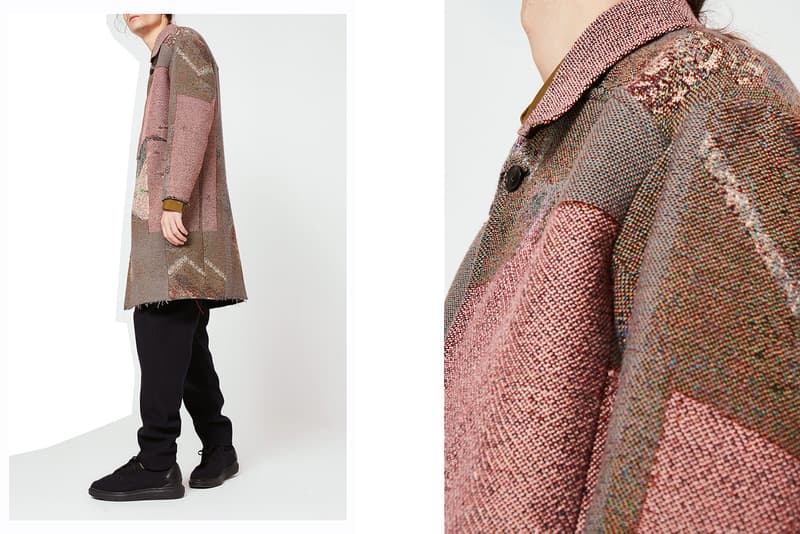 5 of 13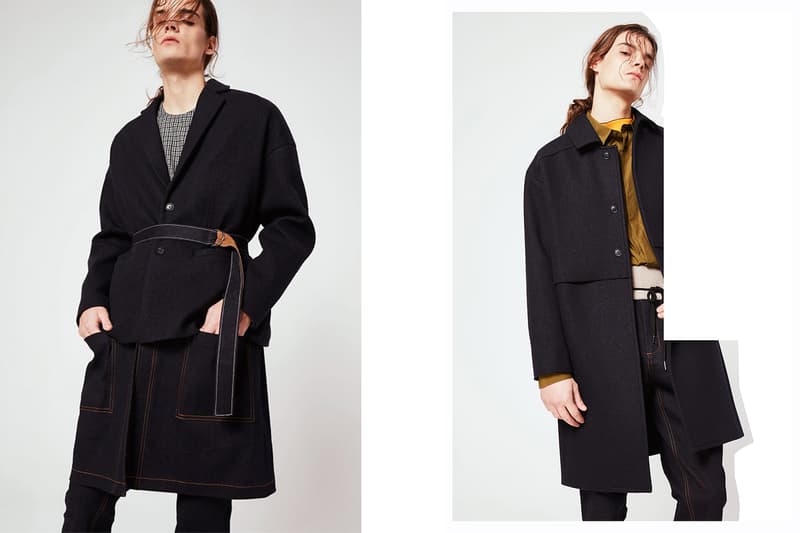 6 of 13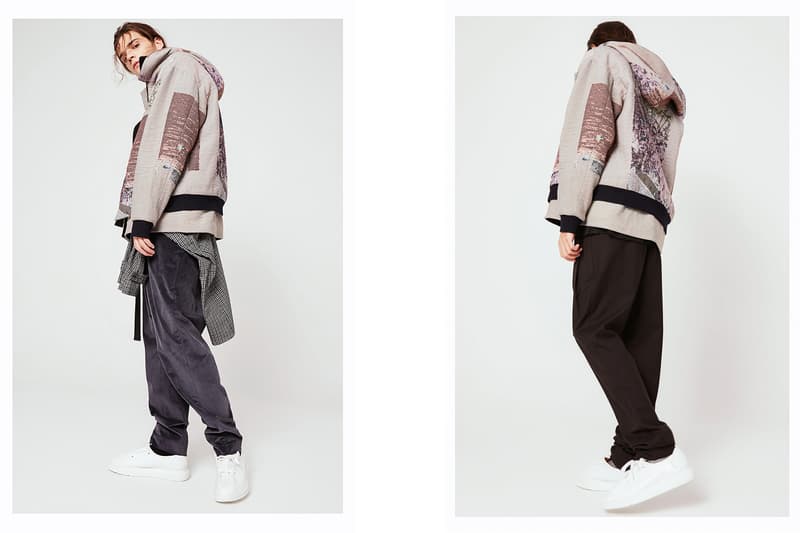 7 of 13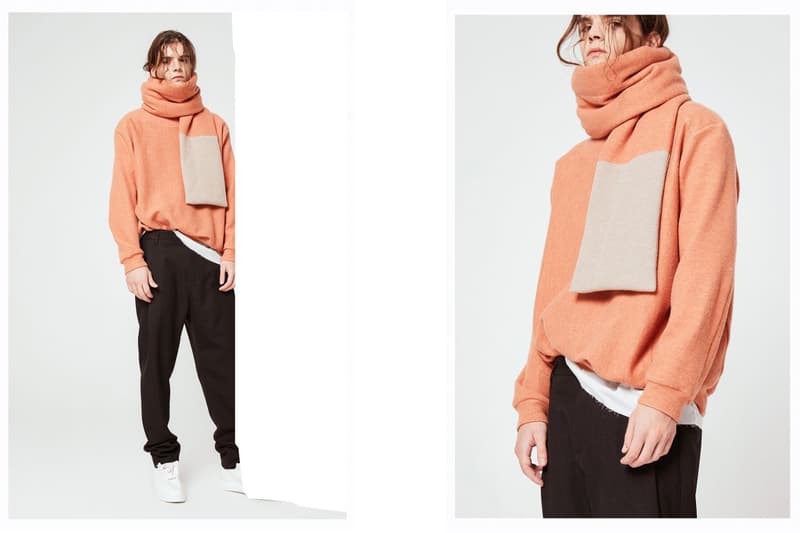 8 of 13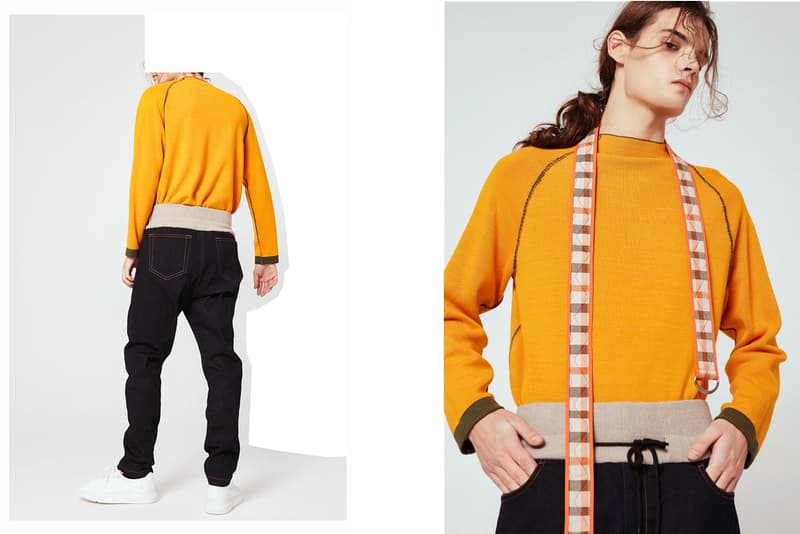 9 of 13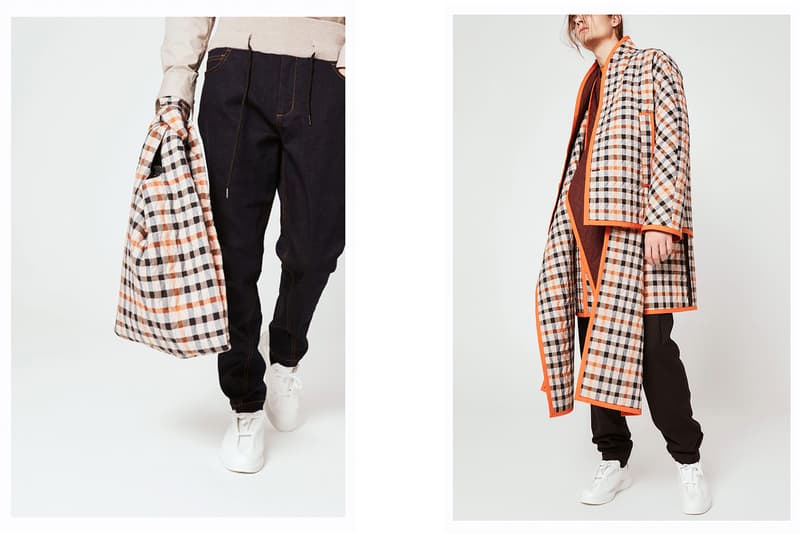 10 of 13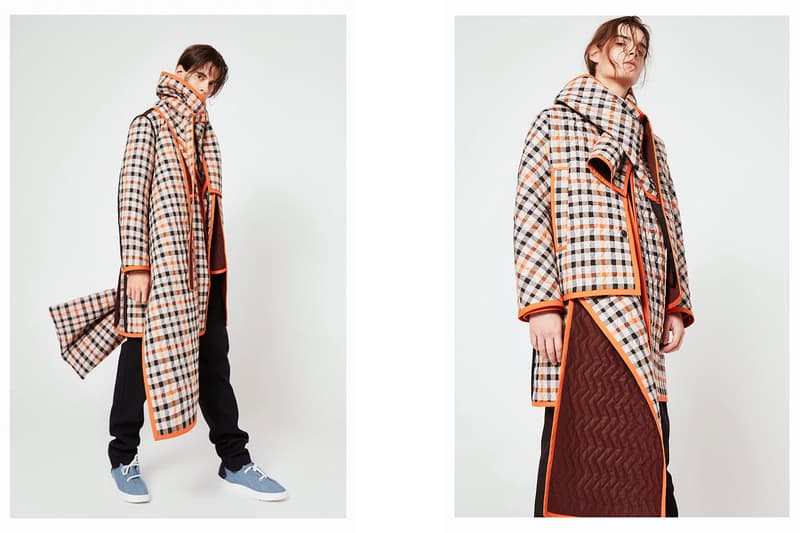 11 of 13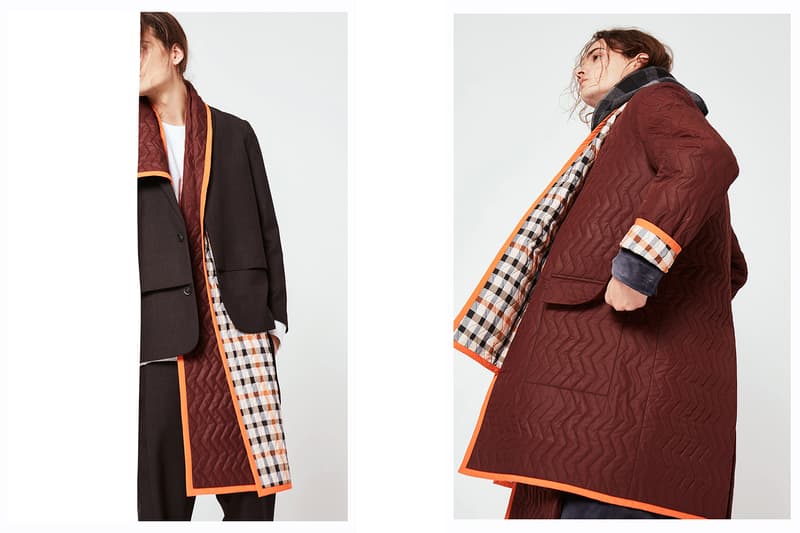 12 of 13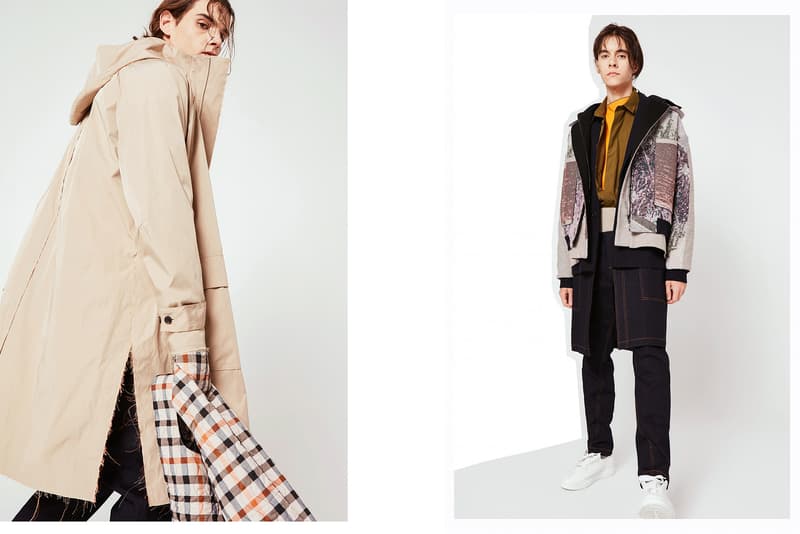 13 of 13
FFIXXED STUDIOS presents its 2017 fall/winter lookbook. Operating out of Shenzen, China, the label is the creative partnership of designers Kain Picken and Fiona Lau. Together, they've made it their mission to re-invent perceptions surrounding practical workwear and they explore this through experiments with materials, texture and form. As you can see in the images above, while the brand's latest fall/winter collection has stayed true to this innovative vision, the collection remains incredibly wearable. Quilted trench coats, loose fitting pants and a cohesive color palette all bounce off one another to create a collection that feels both radically original yet pleasantly familiar.
Scroll through the images above and let us know in the comments which pieces catch your eye. If inventive takes on practical wear is your thing, then be sure to also have a look at and wander's recent spring/summer editorial.