You Can Find Skull Island on Google Maps
"Wife swallowed whole by an oversized ape; wouldn't have been a problem but she had the passports. Would go again."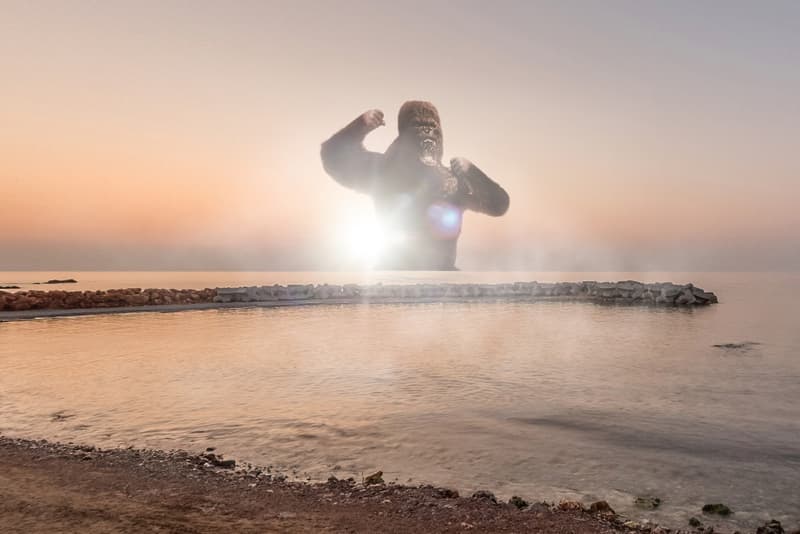 As part of a promotional stunt for King Kong's latest flick, you can now find Skull Island on Google Maps. Located in the South Pacific, the island — which is listed by Google as an archaeological site — offers over 200 photos and thousands of reviews. Hilariously, many of the reviews are none too kind to Kong's homeland and speak of harrowing experiences on the island. For example, a one-star review from Amos Vivancos Leon reads:
With the excitement, Kong killed a few of our group, but he also protected the rest of us from the monsters under one condition, that we leave a young female behind with him. Some people had an issue with that and stayed behind to rescue her. I on the other hand took the earliest plane out of there. I have kids at home, I hope you understand. It was traumatizing and I feel for the people left behind. Good luck.
Some, however, had a slightly better experience:
Lovely holiday. Would have been 5 stars had the helicopter tour gone smoother. Wife swallowed whole by an oversized ape; wouldn't have been a problem but she had the passports. Would go again.
You can take a closer look at the island by searching for "Skull Island" within Google Maps.
Kong: Skull Island is in theaters now.