Paul McCartney's 1967 Lamborghini 400 GT Is Up For Sale
A classic Italian car.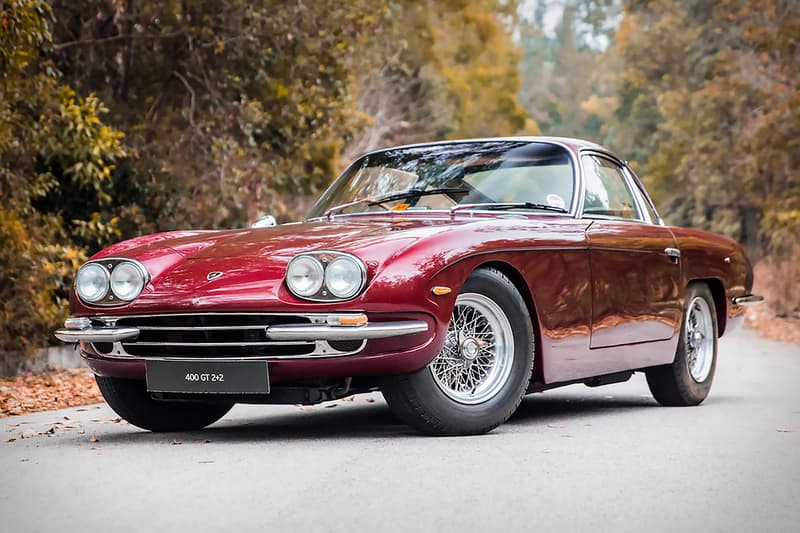 1 of 4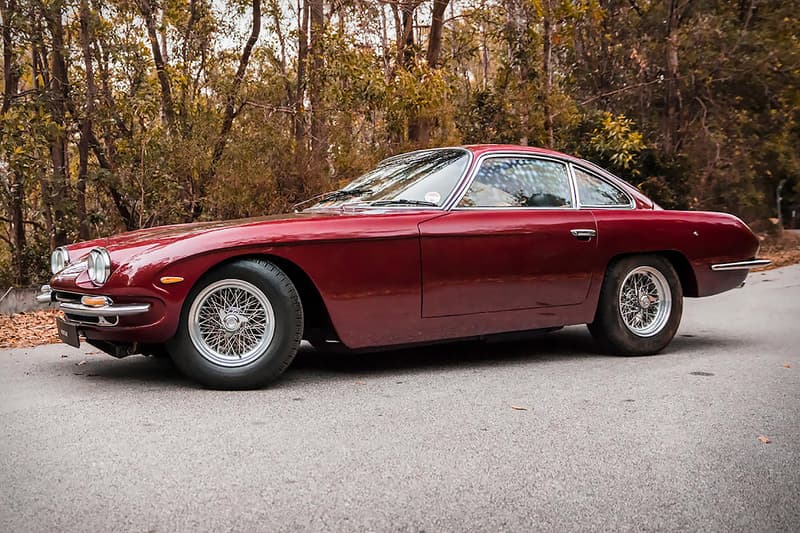 2 of 4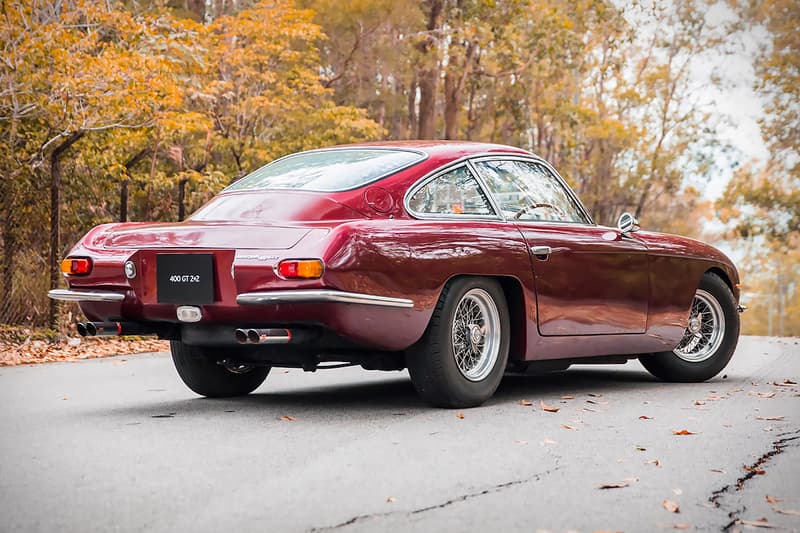 3 of 4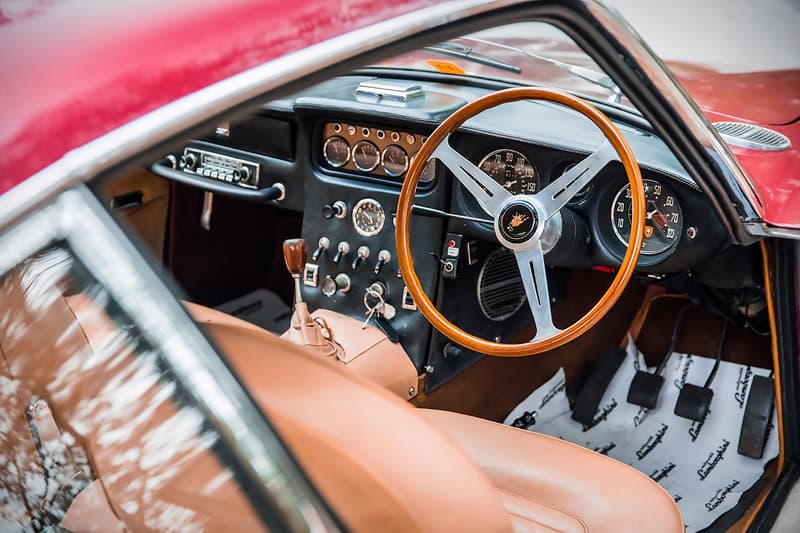 4 of 4
Last week, we saw John Lennon's 1969 Monkey Bike go up for auction; this week, another Beatles memorabilia is available to purchase: Sir Paul McCartney's 1967 Lamborghini 400 GT 2+2 coupé. The glamorous vintage car was delivered to Paul McCartney during the height of The Beatles' popularity. It's believed to be one of the four imported into the UK via air freight by British United Air Ferries and its previous owner — a well-known automobile collector — bought the car twice, selling it in 1989 only to reacquire it in 1996.
This classic Italian car has a wine red finish with beige pigskin interiors. Its 4.0L V12 engine offers a broad range of smooth torque that achieves high levels of performance "without noise, fuss, temperament or drama," according to Autocar magazine. The storied vehicle comes with accompanying documentation such as sundry bills, a copy of the old UK V5 registration and an old-style logbook.
Check out Paul McCartney's 1967 Lamborghini 400 GT above and head over to Bonhams' website for more details. For more automobile eye candy, Morgan Motor Company debuted its extremely limited bespoke Aero GT sports car.