Lil Uzi Vert a No Show at BUKU Festival Headline Set
It do not matter?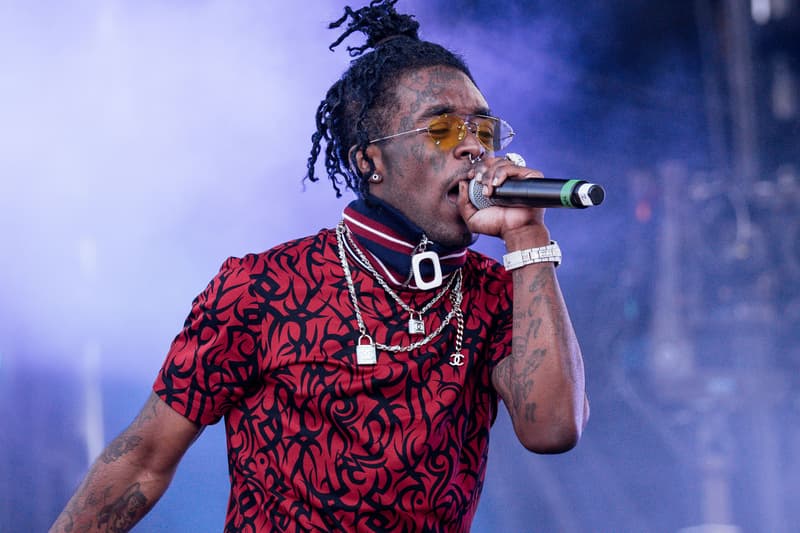 Lil Uzi Vert was scheduled to headline the BUKU Music + Art Project festival in New Orleans last night. However, he did not show up. Shortly after, festival organizers projected the following message on the stage screen: "Lil Uzi is still in Philadelphia and decided not to come at the last minute. There is no reason. He just canceled on us with no advance notice." The message ended off with: "Support artists who support their fans."
BUKU then said that they were donating a portion of his booking fee to the Upbeat Academy Foundation, a nonprofit organization providing underprivileged at-risk children the opportunity to learn music.
Check out BUKU's tweets below and stay tuned for updates.
sorry y'all, but here's what's up w @LILUZIVERT's set… pic.twitter.com/8zWg0WXYkF

— The BUKU Project (@thebukuproject) March 11, 2018