Vietnam's Hopper House Fuses Traditional Design Elements With Contemporary Flair
Including a glass pocket garden.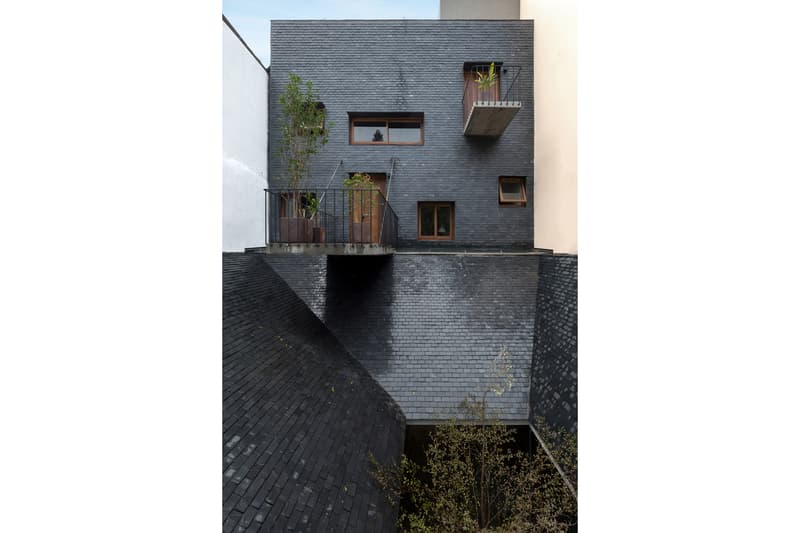 1 of 17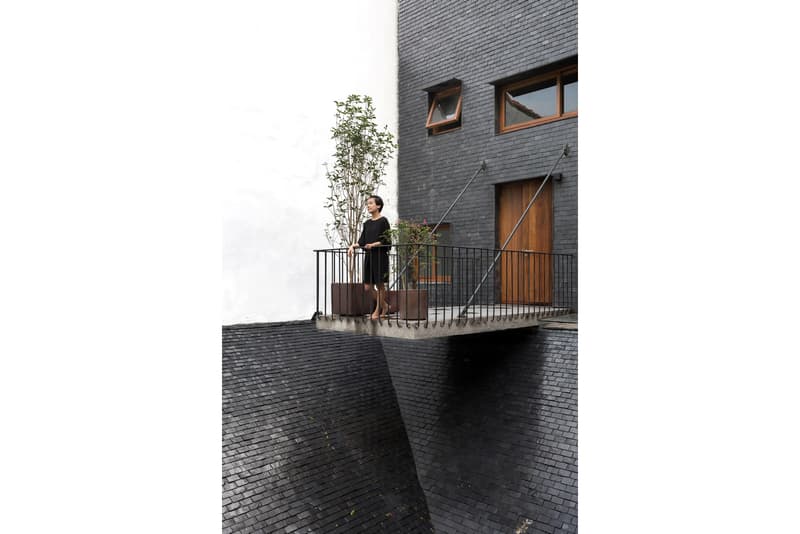 2 of 17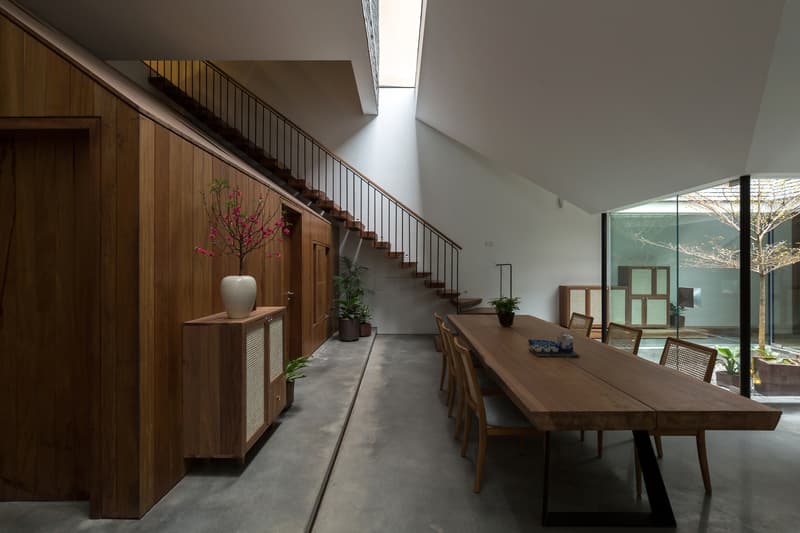 3 of 17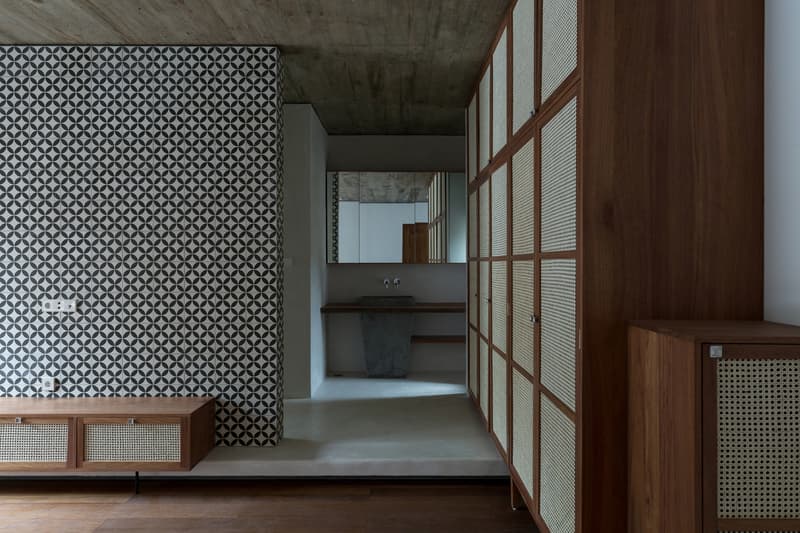 4 of 17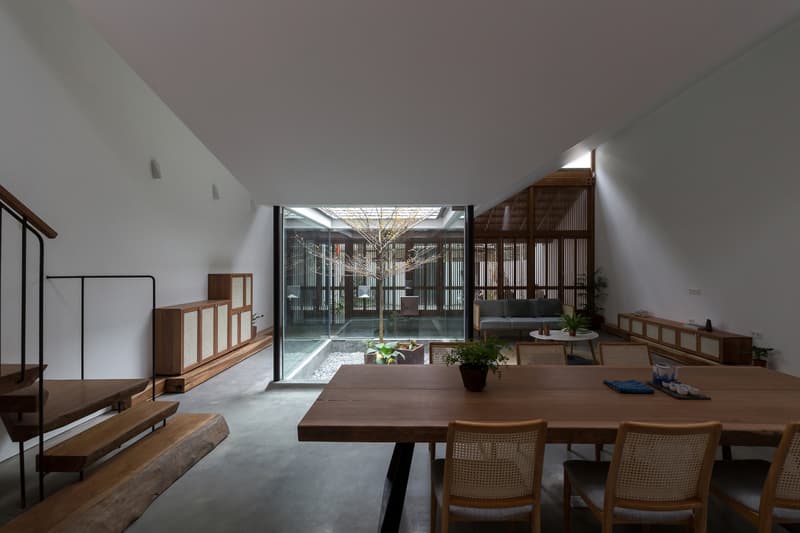 5 of 17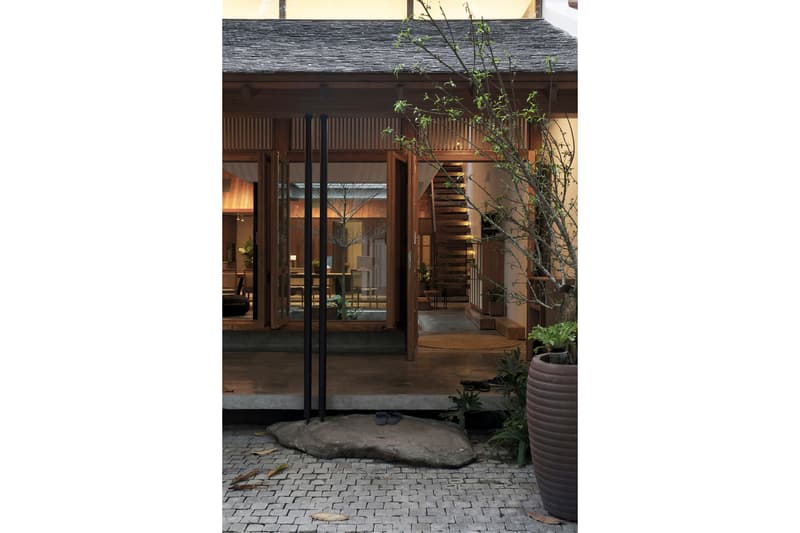 6 of 17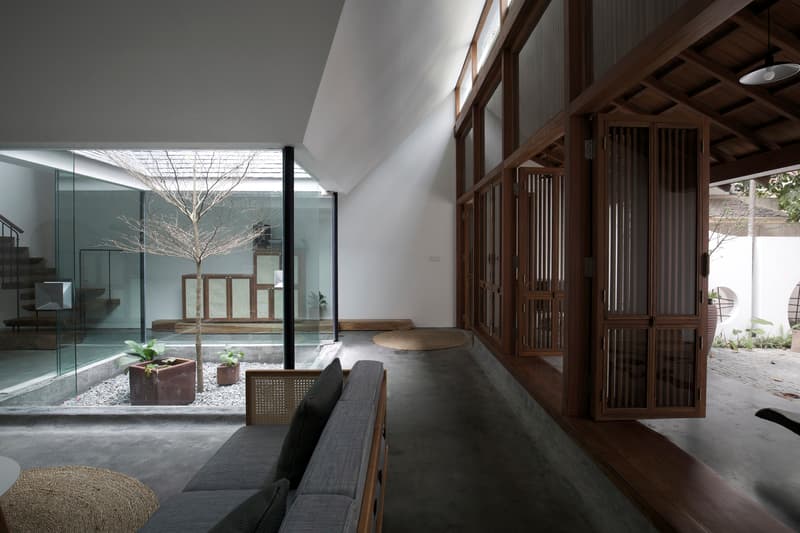 7 of 17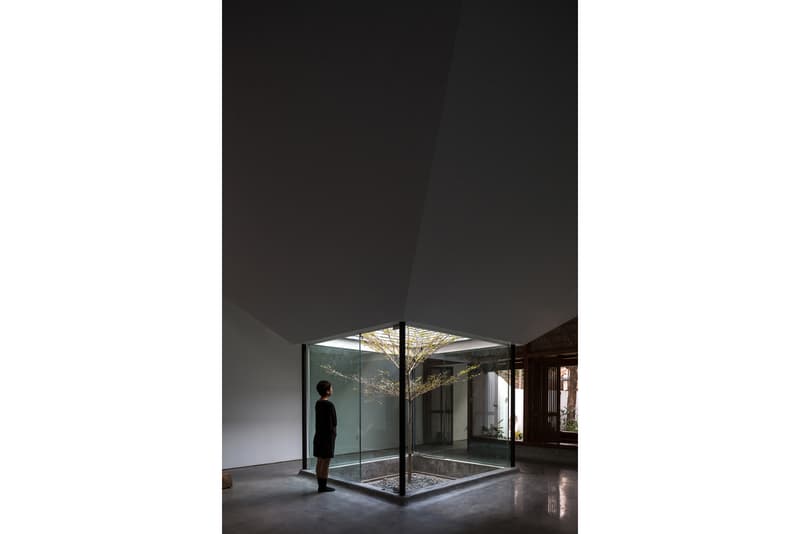 8 of 17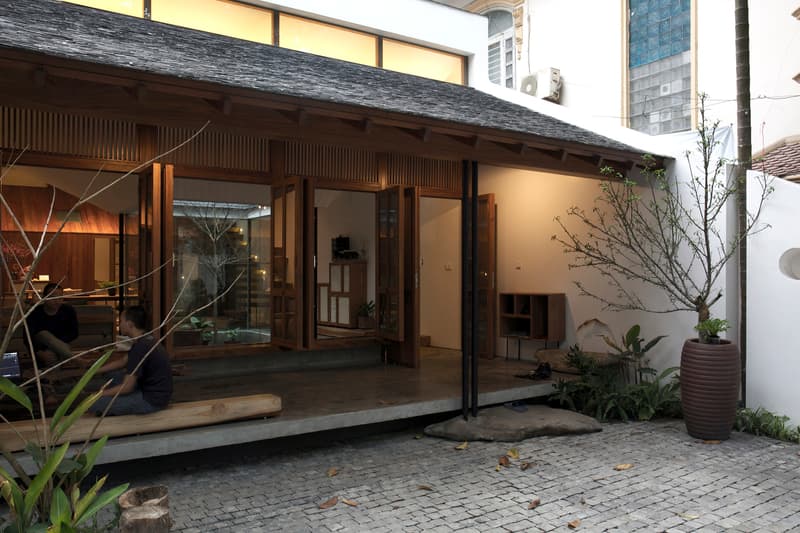 9 of 17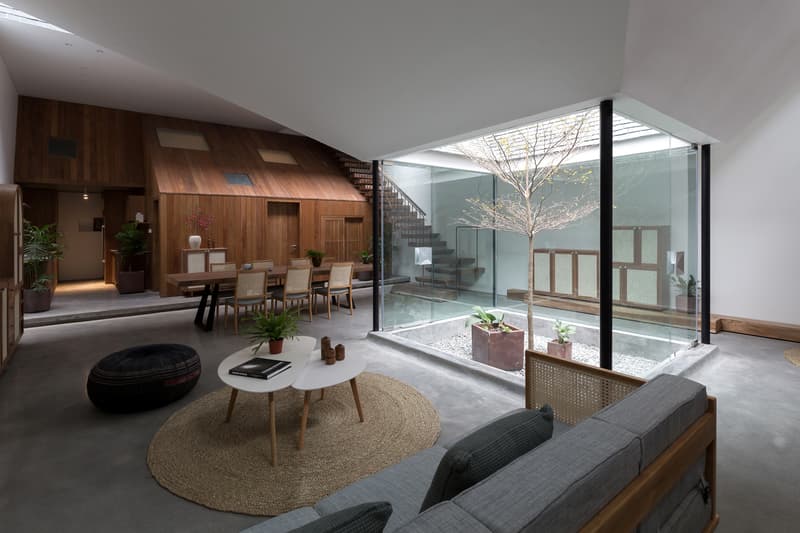 10 of 17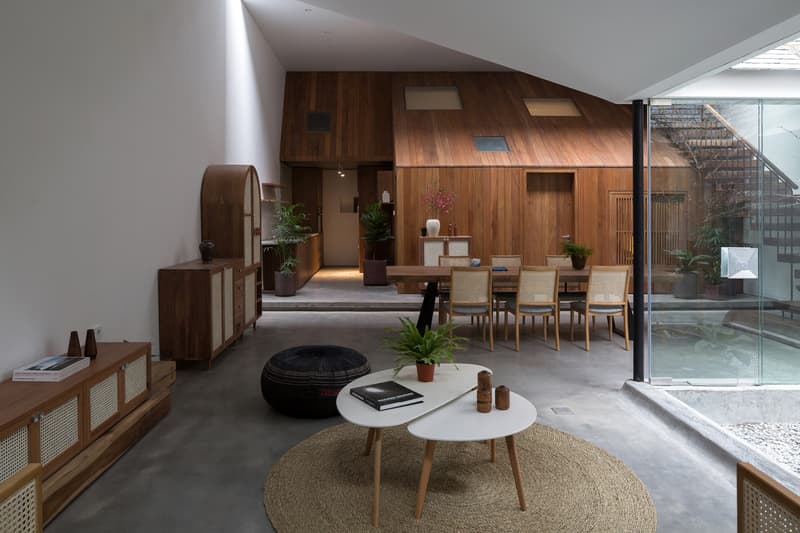 11 of 17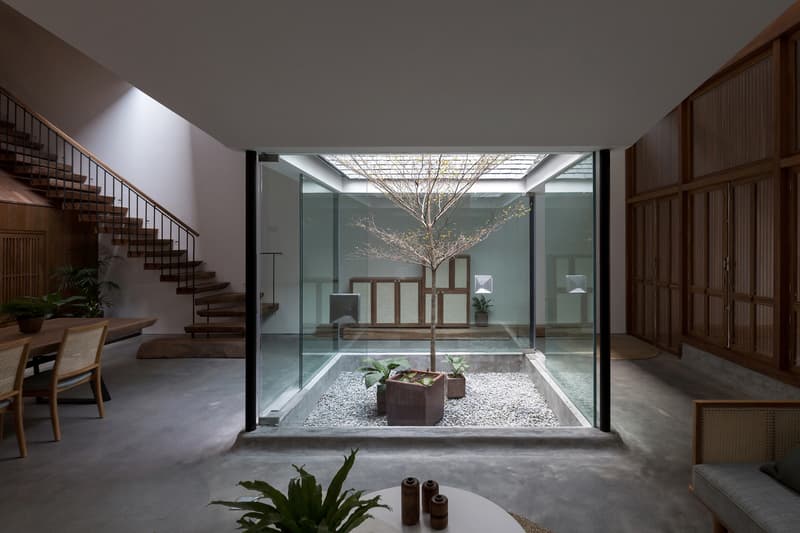 12 of 17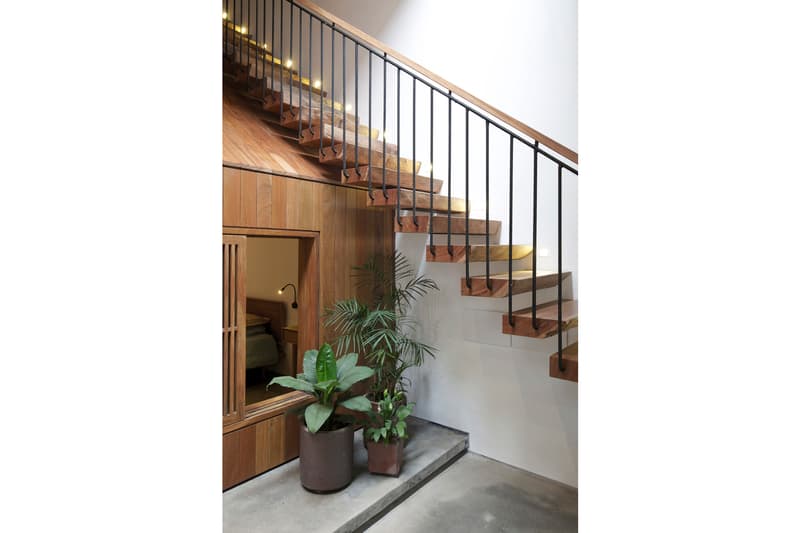 13 of 17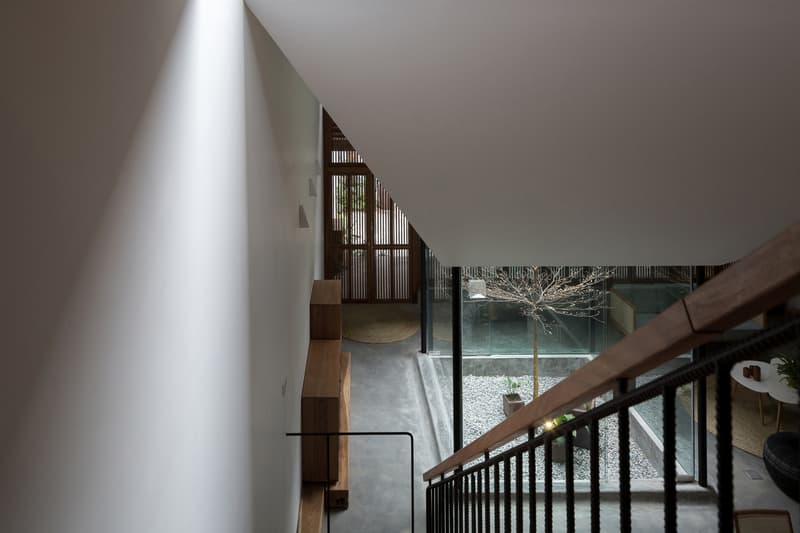 14 of 17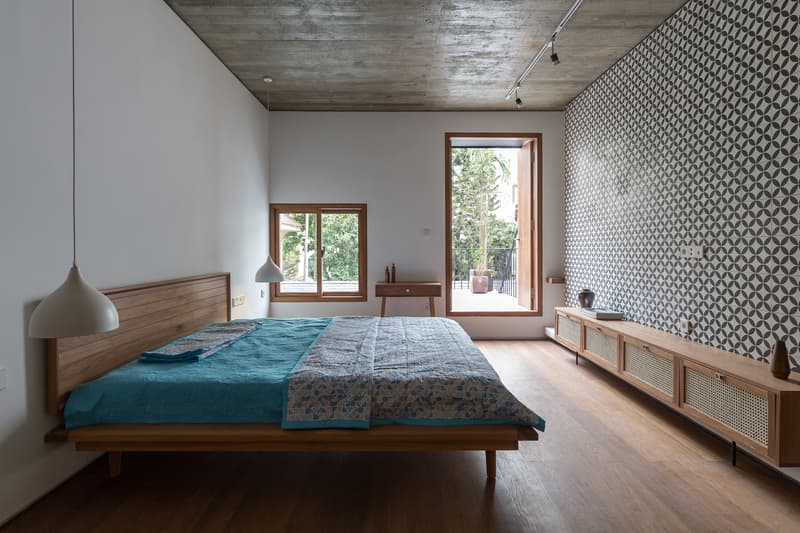 15 of 17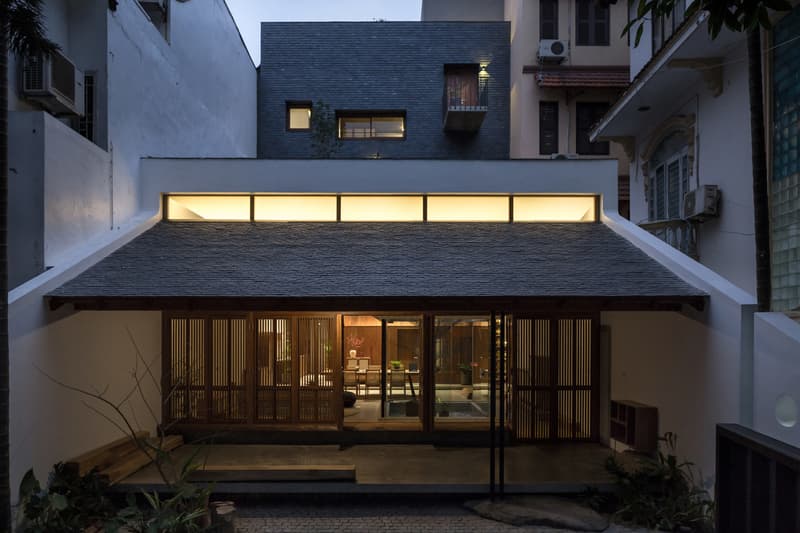 16 of 17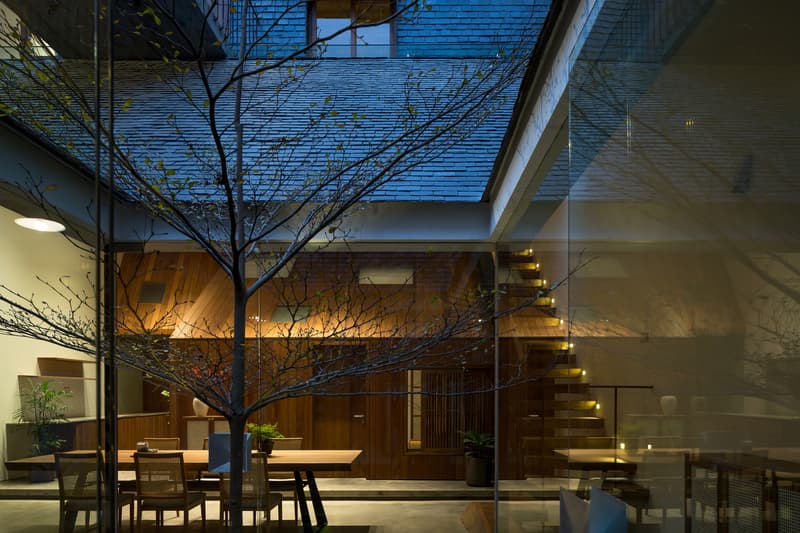 17 of 17
Located in the Quảng An region of Vietnam lies the Hopper House. Architect firm AHL Architects were tasked to create a home — fusing cultural design details found in traditional Northern Vietnamese homes with contemporary configuration tactics. For instance, patios, thresholds, inner yards and roofs are but a few components typically found in age-old habitats and were since called upon to help inspire certain functionalities of the dwelling.
The Hopper House highlights clean lines and a high arching ceiling — doing well to communicate vast open spaces in between quarters. White walls and a grey-hued cement floor keeps the interior color palette neutral, while the wood-grain fixtures add a certain rustic charm locals would easily recognize. One of the domain's key features is a pocket garden — overlooking a tree through a glass enclosure, though still exposing it to nature's environmental elements.
In case you missed it, Tato Architects transforms a two-storey space into a seven-level living arrangement.