Tato Architects Transforms a Two-Storey Space Into a Seven-Level Living Arrangement
No walls, no dividers and no storage compartments.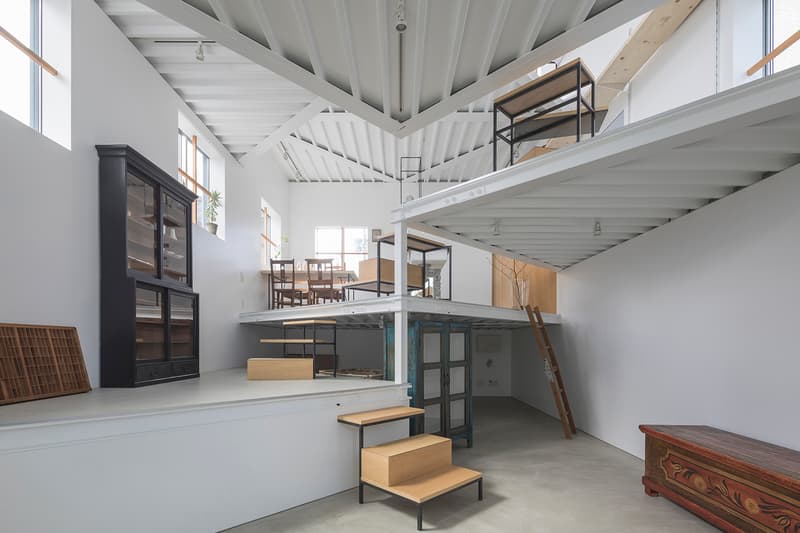 1 of 10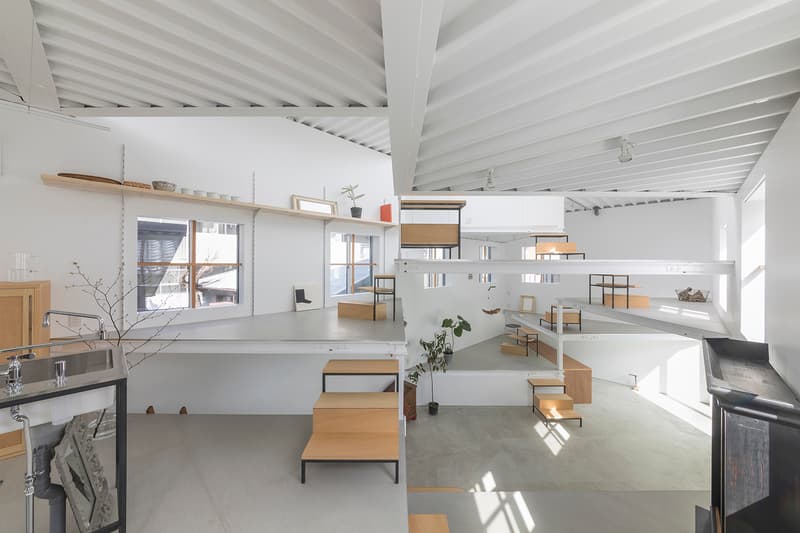 2 of 10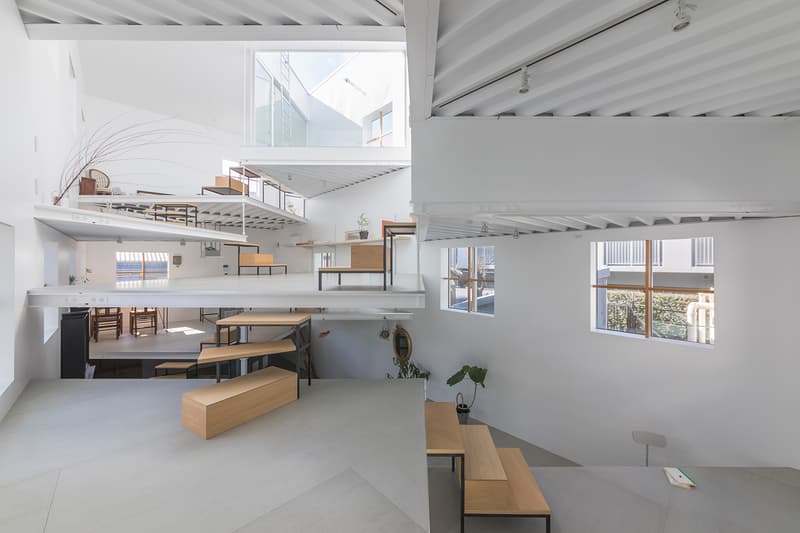 3 of 10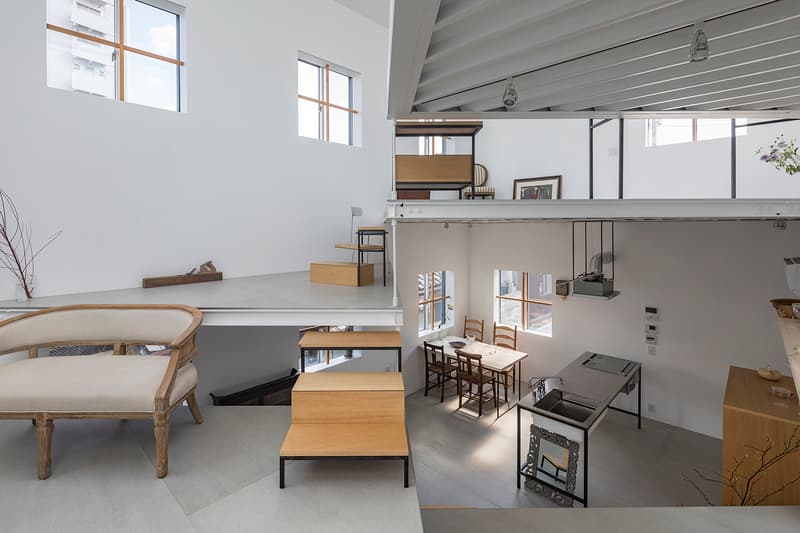 4 of 10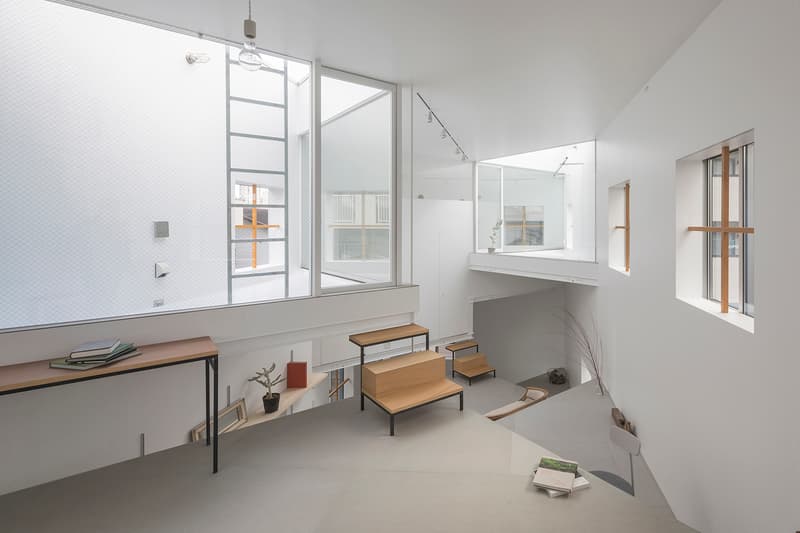 5 of 10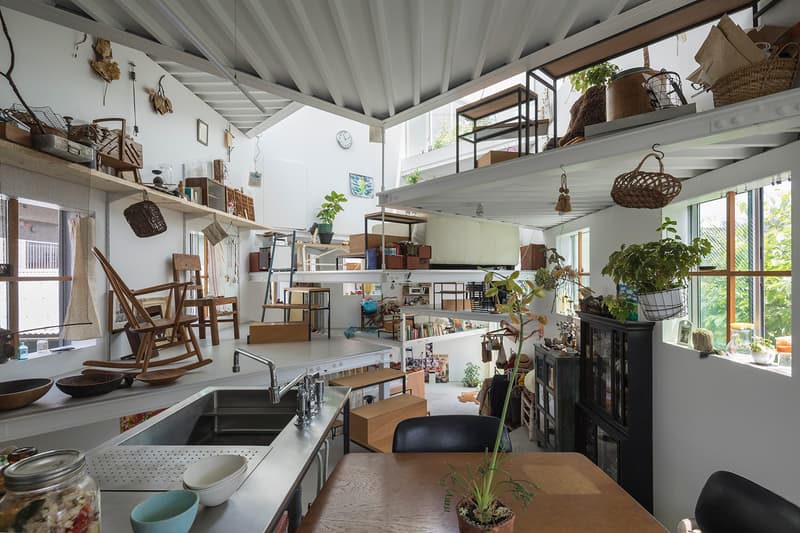 6 of 10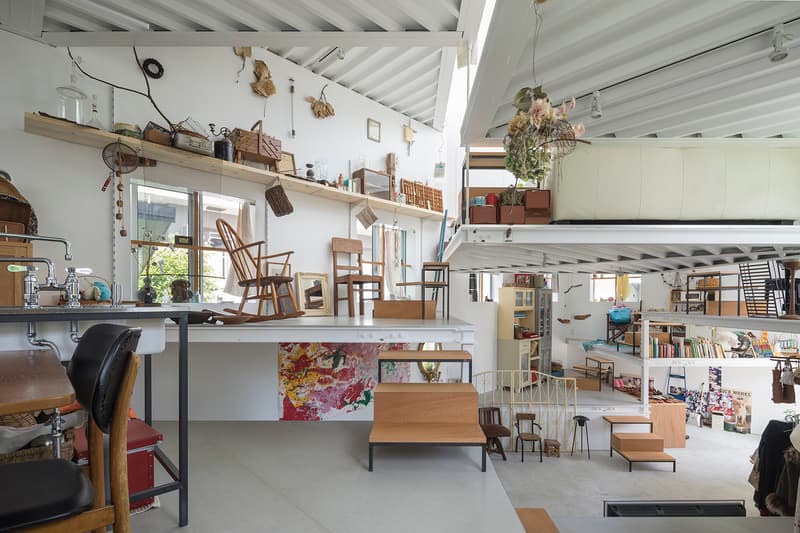 7 of 10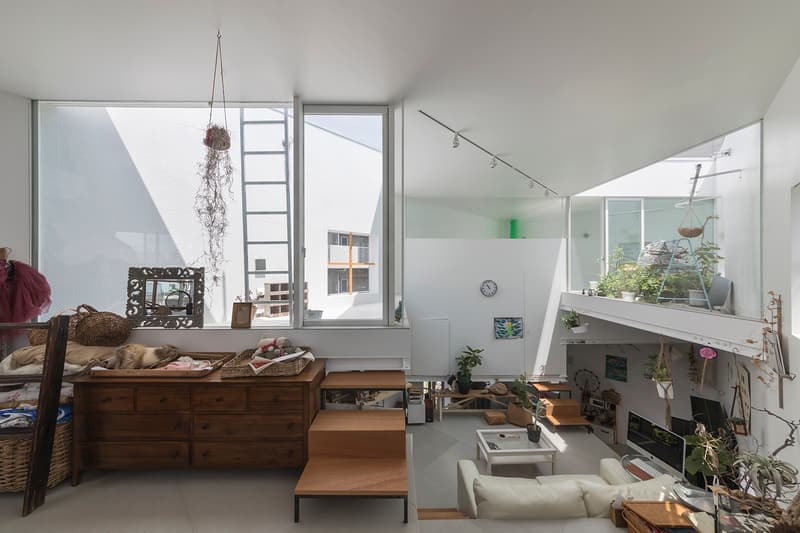 8 of 10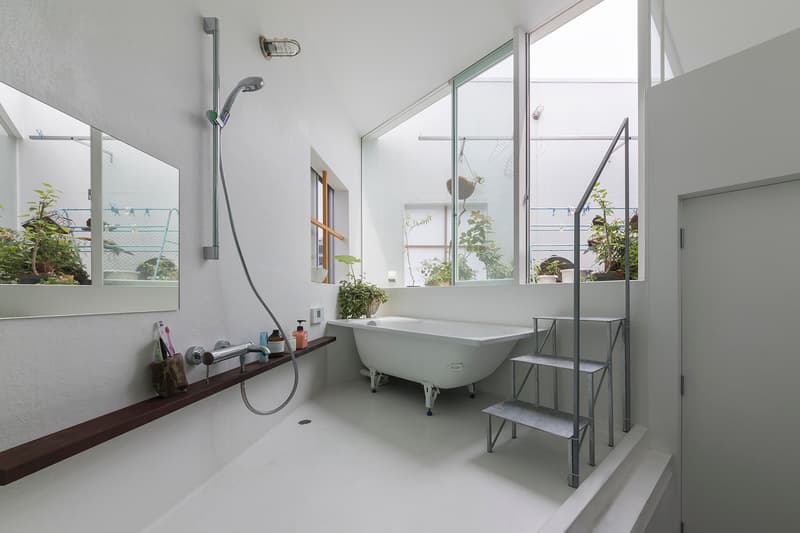 9 of 10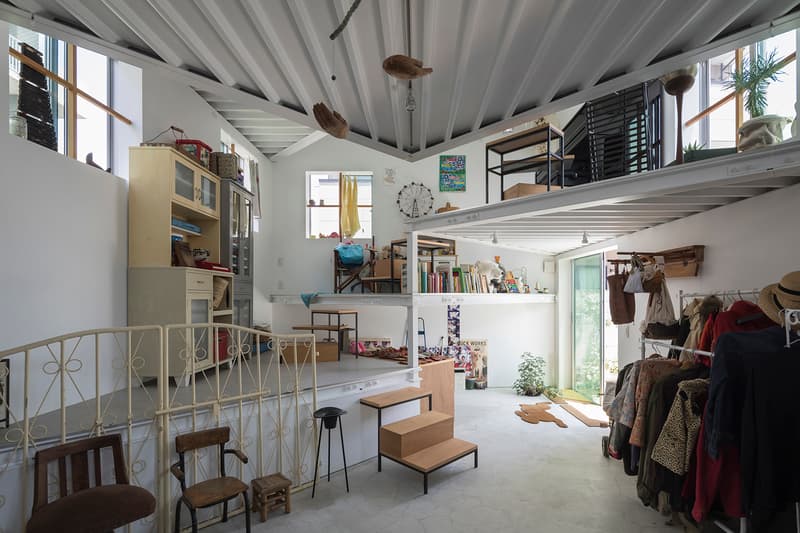 10 of 10
Originally created for a close-knit family of three, architect firm Tato Architects was tasked to design a home where "the members of the family can feel close to each other regardless of where they are in the house." Given a two-story space to play with, the studio chose to reinvent the prototypical living arrangement and create something truly unique. The end result is an expansive area that excludes closed-off rooms and instead combines seven different elevation levels.
Aside from the unorthodox layout style, the unit not only does away with separate quarters, but leaves dividers and storage compartments also by the wayside — in a sense, leaving everything out in the open. Flip through the gallery above for a closer look at this quirky living space.
Head to Tato Architect's site for more information on its builds and check out Shimada's 2016 University of Auckland lecture on design below. Elsewhere, Japanese architects nLDK created a similarly spacious home in Kawanishi.