Pandora Launches New Music Service to Rival Spotify and Apple Music
Pandora Premium is available now.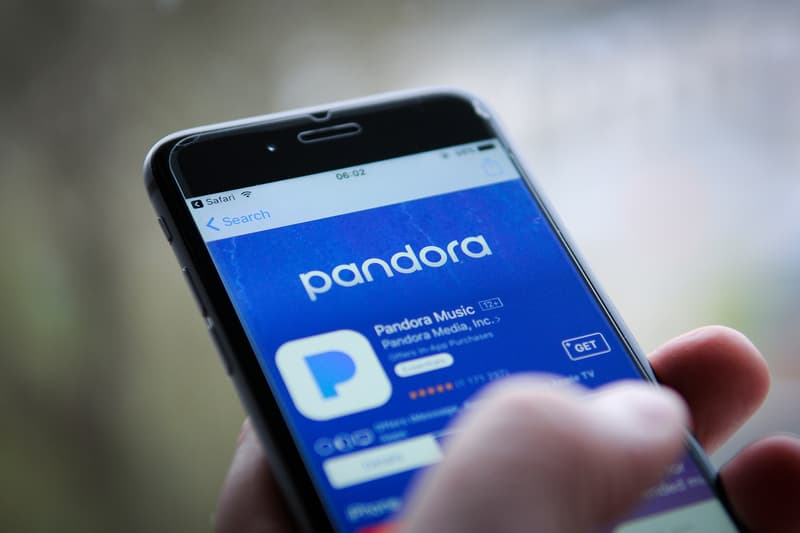 After announcing plans last year to release a rivaling streaming service to Spotify and Apple Music, Pandora Premium has officially arrived. The company made the announcement early this morning, sharing details of a new paid subscription service that will offer a combination of radio-like listening in addition to on-demand music. The service is being introduced to the market at $9.99 USD per month, while existing Pandora Plus subscribers will receive six months of Premium for no additional charge. Pandora also shared a breakdown of their new premium features:
- Playlists, not worklists: Start a playlist with one or two songs of your choice, tap "Add Similar Songs" and put the power of Pandora's Music Genome Project to work to create the perfect playlist for any activity, mood or party.
-All your thumbs up: Every song you've thumbed up on Pandora is immediately available in your "My Thumbs Up" playlist. Thumb up a few tracks on any Pandora radio station and Premium will automatically create a new playlist of these songs too.
- New music for you… and only you: Browse is stocked with personalized suggestions for the latest releases from current and soon-to-be favorites whether you listen to classical, metal, jazz, hip hop, country, and everything in between.
- Offline mode: Download albums, songs stations or playlists you want and bring an end to those moments of deafening silence when you lose a signal.
- Search that knows you: Pandora's team of curators, music analysts and data scientists have sifted through tens of millions of tracks to help you quickly find what you really want. No more wading through covers, karaoke versions or tribute tracks to get to your favorite tune.
For more details, head over to the Pandora Premium site.