AND UNION Combines Old Fashioned Brew With Modern Minimalist Cans
Your new summertime brew.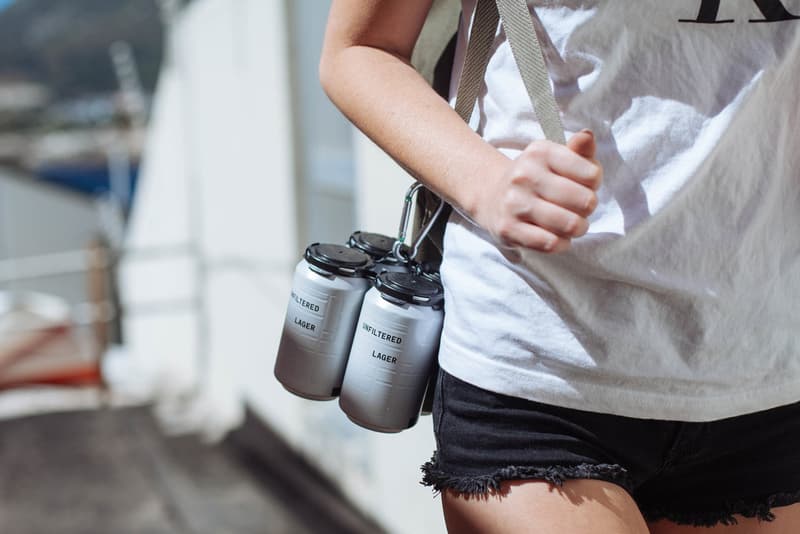 1 of 5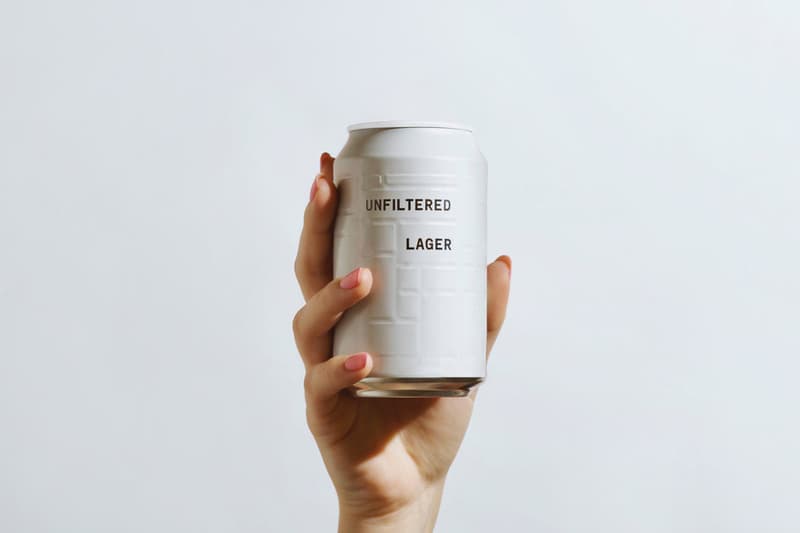 2 of 5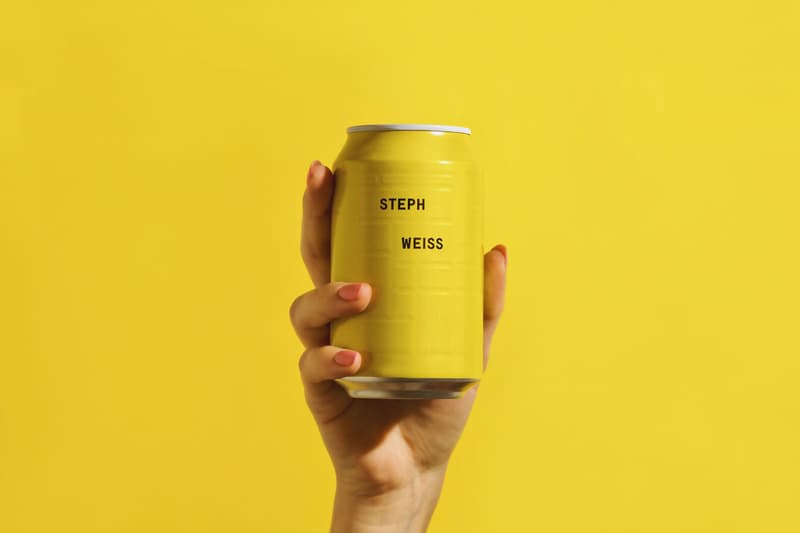 3 of 5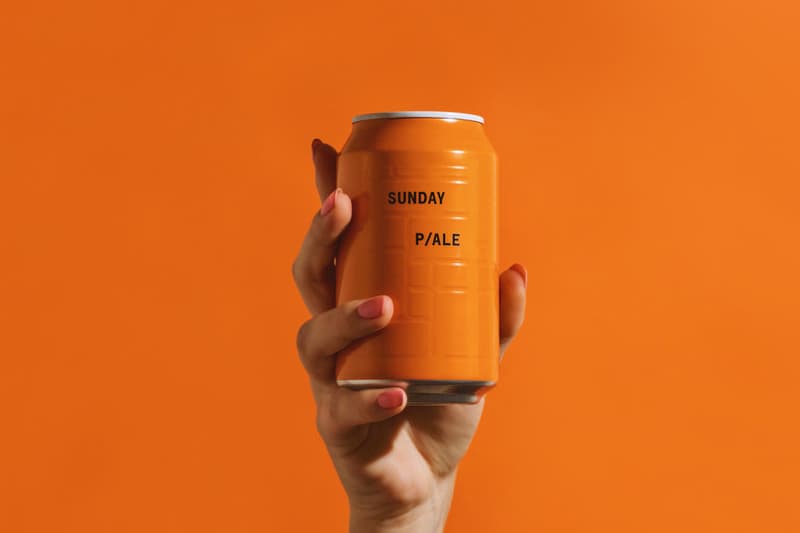 4 of 5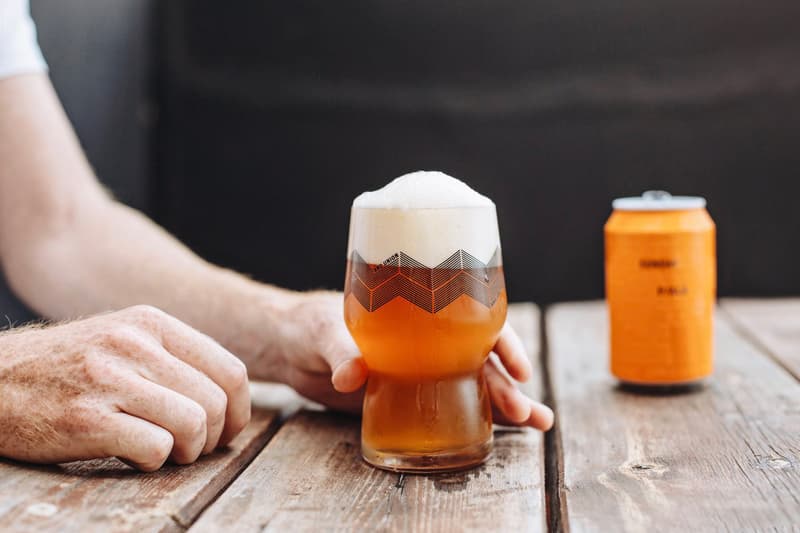 5 of 5
Combining modern minimalist cans with good old fashioned beer made from just barley, yeast, hops, and water, AND UNION presents a modernist a Bavarian craft beer. The family-owned and family-run breweries have taken the modern design aesthetic of bold and bright colors and combined it with interesting text and texture on its cans and a very dope carrying device to create a beer perfect for the times. Speaking with The Dieline, AND UNION said that they, "had to resist the temptation to take advantage of the bigger brandable surface and decided to commit even more to our design philosophy and pare things down even more than our bottles which are already rather focused."
The 10-year-old company uses "colors that exist in our current bottle range and typeface which is the same as our logo" for the bright yellow, orange and white cans. Its father, son, and longtime business partner trio also weren't happy with the glassware on the market so they designed their own. "We made quite an effort here to improve the drinking experience because again, we want to do our bit to help in dismissing the perception that cans are for cheap industrial beer."
Take a look at the designs above and learn more about AND UNION here.