Nike Unveils Patriotic Team USA 2018 Football Kits
Though they failed to qualify for this summer's World Cup.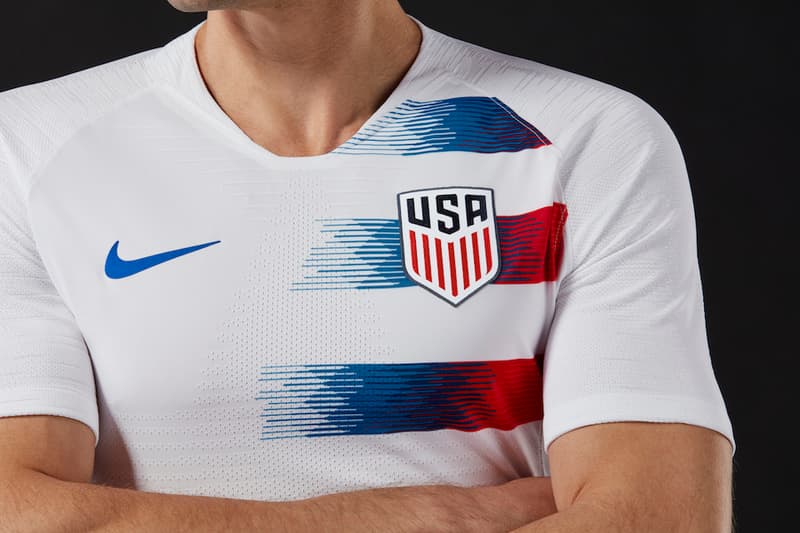 1 of 7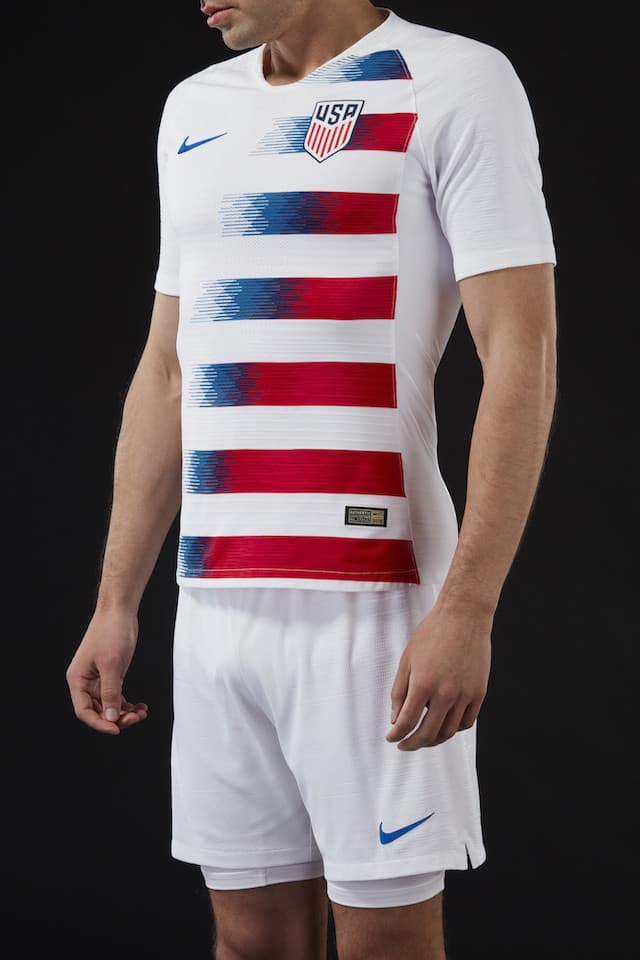 2 of 7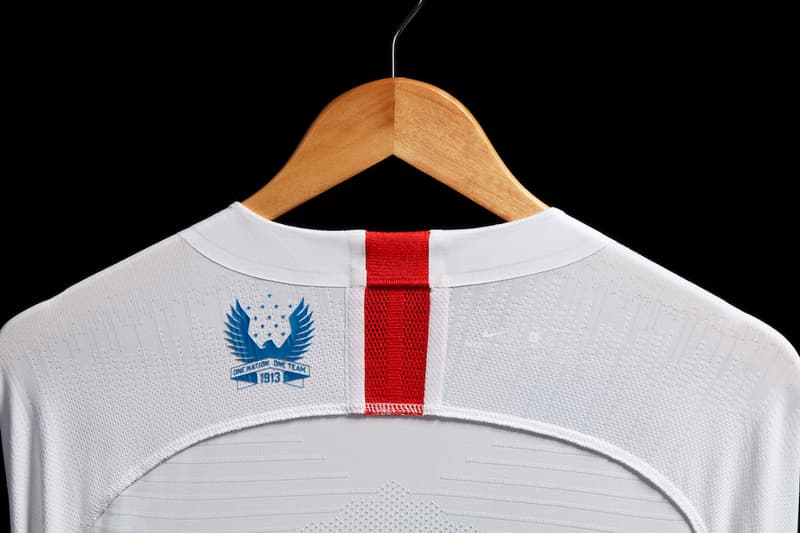 3 of 7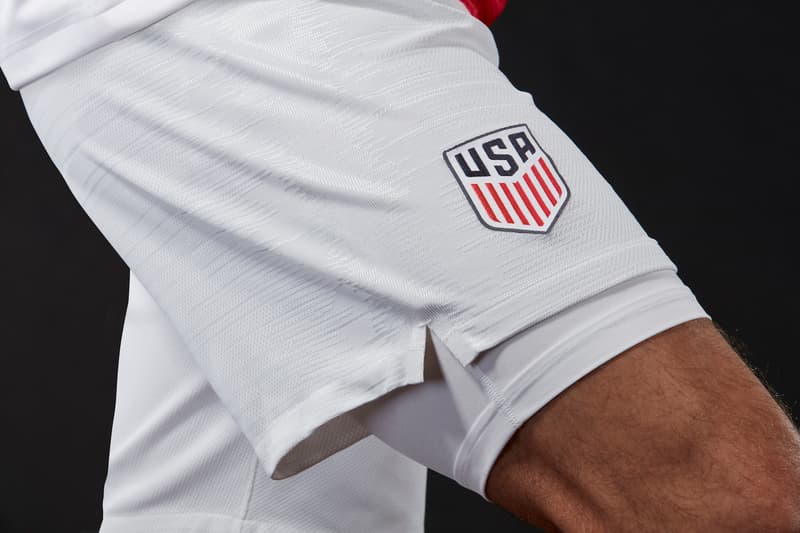 4 of 7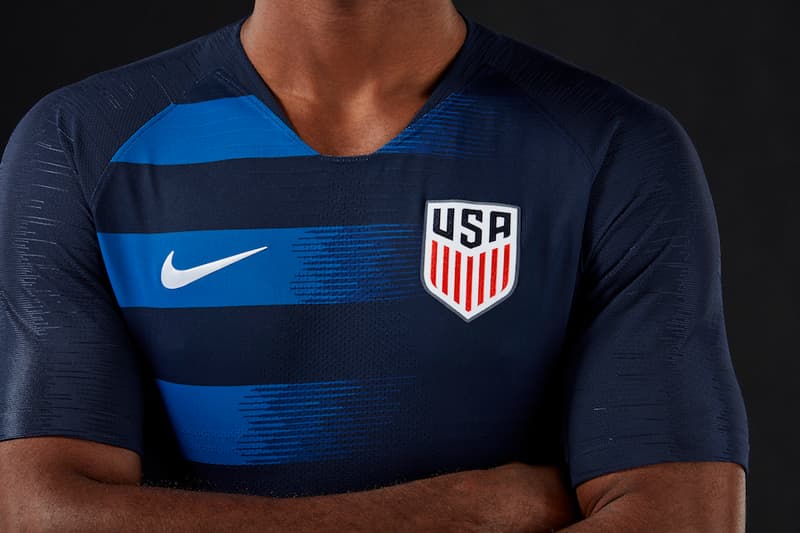 5 of 7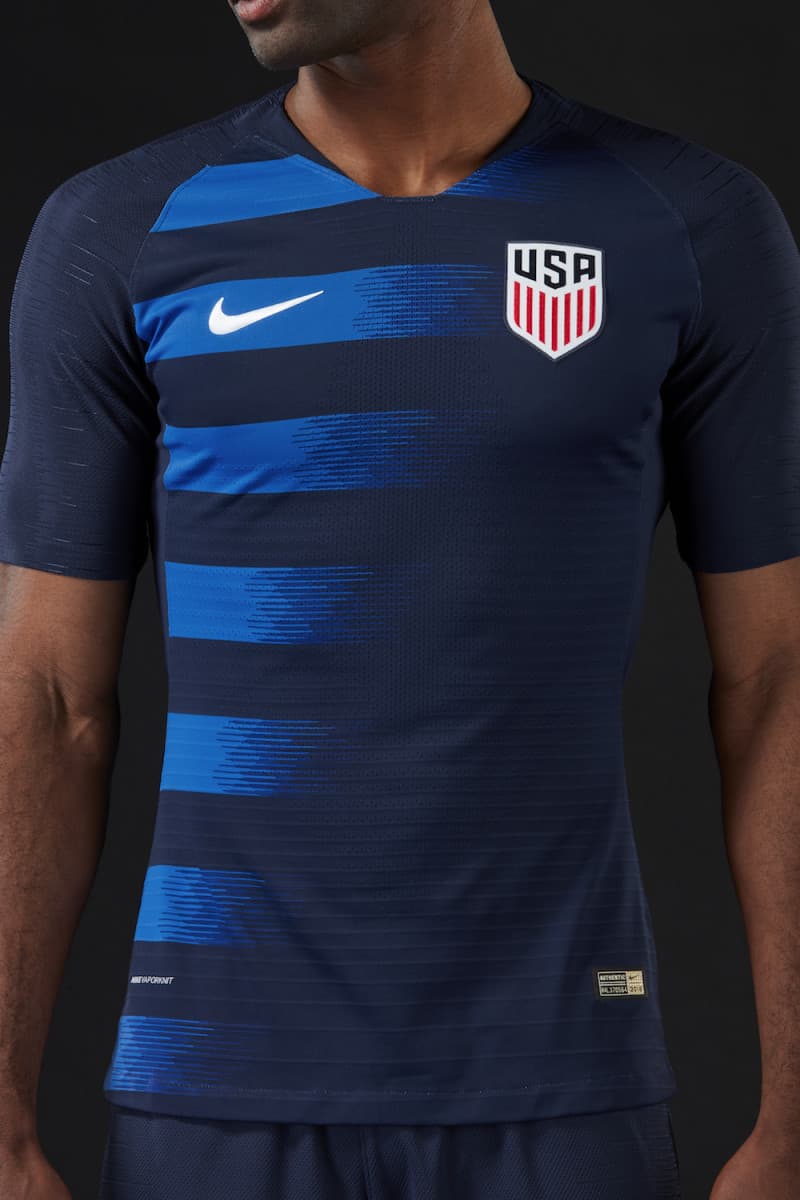 6 of 7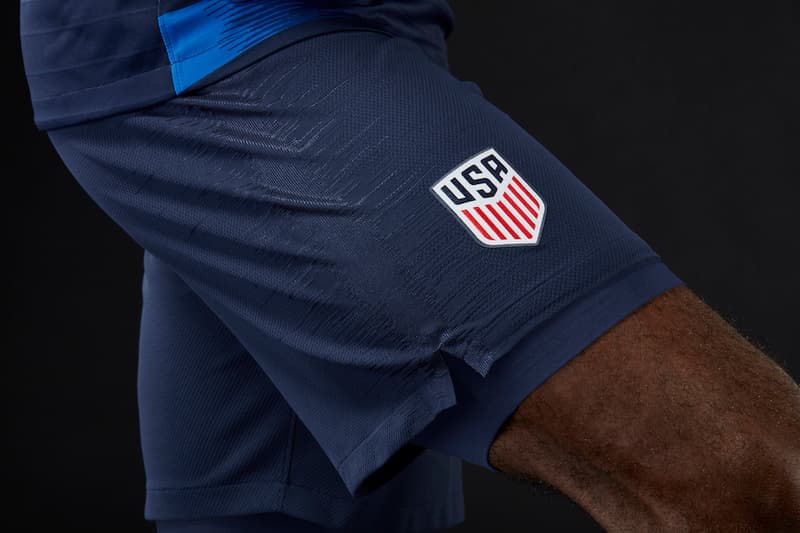 7 of 7
Continuing with its football jersey unveilings, Nike has just taken the lid of its design for Team USA. Though USA failed to qualify for this summer's 2018 FIFA World Cup, the team will still be dressed in style with Nike's latest offerings.
The kit features Nike's Fast Fit Vaporknit emblazoned with a patriotic color palette of red, white and blue, while the U.S. moto of "One Nation, One Team" and the nation's signature bird, the American eagle, finishes off the looks. On the back of the shirt, 13 stars representing the original 13 colonies has been placed on the home kit while the away kit features an icon inspired by the NASA Space Mission.
The kits will make their debut on Tuesday, March 12 during Team USA's international friendly match against Paraguay. Recently, Nike also unveiled Portugal's 2018 World Cup Football Kit.