Key! Honors Kanye West's Mother for "DONDA FREESTYLE"
Produced by Brandon Thomas.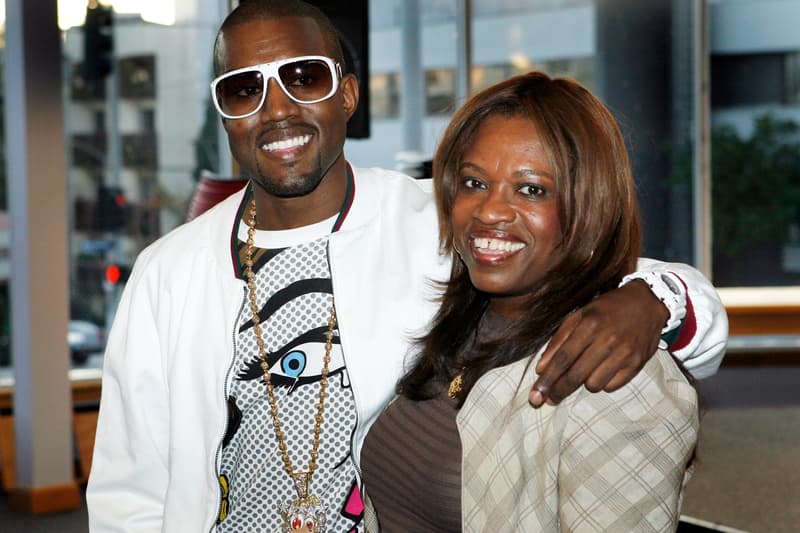 Atlanta champion Key! honors the mother of one of modern rap's heroes for his latest offering. Reconnecting with producer Brandon Thomas, the "Rackades" rapper dedicates his bars to Donda West for a fittingly-titled new record known simply as the "DONDA FREESTYLE." While not entirely based on the life of Kanye West's mom, the "DONDA FREESTYLE" is all about keeping her memory alive. "RIP DONDA WEST," tweeted Key! late last night. Today's drop comes to us a little over a month following the release of the emotional ILOVEMAKONNEN collaboration "Romantic" and the more street-oriented A$AP Ant, Uno The Activist and Hoodrich Pablo Juan track "Finances."
You can stream Key!'s new "DONDA FREESTYLE" below. Earlier this year, Key! also reunited with the Two-9 crew for a new single and project.