Marvel Alexander Cooks Up Jazzy Remix to Cousin Stizz's "Reup & Bake"
The producer/rapper goes "Boston Strong" on his latest.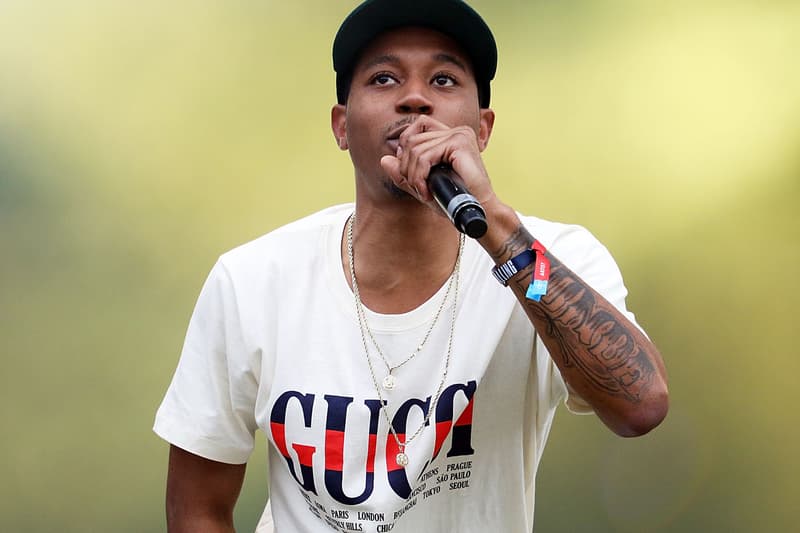 It's been quite sometime since we last caught up with Jersey-bred, LA-based rapper/producer Marvel Alexander, but since our interview, the often misunderstood producer has been going hard on a slew of singles, features and production projects. Today, however, Marvel gets back into his early roots of remixing, taking a page out Cousin Stizz's Monda project for this new jazz-infused remix of "Reup & Bake." He tells us through Facebook chat that he wrote and arranged the entire remix through use of the violin, flute, tenor and alto sax. He also tells us he's working on a new rap album from which he'll be releasing a single later this month called Get It Off. Stay tuned.