Kanye West Has Yet Another Project Officially Set for a 2016 Release
Yeezy is teaming up with… The National and Mumford & Sons?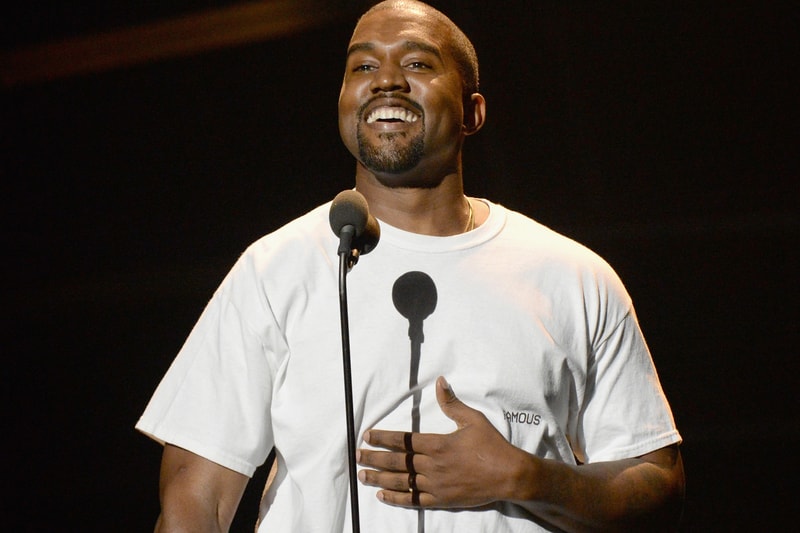 We already know Yeezy is planning to go all Mad Max on us this year and now we have confirmation of yet another Kanye West project for 2016 — and it's not the upcoming Turbo Grafx 16. 'Ye will apparently be contributing to a unique project spearheaded by Mumford & Sons' Ben Lovett. Dubbed Metamorphoses, the 12-track LP will include original contributions from West, Mumford & Sons, The National, Ellie Goulding and more — all of which will pull from crowd-sourced lyrical submissions to pen the tracks. Ultimately the album will benefit Global Citizen to raise "awareness of efforts to eradicate extreme poverty, fight climate change and confront injustice internationally." Said Lovett:
Metamorphoses has the potential to break down our preconceptions of the voices of creativity, what different people around the world are thinking and who has the right to be heard. In my own life, I've experienced people trying to define me and put me in boxes and categories. Through collaboration we can show people how those lines can be blurred and are ultimately redundant. The artists involved in this project are some of the most genuine artists the world has to offer. Artists like Kanye West, and The National are doing something globally important that is touching people down to their DNA. And these masterfully creative people are going to be interpreting incredible submissions from people across the globe. It has been a joy reading all of the submissions we received over the past six months. I'm truly excited to see what we will create together.
Global Citizen co-founder and CEO Hugh Evans adds:
We are so excited that Ellie Goulding, Mumford & Sons, The National and Kanye West are standing with millions of Global Citizens around the world in the fight to end extreme poverty by 2030. We've crowd-sourced the lyrics from every corner of the world, making Metamorphoses a truly global tribute to our collective responsibility to tackle these issues not just as individuals, but as a movement of Global Citizens.
Metamorphoses is currently slated for a Fall 2016 release while lyrical submissions are still open online through March 31.