Hiroshi Fujiwara, Tinker Hatfield and Mark Parker Open up on the Origins of the HTM Legacy
The Swoosh's triple threat speaks out.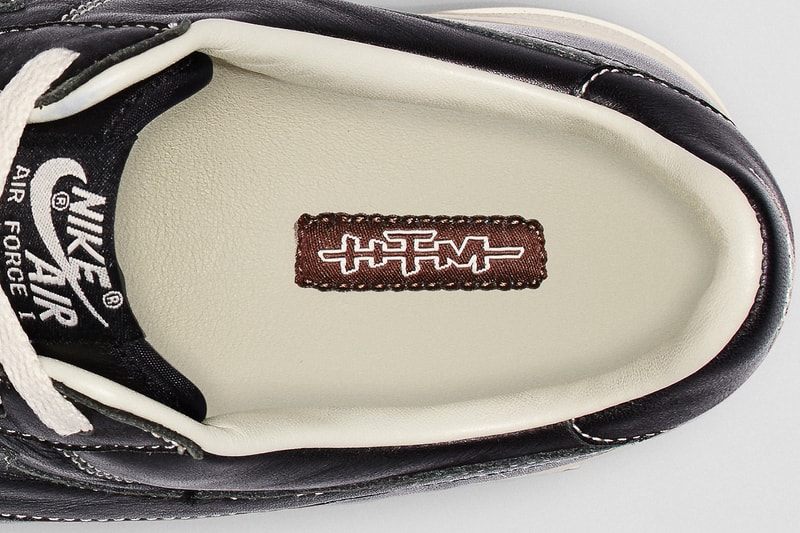 Nike's HTM team — made up of the POOL aoyama designer Hiroshi Fujiwara, Nike VP Tinker Hatfield and CEO Mark Parker — is responsible for creating some of the Swoosh's most beloved and coveted limited releases. The collaboration has also ushered innovation into the market, from the futuristic circular knit technology on the Nike Sock Dart to the introduction of Nike's Flyknit technology on the HTM Flyknit Racer and HTM Flyknit Racer+. Now, the Beaverton giant has released an exclusive interview wherein the three sneaker culture demigods expound on the origins of their collaboration, the benefits of a small team, and HTM's creative legacy. Read the full interview below and be sure to read HYPEBEAST's take of the best HTM sneakers ever made.
Their humble beginnings:
Hiroshi Fujiwara: When I met Mark for the first or second time, before he became the CEO, he asked me, "If you were to do something with Nike, what would it be?" I answered that I wanted to help elevate certain models.

Mark Parker: I was traveling a lot to Japan and connected with Hiroshi. Of course, Tinker and I had been working together for years on projects like the Nike Air Max 1, Air Trainer 1, ACG, Jordans, among others. When we were around Hiroshi, we'd spend a lot of time talking about product and design. So at one point we felt that instead of sitting around and talking about ideas, we should put them into action and make something.

Tinker Hatfield: I'm pretty sure HTM ultimately was Mark's idea. It strikes me in retrospect that this is right up his alley. He really knows how to bring the right people together.

Mark: I've always believed the best partnerships are formed through authentic connections. That's how HTM was formed. It happened organically.

Hiroshi: Other companies have used acronyms to stand for collaborations so, as a code name, I used HTM to represent Hiroshi, Tinker and Mark. But I never dreamed that would become the official name.

Mark: We gave the project its own identity by putting our initials on it, which at first didn't mean anything to most people. "HTM" was a simple name and came to represent each of our fingerprints on the process.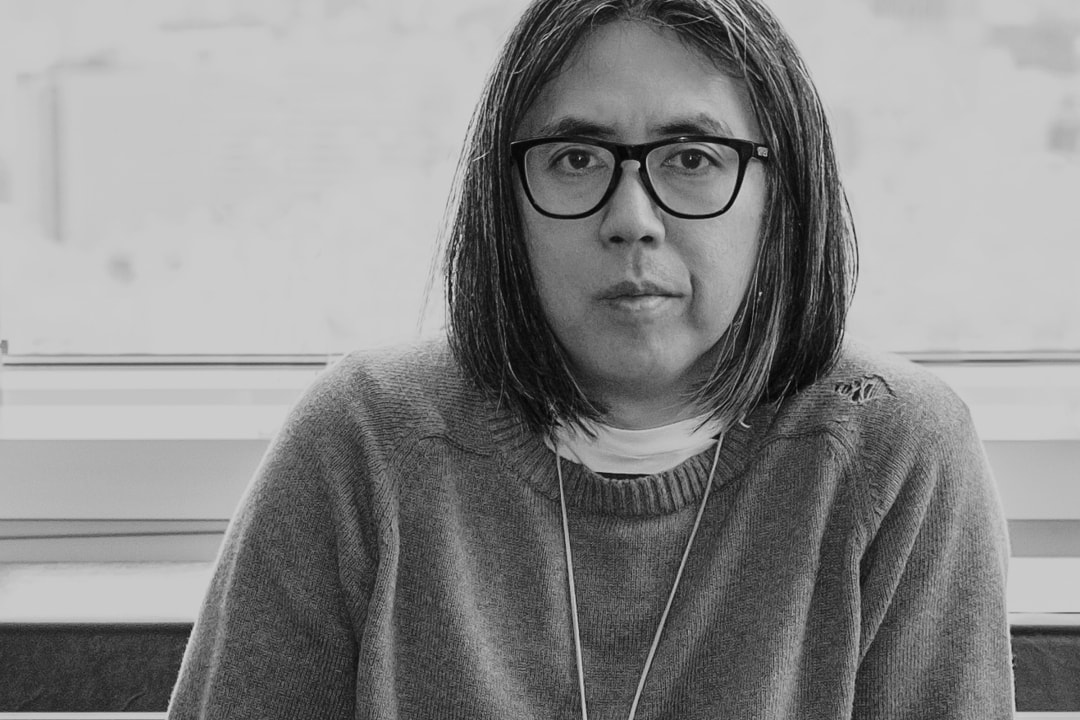 On bringing out the best in each other:
Mark: We all have a different style and approach to our work, which I think makes the overall work much stronger. You could compare our process to a jazz jam session — like musicians riffing and building on one another's ideas. Sometimes we go in with a specific idea that one of us has been obsessing, sometimes it's more free-form.

Hiroshi is more of a stylist-designer than he is a pure designer. He has a heightened sense of style, wearability and simplicity. He has a sharp eye for how design fits into everyday lifestyle.

Tinker's accomplishments speak for themselves. He helped usher a new level of personality into product, not just footwear, that the world had never seen. He wrote the blueprint for working with athletes, going deep beneath the surface to pull out insights — in their game, but also in their life — and create a high-performance product that told a story.

Tinker: Mark plays the role that he's always played: He is a designer, but he's also been a developer and has spent time in the lab. In addition, he's always had the vision to choose the right people to work with and right projects to work on. He's also a genius at refining, curating and reorganizing. For example, his office is beautifully curated. There is art and memorabilia in there from distinct walks of life. But somehow, when put together, it works. It's symbolic of the way he thinks.

Mark: What role each of us takes depends on the concept. If you stay with the music analogy, whoever takes "center stage" for any given project seems to naturally rotate. One person's influence may rise to the top and you can sometimes see that in the finished product.
Opportunities:
Mark: HTM is a place to play and explore new concepts. We have a lot of freedom to work without the expectations of commercializing something and, as a small team, we can execute incredibly fast. More generally, HTM can be a source of inspiration for the broader design teams. At times, we have pushed the edges on new ideas for the company. We introduced woven — which I think surprised a lot of people. We were at the forefront of using knit technology with the Sock Dart. And we introduced Flyknit technology with a pack of HTM shoes that really highlighted what the new process could do aesthetically.

Tinker: At first, HTM was an exercise of using unexpected colors and materials to elevate classic designs.

Hiroshi: This was a time when luxury sneakers were not so common. So at the beginning, HTM became an opportunity to add a sense of luxury to sneakers.

Mark: With HTM, there aren't really any constraints. We can use the best materials at our disposal because we're not usually creating something that's produced in great numbers. So for the Air Force 1, we wanted to make a premium version by using an incredibly high-end leather. And instead of athletic color-blocking, we emphasized the classic lines of the shoe with contrast stitching.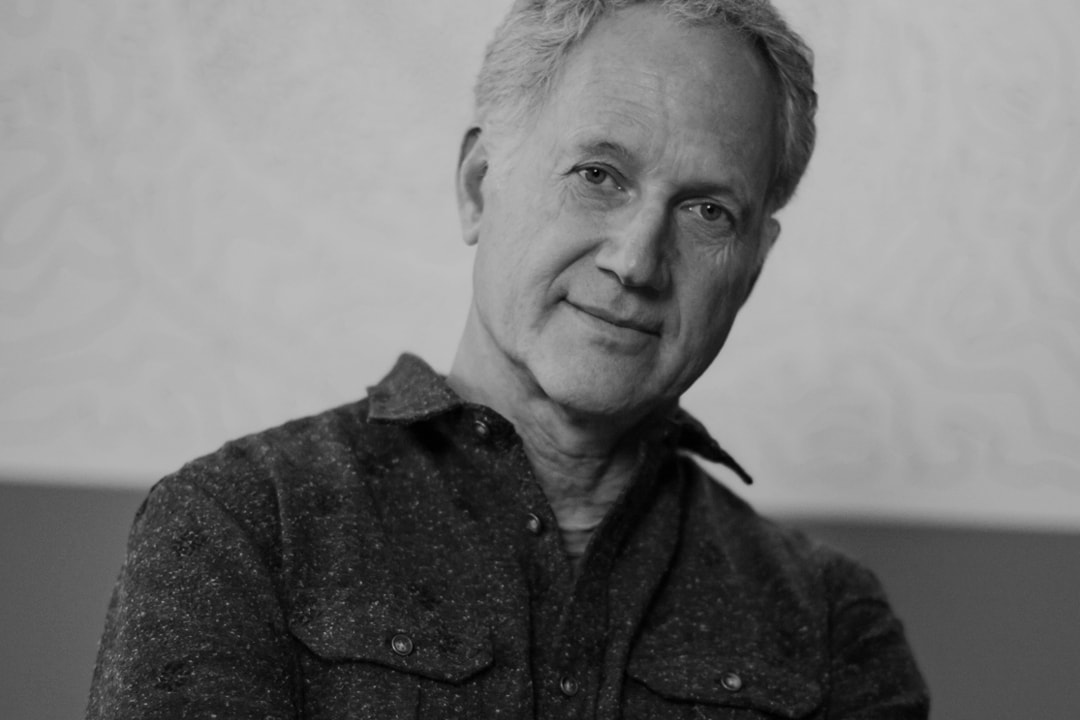 Nike's future:
Mark: The Sock Dart resulted from Tinker's team playing with circular knit machines. It was really part of the journey of sock-like product that began with the Sock Racer in the mid '80s.

Tinker: It was a challenging project that involved circular knitting, which we kept telling everyone was the future of footwear design. But we didn't make many when we originally launched the shoe and no one really saw it. But soon thereafter, as I recall, Hiroshi wanted to bring it to HTM.

Hiroshi: Later, in Japan, I saw it being sold. I repeatedly told Mark and Tinker that the shoe is futuristic and interesting and that we should bring it back. So we decided to elevate it with HTM.

Tinker: I will tell you — one of the reasons I participate in a project of this nature is that it affords you the opportunity to unearth some gems that no one really paid attention to. By doing so, you can spark thought about future design. The Sock Dart helped people rethink some upcoming projects, as we were starting to work a lot with knit and this was such an advanced, futuristic shoe.

Mark: It was an important step toward what eventually became flat-knit construction with Flyknit. So again, we were working on things that would create another spark in the company.

Hiroshi: Rather than updating what has already been around, HTM became more about releasing new ideas for the first time.

Mark: We could see the amazing potential [of Flyknit] right away. It was clear that we were rewriting the rules of performance engineering. When we saw the leap that could be made by using Flyknit instead of cut and sew, it was like comparing airbrush to collage. It's so precise. Now we could micro-engineer whatever solution we wanted — support, flexibility or breathability — by manipulating both the yarns and the stitch patterns.

Hiroshi: Flyknit shoes look so simple, but they are incredibly technical. I understood how amazing the technology was. But with early samples, it was hard to see if the shoe actually featured a knitted upper. In order to make the knit and seamless construction more visible, I advised the team to use colors to explain the concept, such as by mixing different colored yarns.

Tinker: HTM afforded us the opportunity to somewhat ease a disruptive technology into the market. We could learn from the launch, get people to notice the technology and then scale it from there. So that Flyknit release, to me, is the best example of HTM's purpose and potential.
On Kobe Bryant:
Hiroshi: The KOBE 9 Elite Low HTM gave us the opportunity to celebrate how much Flyknit had evolved. What was first used for running could now be used for the intense, diagonal movements of basketball.

Tinker: Of course I wasn't really involved in the design of that shoe, but I was sitting next to Eric Avar throughout its development and I personally think that that's one of the best-crafted, best-designed, best-tested products that we've ever put together. It's a superb combination of technology and athlete insight.

Mark: Kobe is an athlete who always wants the latest innovation in his footwear, so it seemed fitting that his shoe would be the first signature athlete model we worked on as HTM. He was exited about it. He loves sneakers, so I think he enjoyed the connection to HTM.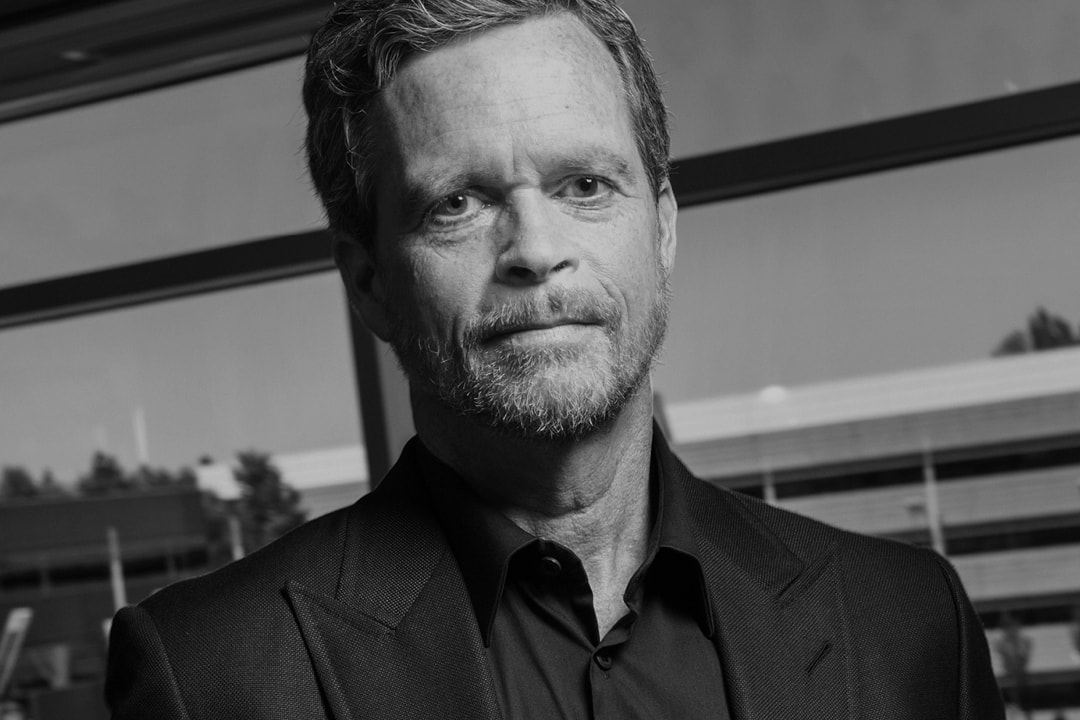 The HTM legacy:
Mark: [At its inception] HTM was all very spontaneous and motivated really by a basic desire to explore and make something interesting. The process is emblematic of how we approach design across the company. Nike is a place where exploration is best done together.

Tinker: All through history, businesses have been built on innovation and things that no one else has ever done. HTM has been one of the clearest paths to this ultimate objective. It's an incredibly rewarding project — one I'm honored to be a part of. Plus, it's a lot of fun. We get to break the rules. What's not to like about that?